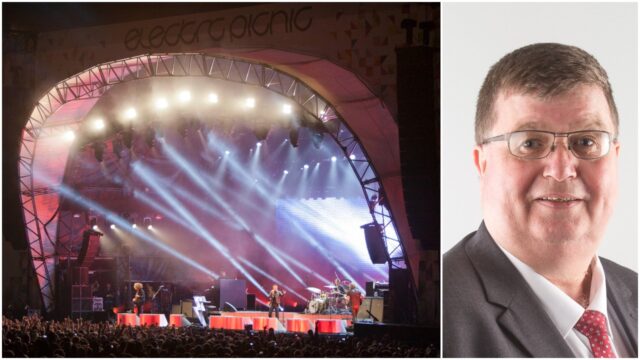 A Laois Councillor says he is 'amazed' that the organisers of Electric Picnic intend to go ahead with the festival this year.
Fianna Fail Councillor Paschal McEvoy says he will oppose this and 'represent the views of people who have contacted him'.
The festival was scheduled to take place from September 3 to 5 but now organisers want to put it back.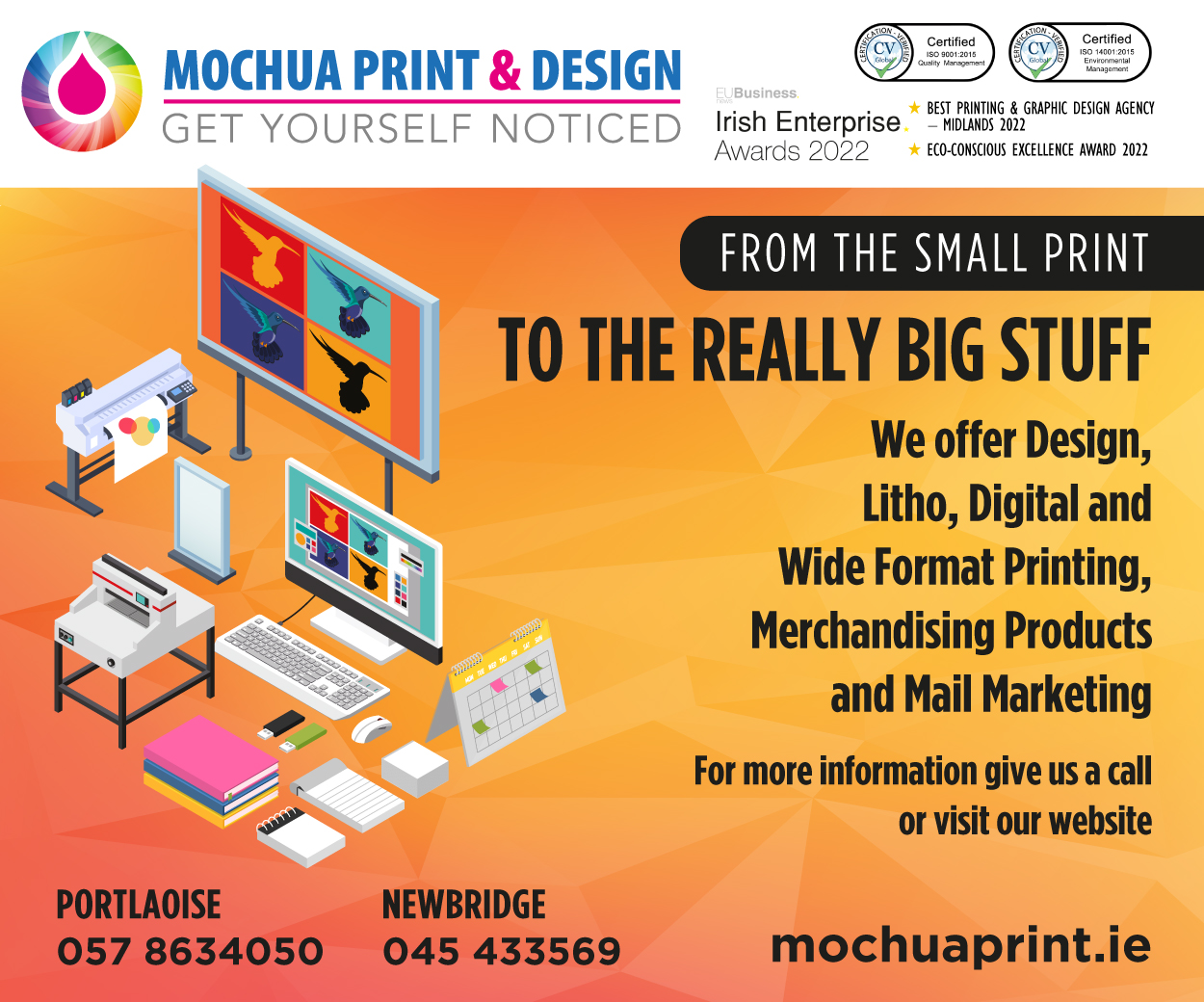 The new dates are for from September 24 to 26 with early entry for a small number of attendees on September 23.
The capacity has been set at 70,000 and this news comes after it was revealed that the festival was receiving more than €400,000 in government funding.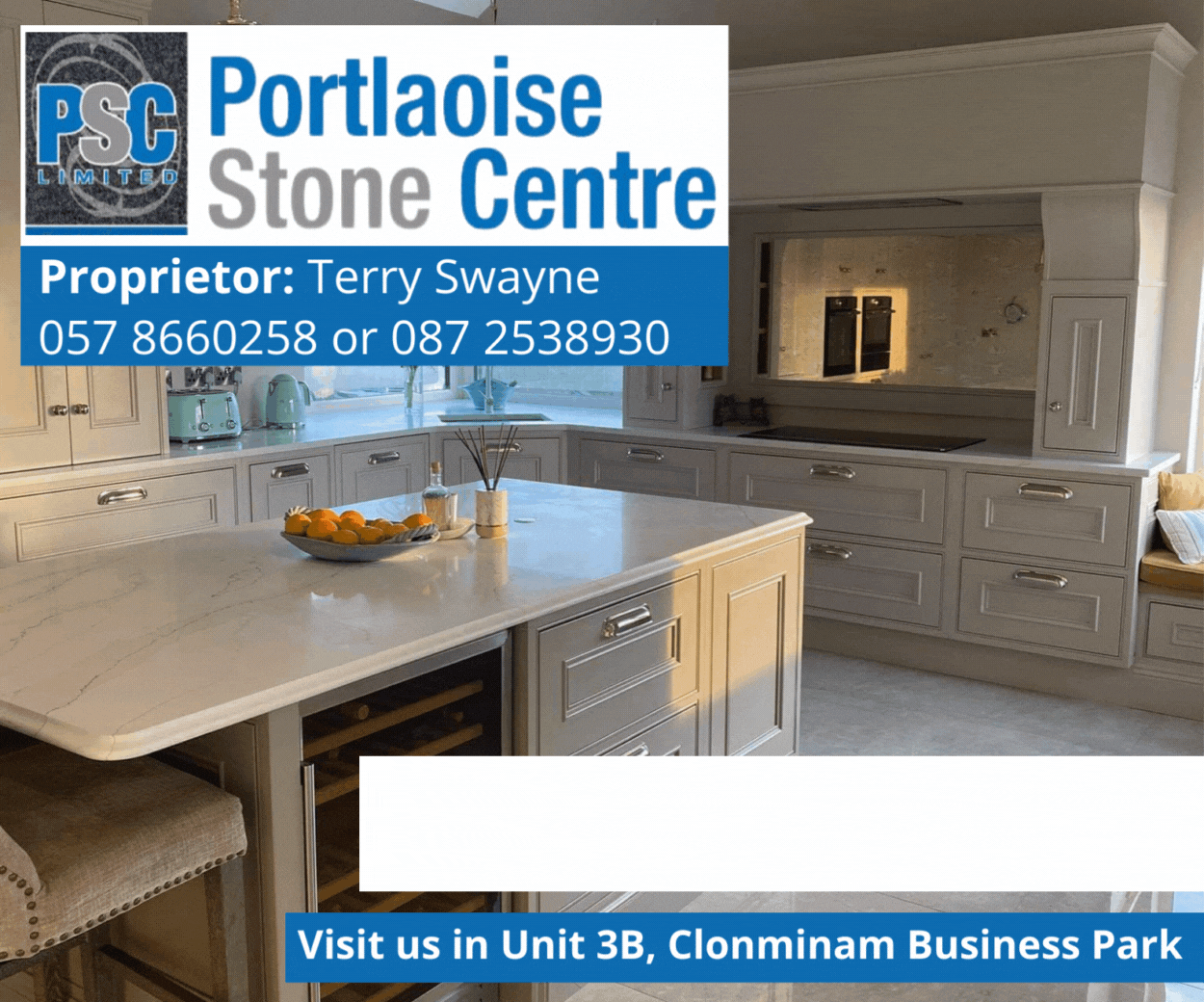 But Cllr McEvoy says he is amazed at this development.
He said: "I note today that Festival Republic have applied to LCC planning section for license to all EP take place three weeks later than previously advertised.
"I am amazed that they are going ahead with this application.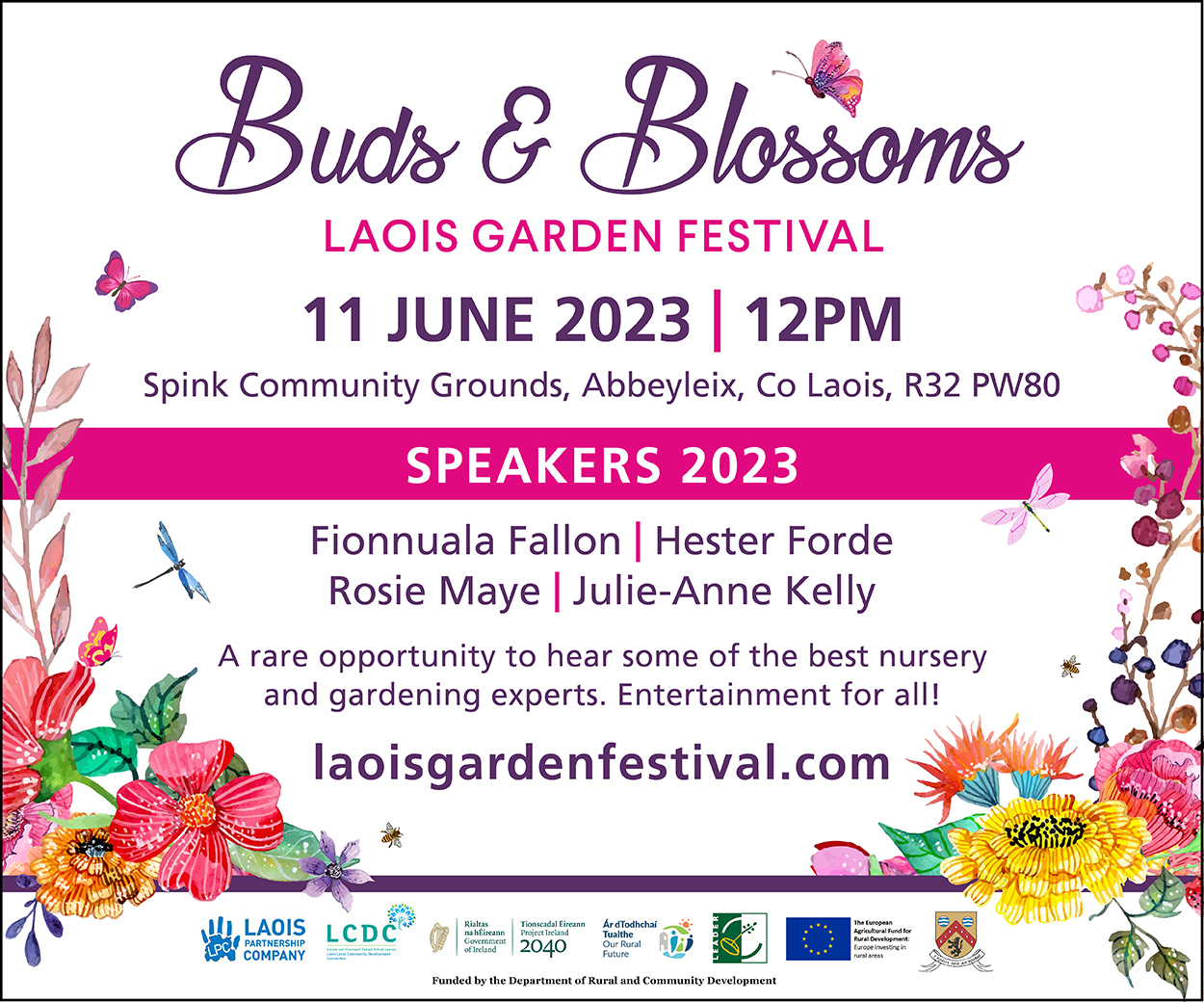 "I will be making my views and those of the residents of Stradbally known to the planning section.
"I will continue to represent those who have contacted me to express there views and fears in relation to EP."
SEE ALSO – Mary Sweeney elected Cathaoirleach of Portlaoise Municipal District for next 12 months