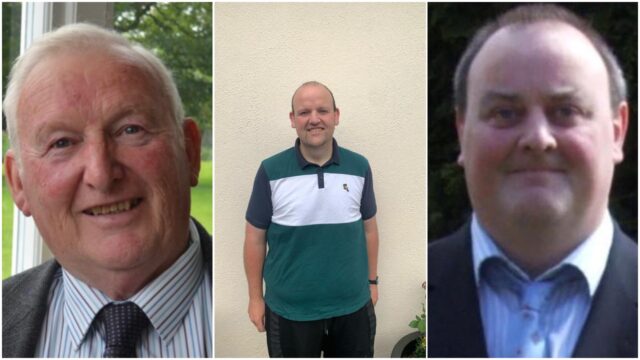 A Laois man is in the middle of a novel fundraiser in memory of his beloved dad and brother. 
The community of Timahoe lost two of its most loved sons in a three month period at the end of 2020 and start of 2021.
John Dalton passed away on October 15 2020 and his dad Johnny died on January 3 this year.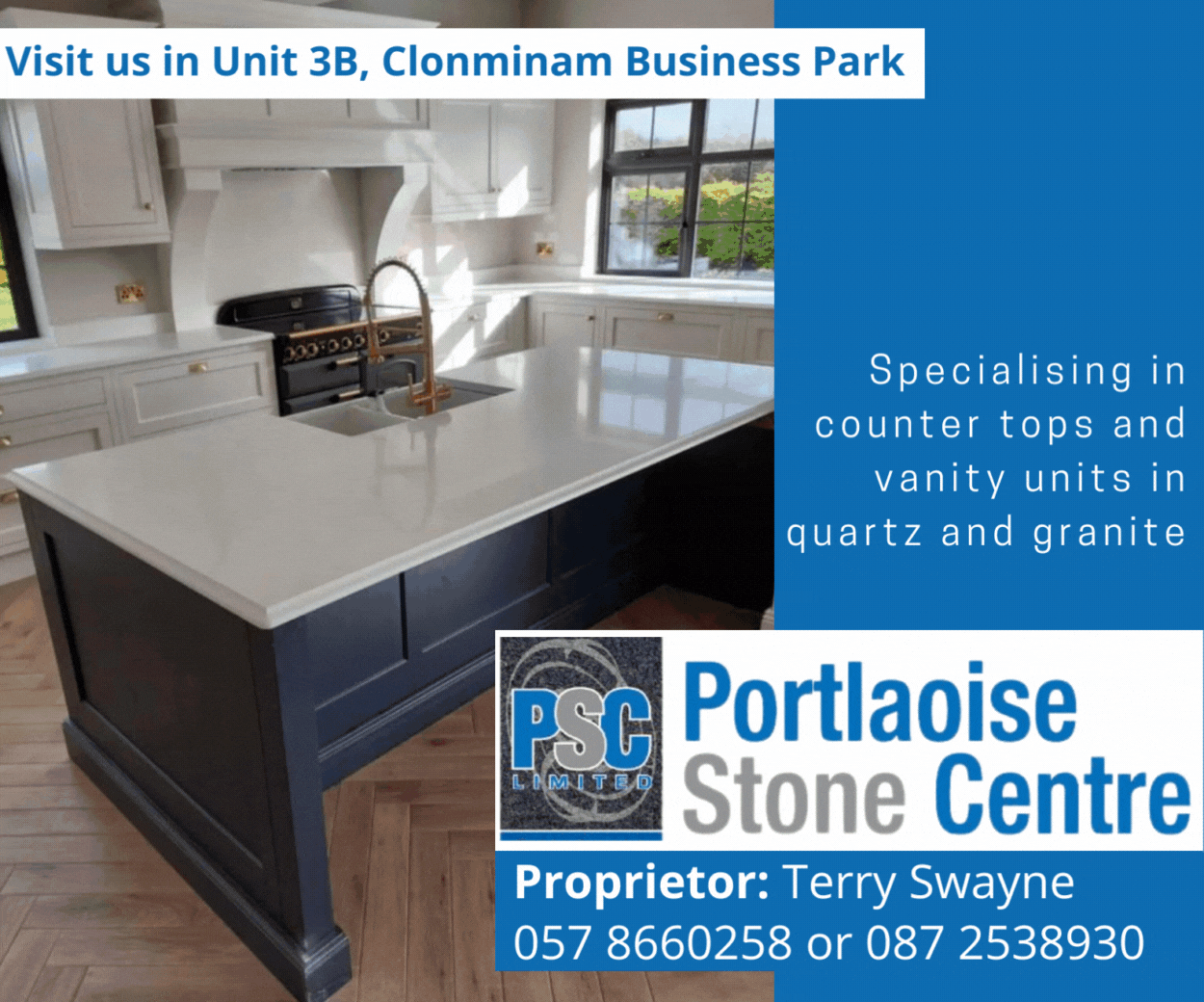 Both were heavily involved in the community and also had a huge passion for GAA – and now son and brother David is aiming to honour them.
John was goalkeeper on the Timahoe team that reached the 1988 senior football final and held a variety of roles in the club over the years.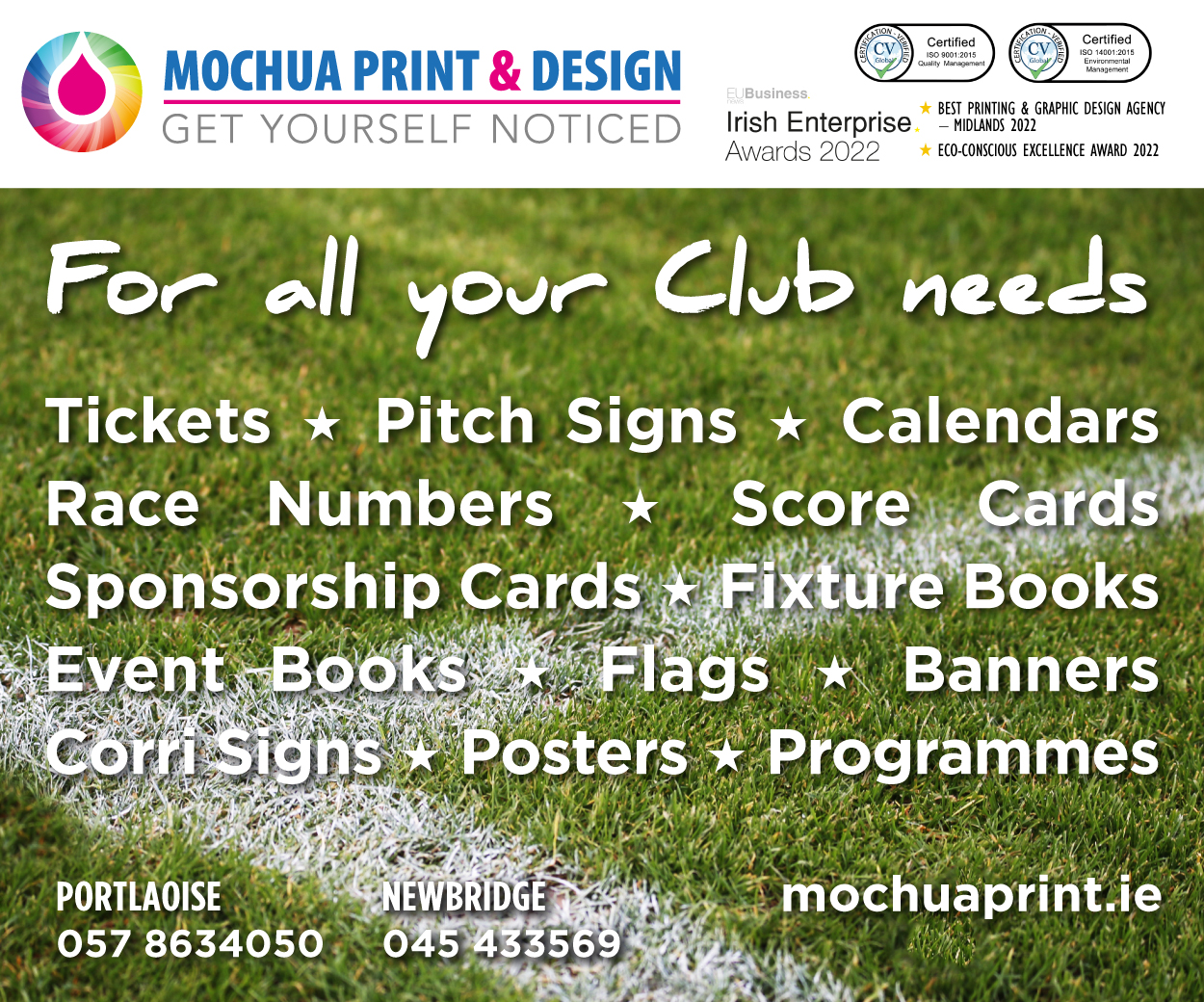 While dad Johnny served in almost every role with Timahoe GAA club and was also a member of Laois County Board and Leinster Council at different stages.
He was involved with the successful Laois minor and U-21 football teams of the 1990s alongside Gabriel Lawlor and over the years he played a huge part in various fundraisers for club and county.
Now, brother and son David, known to many as Bear, is midway through a fundraiser in their memory.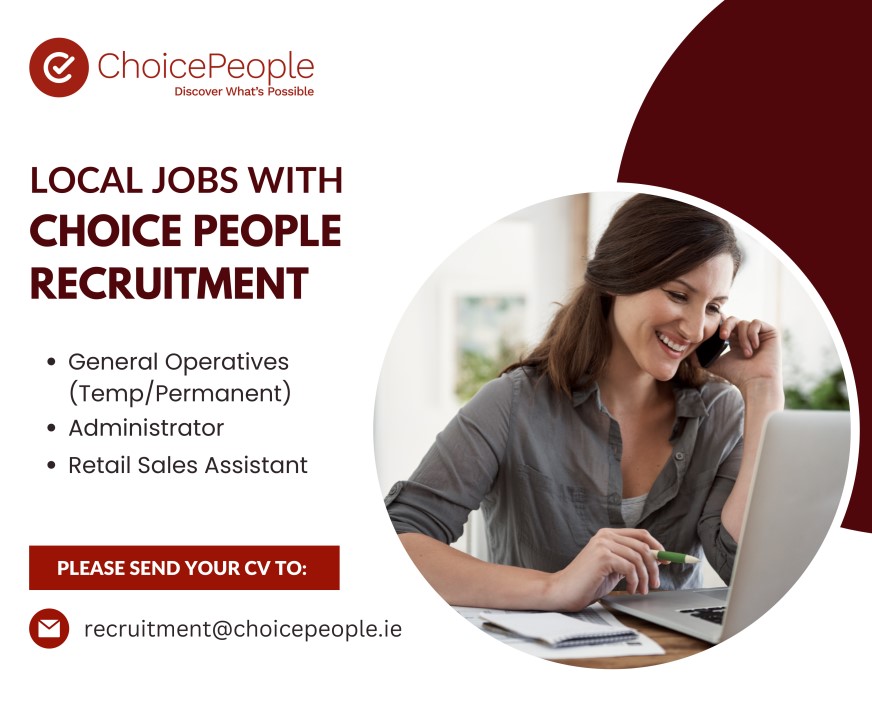 David has gone through his own journey over the last number of years – one of weight-loss.
In total, he has lost over 17 stone over the last ten months – a staggering achievement.
After his dad's death, David took on a challenge to complete 3.65 million steps in the year 2021 – a challenge he completed on May 23 this year.
Such was the support that he received, he decided to do another challenge this month and try to raise some money.
He hopes to raise enough money to have Johnny's name erected on the Patron Wall in O'Moore Park – as Laois GAA was something very close to his heart.
And any money left over, David says he will donate to the Irish Wheelchair Association – another organisation that Johnny was passionate about.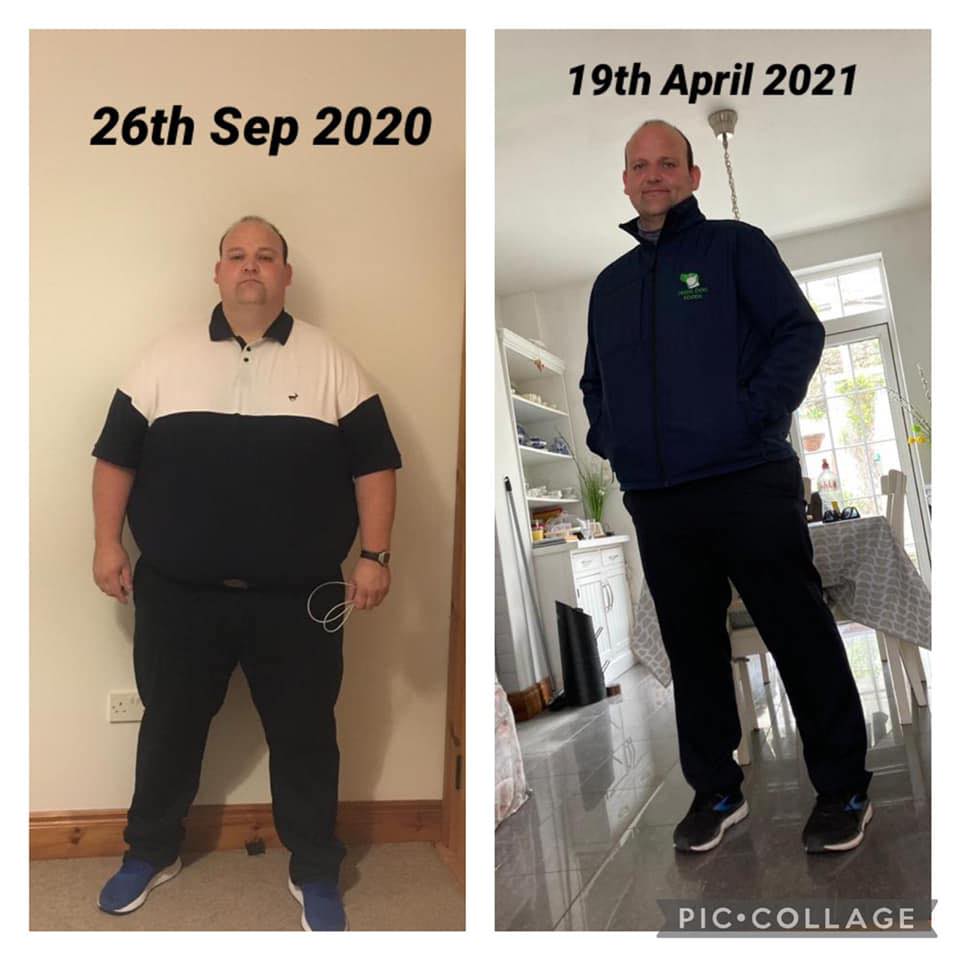 David explained: "I got unbelievable support throughout the challenge I started earlier in the year and a lot of people suggested that I use it as a fundraiser.
"I wanted to keep this as a personal thing that I completed in memory of my father and brother.
"So I have decided to take on a challenge as a fundraiser and try to challenge myself to see how many kilometres I could walk in the month of June."
David has set up a Facebook Group which people can join to follow his progress.
He has also set up an additional competition where people can guess how many kilometres he will complete in June – with a €500 prize for the winner.
He said: "I have set up a Facebook Group to update on the progress and there is a prize of €500 which I will sponsor for whoever can guess the closest to the correct total of kilometres for the month.
"The proceeds of this will go towards organisations that are close to my family's heart – namely the GAA and the Irish Wheelchair Association.
"I would like to raise enough to get my father's name on the patron wall in O'Moore Park in Portlaoise and if there is any extra I will donate it to the local Irish Wheelchair Association."
Anyone who would like to donate, can do so below:
SEE ALSO – In Pictures: 15-bedroom Laois house valued at €1.8 million goes on the market