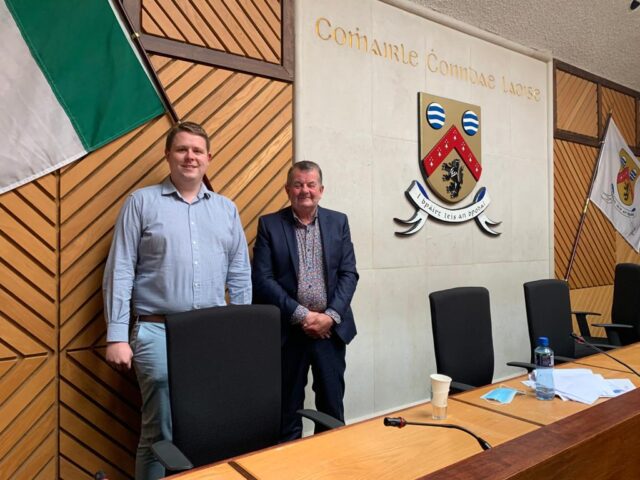 Councillor Ollie Clooney has been elected as the chairperson of the Borris-in-Ossory-Mountmellick Municipal District for the next 12 months.
Laois County Council is split up into three geographic regions and this area in the west of the county is geographically the largest.
Durrow native Clooney will take the reins from Fianna Fail Councillor Seamus McDonald.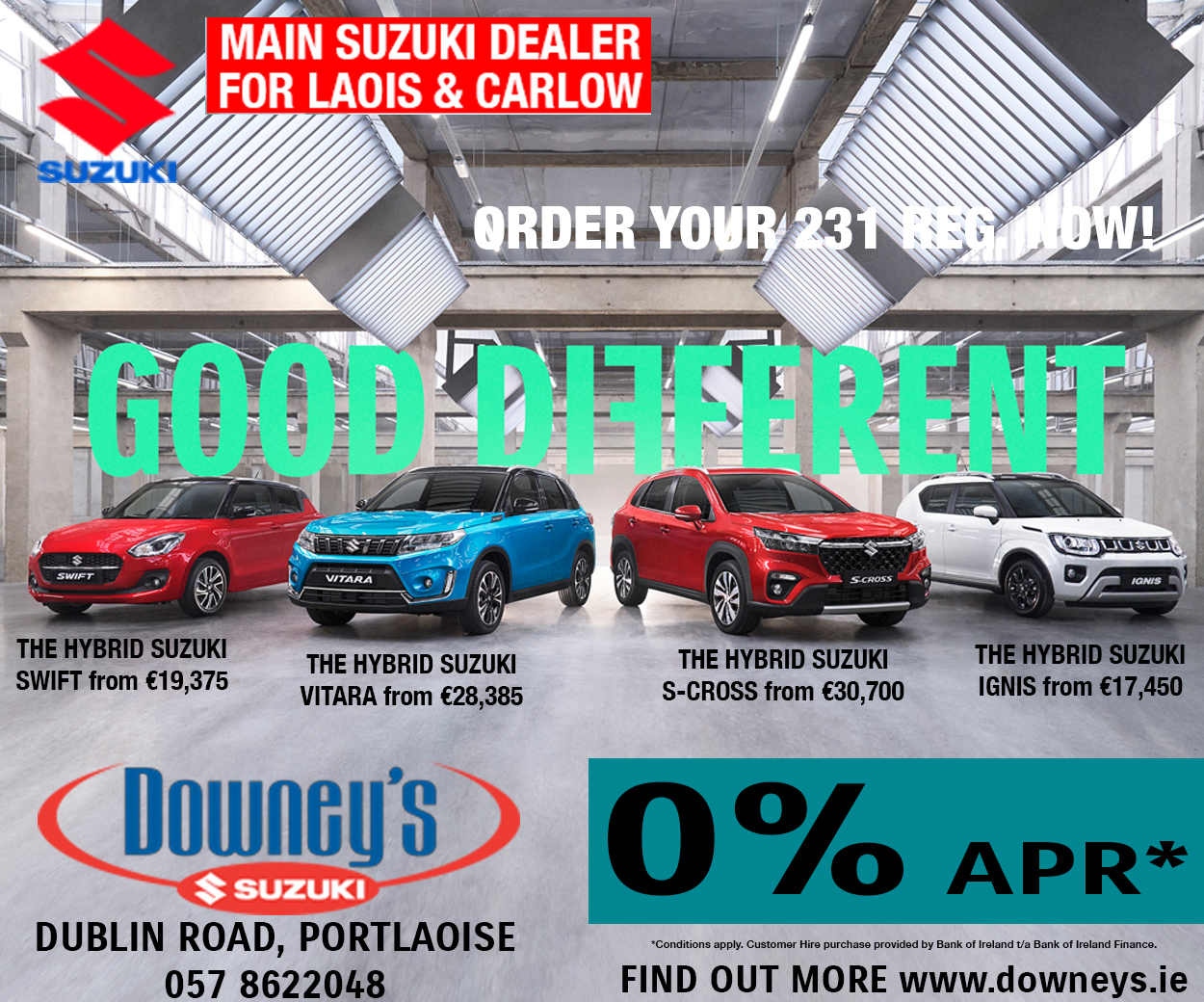 This is a significant departure from the policy which has been operated by Fianna Fail and Fine Gael in Laois to control the areas between them.
Cllr Clooney is an Independent Councillor but he received support from Fine Gael and Fianna Fail Councillors in this area to pave the way for his successful election.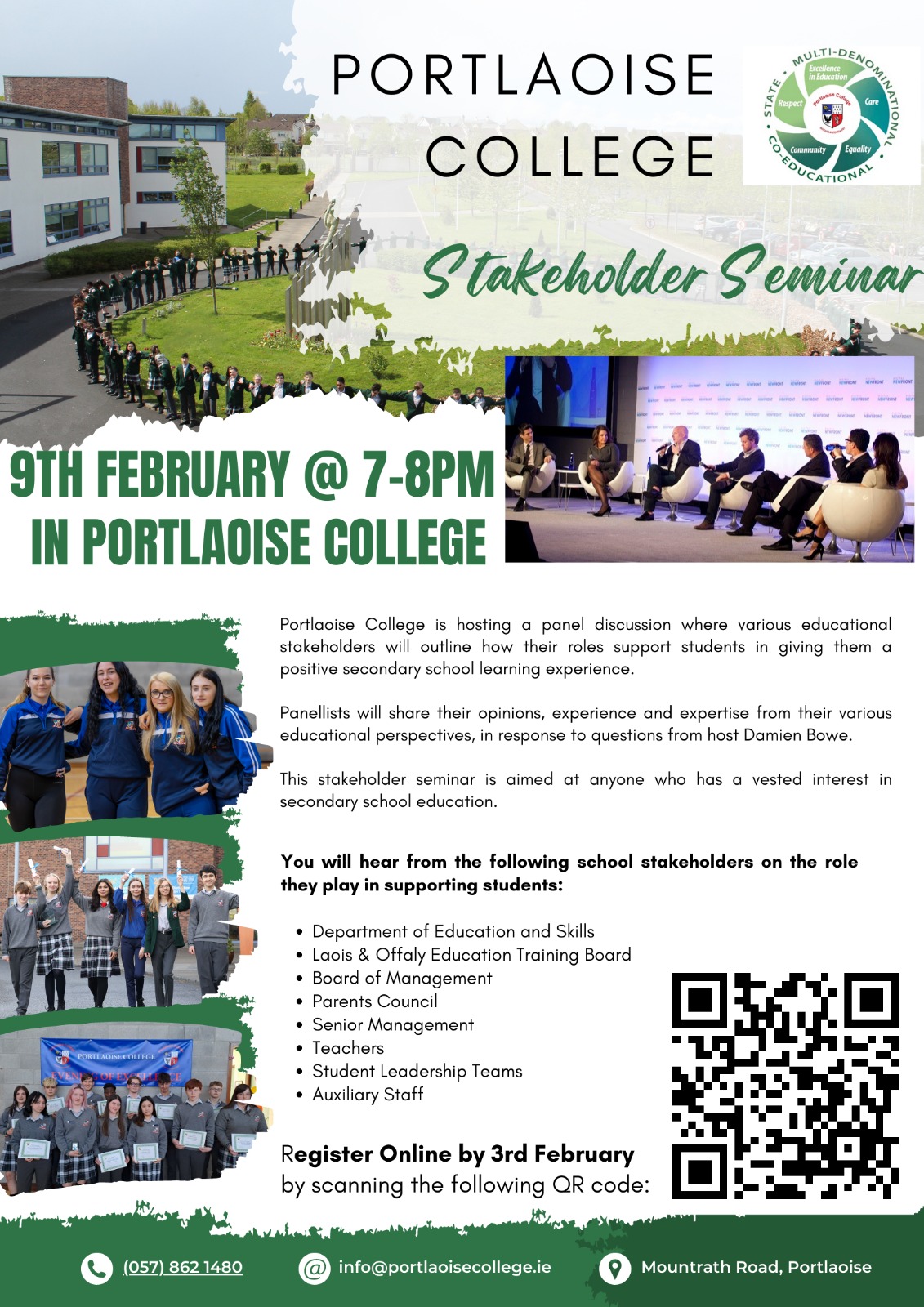 A first time elected candidate in 2019, this will be the first time that Cllr Clooney will hold this role.
He is also the first Durrow-based chairperson since Christopher Finnegan to hold the role.
In Laois County Council, the 19 Councillors are split into the Fine Gael group (7), Fianna Fail group (6) and the technical group (which includes Aidan Mullins (SF), Caroline Dwane-Stanley (SF), Ben Brennan (IND), Noel Tuohy (LAB) and James Kelly (IND).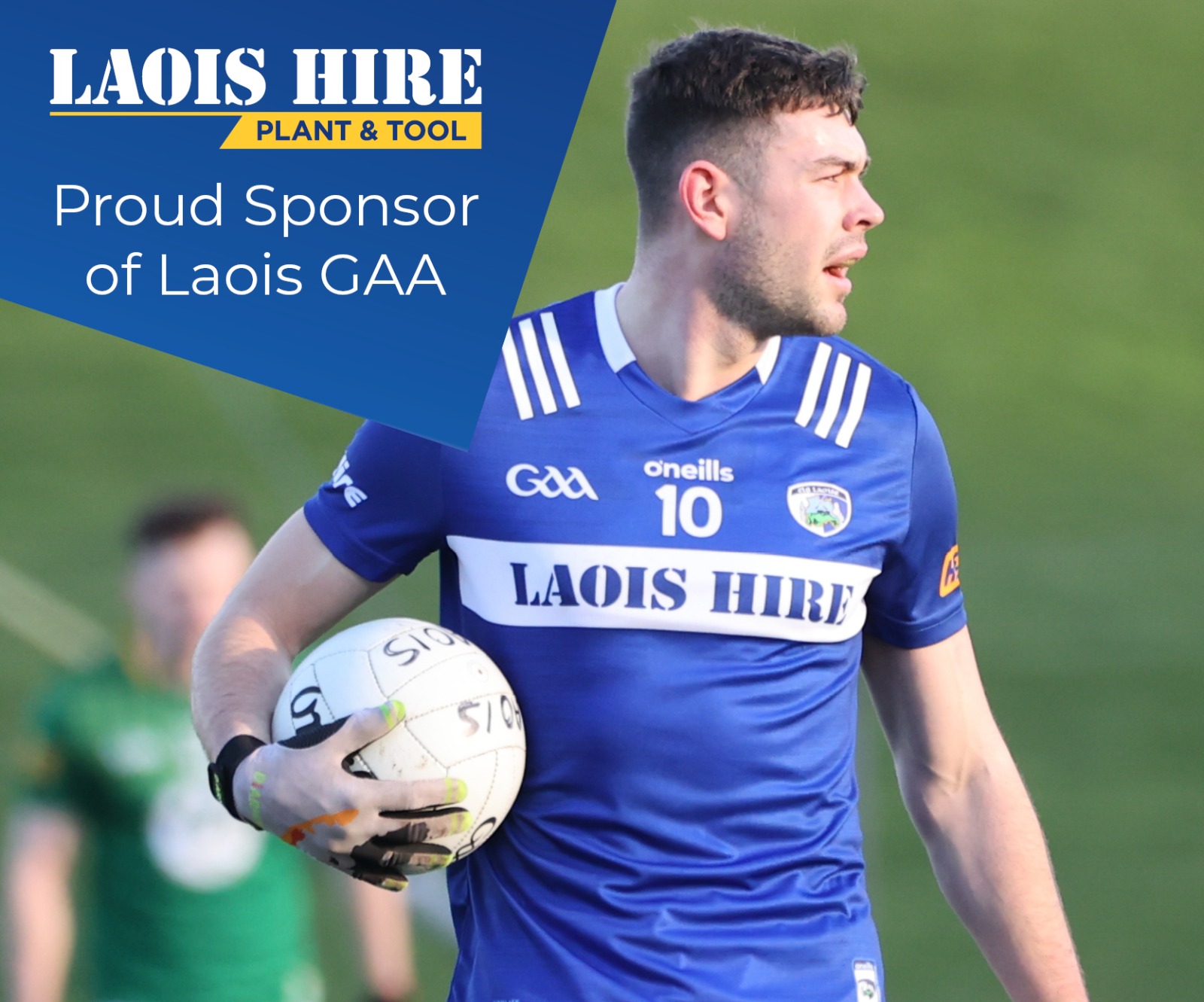 As an Independent, it would have been expected that Cllr Clooney would join the technical group but he chose not to and is not officially part of any group.
Cllr Clooney was proposed by Cllr Conor Bergin and that was seconded by Cllr John King.
With no other nominees, Cllr Clooney was elected without a vote – describing it as 'a great honour'. Fianna Fail's Paddy Bracken was elected as vice-chair.
Last week, Cllr Mary Sweeney was elected as the chairperson of the Portlaoise area for the next 12 months with John Joe Fennelly serving as her deputy.
While Padraig Fleming was elected in the Graiguecullen-Portarlington area with Independent Ben Brennan taking the vice-chair role.
SEE ALSO – In Pictures: Historic day for Laois school as Brazilian Ambassador visits following amazing fundraising efforts