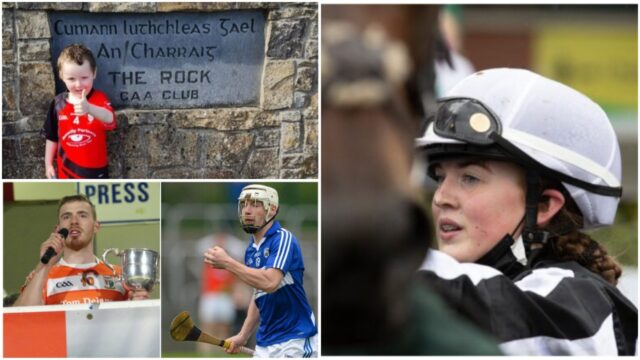 1 – Meet horse racing's newest female star – and she's from Laois!
There were joyous scenes in Fairyhouse last weekend as a young Laois jockey steered home her first winner in just her third ever race.
Julie McDonald, who hails from Spink, was on board Miss Louise in the first division of the 45-65 mile and a half handicap.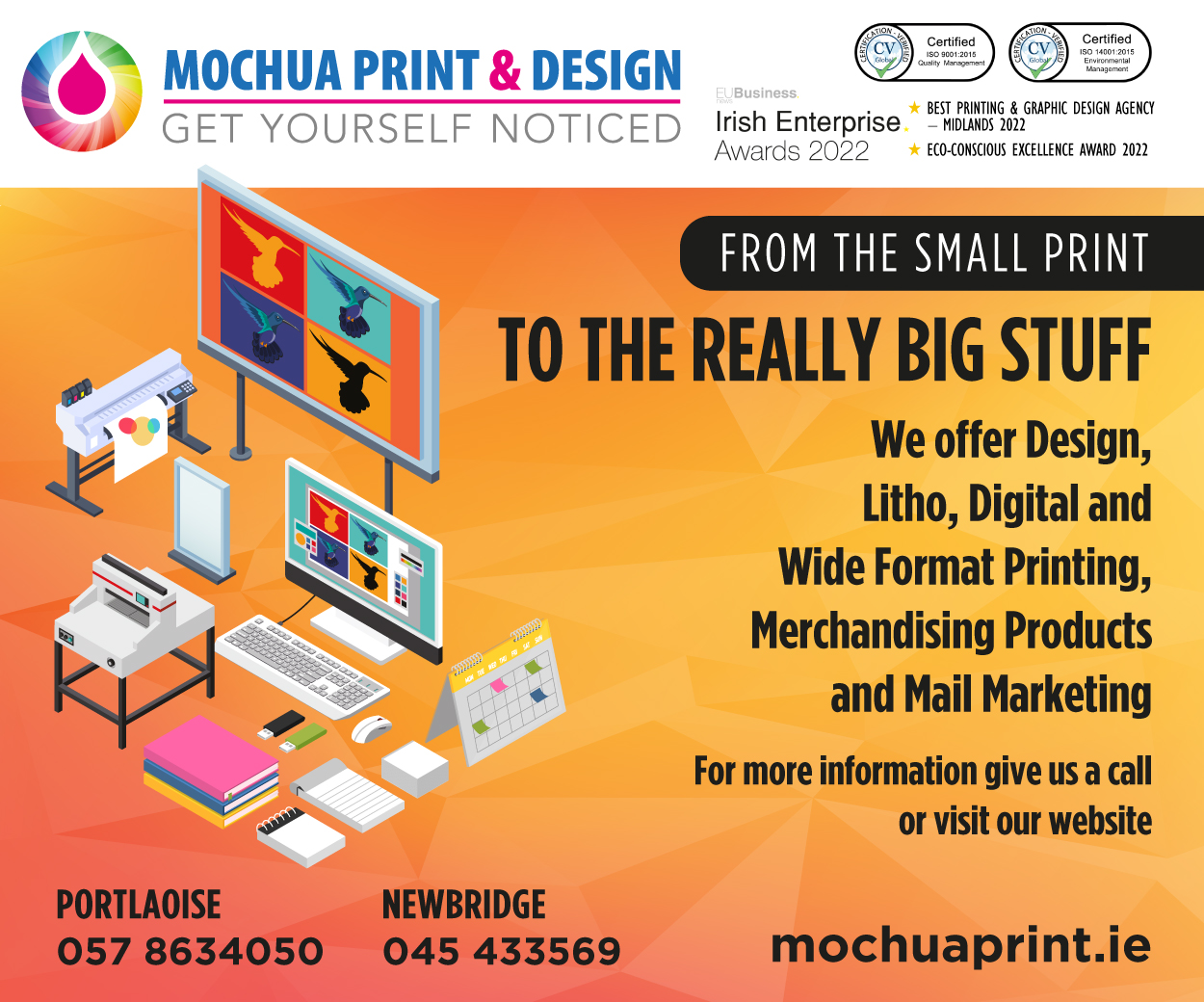 In the year of Rachel Blackmore's stunning Cheltenham success – it is brilliant to see another female jockey make a breakthrough.
2 – "I think it's shocking" – Laois hurling manager bemoans Antrim relegation and challenges GAA to change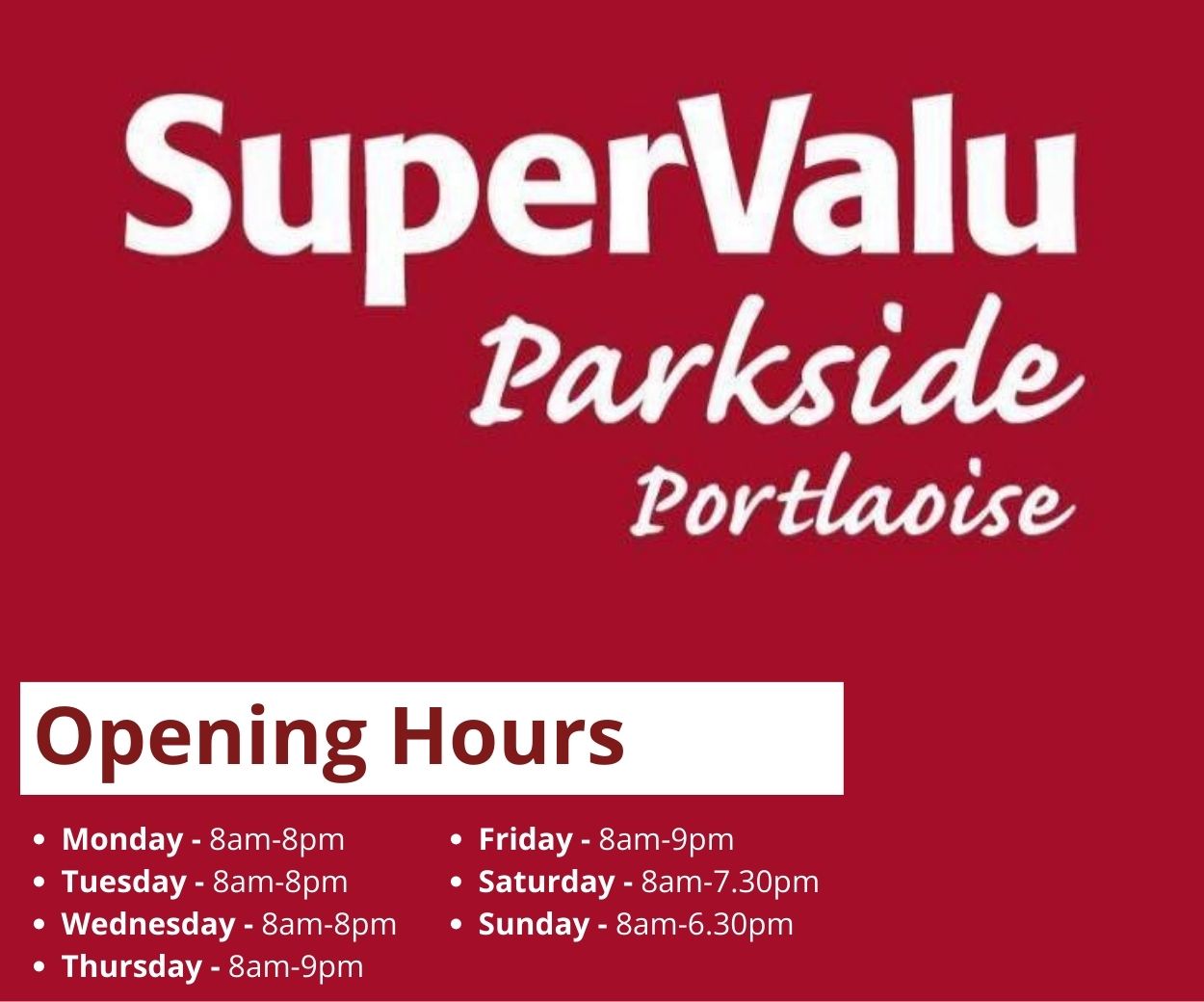 It is very rare that you have the manager of a team speak so passionately about the fate of another team that they have just beaten – but then again you'd expect nothing less from Cheddar Plunkett.
Laois's win over Antrim sealed their place in the Liam MacCarthy Cup for 2022 but their manager is always thinking about the bigger picture.
He is a passionate hurling man who is deeply interested in growing the game across the country – and was unhappy at Antrim's relegation.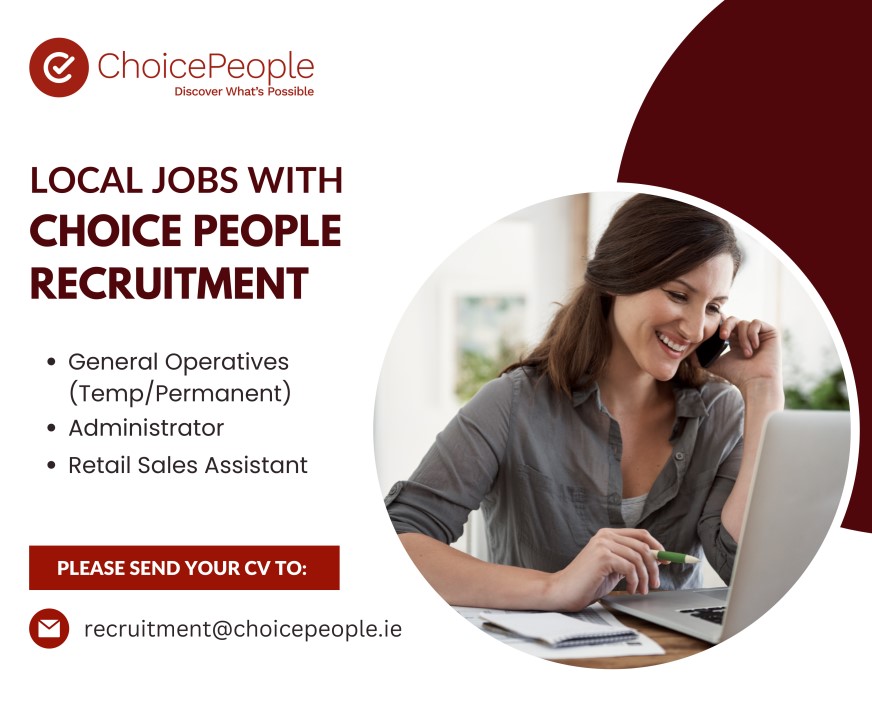 3 – Brave Laois die with their boots on as late Kilkenny surge sees U-20 campaign end
The Laois U-20 hurlers were knocked out of the Leinster hurling championship following a thoroughly entertaining clash with Kilkenny in Nowlan Park during the week.
Kilkenny went into the game as 1/20 favourites but Laois rubbished those odds as Ollie Halley's men gave their hosts an almighty fright and were desperately unlucky not to win the game.
They led on several occasions throughout but Kilkenny got on top at the start of the third quarter and went into a lead which Laois just couldn't claw back.
4 – Fundraiser launched in aid of young Laois boy following cancer diagnosis
A fundraiser has been launched in aid of a young Laois boy who has recently been diagnosed with a rare form of cancer.
Cathail Dooley, who only turned four years of age last week, was diagnosed with Acute Lymphocytic Leukaemia.
Cathail is the son of Sarah Dooley from The Rock and Cathail Hoolahan from Mountmellick.
5 – Sadness in Castletown and Pike of Rushall communities at death of Hannah Delaney
There is a deep sadness in the Pike of Rushall, Castletown and surrounding areas this week following the untimely passing of Hannah Delaney.
Mrs Delaney (nee Keaveney) was a highly-respected member of the local community and in Portlaoise Hospital where she worked as a nurse for a number of years.
She passed away last Saturday in St James' Hospital in Dublin following a brave battle with illness.
6 – Sadness following the passing of retired Garda in Laois village
There was sadness in the village of Ballybrittas recently following the passing of Seamus (Jim) Downey.
A former member of An Garda Siochana, Mr Downey, who is originally from Monasterevin, passed away on Sunday July 4. He is predeceased by his father Paddy.
He is sadly missed by his wife Margaret, daughters Emma and Hannah and his grandson Paddy.
7 – Gardai investigating following attempted armed robbery at Laois post office
Gardai have launched an investigation following an attempted armed robbery at a Laois post office.
The incident occurred in Mountmellick at around 10am on Thursday morning. Witnesses reported that a man, armed with a firearm, entered the premises.
8 – Laois village retains Post Office as new location found and shop opens
A Laois village has retained its Post Office after a location for a new shop was found.
Back in February, An Post sought a 'retail partner' for the Post Office in Borris-In-Ossory.
Postmaster Mary Kavanagh departed the role this but rather than close the post office altogether, An Post advertised the position in a bid to keep it operational – and thankfully it has a new home.
9 – Boost for club and county as Laois forward returns home from overseas
There has been a boost for club and county in Laois as one of our most talented hurlers has returned home.
Slieve Bloom's Ben Conroy is back in Ireland after spending the last year abroad.
The talented forward has linked up with the Laois senior hurlers and after completing his mandatory period of isolation, he is now in training.
10 – Gardai investigating after two Laois restaurants broken into in recent night time raids
Two Laois restaurants have been the victims of crime in night time raids recently.
Both restaurants are located in Portlaoise and both break-ins occurred in the middle of the night.