Tom 'Nasser' Lalor, one of the legendary figures of Portlaoise GAA club and a widely-loved character around the town, has passed away.
A native of St Brigid's Place in Portlaoise and a plumber by trade, he was aged in his 80s.
Fondly known as 'Nasser' he was a hugely influential figure in Portlaoise GAA, particularly in hurling circles, and was manager when the club made their big breakthrough in 1981 by winning their first senior title in 38 years.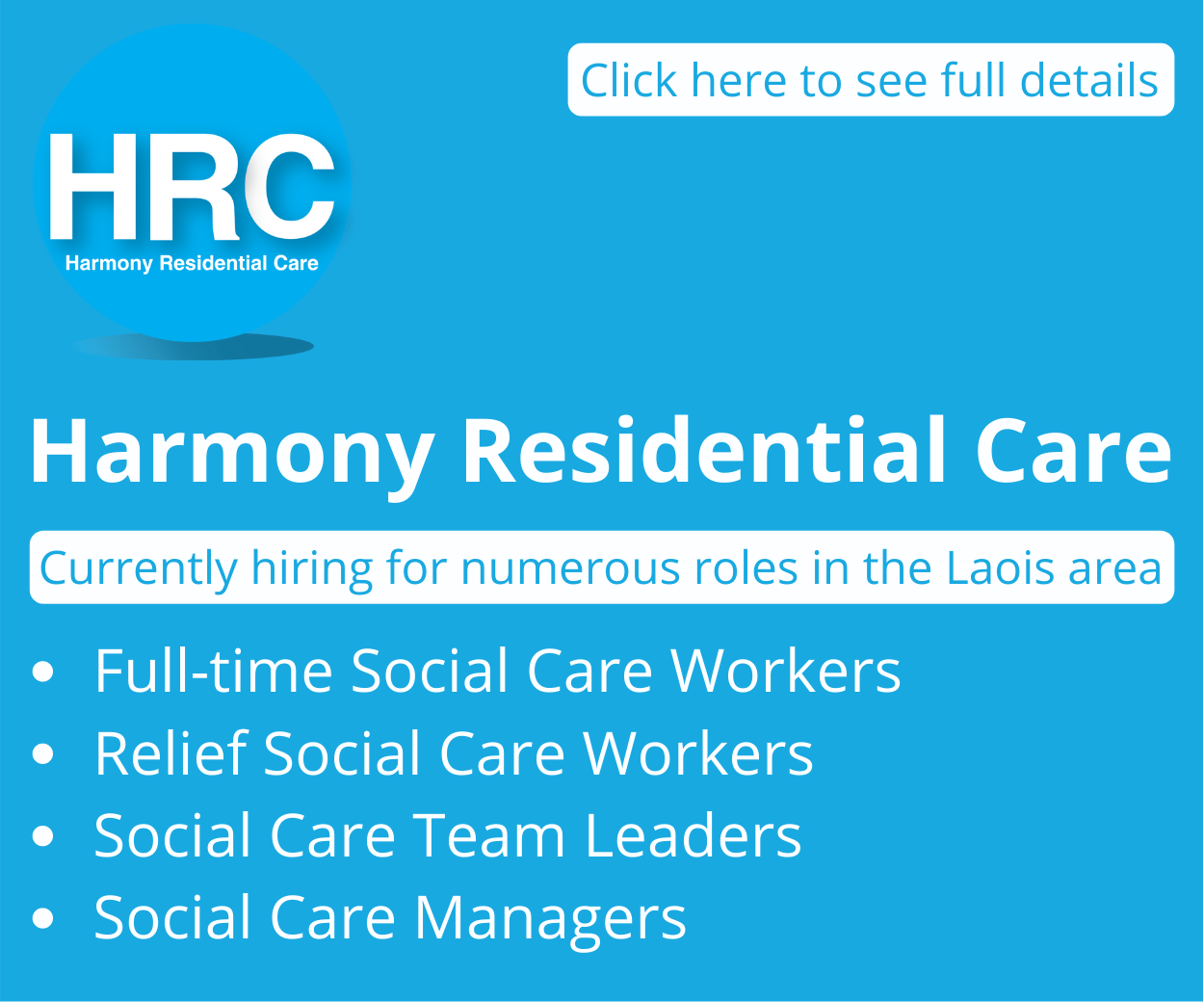 They would go on to win six Laois titles in the 1980s and come within minutes of Leinster glory in 1987. He was manager throughout that era.
Along with his brothers Joe and Jimmy, Tom played in a senior final in 1960 with Portlaoise and hurled for Laois in the 1960s and won a National League Division 2 title in 1965. He was also a very talented golfer and won a Barton Cup with Mountrath Golf Club.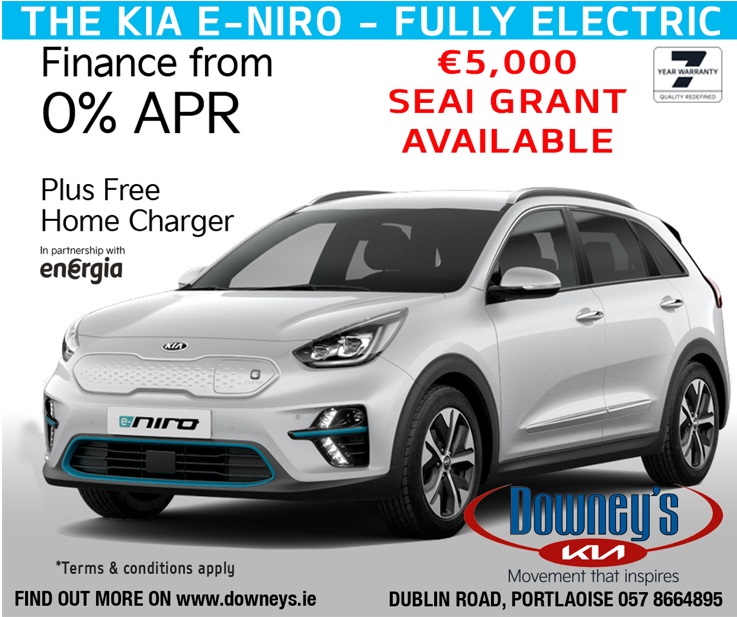 "He brought us on a journey and the great thing was that he laced that journey with fun and enjoyment," said Pat Critchley who played under him on those teams and also coached alongside him.
"When we tell hurling stories from that time, all the great stories revolve around Nasser and when we tell other stories, a lot of them about Nasser too!"
"He was an incredible character," says Seamas 'Cheddar' Plunkett, who is the current Laois hurling manager, and played under him during that time too.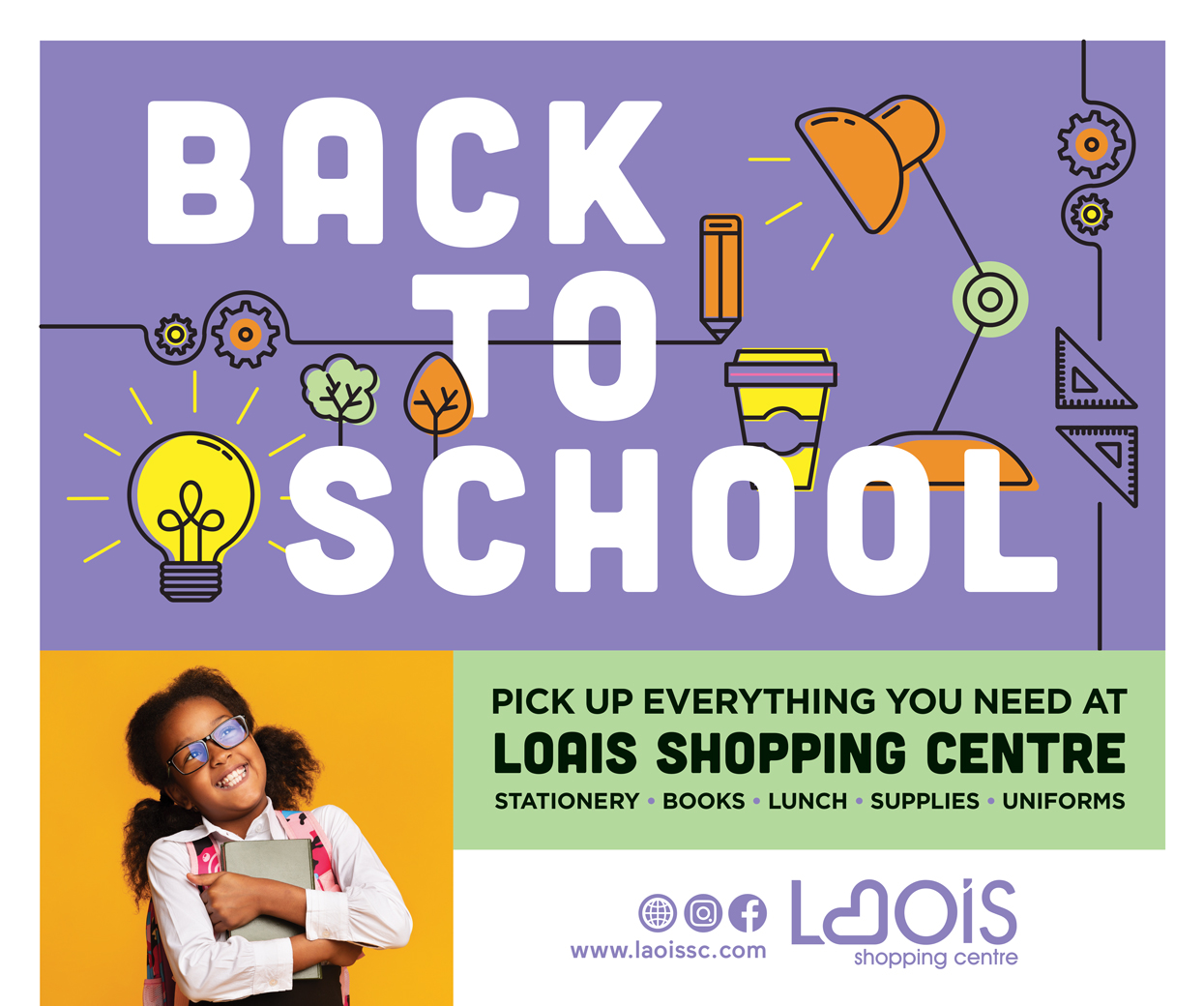 "The Lalors are an old Portlaoise family going way back and they were hugely synonymous with hurling in Portlaoise.
"Tom had really funny mannerisms and sayings and he was fierce craic. We had great people involved but there was no doubt that he was the glue that brought it all together."
He was also fondly remembered by Mountrath Golf Club, where he had been a long-standing member.
"He was a member for over 50 years," said John Mulhare from Mountrath Golf Club. "And was playing here up until the end of 2019.
"He was a very keen and good golfer and won a Barton Cup in 1973 which is a prestigious thing in golfing circles and was a very big deal for a small club like Mountrath.
"He was a great character and will be sadly missed by us all."
He was warmly referenced in Critchley's iconic book Hungry Hill particularly in relation to that famous 1981 success. 
At the time Portlaoise had a ritual of having a team meeting in the back lounge of the Square Bar on the Friday night before the game.
"The lounge was brimming before the 1981 final," wrote Critchley.
"Everyone – players, mentors, selectors, even some supporters, were asked to address the meeting with their thoughts on the game.
"Their contributions varied from a detailed analysis on where the game would be won or lost to a brief good luck wish."
Though the legendary Jimmy Doyle from Tipperary was coach, Nasser was manager – and he had the final say with an emotional plea on this particular evening.
"As always, he finished in a crescendo of flowery speech," added Critchley.
"Our mission is to bring hurling in the town out of the darkness and into the light. We have journeyed together and are near our destination," rallied Nasser.
"They say that the Bob O'Keeffe Cup would never cross the Gully Bridge.
"Listen to what you've been told like the good troops that you are. Carry out your orders to a man and we'll taste the sweet wine of victory on Sunday and carry the cup across the Gully Bridge."
"The speech brought the room to a frenzy of applause," added Critchley. "Laughs, smiles and shouts 'Good boy Nasser! Come on the Town!"
Tom is deeply regretted by his loving wife Bernie, daughter Ann-Marie, cherished grandchildren Harley and Bellarose, brothers Joe and Donal, and Eamonn, sisters Claire and Margaret, son in law Blaine, brothers in law, sisters in law, nephews, nieces, all his former colleagues in GAA and Golfing circles.
Removal from his residence on Wednesday morning. Given the current exceptional circumstances and to protect the welfare of everyone who knew him, his funeral, with limited family, will take place at 12 noon on Wednesday in St. Peter and Paul's Church, Portlaoise and will be streamed on the webcam http://www.portlaoiseparish.ie/web-cam/.
Burial will follow in SS Peter and Paul's Cemetery, Portlaoise. Friends are welcome to attend the cemetery for burial.
This piece was updated to include a tribute from Mountrath Golf Club where Tom was a member for over 50 years.
SEE ALSO – Death occurs of Tommy Hannon, retired Garda sergeant and highly-respected community man