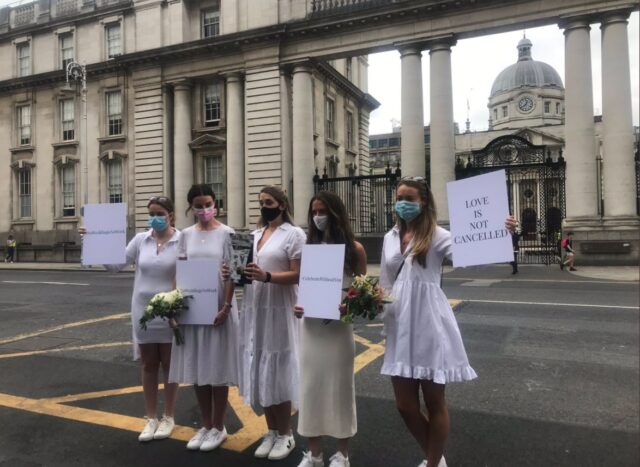 The number of people permitted to attend weddings is to increase from next month.
From August 5, the number of attendees will rise to 100 people from the 50 that are currently be allowed.
Local Senator Fiona O'Loughlin welcomed the news.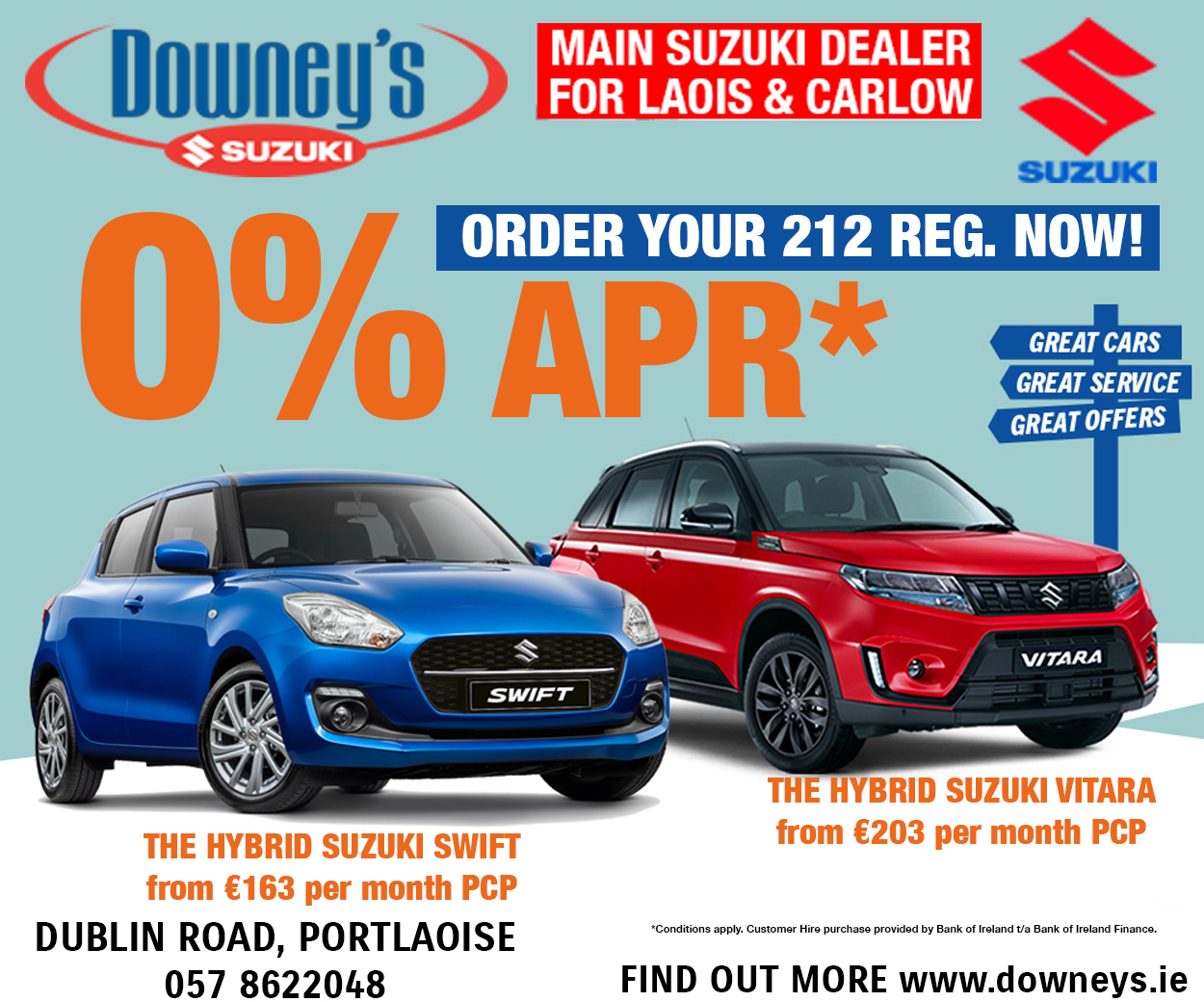 She said: "This announcement is really welcome news for couples and their families.
"The last 16 months have been difficult in so many ways for so many people and especially tough on those planning weddings.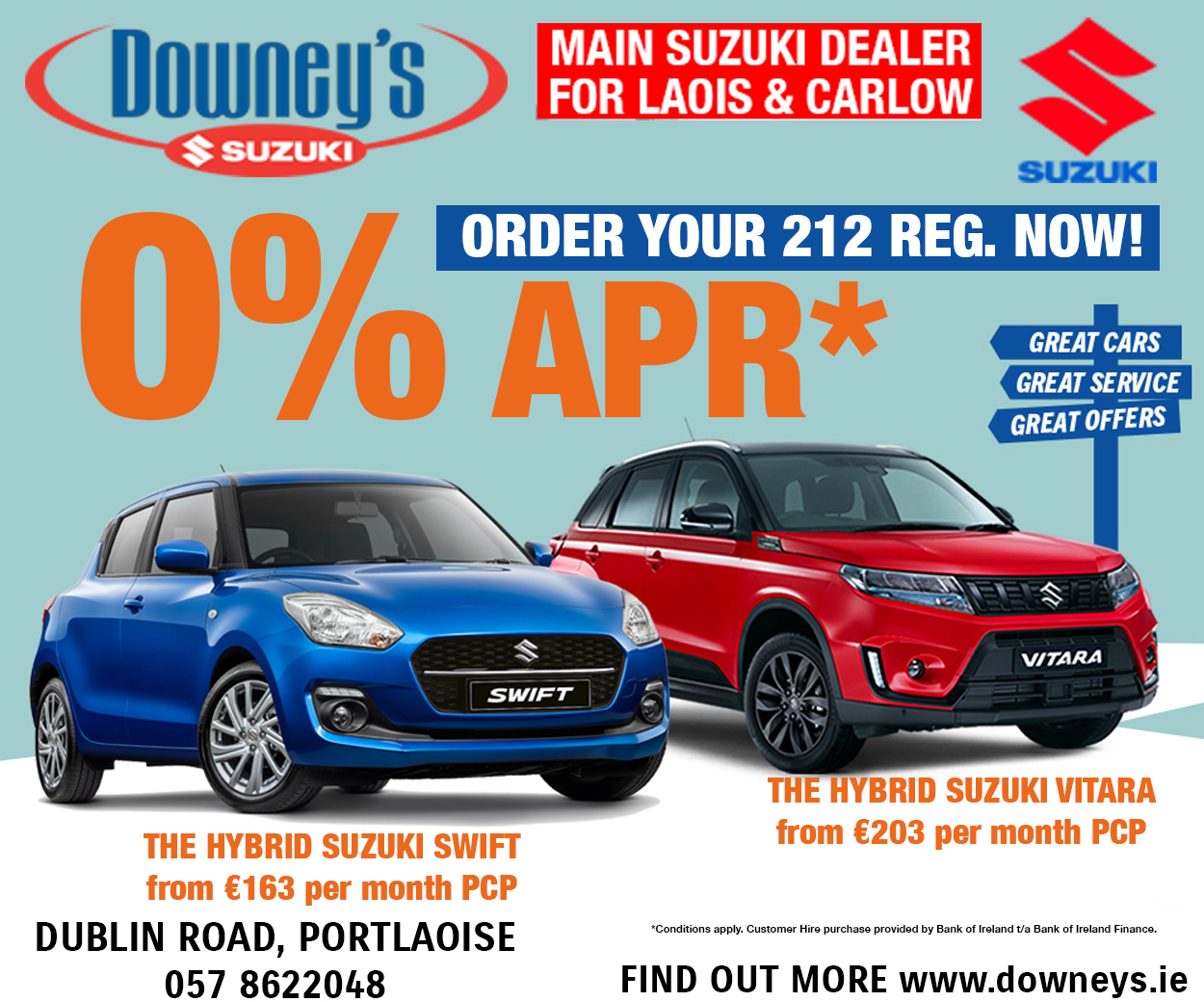 "I have been contacted by a number of wedding couples who were devastated that they may have to post pone their weddings once again.
"This clarity is very welcome for wedding couples and it will provide certainty for them as they continue to plan their big day."
Meanwhile, Minsiter for Foreign Affairs Simon Coveney told the News At One on RTÉ that Covid-19 restrictions will be relaxed to allow baptisms to take place from the same date.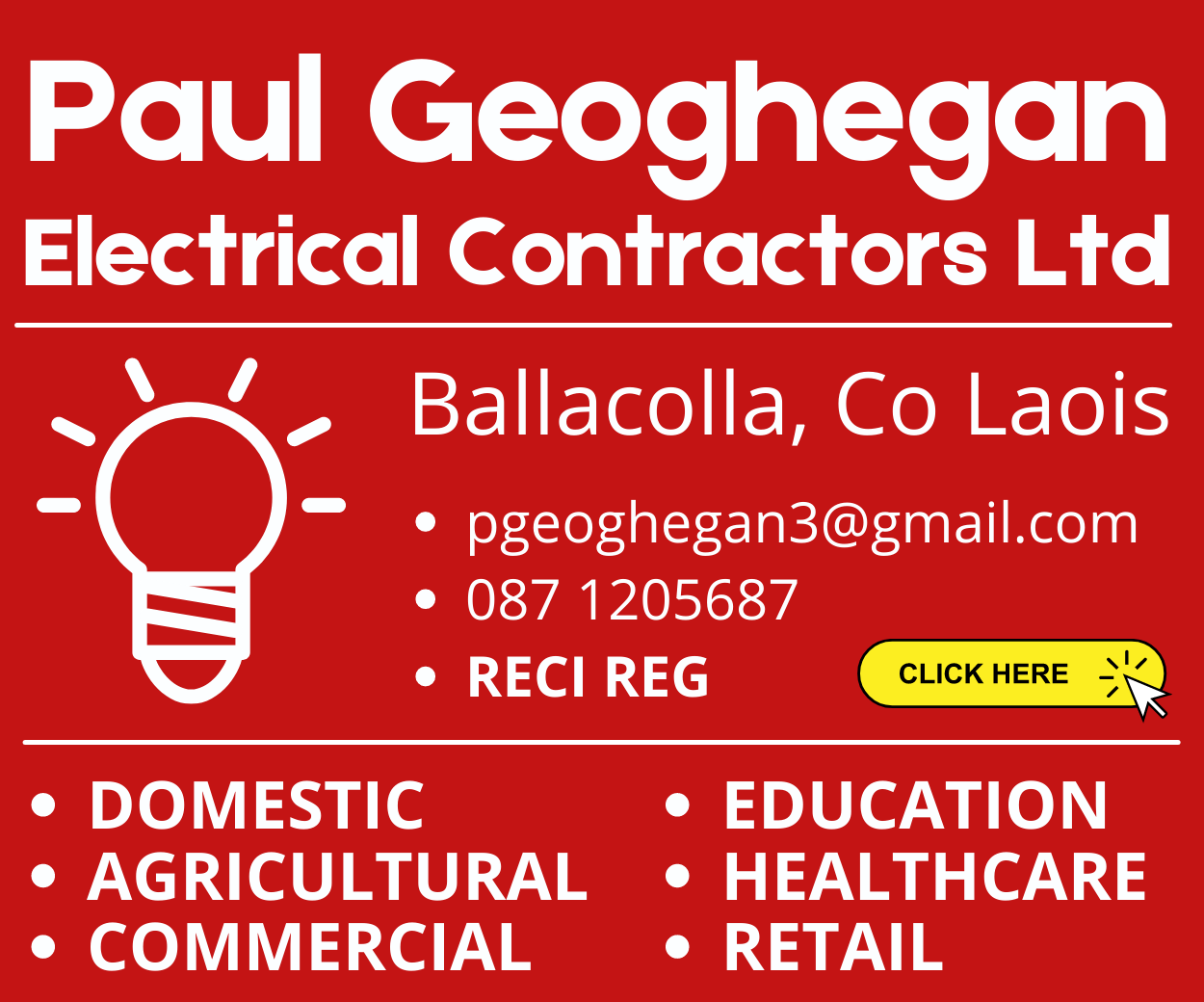 However, just the religious element will be permitted and not the gathering afterwards.
There are also no plans to resume Communions or Confirmations.
Discussing weddings Coveney said: "When we make changes to policy there needs to be a change in the regulation as well.
"So, Health Minister Stephen Donnelly will now work to produce clarity around everything from indoor, outdoor, music or not, reception numbers and so on, so that there's clarity before the fifth (of August), and that will be in a regulation to ensure that it's law."
SEE ALSO – Anger as Laois teenager left stricken on GAA pitch for two hours as ambulance fails to arrive