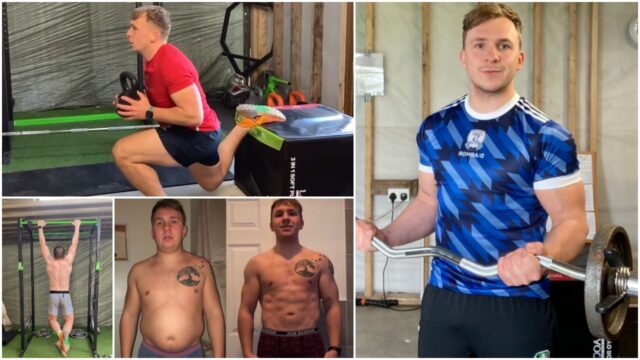 The pandemic has taken so much away – but it has brought out the very best in some young Laois people.
Our new series 'Up and Coming' is designed to highlight the great entrepreneurial spirit and creativity we've seen from Laois people this year.
This week, we spoke to Stradbally Personal Trainer Tom Shiel – a driven 25-year-old who has turned his own personal journey into a career.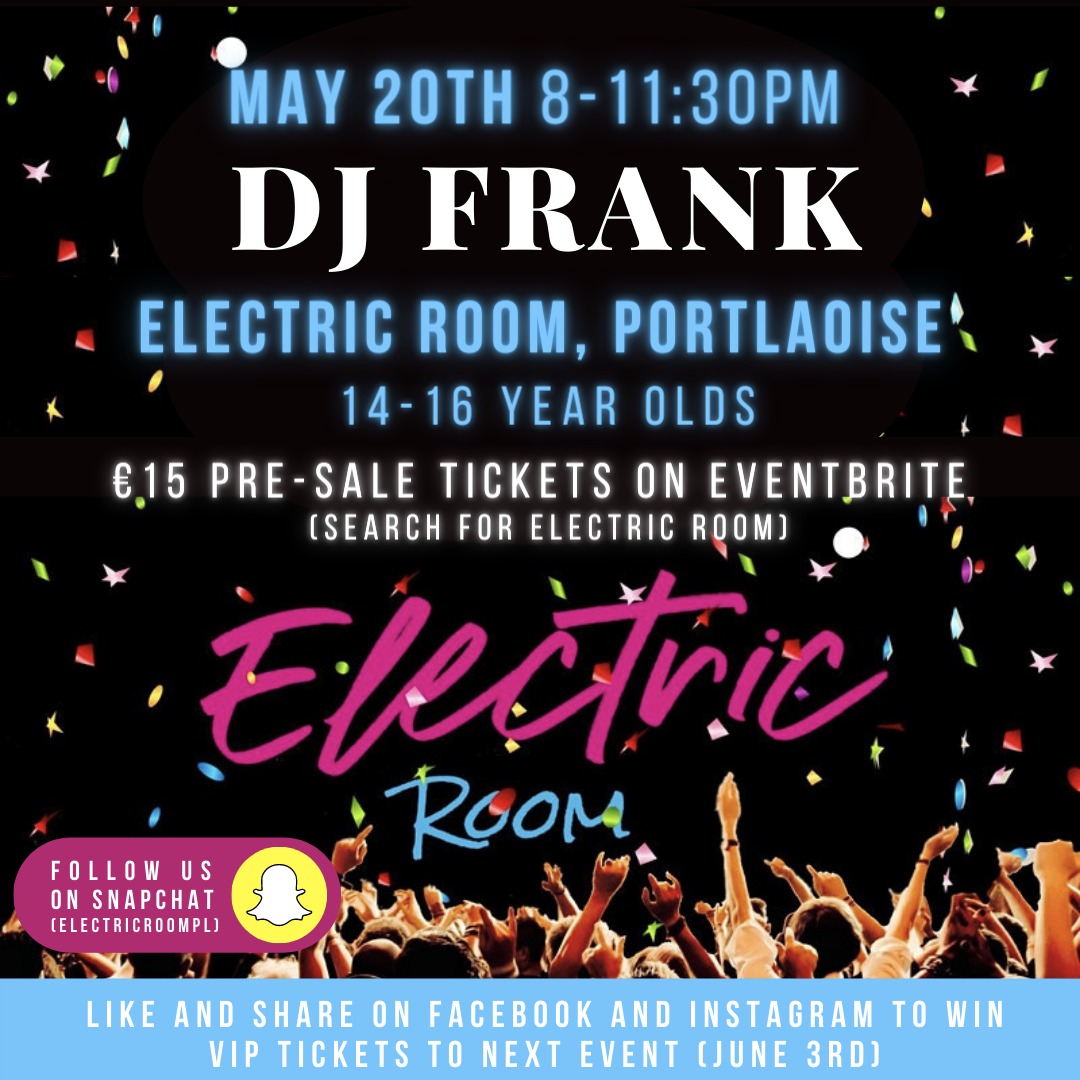 ---
At the age of 17, Tom Shiel became one of Laois youngest ever football championship debutants when he came off the bench against Clare to kick a point in an All-Ireland Qualifier win.
That was eight years ago and the time in between has saw a series of injuries stifle what looked like becoming a long inter-county career.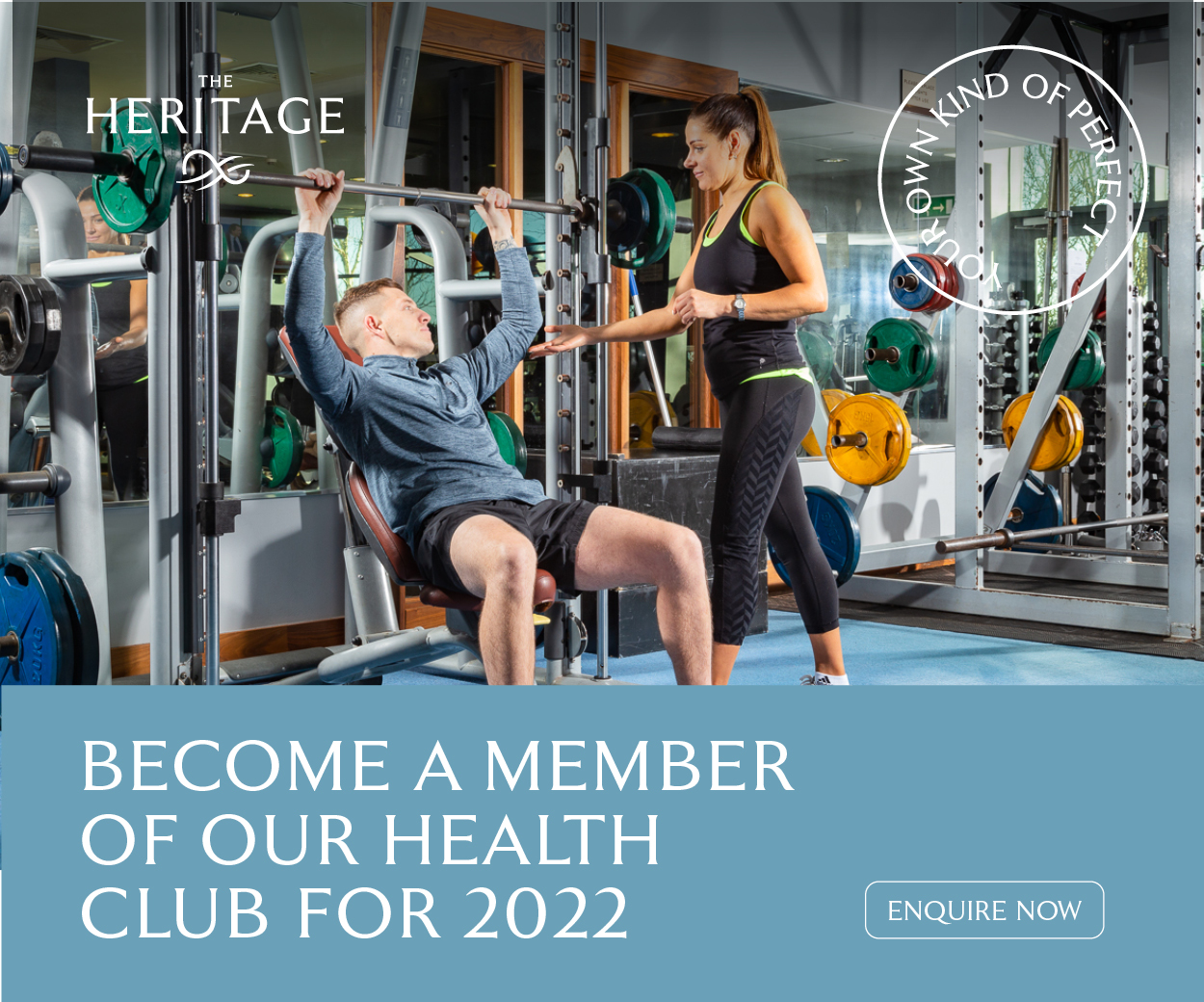 In 2019, Tom suffered a fractured pelvic bone and when he recovered from that injury, he now weighed 100kg.
For someone who had spent the majority of their life striving to be in top shape to play football, it was at that point that he decided something had to change.
Tom said: "I have always been in love with sports, the gym and fitness.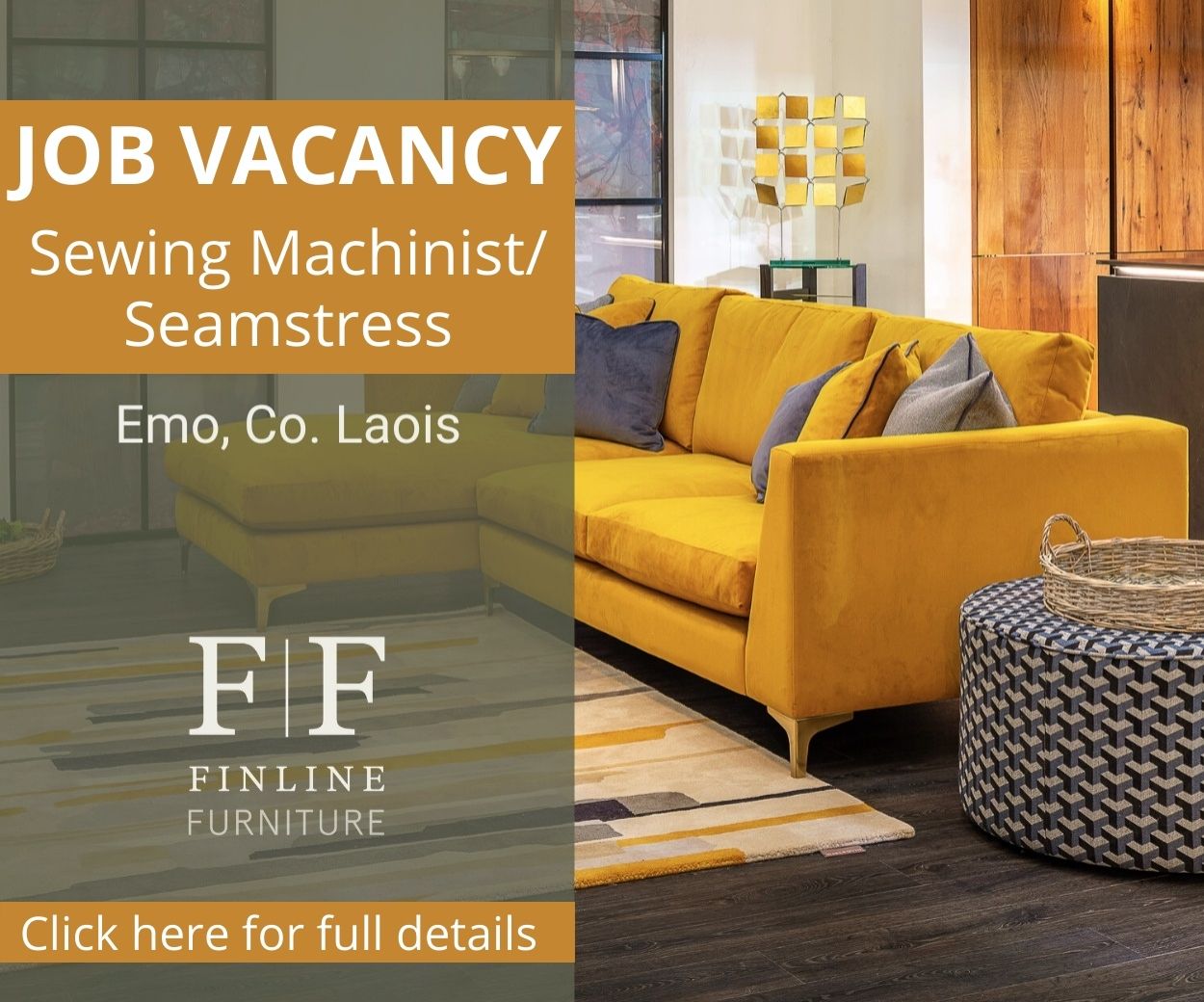 "I went on to complete an BA (Hons) Degree in Sports Management & Coaching (GAA) at IT Carlow which gave me the foundation for my career choice.
"I suppose it was 2019 when I started looking into body composition and how to manage it properly. This was purely just for myself as I had just suffered an injury, a fractured pelvic bone, and it never really hit home until I stepped on the scales one day and seen I had reached 100kg.
"So through the next year or so, I did all the so called yo-yo diets and lost some weight but then put it all back on again.
"Then I looked into a gym instruction and personal training course to understand a bit more about it.
"I received a NVQ3 in Personal Training when I passed my exams and then with the knowledge I have now, I helped myself get slowly and surely back into shape.
"I am roughly sitting 82/83kg at the minute and happier than ever."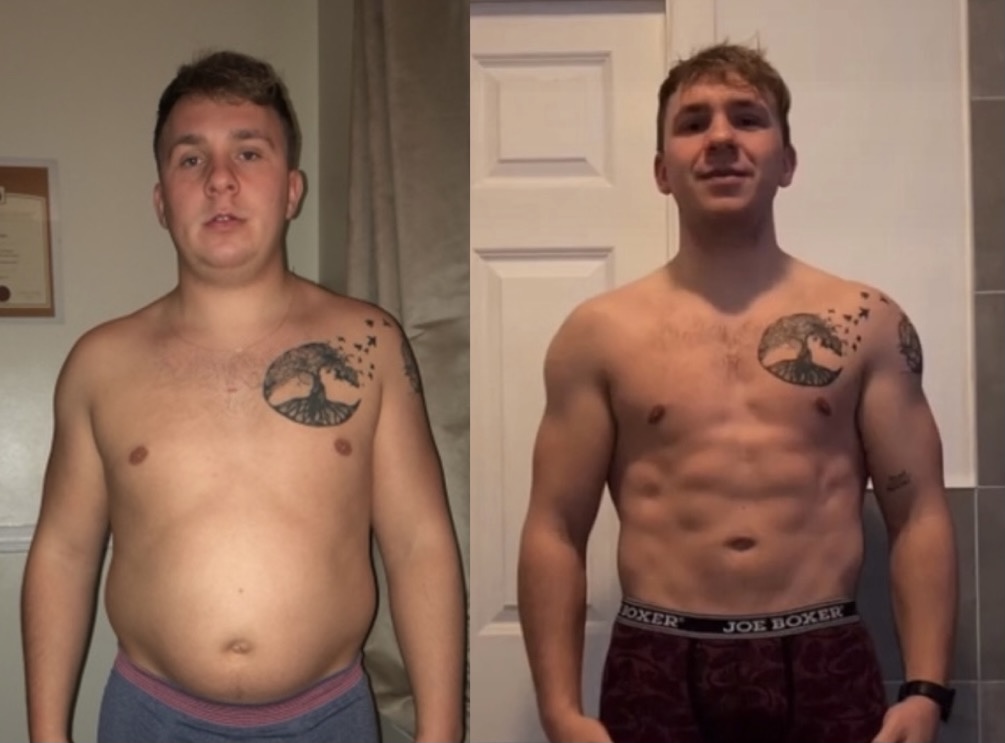 In December 2020, Tom launched Tom Shiel Fitness PT on Instagram and despite another Covid-19 lockdown coming a short time later, he has never looked back.
He said: "The pandemic for me was a bit of a blessing in disguise as I had a lot of time to focus on what my main objective was and how I could go about doing that.
"I currently work in the gym in The Heritage in Killenard so with the gyms closed I really had a lot of time to get sorted.
"Since the start of this year, I've been working on getting my name out there as a personal trainer.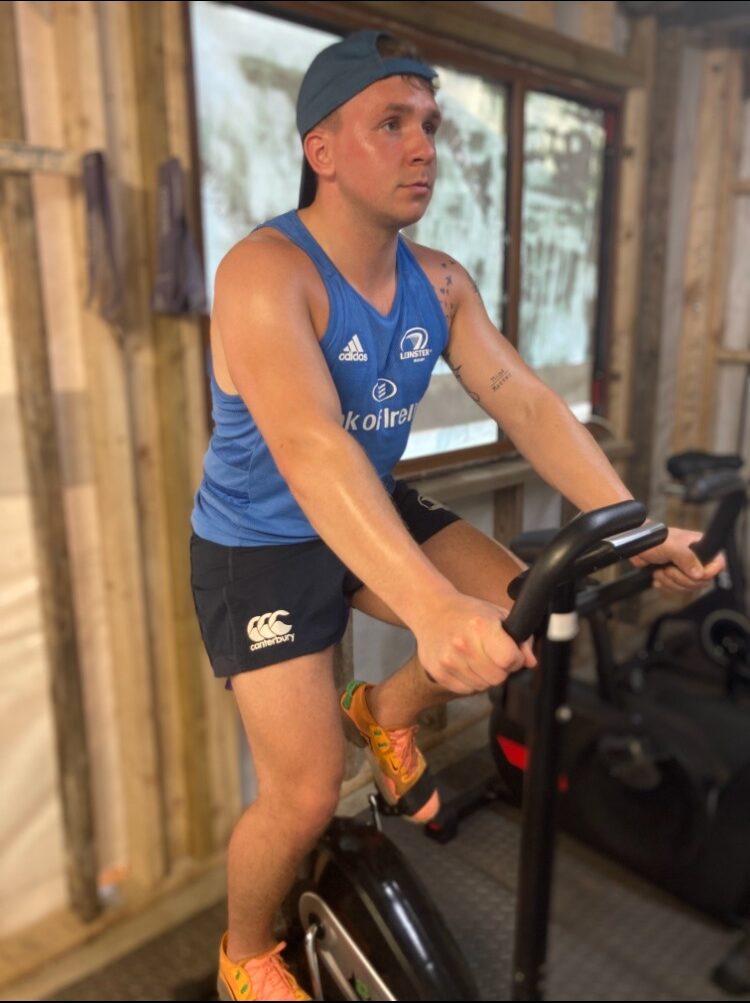 "I started running fitness classes locally in Stradbally and received support from Laois Sports Partnership.
"When lockdown hit again, I had to adapt and change the delivery of the fitness classes. I used social media (zoom/Instagram) to provide a platform for my classes which I made affordable on a pay as you go basis to give people choice and flexibility during this difficult time.
"I am trying to help people in the most sustainable way possible – for me it's not about people losing the most amount of weight possible in a short period of time, it's all about a journey to make it as enjoyable as possible.
"I don't know the exact number between fitness classes, personal training sessions or 6-week transformation blocks but I've dealt with more than 100 people since the start of the year and, I'm not sure if they are just really nice, but I haven't got one bad review yet.
"So I must be doing something right! My main objective is to help people feel better and stronger in themselves."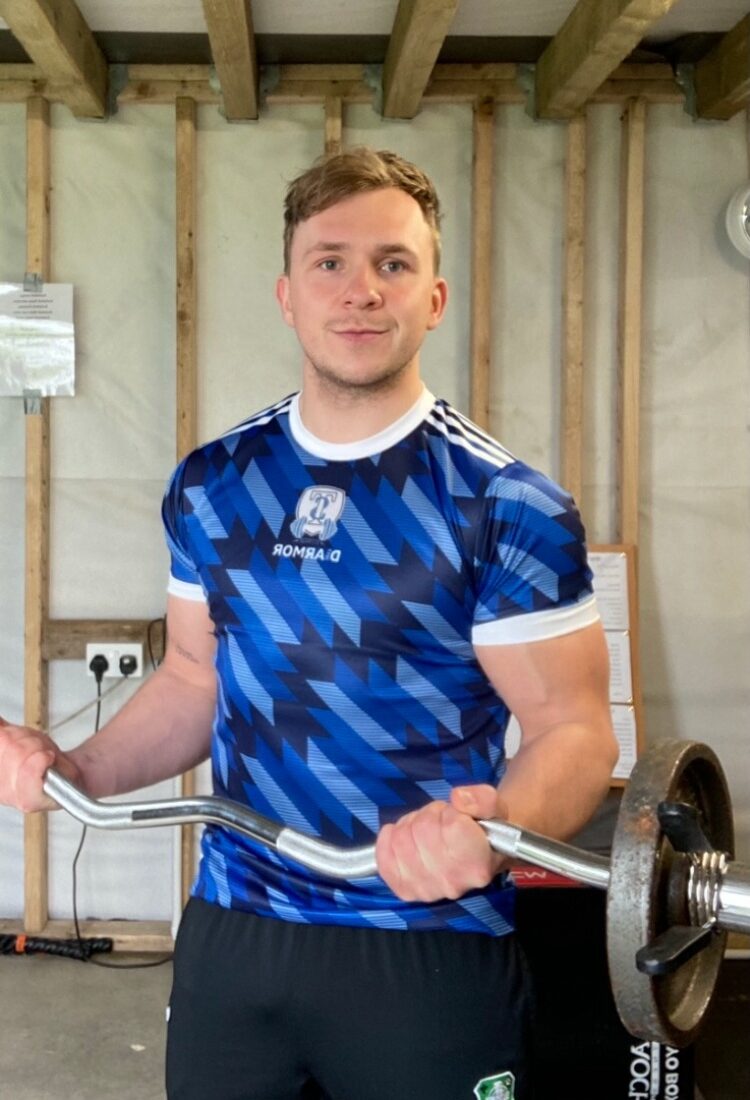 Looking to the future, Tom hopes to continue to grow his client base and has even bigger long term plans.
He said: "In the next 12 months, I hope to increase my client base and resume face to face fitness classes with increased followers on social media.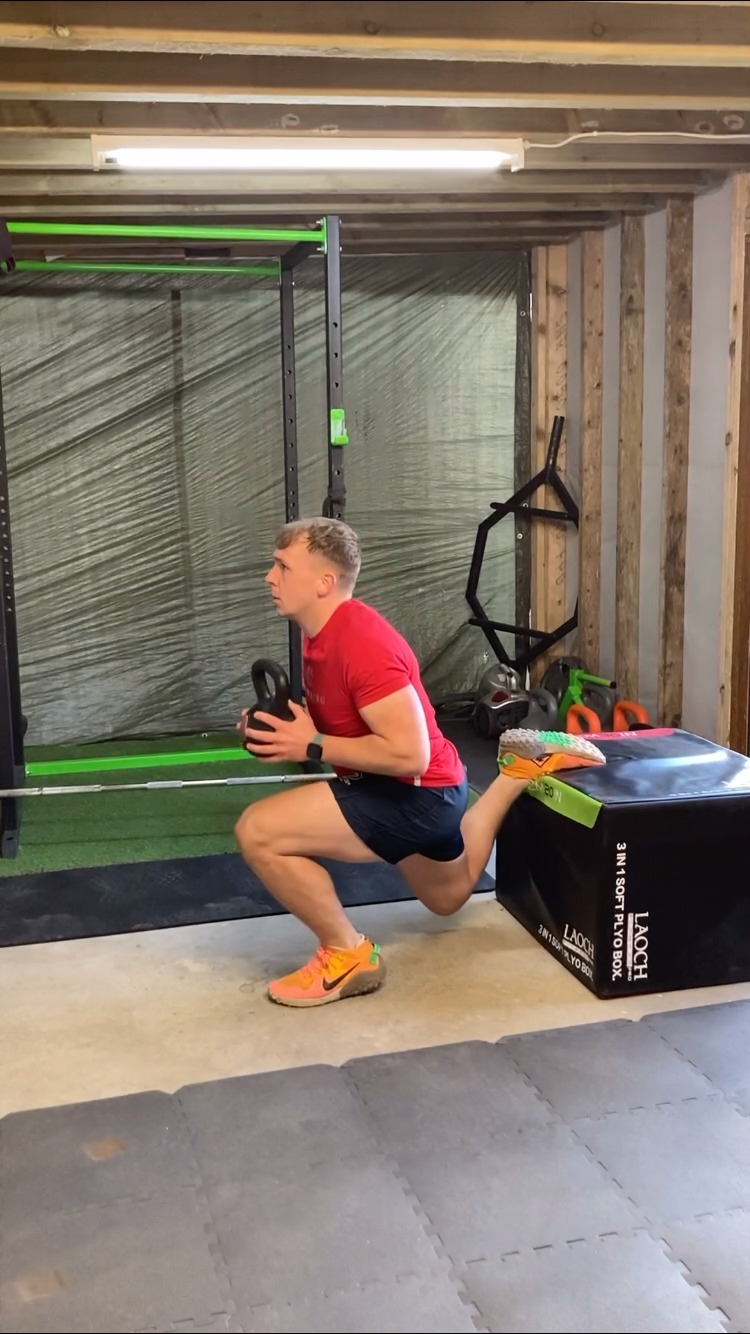 "Self development is also ongoing so my next step is to focus on nutritional aspects which go hand in hand with fitness.
"Eventually, my aim is own my own gym/fitness/well-being centre."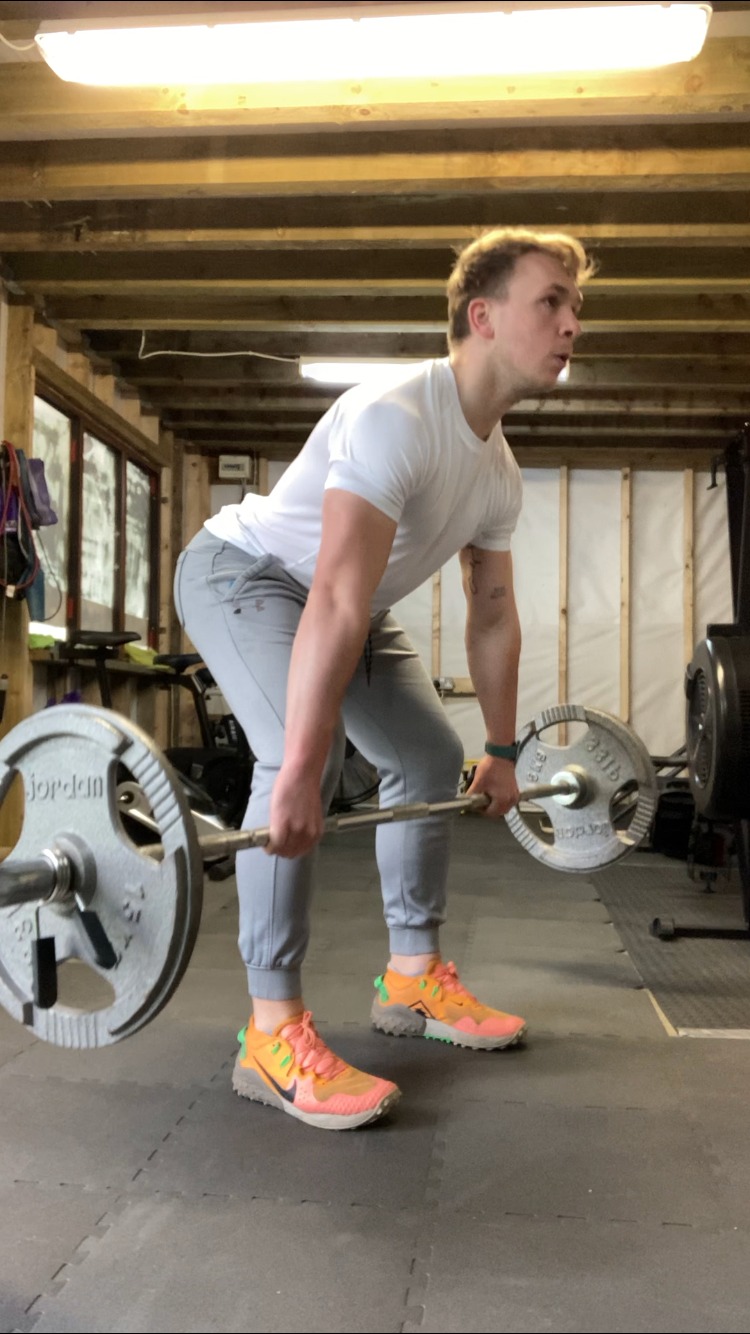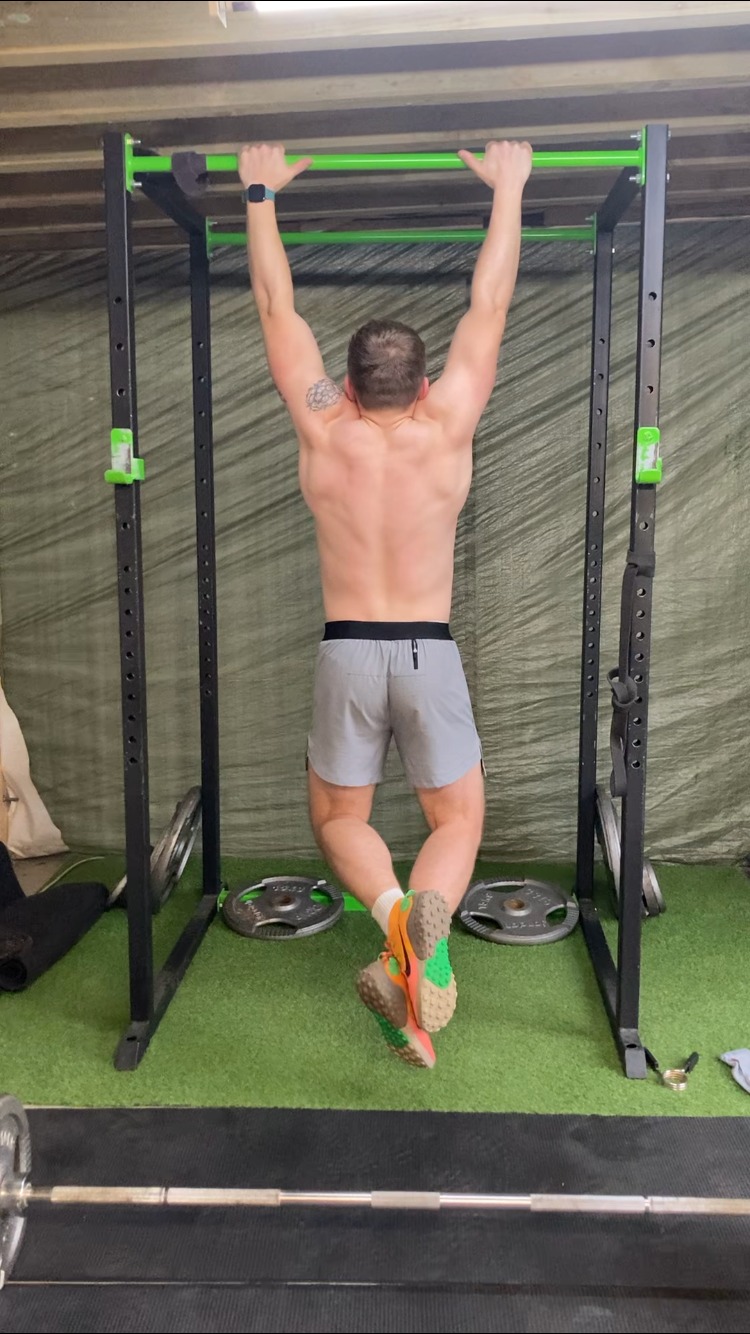 You can check out Tom's personal training account on his Instagram page.
Are you or someone you know an 'up and comer'? Get in contact with us to tell your story.
Anyone who is interested can contact us on any of our social media channels or email us on news@laoistoday.ie.
SEE MORE – Up and Coming: Meet the Mountmellick Crochet Artist who's hand-made pieces are proving a big hit in Ireland and abroad