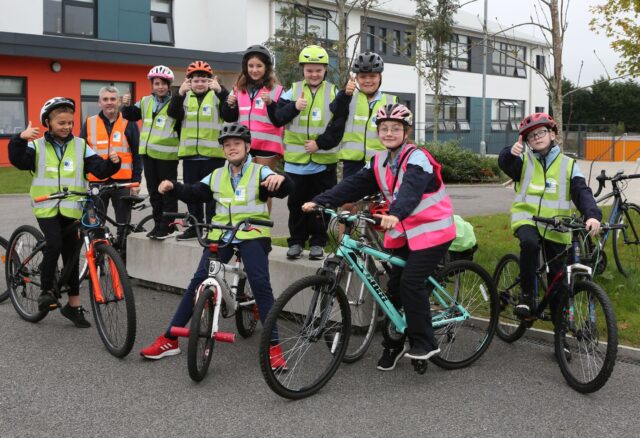 Do you get stuck in morning traffic, including the school run? What are the options!?
Cork, Limerick, Clontarf and Galway to name a few have tackled the issue and have steadily been cycling their way out of gridlock!
On Wednesday of last week as part of a nationwide series of bike events for Bike Week, Laois County Council hosted a series of Bus rothaíochta scoil or school cycle buses through the town! Over 100 5th class students from 3 schools took part in a dynamic and colourful Cycle-Bus event through the town!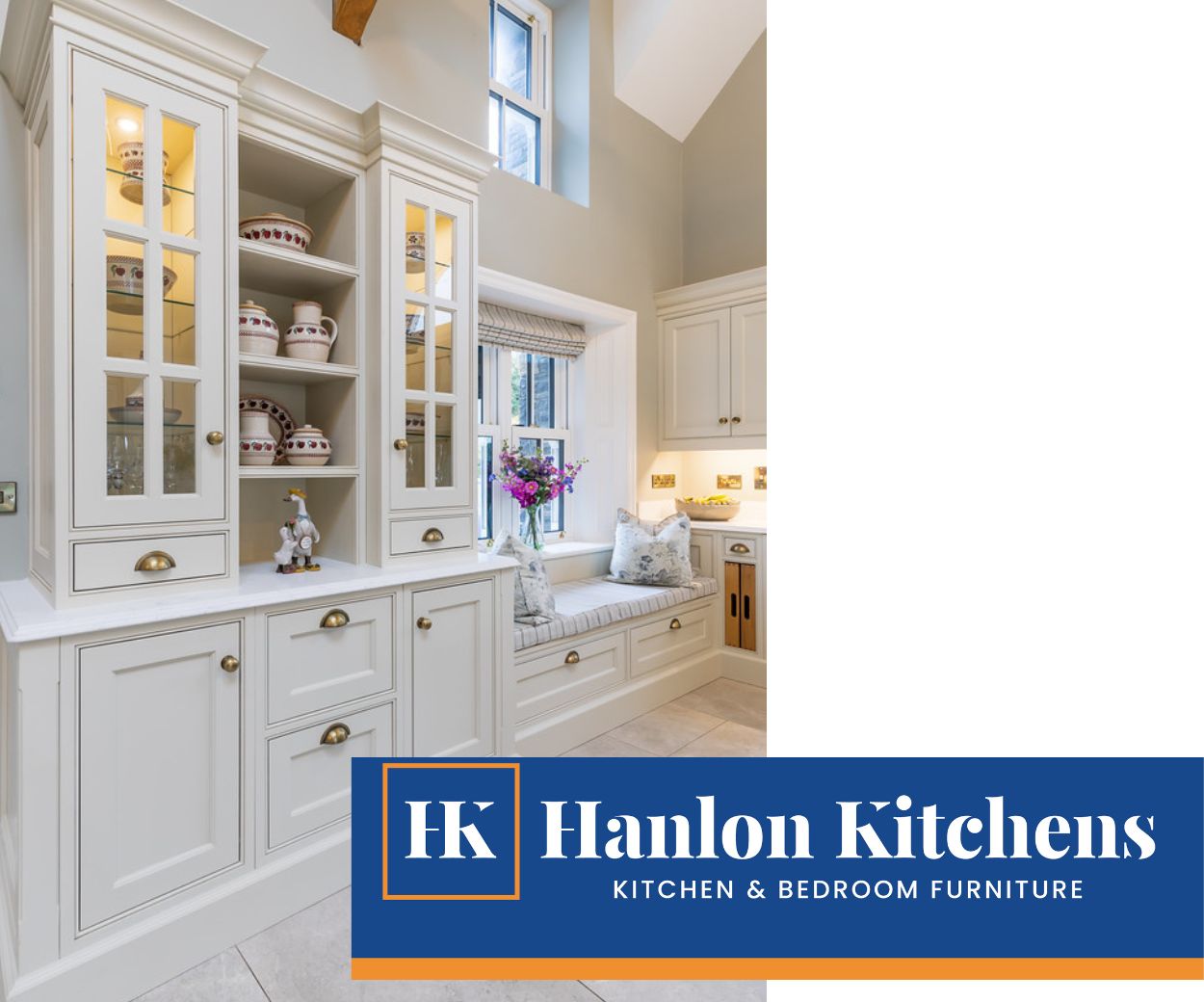 Three cycle buses departed throughout the morning in a blaze of neon and bobbing bike helmets!
Laois County Council staff, school staff  and Green Schools travel staff set off with the school groups from Holy Family Senior School, Portlaoise Educate Together NS and Gaelscoil Phortlaoise on a fun trip through the town!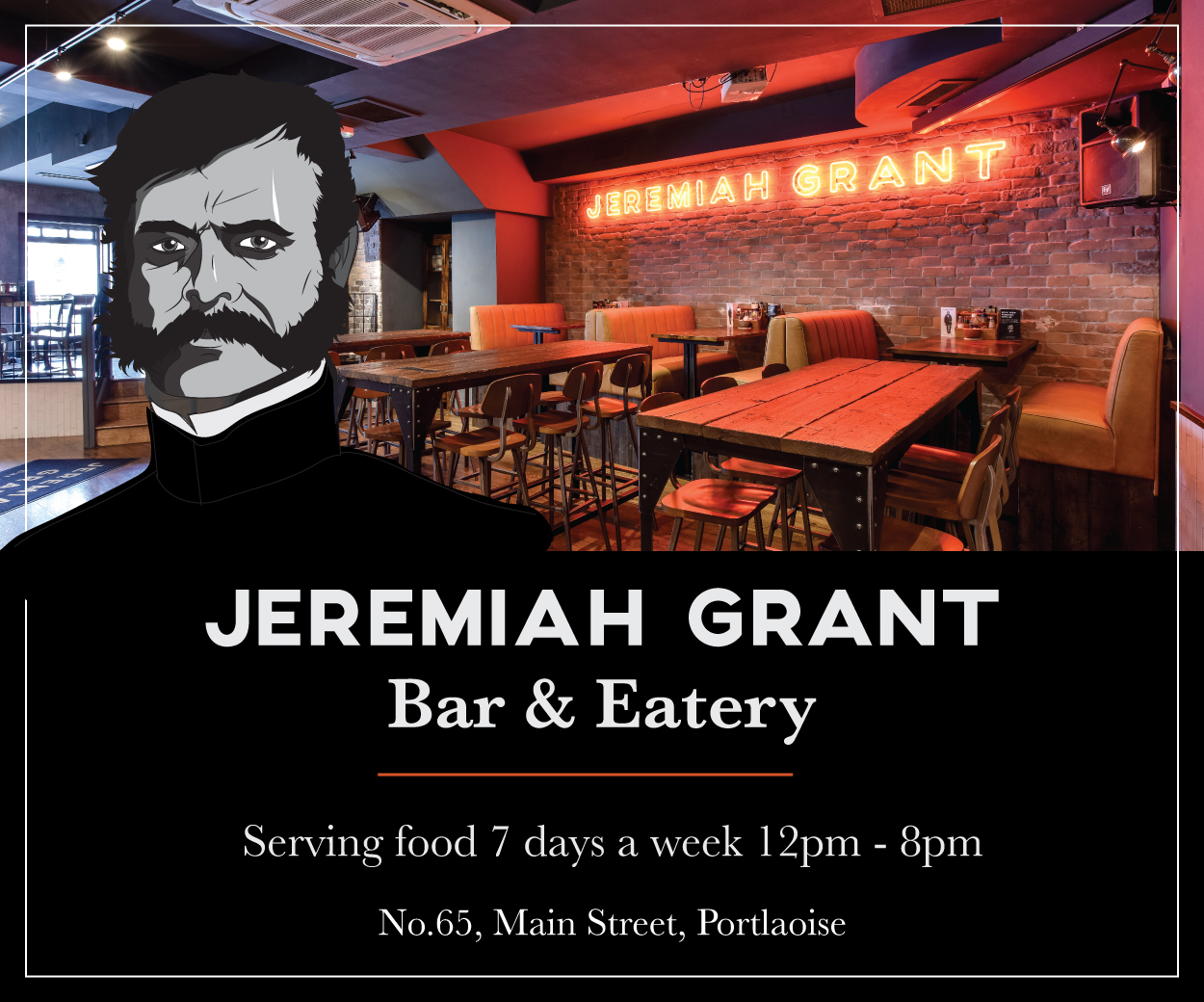 The format of the cycle was a two by two formation, with children briefed to keep enough distance between themselves and the rider in front, well used to social distancing this came easy for them!
When it was all over the students wanted to keep going and cycle for longer! So plans are already afoot to make next years event bigger, longer and more colourful!
Garda Jason Hughes from community policing was a great hit with the children and along with the volunteers and staff helped out with speedy bike fixes, saddle adjustments and chains coming off!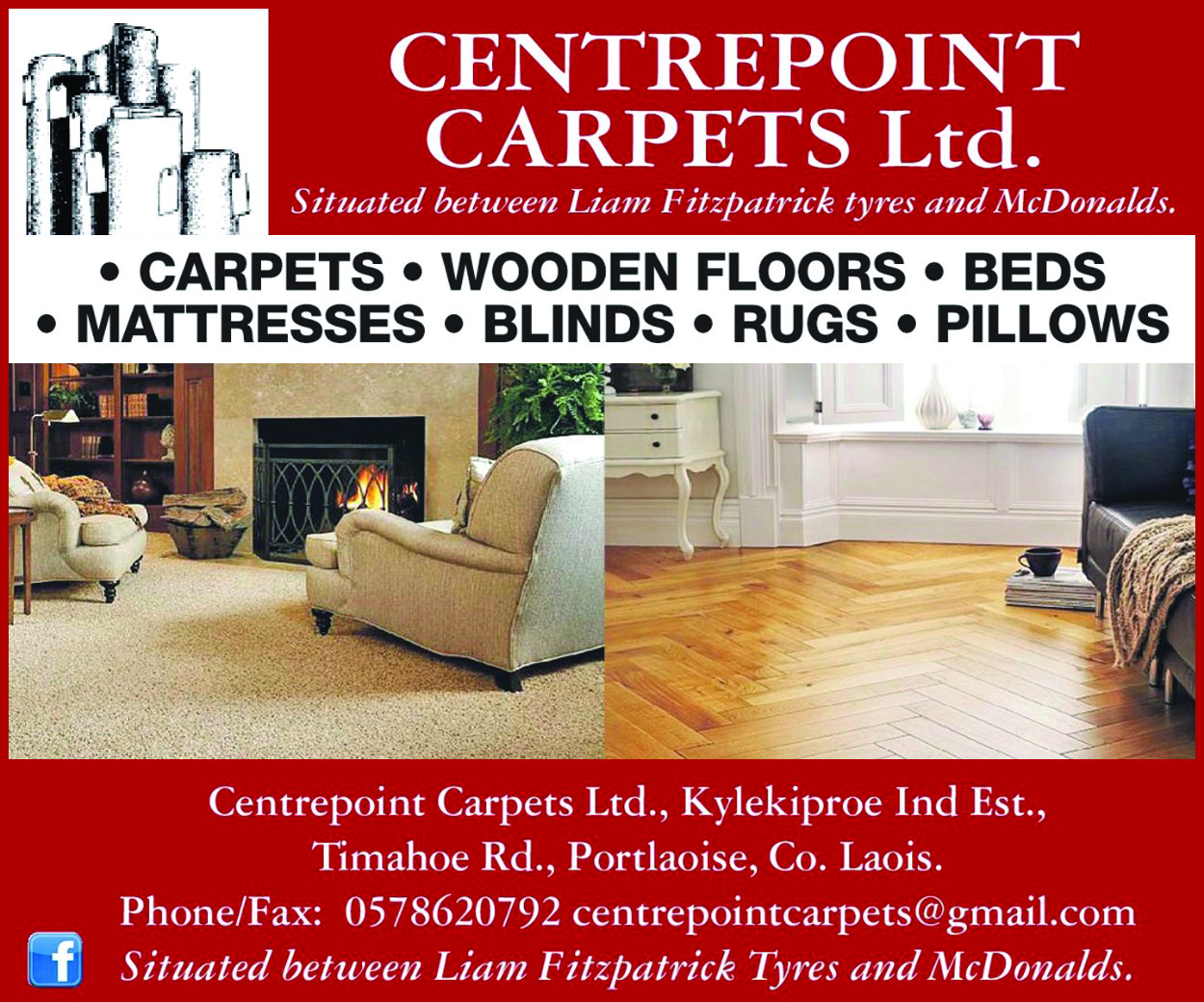 Senior Travel Officer with Green-Schools Lorraine Flanagan loves the bike.
"It's such an easy vehicle to get around on," she said. "It's fun, it reminds us of freedom and summer days, it offers an opportunity for independence as children become old enough to travel to school independently".
Lorraine's colleague Dr Karen Moore cycles to school every day with her young children and loves the social aspect as they often meet up with other cycling families.
"Following on from the big cycle through Portlaoise, Karen and Lorraine will be visiting other schools locally for bike related events, and if you're a parent in the Portlaoise area and would like to know more about cycle-buses or just cycling with your child to school, and even take part in a 'Get In Gear' workshop don't hesitate to get in contact with Suzanne Dempsey at Laois County Council or Lorraine Flanagan at Green-Schools lflanagan@eeu.antaisce.org.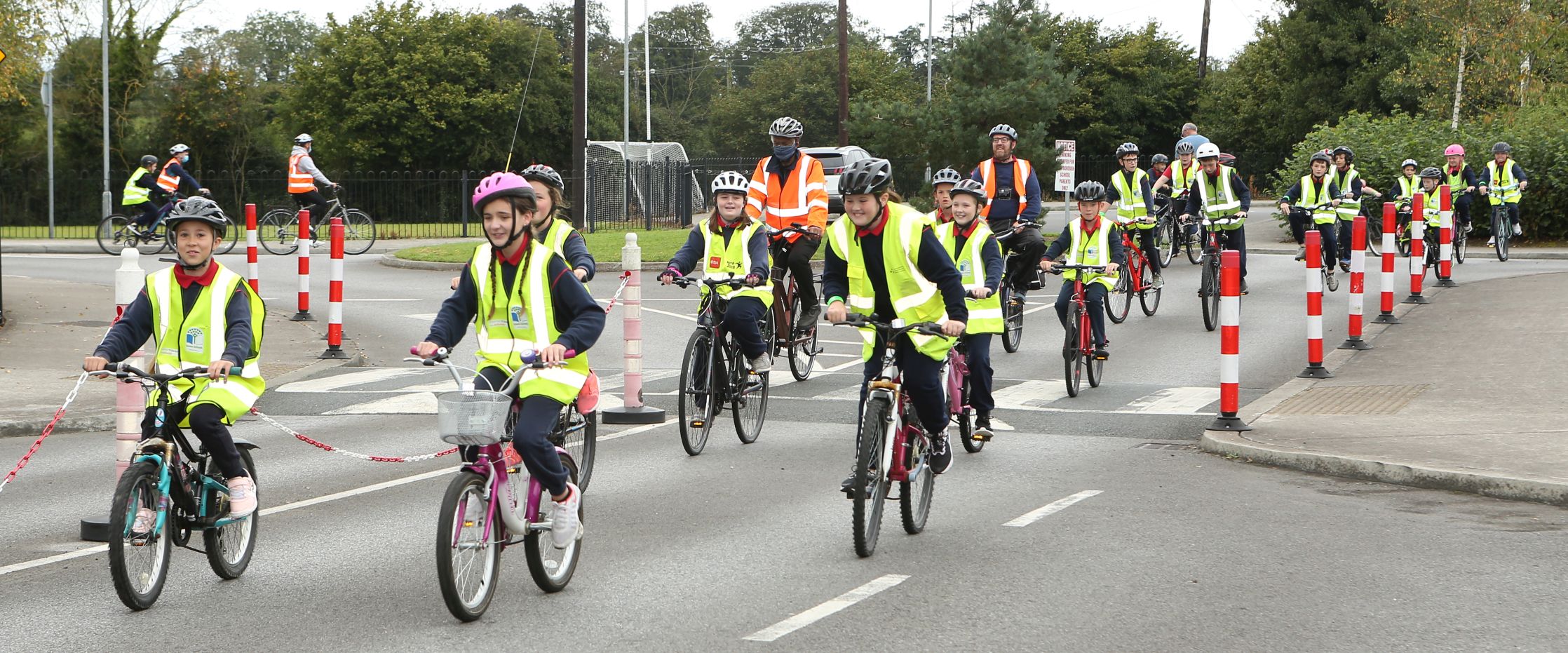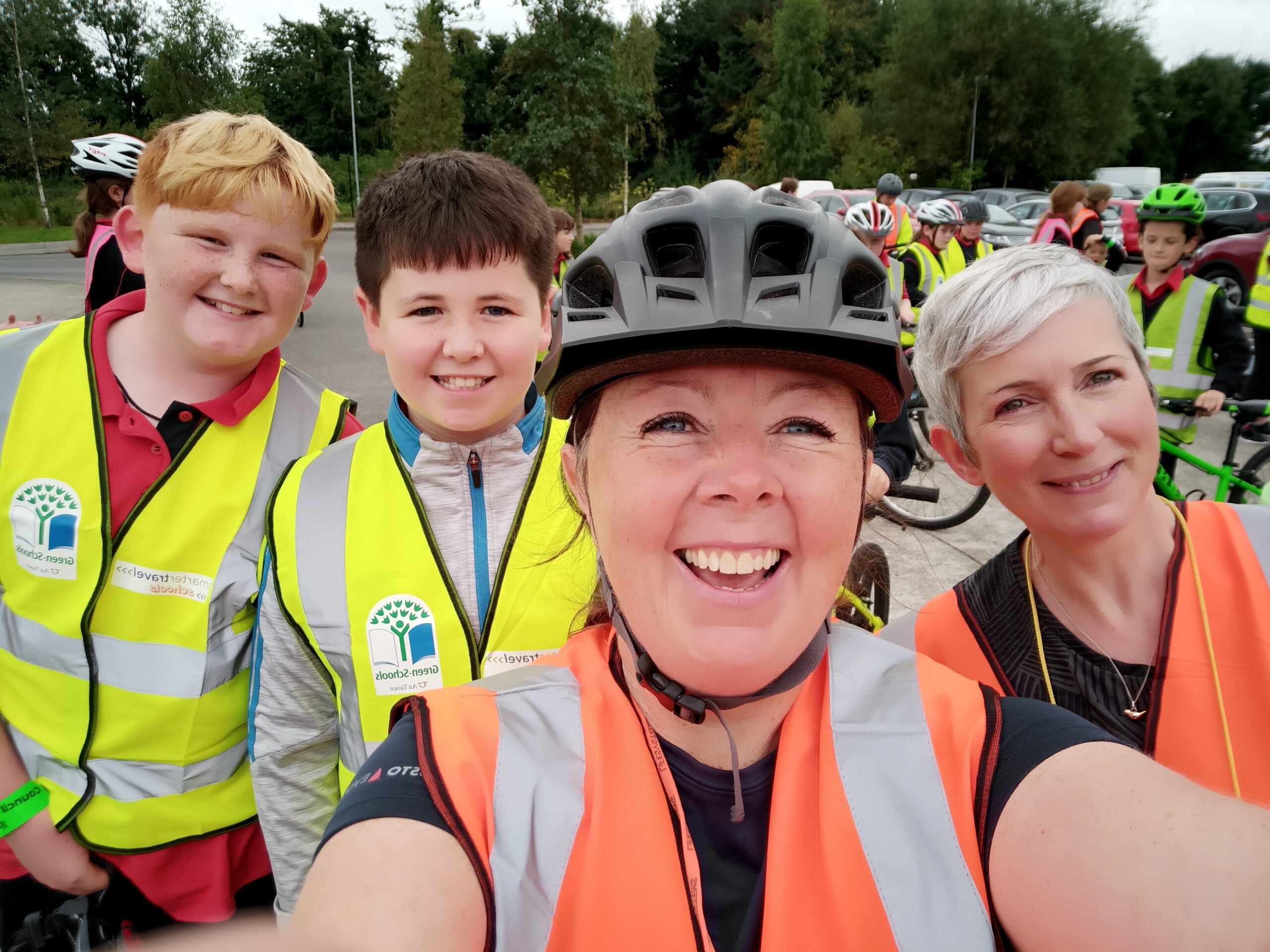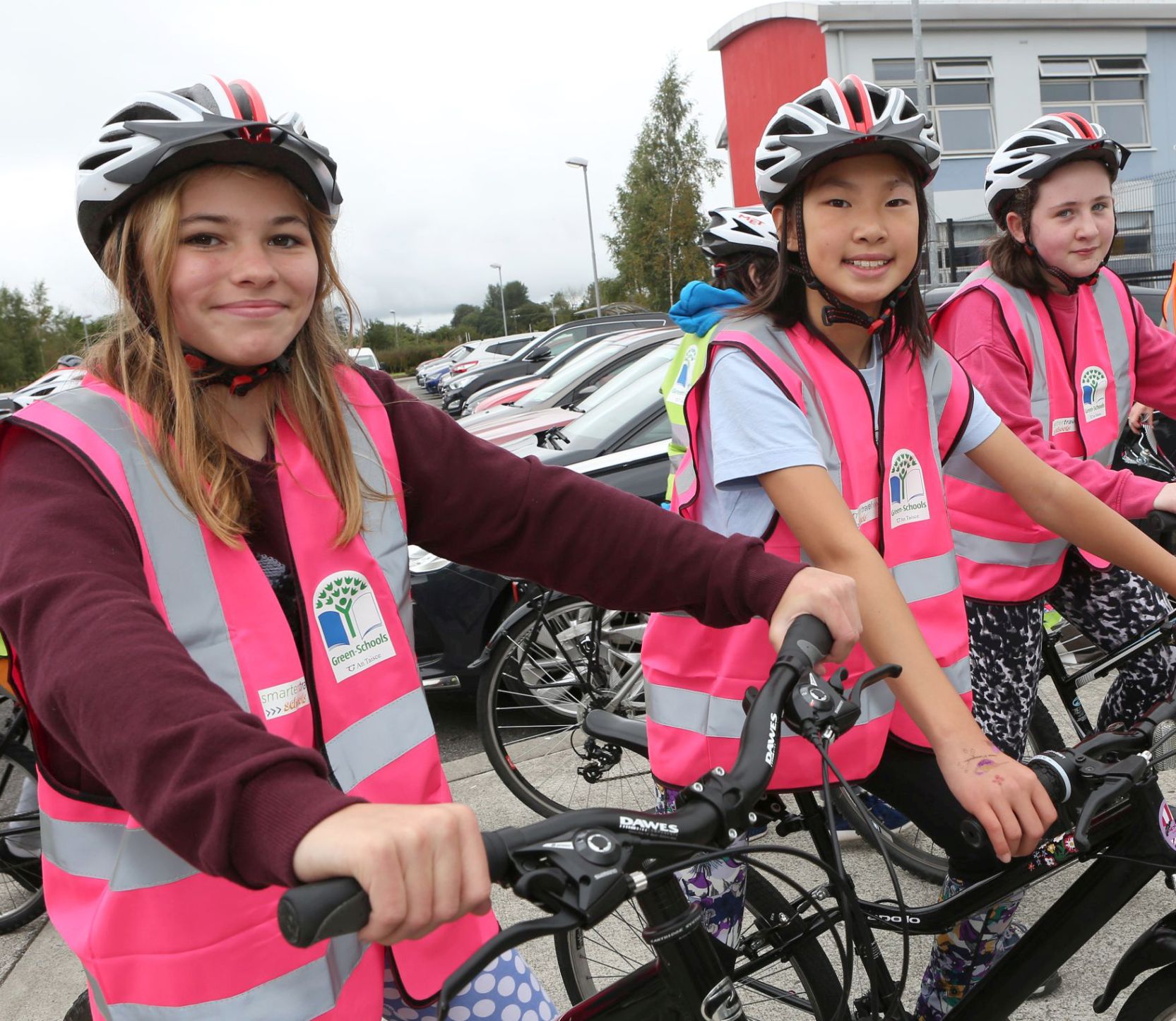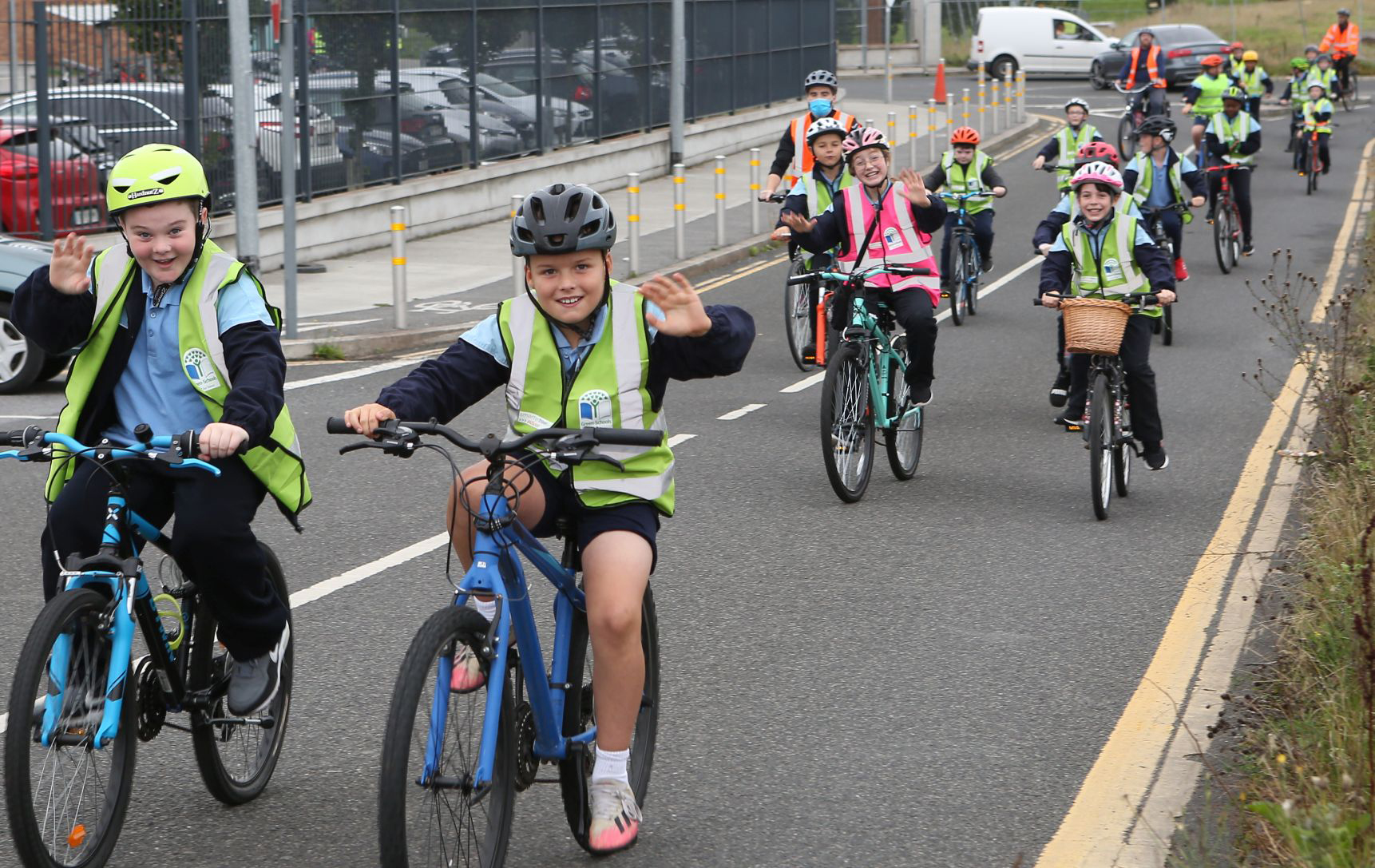 SEE ALSO – Bins needed for dog foul – or remove dispensers altogether argues Laois councillor