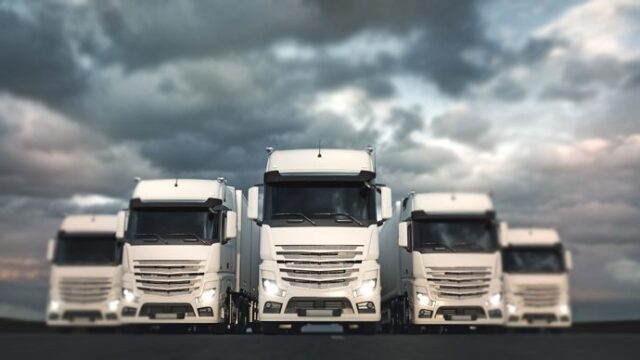 Residents along a rural Laois road are 'terrified' following a 'number of near misses involving HGVs', a meeting in Laois has heard.
The matter was brought to the attention of the Borris-In-Ossory-Mountmellick Municipal District by Fine Gael's Conor Bergin.
The Fine Gael Councillor was speaking about the L-5597 road at at Corraun between Agahaboe Cross and Kilcotton Cross.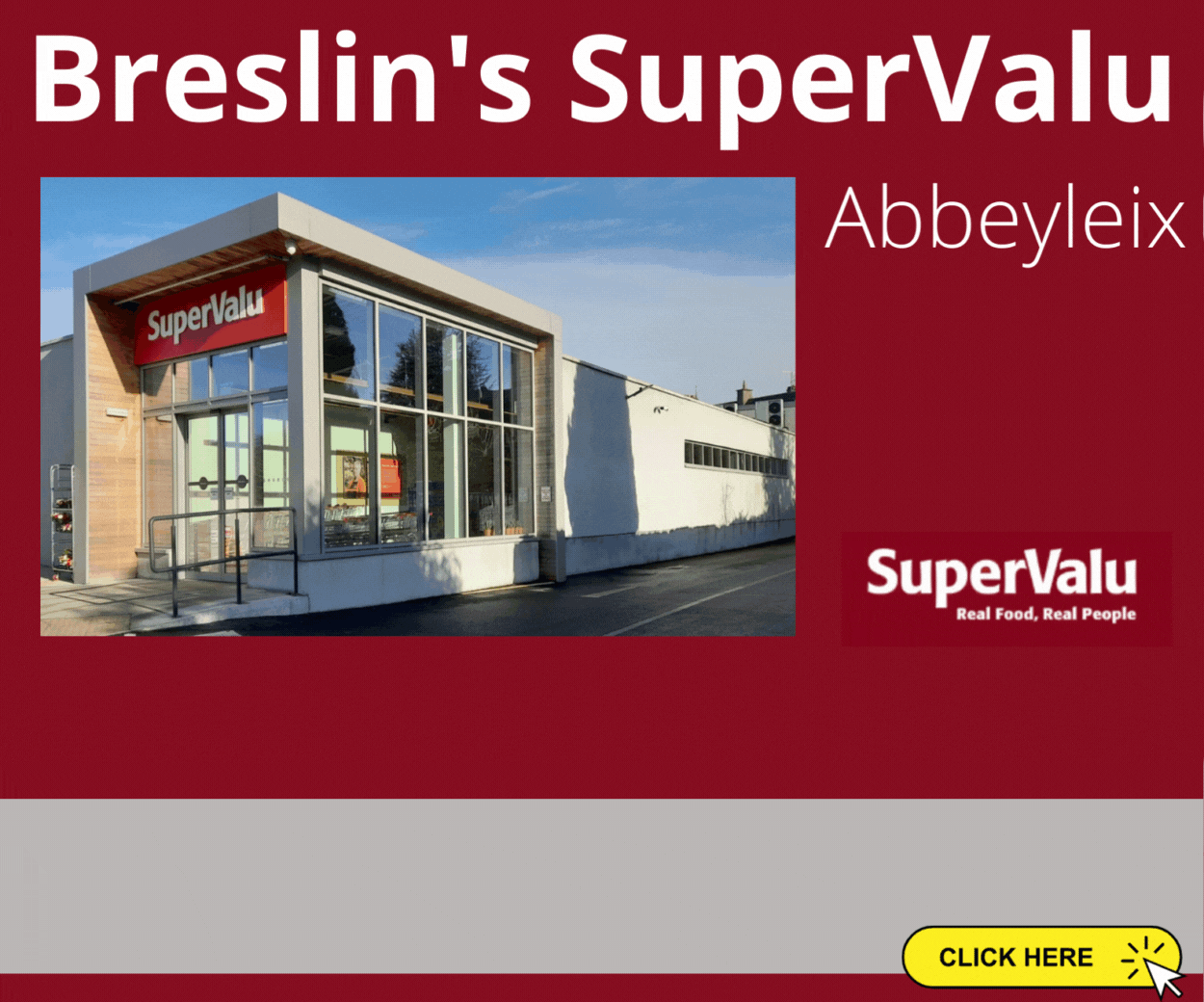 Cllr Bergin wanted the Council to put a weight restriction on this road as he said when two big lorries meet on the road, it is a very scary experience for those who live there.
He said: "It is being used as a short cut particularly by HGVs.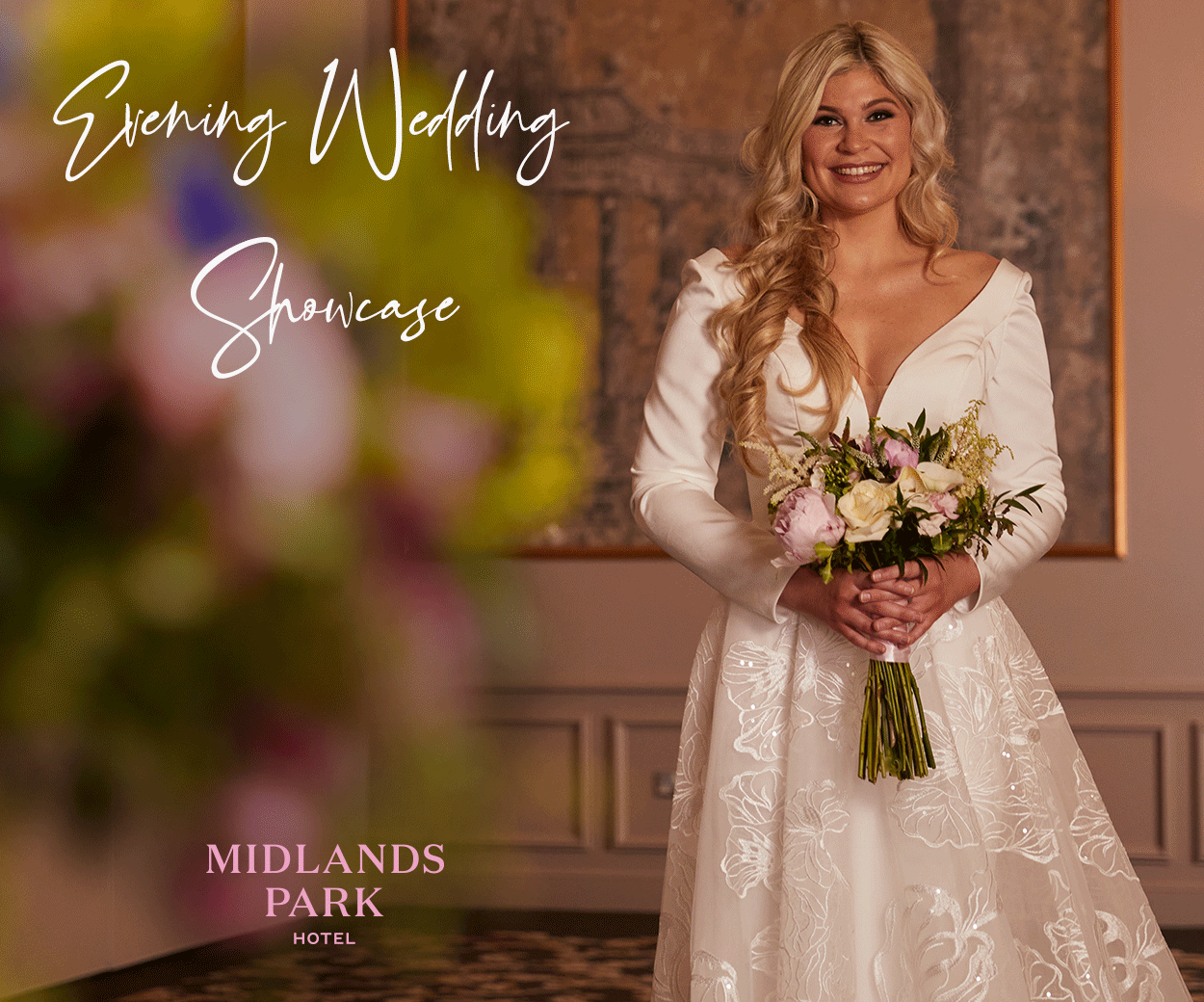 "There are residents on the road who are very concerned. There have been a number of serious near misses on the road.
"Heavy lorries shouldn't be travelling along this road. Residents on the road are terrified.
"It is not acceptable to have two lorries meeting outside a house on a small rural road."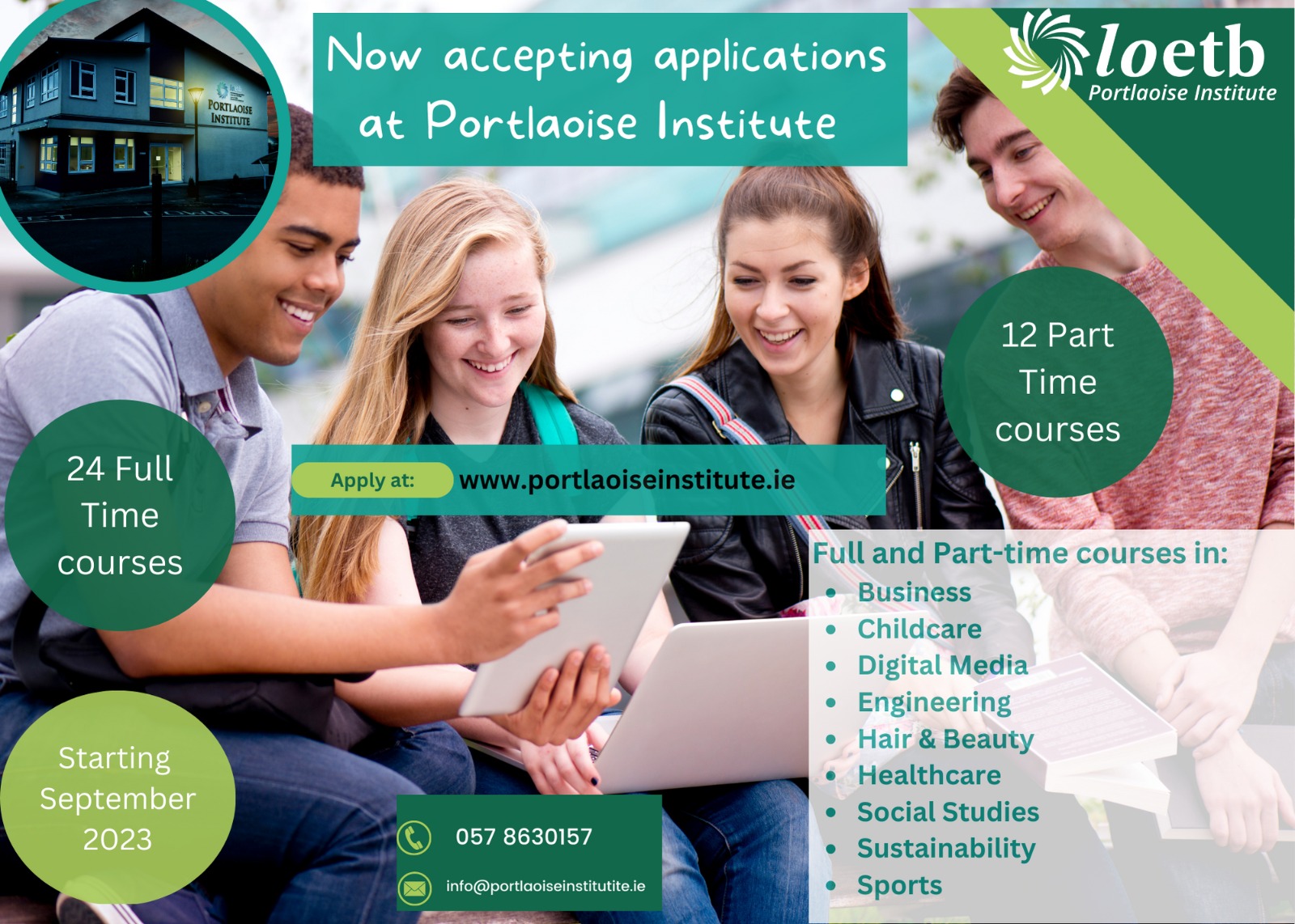 Cllr Bergin's proposal received support from his fellow Councillors with chairman Ollie Clooney declaring that 'big is not always beautiful'.
He said: "The size of some of the farm machinery is unbelievable. Big is not always beautiful.
"Machinery is getting so heavy and wide that they are causing a nuisance.
"I am a farmer and I know that. Something is going to have to be done to contain the size of the machines on roads."
Cllrs John King and James Kelly also supported Cllr Bergin's motion.
In response, Engineer Edmund Kenny said that the Council would examine the structures of the road to see if weight restrictions were required.
SEE ALSO – In Pictures: Midlands Park Hotel recognise their long-serving staff with Employee Appreciation event