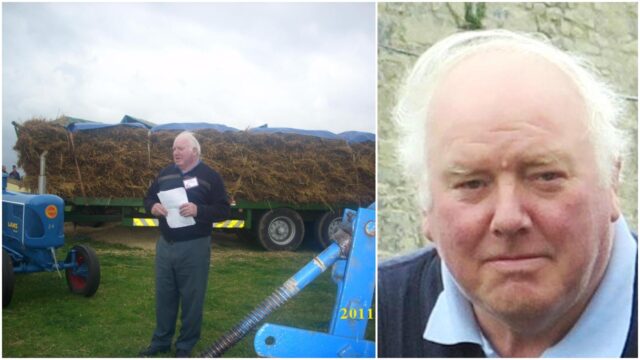 The first ever Martin Bergin Memorial Run will be held by Camross Vintage Club October 24.
Mr Bergin, a Camross native and founding member of the club, passed away in May 2019 and it had been hoped to hold this event last year.
However, Covid-19 got in the way and things had to be delayed for a year.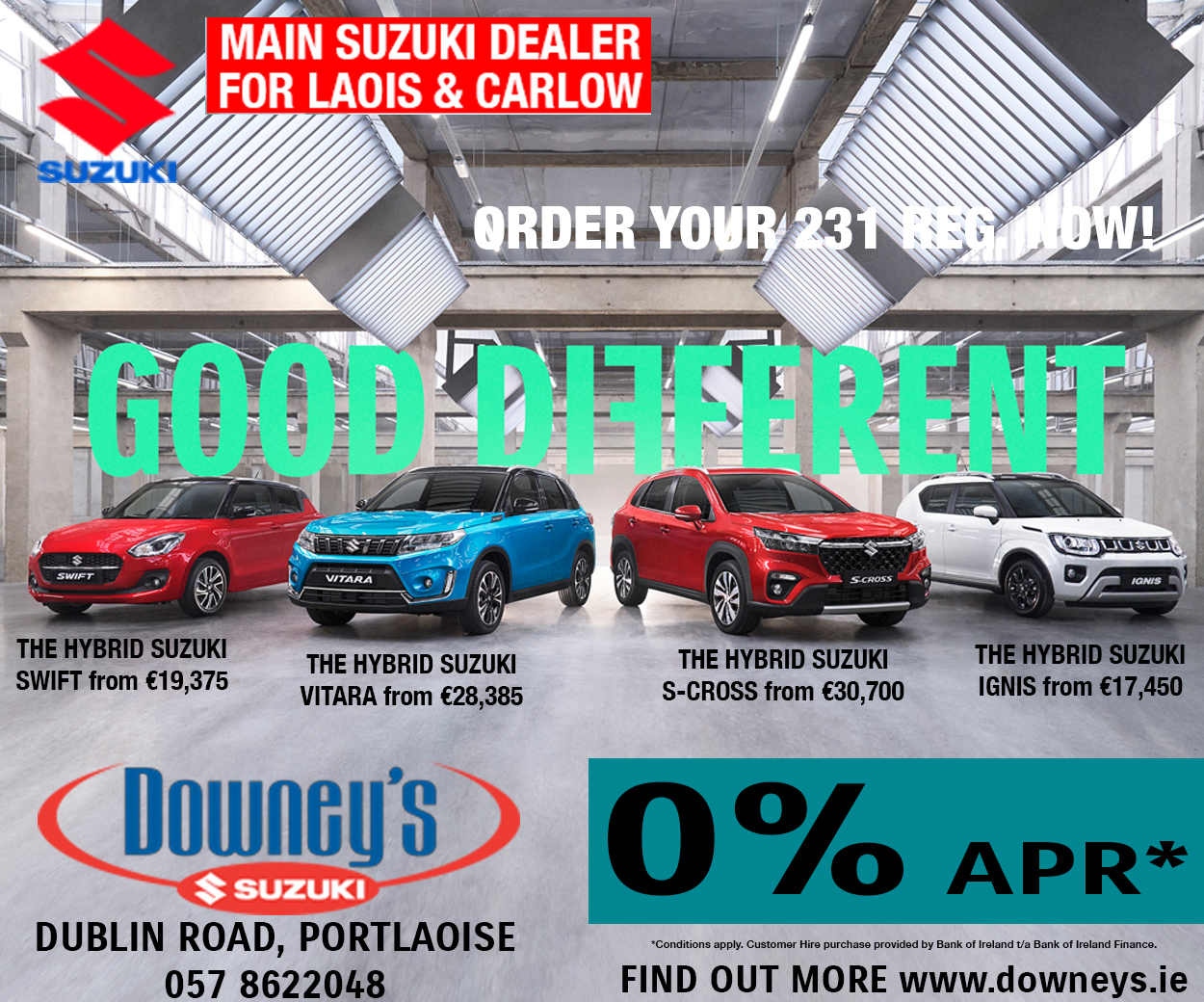 Kevin Lalor, of Camross Vintage Club, explained why this run is taking place.
He said: "Martin Bergin was a founding member of the Camross club and was much loved by all who knew him.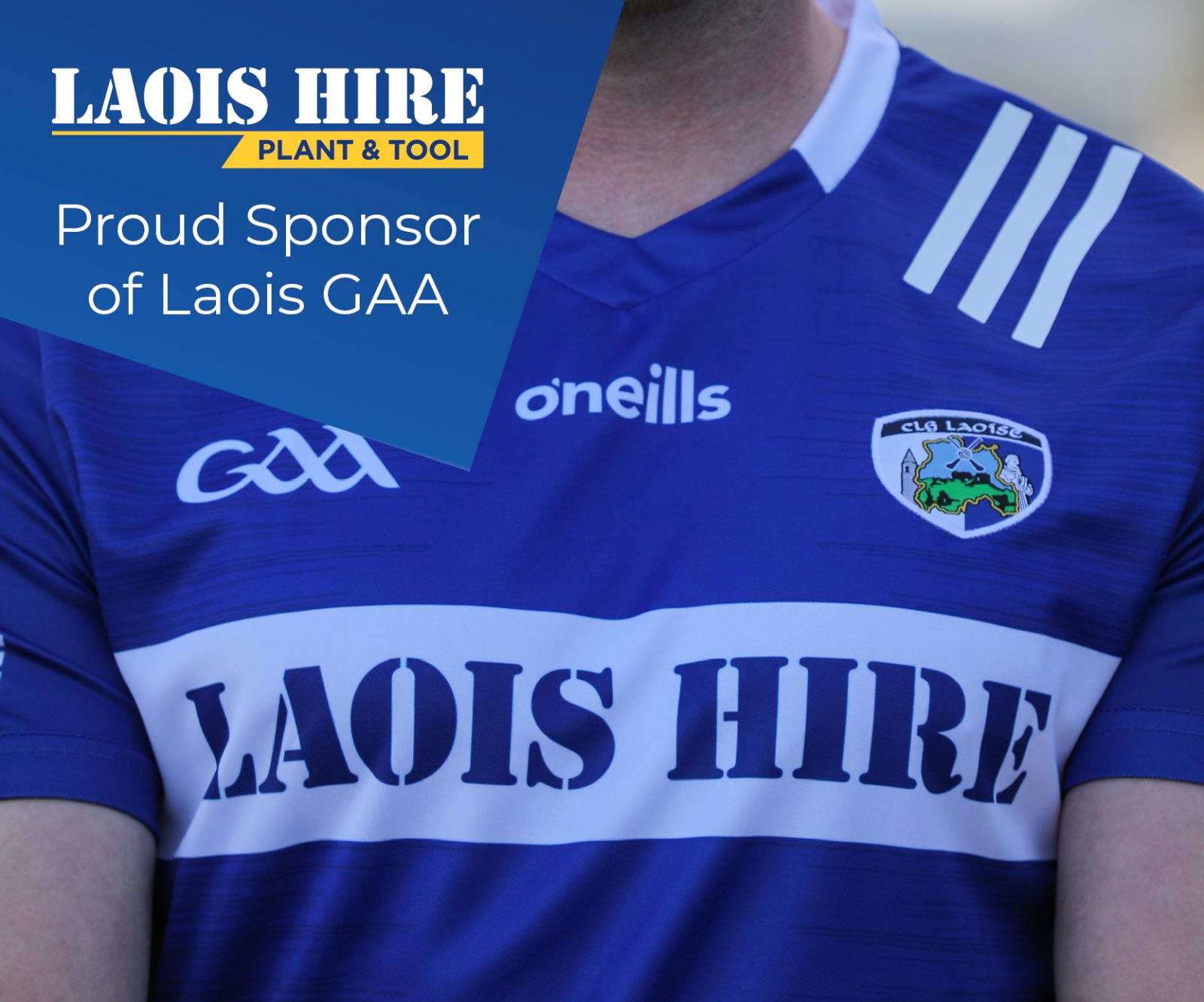 "But he was probably more known for being one of the directors of Irish Vintage Engine and Tractor Association.
"They are the governing body of the vintage in Ireland. As a result, Martin was heavily involved in the insurance end of things.
"This run is being held in honour of a man who did so much for the Irish vintage scene and we hope this run is a small acknowledgement of the massive work that Martin did on behalf of every IVETA member."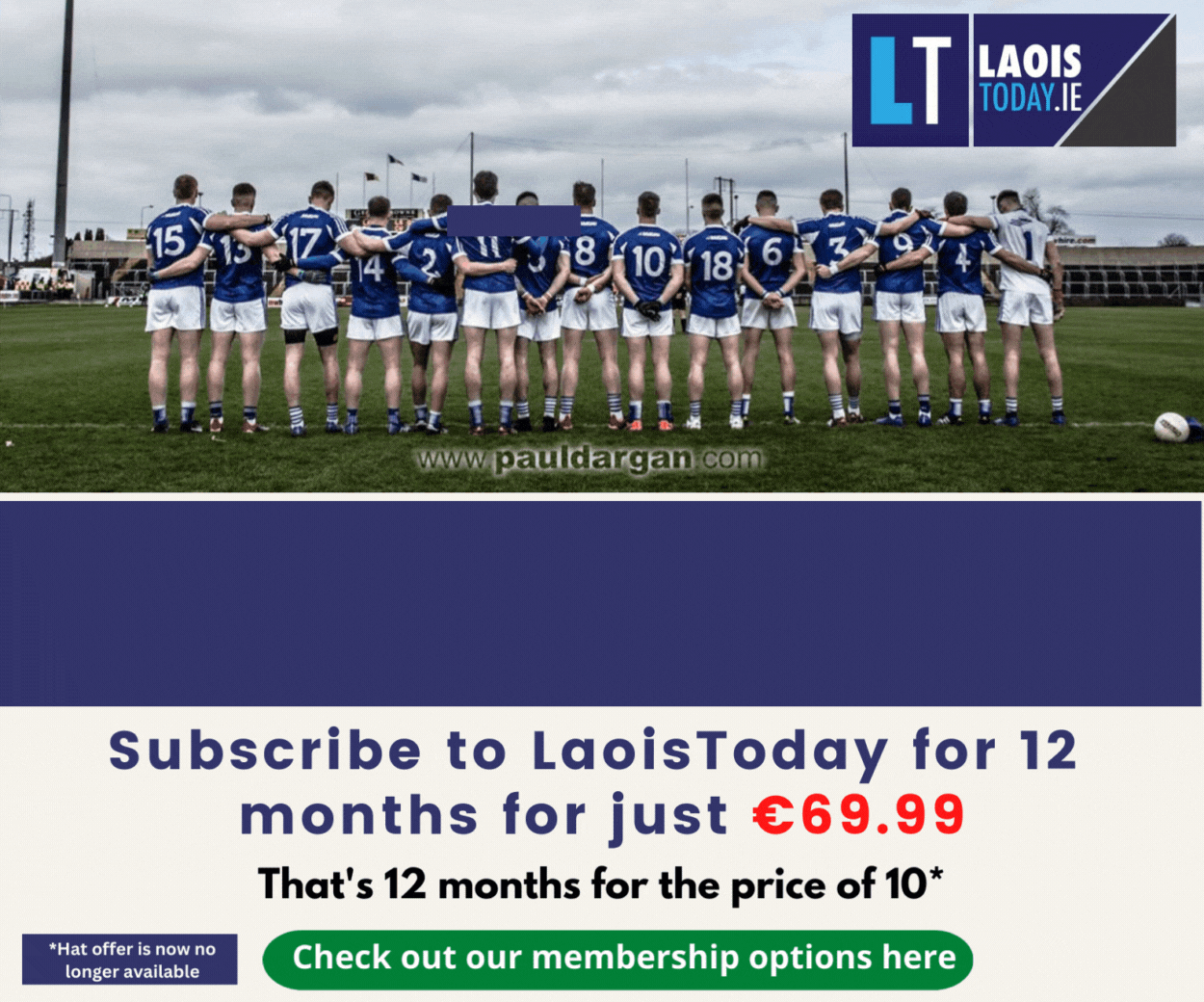 Those who take part are asked to pay a €20 registration fee and all money raised is going to a very good cause.
Kevin said: "All the money raised is going to the Friends of Tullamore Hospital at the request of Martin's family.
"Martin was on dialysis for the last number of years of his life and he was a patient in Tullamore.
"Martin's family chose Friends of Tullamore Hospital because they wanted the money to stay local and go to those who helped Martin so much."
Kevin also explained how the memorial run will work.
He said: "Registration is at 11am and the event starts in Camross village at 12pm.
"It is strictly vintage only and it is about a 12 mile run that we will embark on around the roads of the parish.
"A brass plaque will also be presented to anyone who takes part in the run."
For further details, Kevin can be contacted on 087-9793807.
SEE ALSO – A chance encounter with 'Rainbow People' the inspiration for Laois author's first ever children's book