A Laois County Councillor has called for bollards to be erected on cycling lanes near two Laois secondary schools to prevent cars from parking on them.
Fianna Fail's Catherine Fitzgerald put down a motion calling for bollards, similar to those erected on the Fieldbrook Roundabout, to be put up near Portlaoise CBS and Scoil Chriost Ri.
Cllr Fitzgerald said: "We all know that there is a major issue down there with parking.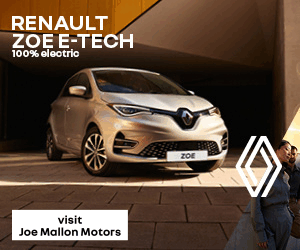 "We have cycle lanes but parents are afraid to let their children cycle to school because cars are parked in these lanes.
"I know of a few instances of people on bicycles being clipped by cars and it is very dangerous.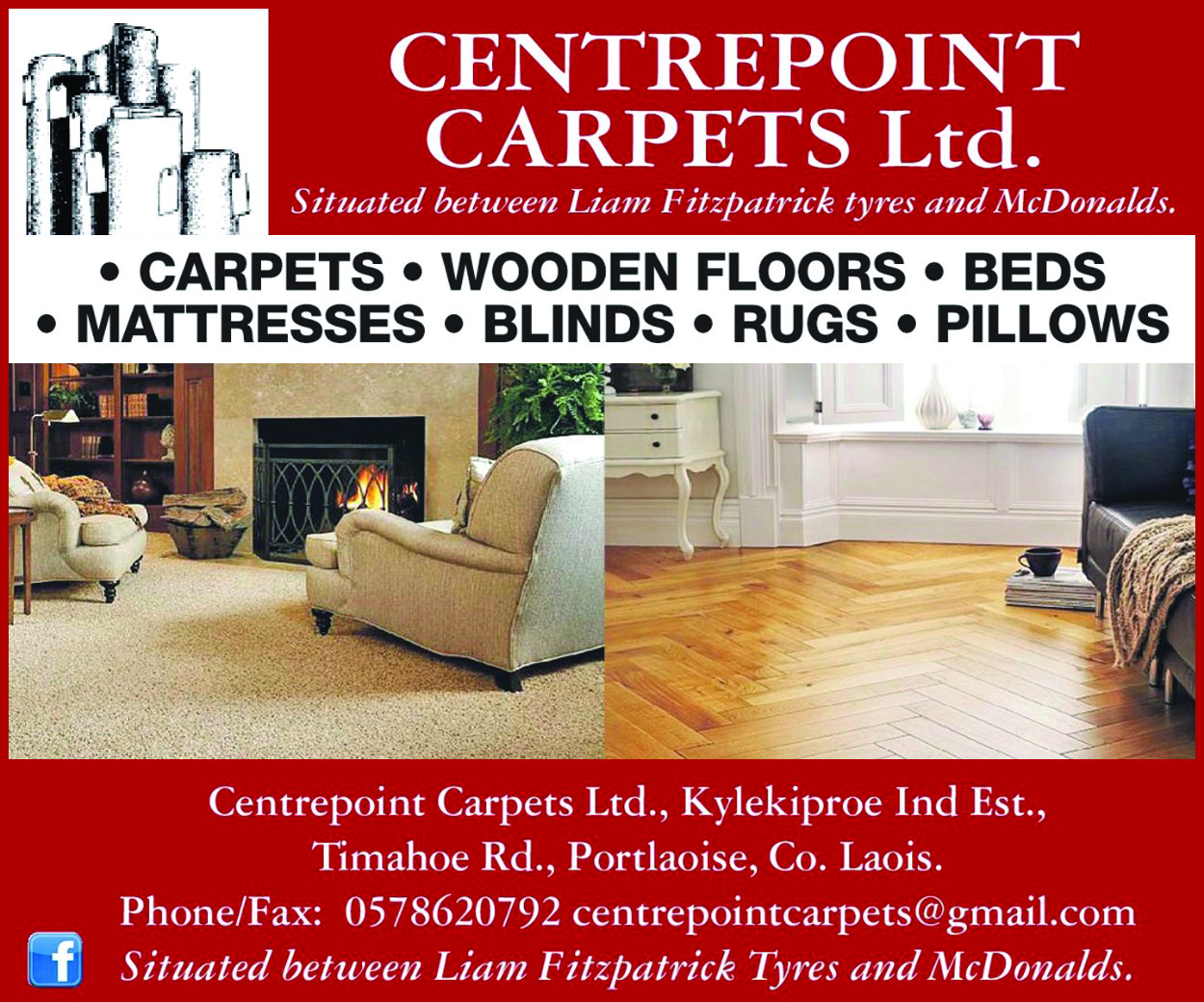 "When it is a wet day in particular, it can be chaotic down there.
"There was a great job done at Fielbrooke near all of the primary schools and you can see the difference it makes."
In response, Engineer Adrian Barrett said: "It is important to note that it is an offence to park on a cycle lane.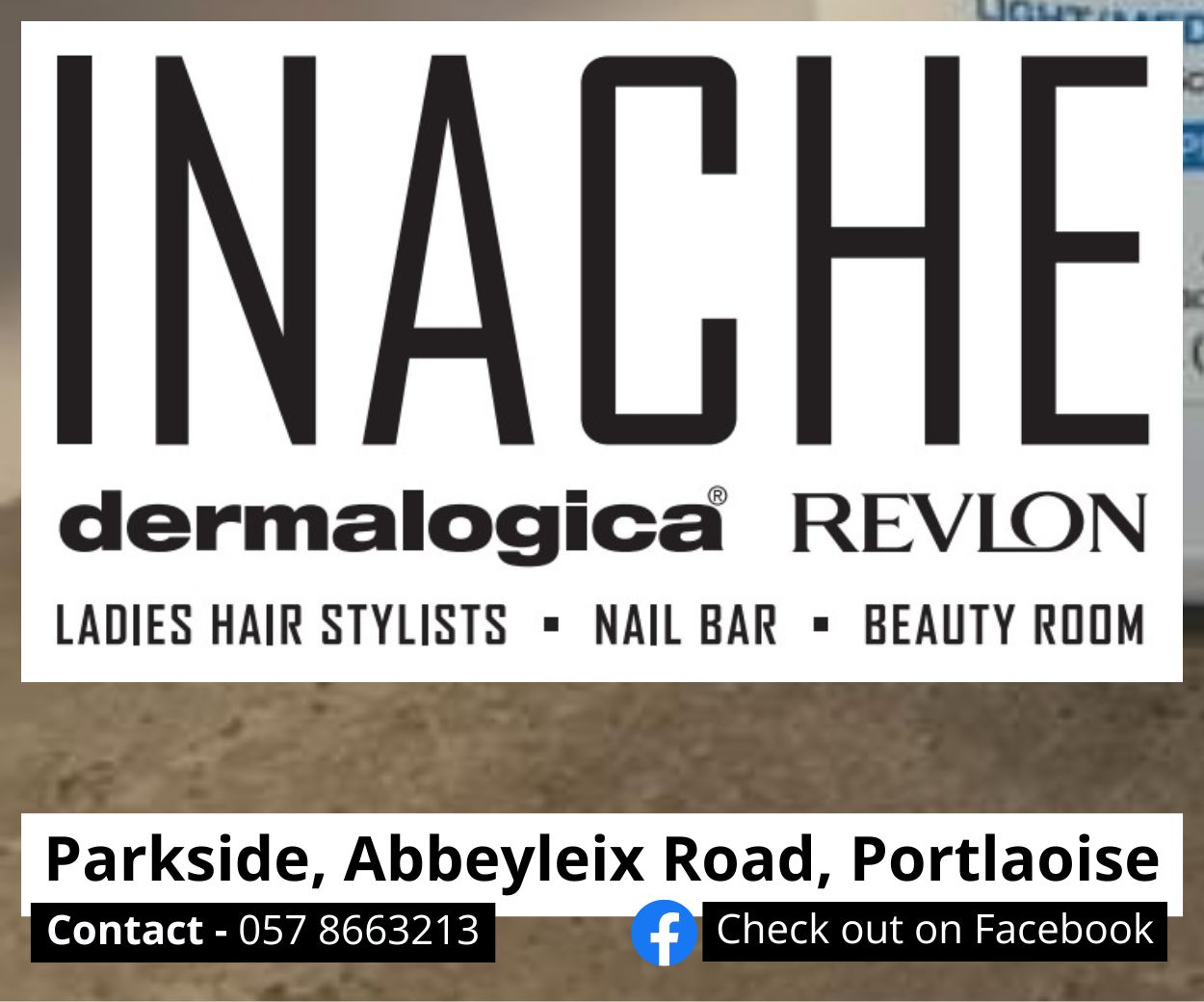 "The Road Design Section will review cycling facilities at this location and prepare measures to protect the existing facilities in the area."
Meanwhile, Laois County Councillors have called on the HSE to provide a dedicated parking area for people who are dropping off bloods at Portlaoise Hosiptal.
The matter was raised by Fianna Fail's Catherine Fitzgerald at a recent meeting of the Portlaoise Municipal.
She explained how the area, which is in a building away from the main hospital, can be very busy at times and there is just one space available.
Cll Fitzgerald said: "Some people I know have spent ten minutes driving around the car park looking for a space.
"Some of these are older and this can leave them having to walk a distance to drop off their samples."
Cllr Willie Aird said: "A lot of people have to go to the hospital to bring stuff up to other people who are in it. A drop-off area could be provided."
Cllr John Joe Fennelly added: "There's a green area just outside the laboratories that could be looked at."
Engineer Wes Wilkinson said that Laois County Council would write to the HSE and request that a space be provided.
SEE ALSO – Up and Coming: Meet the aspiring architect behind Bunlacken Brú at the foot of Cullohill Mountain