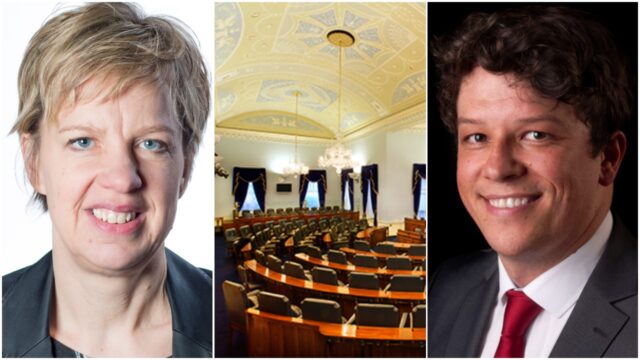 A former Local Election candidate from Laois is set to contest the upcoming Trinity College Seanad by-election.
Labour's Eoin Barry has signaled his intention to contest the seat that has been vacant since the long-serving TCD senator Ivana Bacik won the Dublin Bay South by-election as in July.
The writ for the by-election was moved in the Upper House in mid-November by Ms Bacik's Labour Party colleague Rebecca Moynihan.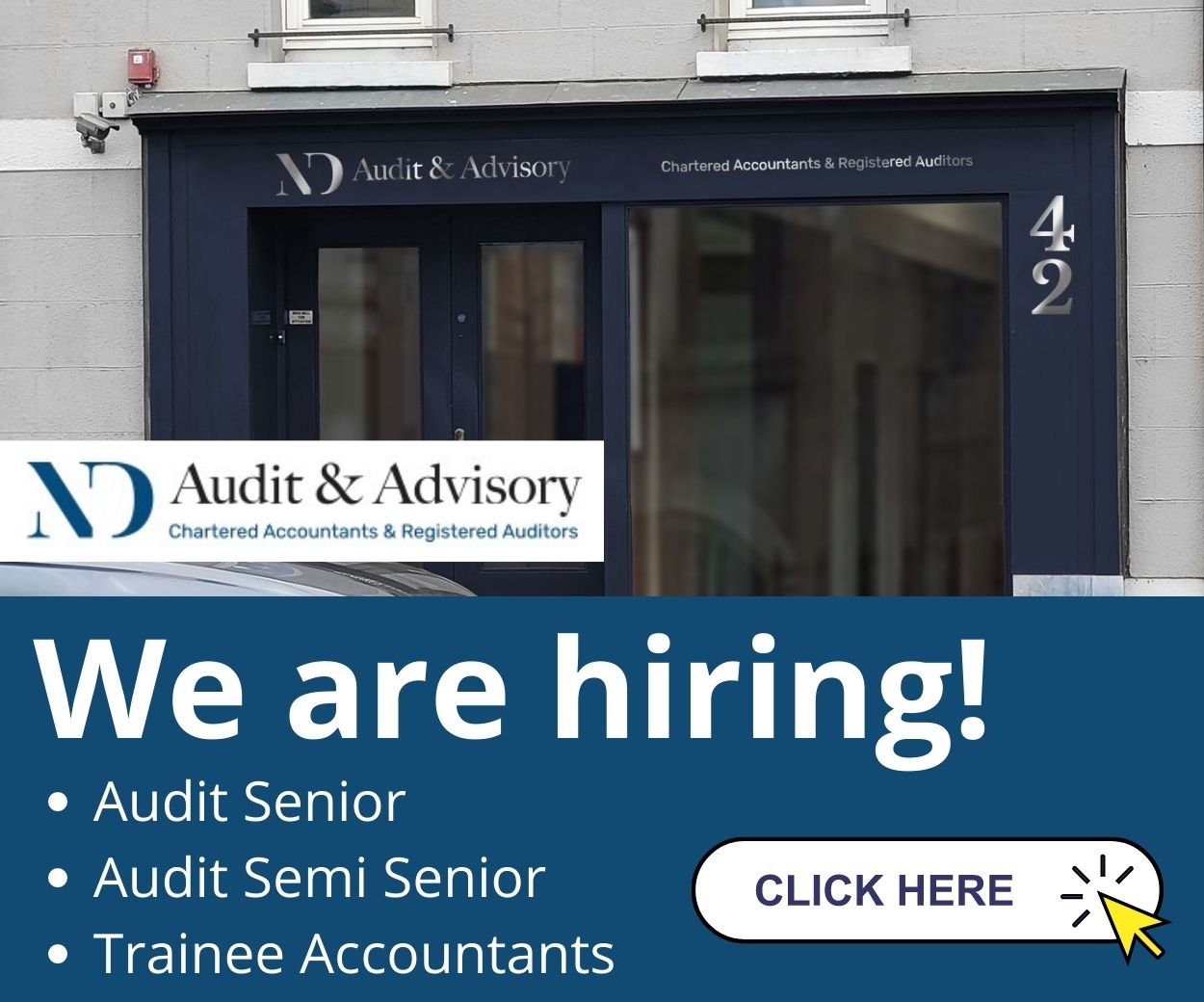 The poll has to be called by Minister for Housing and Local Government Darragh O'Brien within six months and it is expected the by-election will now take place in spring.
There were 70,000 eligible voters on the register for Dublin University for last year's Seanad election though only a turnout of about 20%.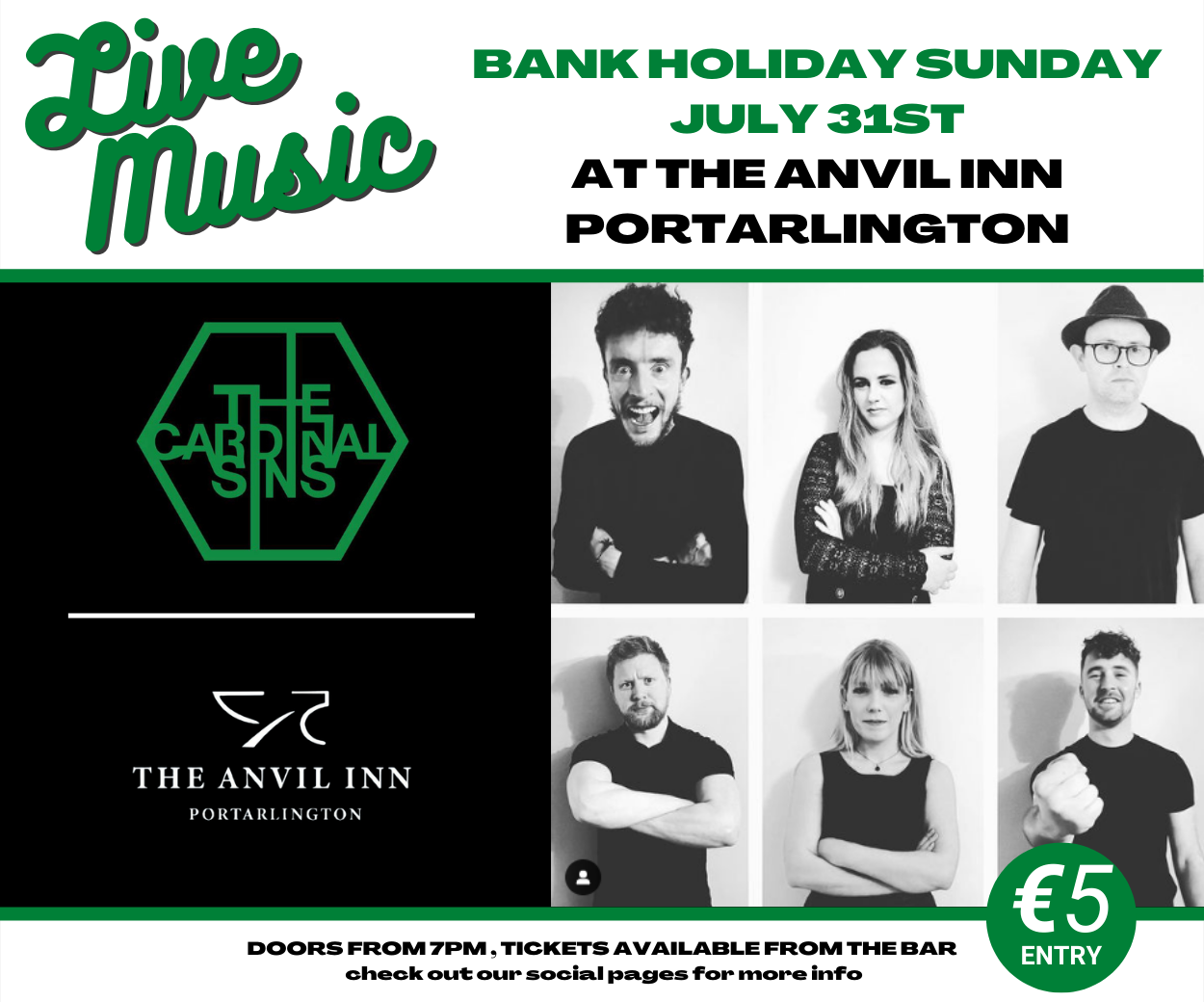 Wolfhill native Eoin Barry ran for Labour in the 2019 Local Elections in the Graiguecullen-Portarlington District. 
He was also initially selected to contest the 2020 General Election in Laois-Offaly as a Labour candidate though he didn't go forward and the party was represented by sitting councillor Noel Tuohy.
A Social Worker in Child and Adolescent Mental Health, Mr Barry explained why he has decided to run for this position.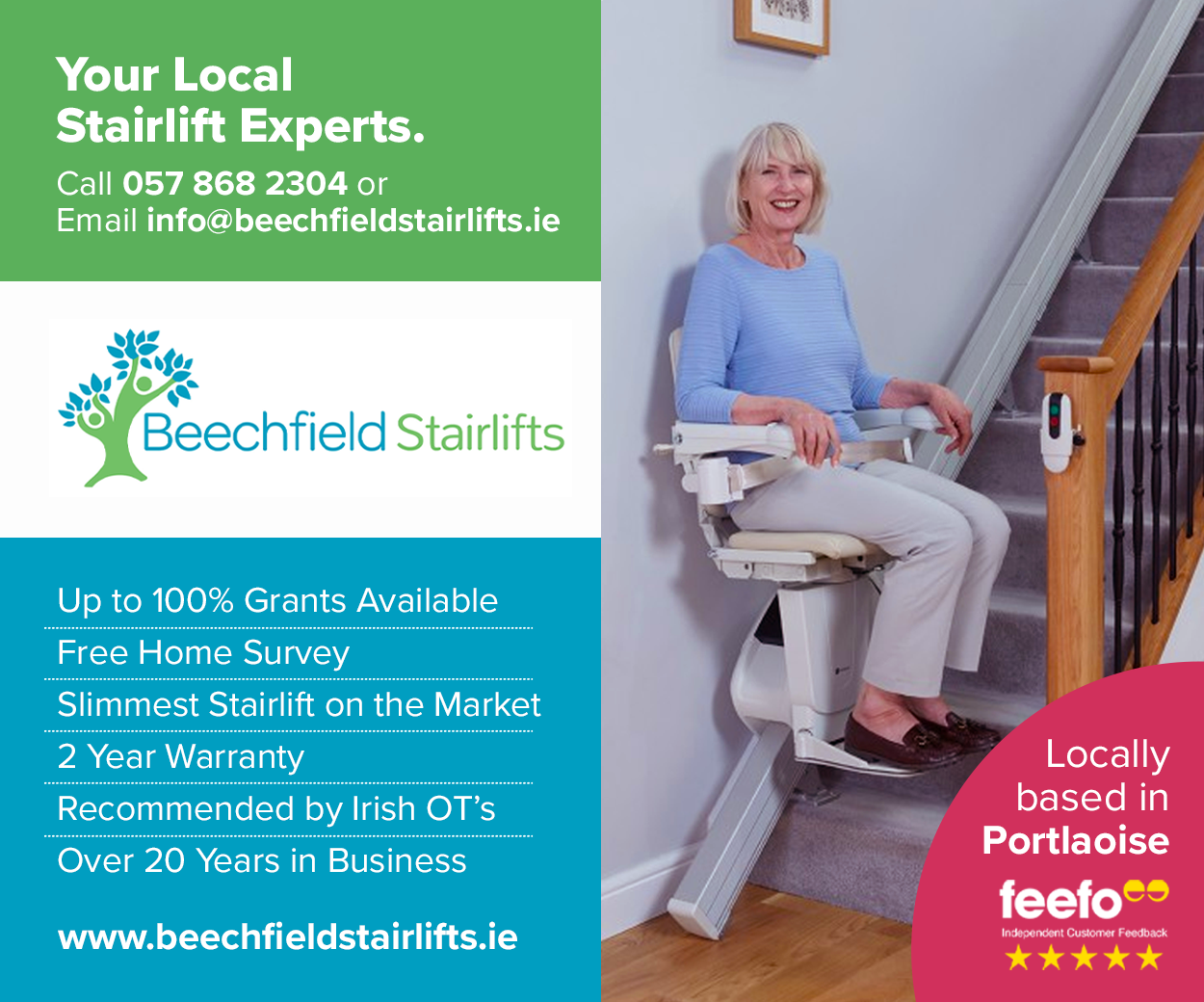 He said: "Today I'm confirming my intention to run in the upcoming Trinity by-election.
"The last two years have been very difficult on people and politics is becomingly increasingly divisive. For too many people in Ireland politics simply isn't working.
"Buying a home is too difficult and the cost of rent is too high. For working parents accessing affordable childcare is almost impossible in many areas. It is no surprise that mental health problems are on the rise.
"While these challenges can seem insurmountable, I believe they can be tackled. There is no reason that a wealthy, modern and well educated country like Ireland can't create services that work for all.
"It requires changing how the system works and challenging the structures between government departments so that they work together.
"This election is about the type of long term change that we need to make.
"I'm running because I believe that by working together we can bring about positive change and develop public services that work for everyone.
"We can develop structures that support our front line health care workers and gives them the resources they need to do their jobs.
"We can reform our mental health services to meet the growing needs of young people including those experiencing eating disorders.
"We reform services so that anyone in mental health distress who seeks support can access it.
"To improve the mental health of young people we can develop regulations to tackle new issues that have arisen from social media and we create policies and laws to tackle to tackle the old problems associated with bullying.
"As a country we have all the resources we need to develop public services that simply work."
Among those who have already declared their candidacy as Independents are media lecturer and former army officer, Dr Tom Clonan; climate academic and former Green Party Councillor Sadhbh O'Neill; and former rugby international Hugo McNeill, husband of Fine Gael TD Jennifer O'Carroll-McNeill.
Ursula Quill, a PhD student, is also running as an Independent. She is a former assistant to Ms Bacik.
Another PhD student at Trinity, Ryan Alberto Ó Giobúin has also declared as a candidate.
Social Democrats Councillor Carly Bailey and Gisèle Scanlon, president of TCD's Graduate Students' Union, are also among the candidates who have expressed their intention to run.
SEE ALSO – 'Substantial damage done' to Laois church following overnight break-in