The HSE has confirmed that a recruitment process to hire a senior dietitian for diabetic services in Portlaoise Hospital is underway.
So says Sinn Fein TD Brian Stanley who says the state body confirmed the news to him recently.
Deputy Stanley said: "This is great news for Portlaoise Hospital and for Diabetics in Laois and surrounding counties.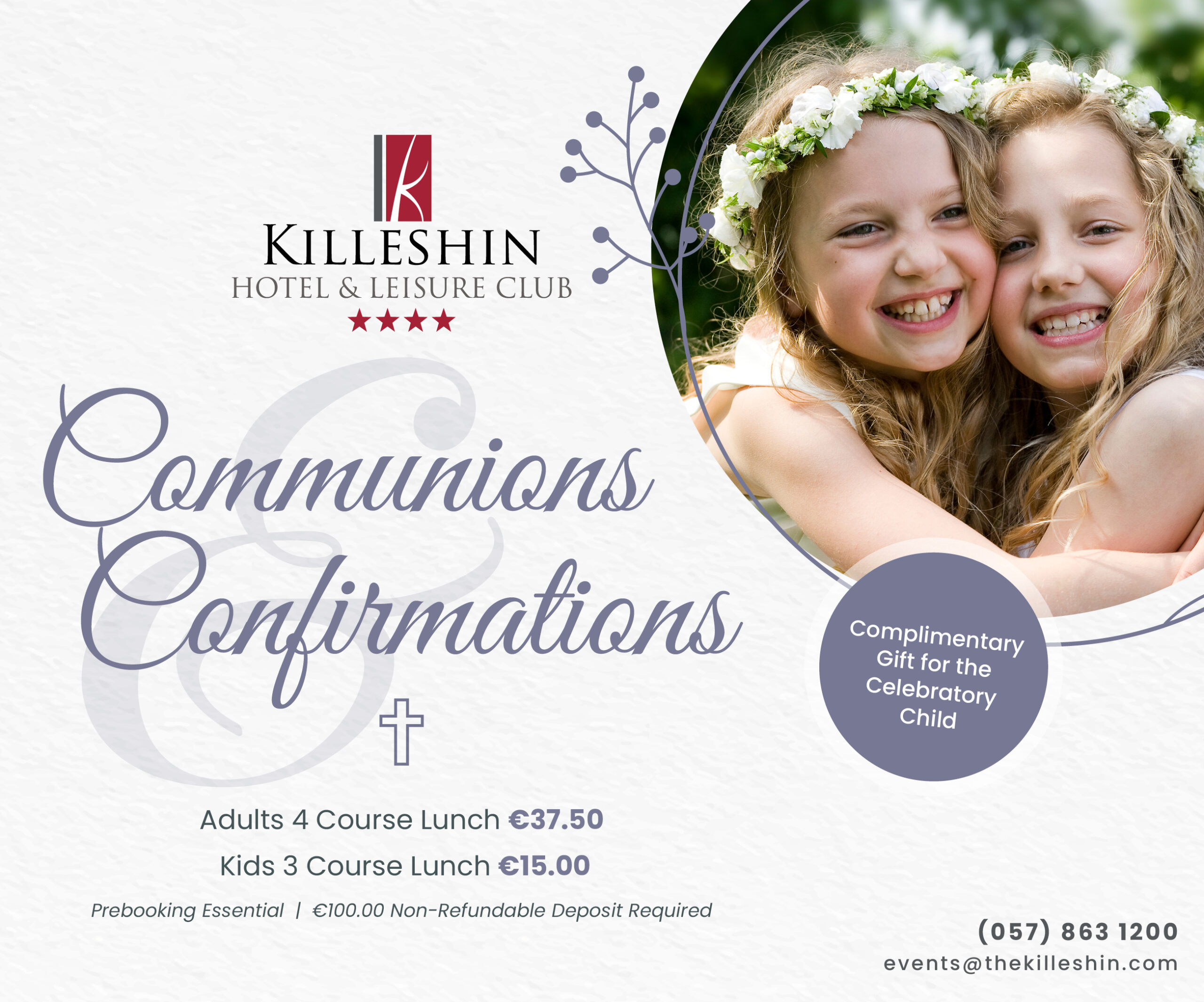 "The Diabetic Clinic also provides services to Offaly, North Tipperary and South Kildare.
"Currently adults who suffer with Type 1 Diabetes must to travel to Dublin for Insulin Pump Services. Along with the difficulties with travelling, many are paying privately for the service.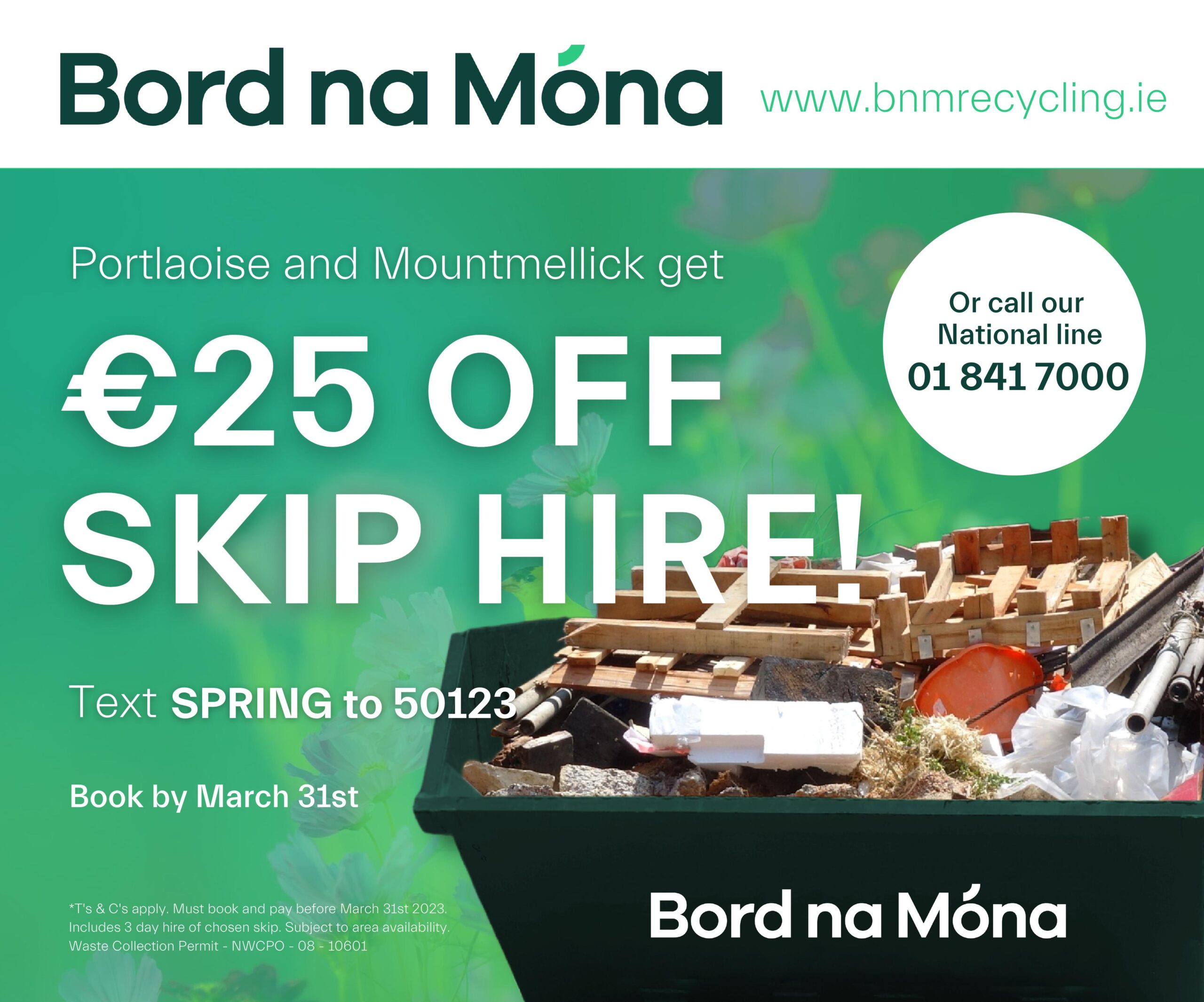 "The HSE have informed me that 'a recruitment process for this appointment is being progressed as quickly as possibly'.
"This means that Portlaoise will have full time Diabetic services located at the Hospital.
"I have been raising this over a protracted period of time, both with the Minister for Health and the HSE.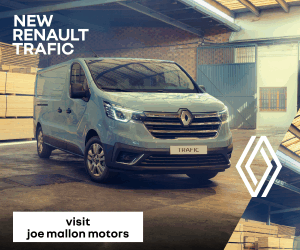 "I also want to complement the staff of Portlaoise Hospital and Laois Diabetic Support Group for the work they have done."
SEE ALSO – Colm Parkinson on new Smaller Fish GAA Podcast: 'I'm big into the content being really good'