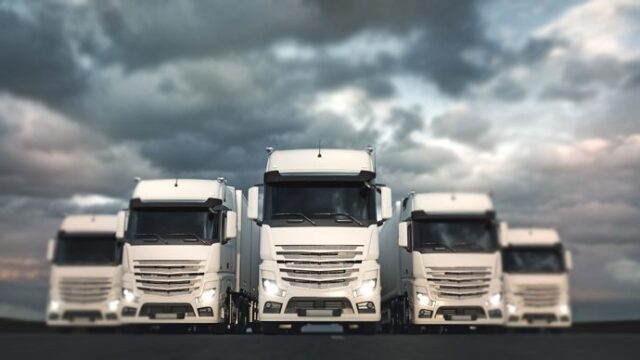 Calls have been made for Higher Goods Vehicles to stop travelling through Laois towns after a survey revealed 30,000 are doing so each year.
A Laois County Council survey of a 24 hour period in Durrow, Abbeyleix and Cullohill, found 580 HGVs passed through.
492 of these were deemed to have a valid reason – deliveries etc – 88 were found to have none and the survey assumes they did this to avoid paying the €4.90 M7 toll.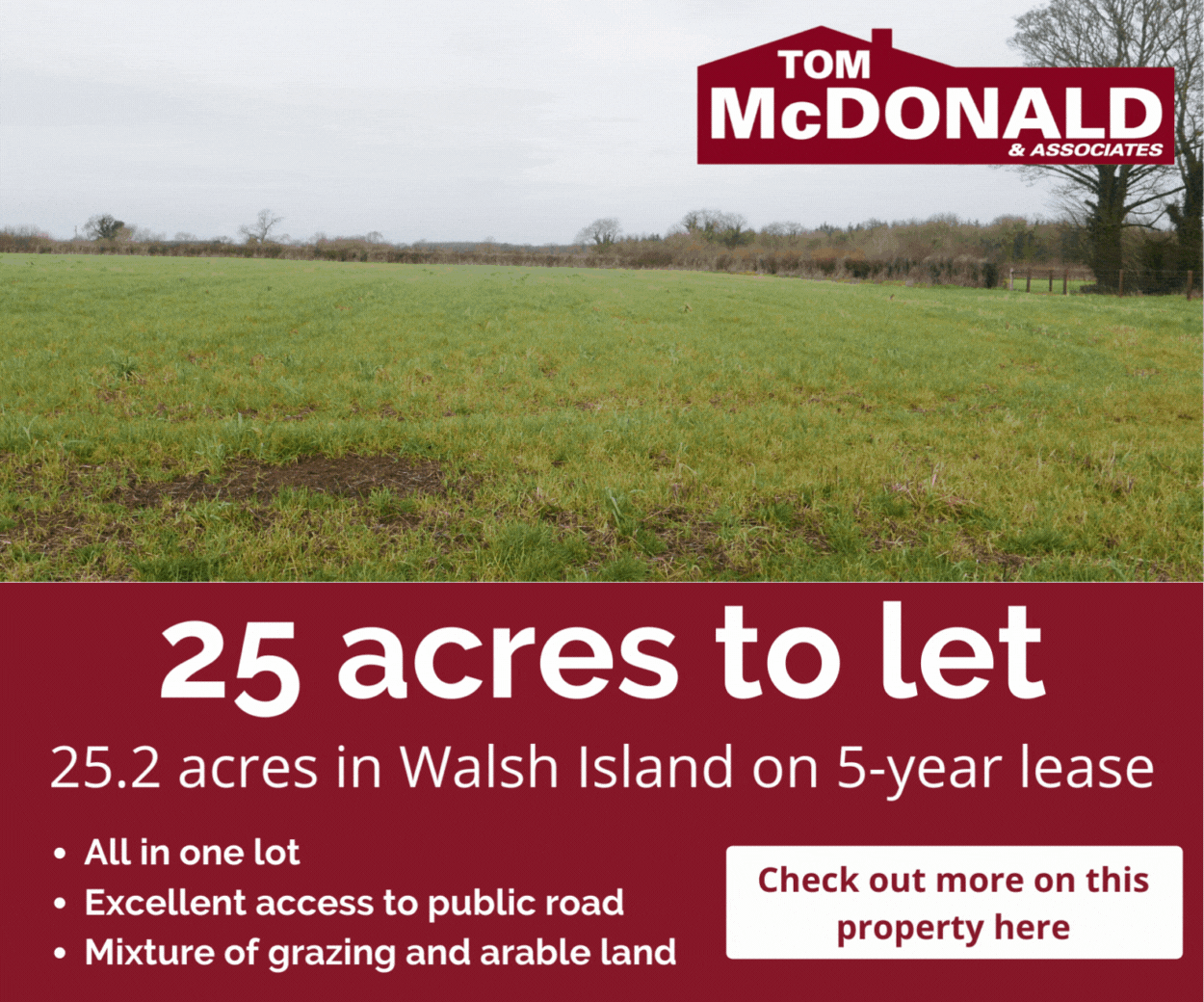 Engineer Adrian Barrett said this showed that 15% of HGVs were using the towns to avoid the toll.
But the issue was far greater before the motorway was built with more than 2,000 per day passing through.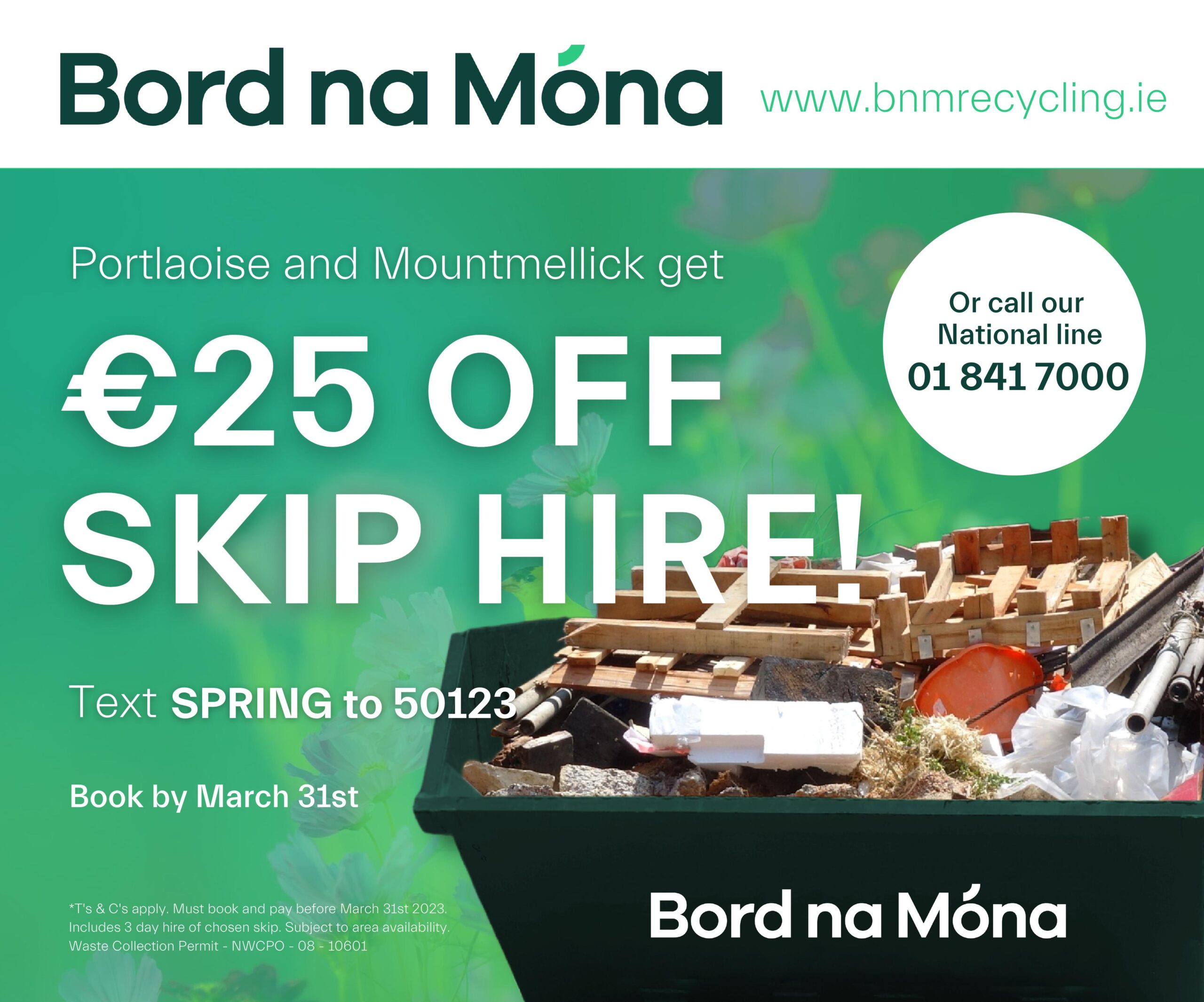 Cllr John Joe Fennelly said he was pleased that early indications showed that air pollution levels in the towns was not greater than EU levels.
He said: "The figures are fine but if we can get it down further the better.
"There are a number of businesses, quarries, transport companies and Glanbia and I can understand if it is an appropriate route they have to take.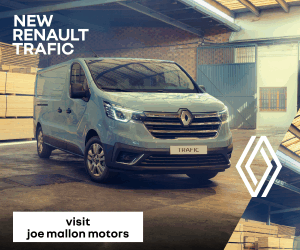 "Abbeyleix Tidy Towns have been involved with this as well. It's good to see that the air quality does not exceed EU levels and I look forward to the final report."
HGVs which pollute small towns to avoid paying tolls should reconsider their practices, according to Minister Pippa Hackett.
She said: "Children, old people and the vulnerable deserve to walk the streets of their towns without having to endure the noise and traffic of these large vehicles.
"It shows that an average of 580 HGVs per day pass along the N77/R639 – 15% of which could potentially have used the M7 Toll for their journeys.
"Most hauliers are doing the decent thing and using the correct route. 2,695 HGV drivers use the M7 Toll Plaza daily. I now call on all hauliers to pay their tolls and keep their vehicles out of small towns.
"This survey highlights what's happening in Abbeyleix, Durrow, and Cullolhill but it's probably happening in other parts of the country as well.
"I commend Laois County Council on conducting this survey."
SEE ALSO – WATCH: Relive all the penalty shoot out drama from the Laois and Kildare O'Byrne Cup semi final