Laois senior football manager Billy Sheehan says that neither he nor his players are getting 'carried away' ahead of Saturday's O'Byrne Cup final against Dublin.
It has been an eventful start to life as an inter-county manager for the former wing forward as his side gears up for the fifth game in 14 days.
It was all doom and gloom in some quarters as Laois shipped six goals in defeat to Wexford in Round 1 of this competition.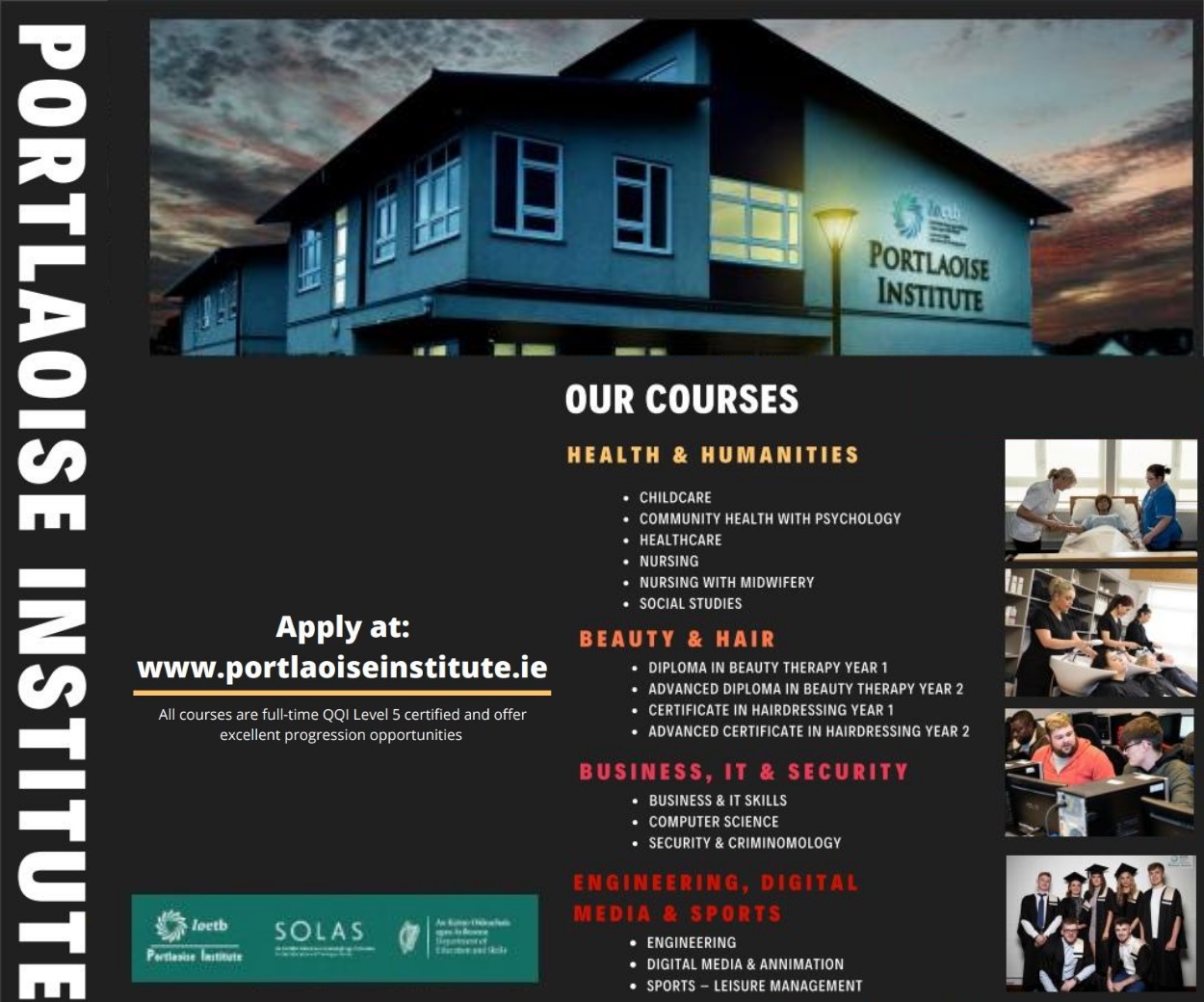 But wins over Meath and Wicklow followed before Wednesday's dramatic penalty shoot out victory over Kildare sent Laois to their first O'Byrne Cup final since 2007.
Speaking to Midlands 103's Jack Nolan after the game, Sheehan paid tribute to his players for the performances they have put in over the last four games.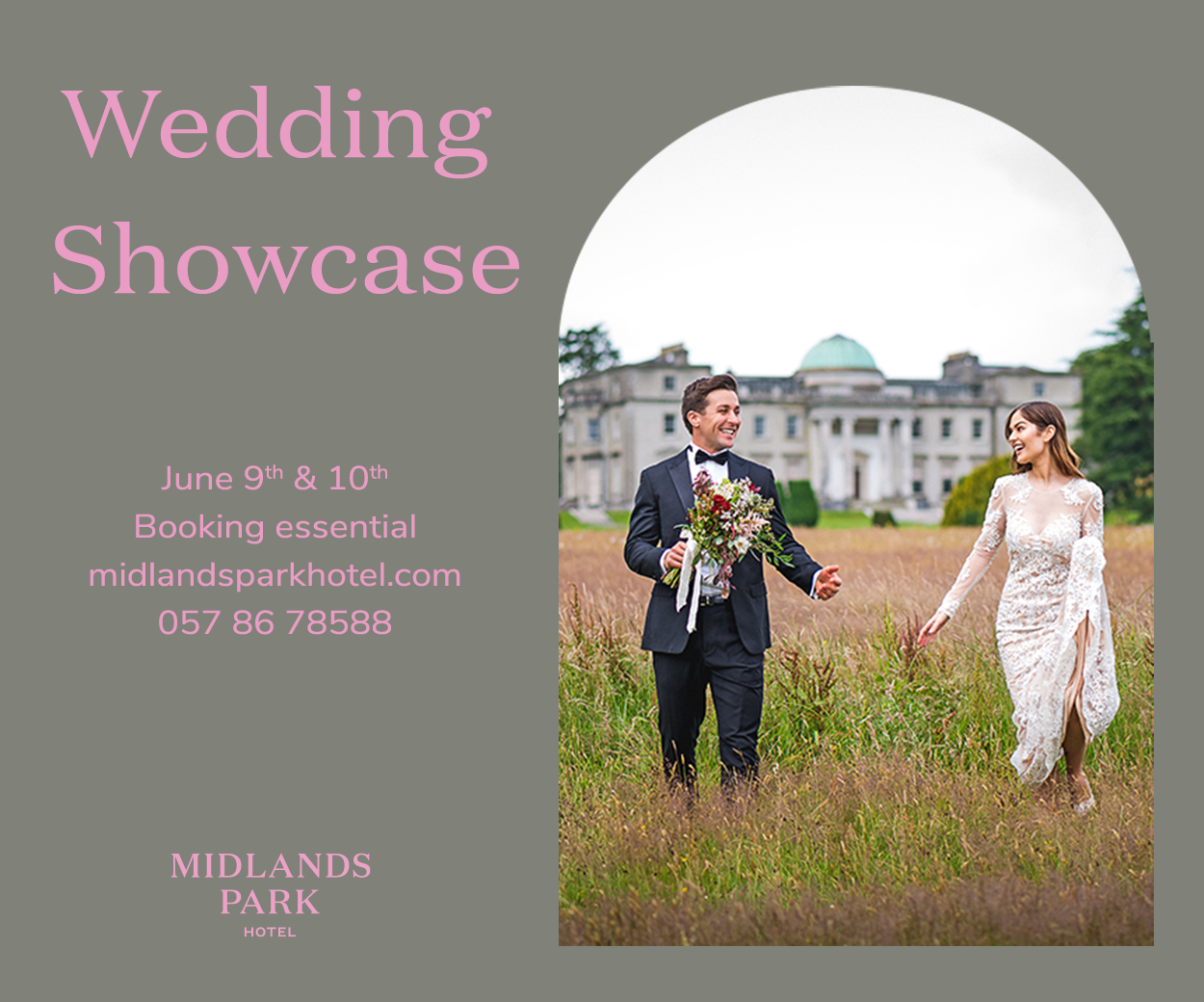 He said: "What happened against Wexford was unacceptable and I take the blame myself because I hadn't got the team set up right.
"We improved a bit against Meath and we were thrilled to see some of the lads who started against Wexford, come back in for the Wicklow game and we were delighted with that result.
"They are a great group of lads and they train very well – honestly I can't ask for anymore.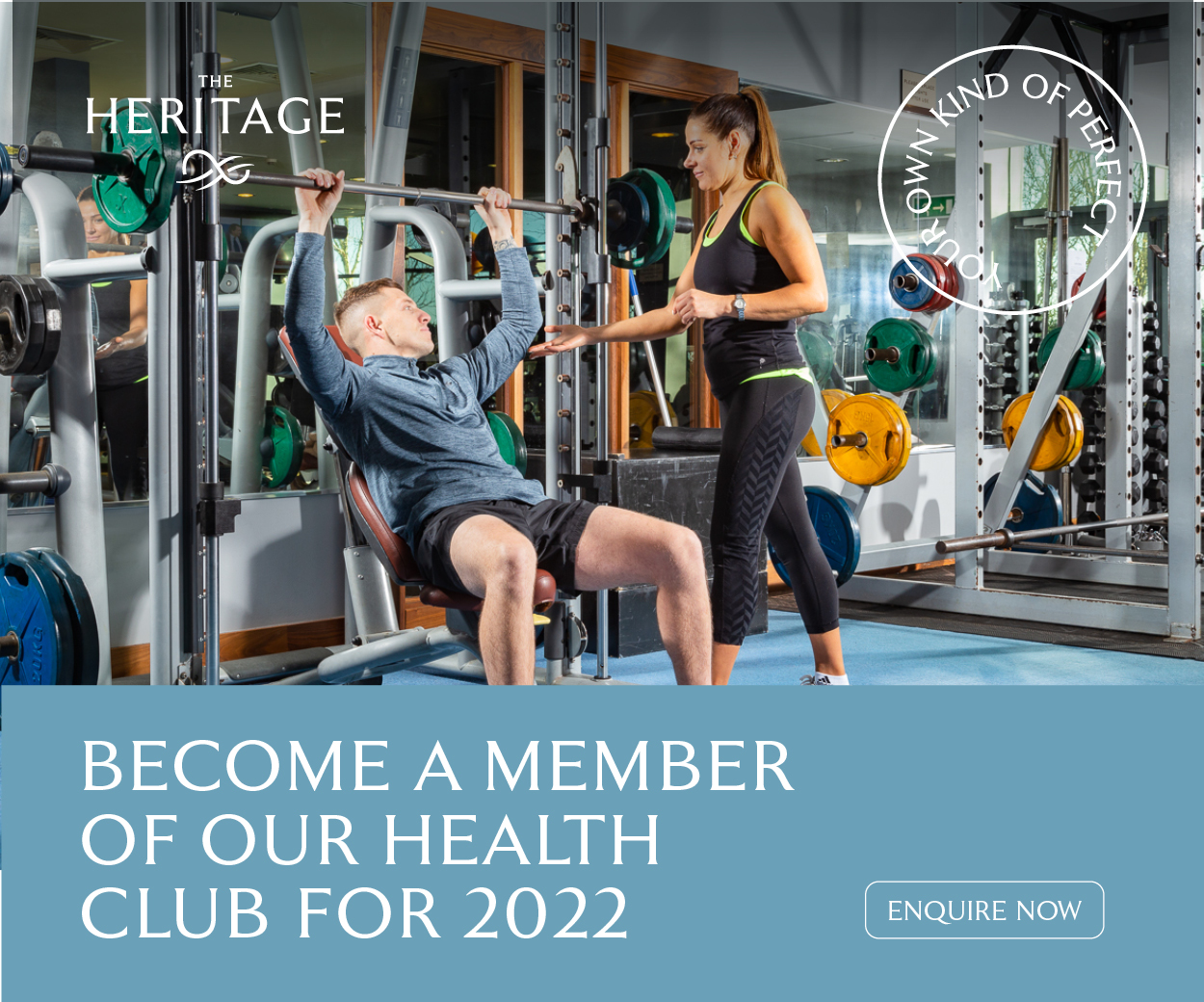 "We have 21 new lads in on our panel and it is good what they are showing so far.
"But it is January the 19th so let's not get carried away.
"After the Wexford game, we were on the floor and we had a lot of questions to ask ourselves.
"We answered one or two but it is still only the O'Byrne Cup and it is a long way away from Louth in Ardee in 10 or 11 days time.
"If I ask people who won the last O'Byrne Cup, not many people know who the holders are so we know where our aim is and what are targets are."
While five games in 14 days is very tough on the players, Sheehan says that his side wants to play and there will be no excuses when they face Dublin.
He said: "Five matches in 14 days is hard on the players but isn't it about playing? That is all lads want to do is play football.
"I am delighted that every single member of my panel has got 30 minutes at least into their legs.
"It didn't matter if he did or didn't play minor or U-20 or didn't get a game last year, they all played. It is great to see lads like Podgie (Dunne) come on there at the end.
"He's someone who hadn't played at this level before this year but came in when it mattered. He showed just as well as Dylan Kavanagh and that is what it is all about – bringing these lads through."
Laois face Dublin on Saturday in Dr Cullen Park at 3pm.
SEE ALSO – WATCH: Relive all the penalty shoot out drama from the Laois and Kildare O'Byrne Cup semi final