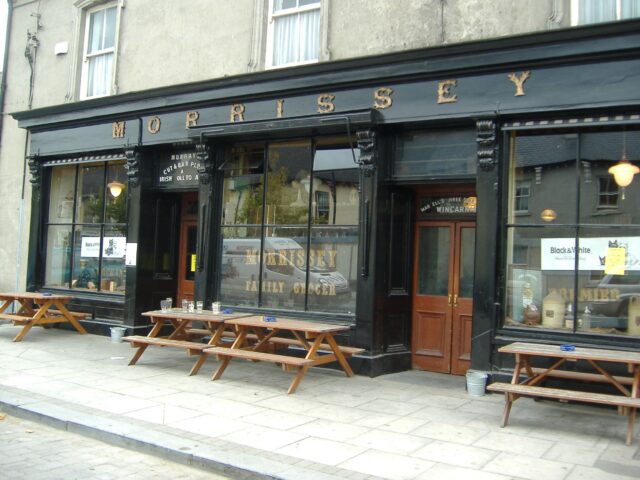 A Laois pub has been named in the list of the top 20 in Ireland for 'pints, music and the time of your life'.
The list was compiled by the people at Lonely Planet and includes Morrissey's in Abbeyleix.
Lonely Planet says: "The Irish pub is an essential part of Ireland's culture, and it is within these walls that you can enjoy creamy pints, find the coziest snugs, and experience the friendliest of welcomes.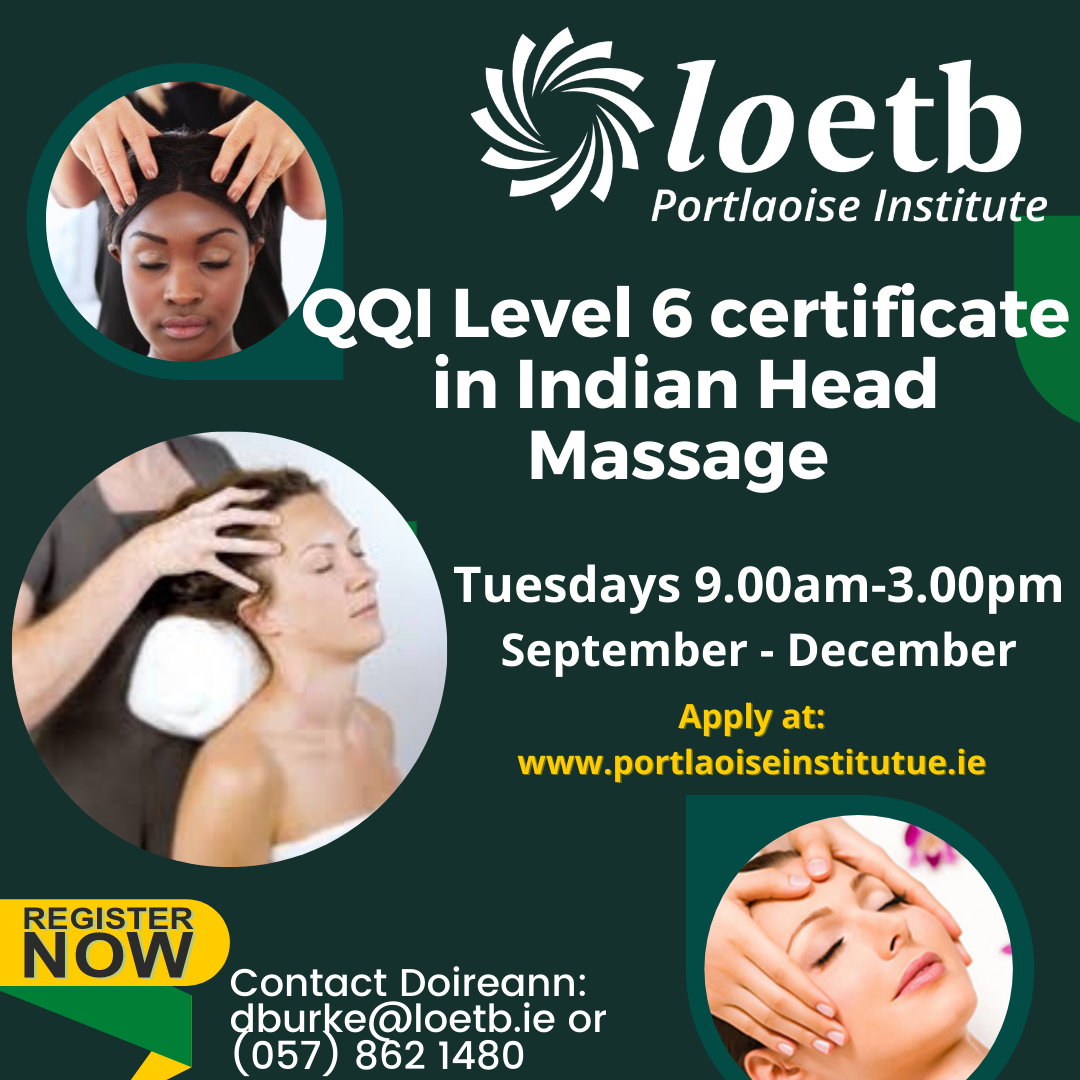 "Ireland is home to more than 7000 pubs many of which serve food, are open all day and late into the night and host unbeatable Irish music sessions.
"Morrissey's is known for transporting you back in time to the 1900s.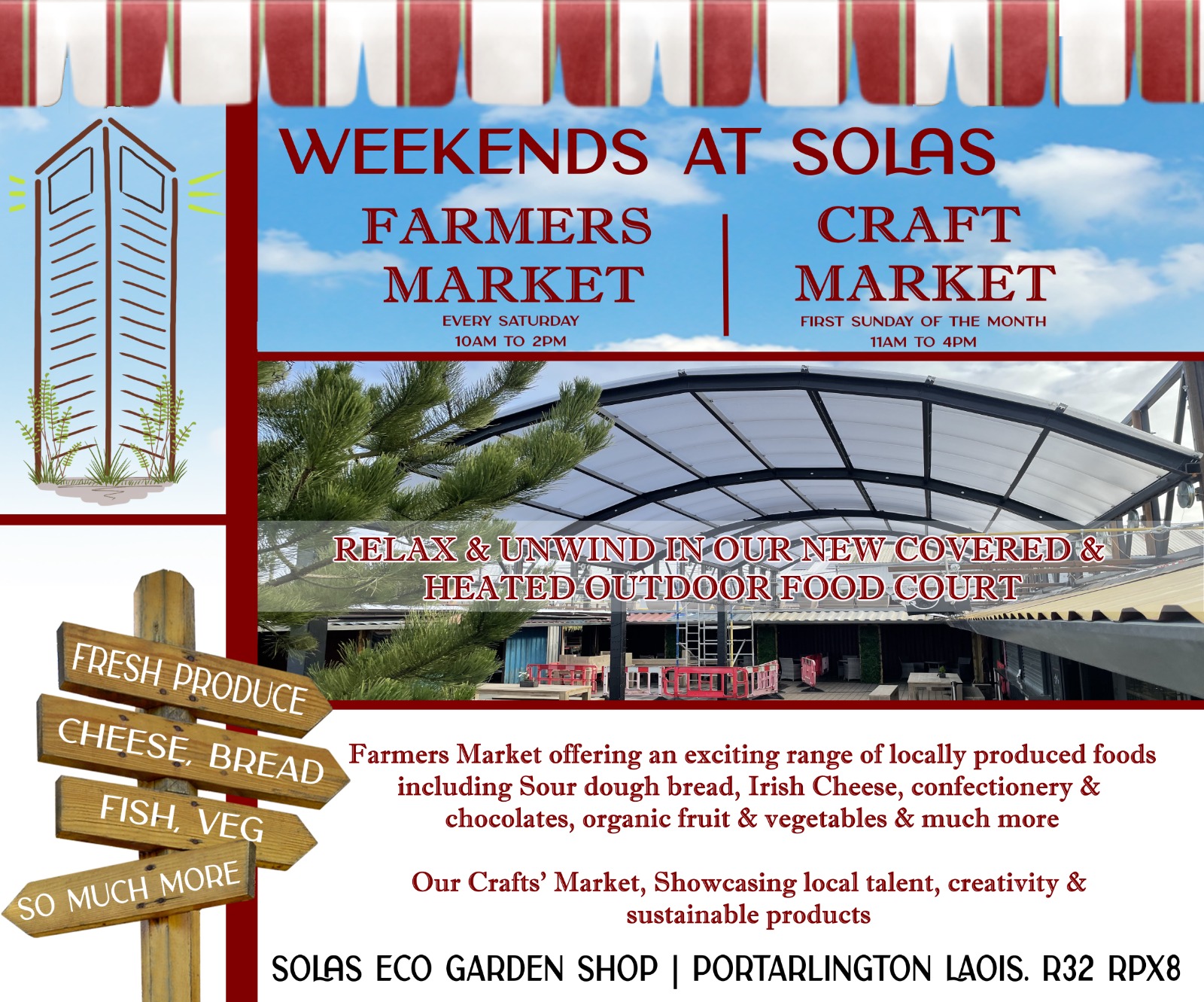 "Although the thatched roof may be gone, Morrissey's in Abbeyleix is still a major draw, and anyone passing through the town (on the Dublin – Cork route) should make a pit stop here, if only for the Instagram shot.
"Dating from 1775 (when it opened as a grocery store), this treasure of a pub has withstood the onslaught of modernization.
"A hotchpotch of oddities lines the shelves above the pew seats and pot-belly stove.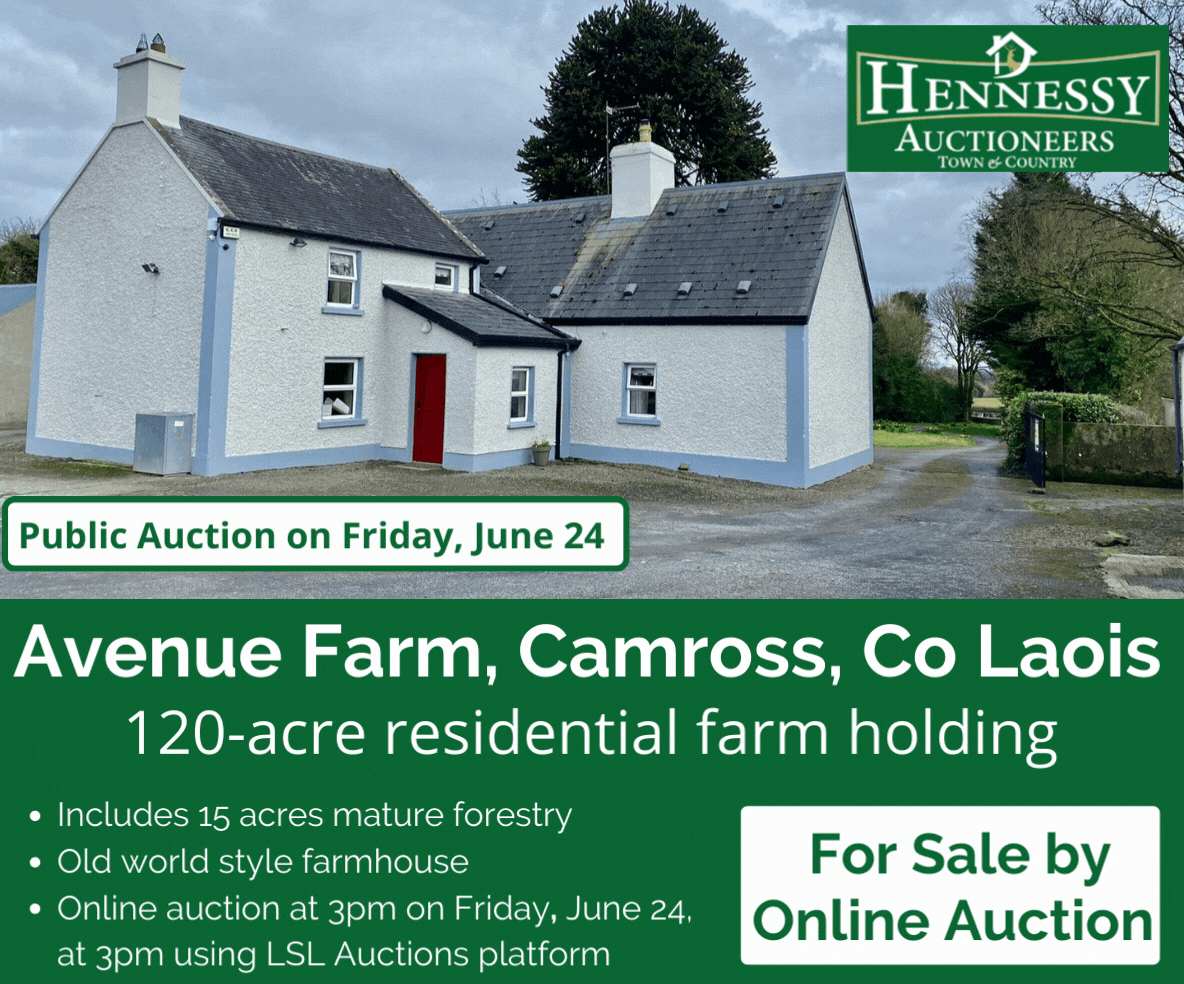 "It's a wonderful place to soak up the atmosphere with a pint or a coffee. Traditional music sessions take place on Saturday nights."
With offices in Dublin, Franklin, New Delhi and Beijing, Lonely Planet was founded by Australian couple Maureen and Tony Wheeler.
It publishes guidebooks, phrasebooks, maps, children's books and inspirational pictorials but no longer prints its magazine.
SEE ALSO – Laois to host World Ploughing Contest later this year after venue switched following Russian invasion of Ukraine