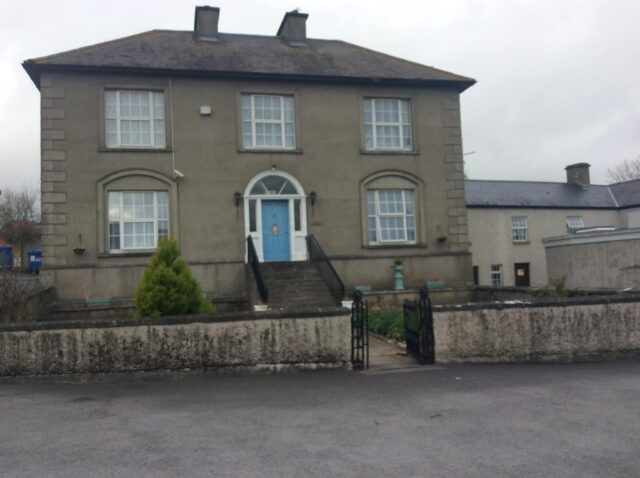 There is outrage over a HSE decision to shut a mental health facility in Laois and relocate residents to Tullamore 'without consultation'.
The news surrounding Erkina House in Rathdowney broke last week as Deputy Brian Stanley revealed how the HSE intended to close the facility that opened in 1996.
Erkina House is home to 12 residents and comes under the Mental Health Services.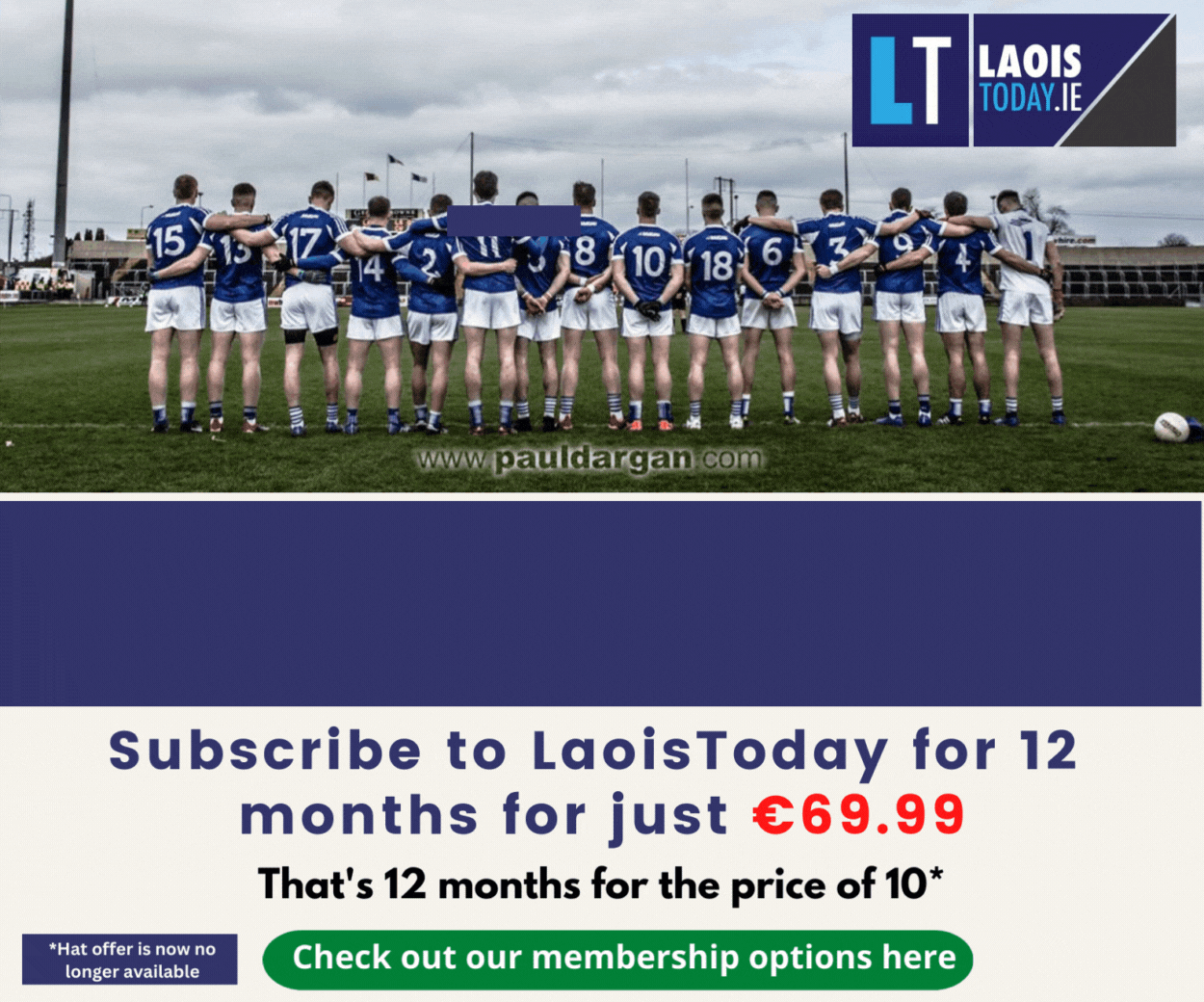 Fine Gael Councillor John King, who is from Rathdowney, explained how important Erkina House is.
Cllr King said: "The location at the time was paramount due to the closeness of town facilities such as supermarket, post office, hairdressers, chemist and the card stand shop. It is also close to the square for busses.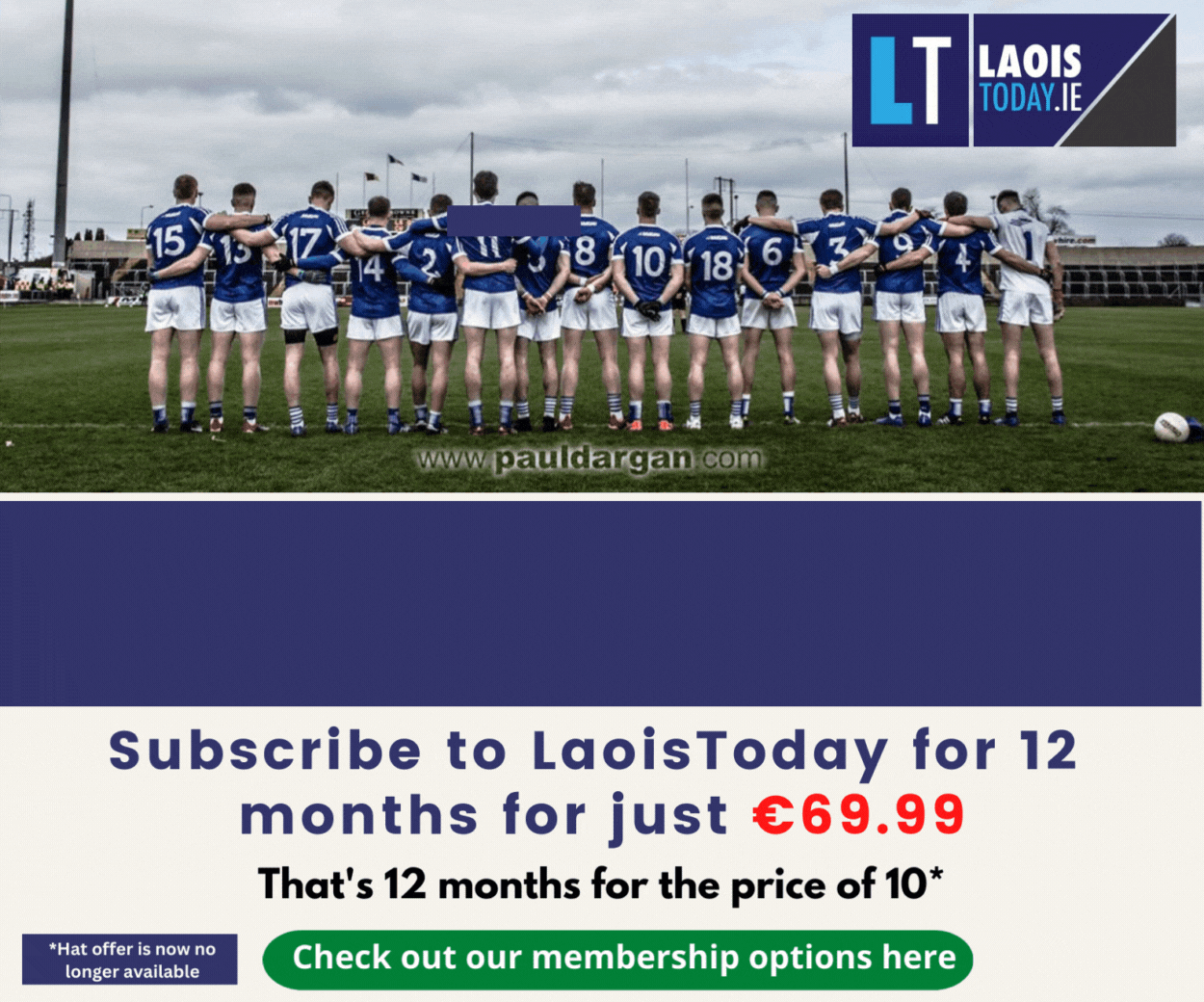 "Various clubs and organizations such as Easy riders motorcycle group, The Laois Hunt, Lady members of the Golf Club, Ossory cycling club, Errill Tractor Run – to mention but a few – have done fundraising on a yearly basis to provide funding for residents to travel on various trips during summer months which was very much appreciated by all in Erkina House.
"The residents here in Rathdowney have told me they are very happy here having their own rooms and their family's also have told me that they have not been back in the main hospital in Portlaoise since their stay in Rathdowney.
"I am very disappointed with the way the news broke to the people of Rathdowney.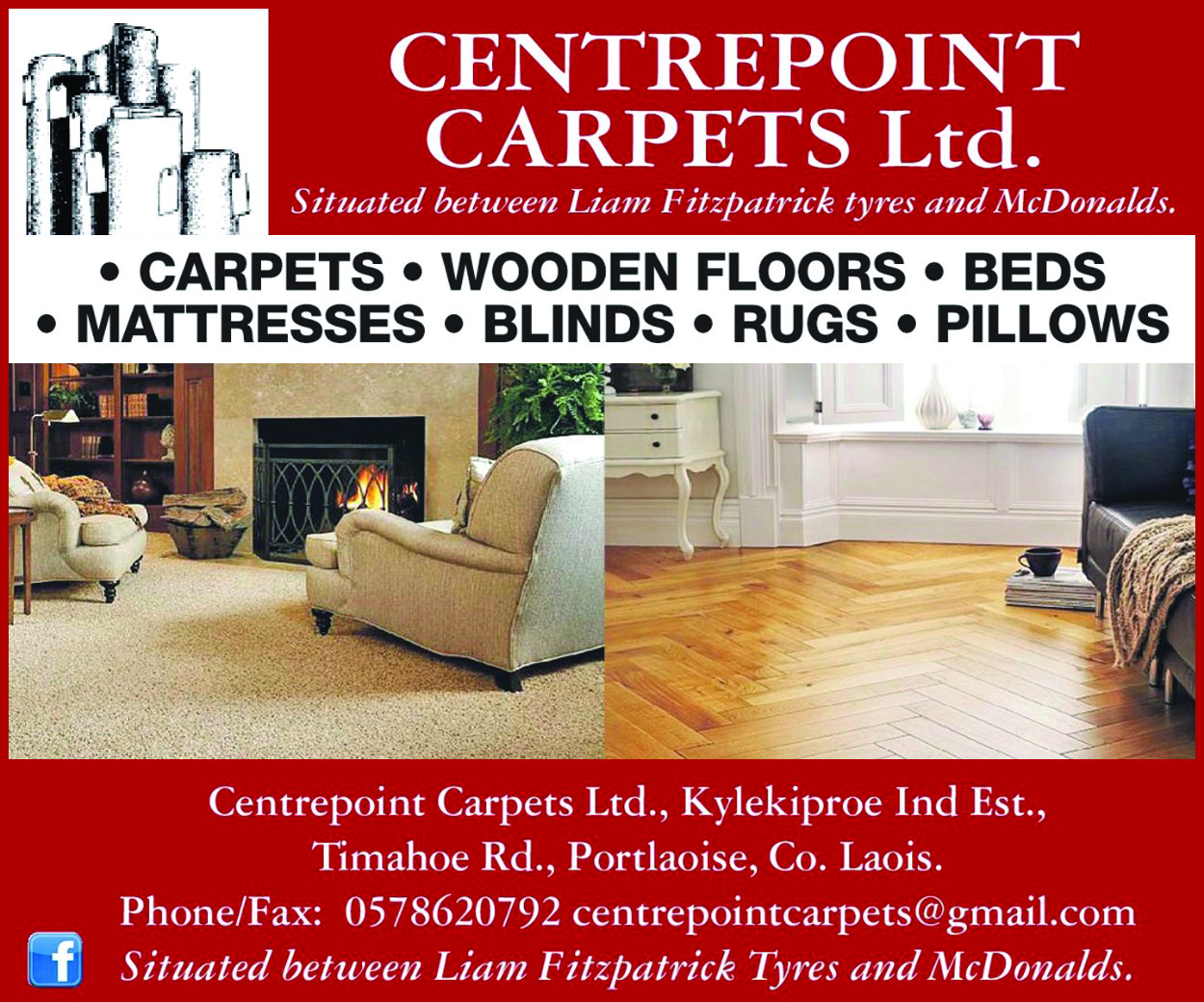 "It appeared first on social media and then the timing of it as well knowing easter week and the closing of so many days over the long weekend."
Councillors Thomasina Connell and Padraig Fleming sit on the HSE's Midlands Dublin Regional Health Forum and they met yesterday.
At that meeting, the HSE outlined their reasons for closing Erkina House and moving the residents to Tullamore.
They said: "Erkina House is considered unsuitable in contemporary mental health service provision.
"All bedrooms except one in Erkina are small and located upstairs and shower and toilet facilities would be considered less than adequate.
"As Erkina is located in a rural area it has limited access to community services and public transport, when it is widely accepted that the number and quality of amenities can have a positive impact on individual recovery.
"In June 2020 the HSE on behalf of Laois/Offaly Mental Health Service purchased a modern building in Tullamore town called Silver Lodge.
"The purchase of this building is one part of Laois/Offaly mental health service development and reform plan to modernise residential services aligned with Vision for Change 2006.
"To that end a funding application and business case have been submitted under capital spending to build a new 10 bed community residence in Portlaoise.
"The aim is to provide a consistent quality approach across all community residences, whilst responding to the care needs of service users as supported by national policy, Vision for Change, The MHC Quality Framework and Sharing the Vision.
"The long term plan for Silver Lodge is to function as a high support 24 hour nurse supervised community residence.
"This will provide suitable modern accommodation for intensive Rehabilitation and Recovery services within Laois Offaly Mental Health services. However, due to service needs associated with the urgent refurbishment of the Maryborough Psychiatry of Later Life Approved Centre, Silver Lodge instead facilitated temporary accommodation for this service.
"The projected completion date for Maryborough refurbishment is by the end of June 2022. This in turn will render Silver Lodge available for occupancy. It is proposed to transfer services from Erkina to Silver Lodge."
They say that this relocation to Silver Lodge 'will greatly improve the care environment for service users and staff alike'.
However, Cllr Connell is, alongside Cllr King and Deputy Stanley, calling on this decision to be reversed.
Cllr Connell said: "It was proposed at the meeting that the HSEs decision to close Erkina House and relocate the residents to a property in Tullamore be reversed.
"There has been little or no engagement with the residents, their families or the local community in Rathdowney. The information was provided by way of a press release.
"I raised the issue with the HSE officials present at the HSE forum this afternoon and stated that the manner in which this was done was unacceptable to all involved and the manner by which the information was conveyed was completely inappropriate in all the circumstances.
"The decision to relocate the residents has been delivered by the HSE with no notice despite them considering same for a period of upwards of 18 months.
"I made it quite clear that the residents of Erkina House do not want to be relocated to Tullamore and that there has been a complete lack of consultation and communication with them and their families and the wider community in Rathdowney.
"Cllr Pauric Fleming and I, both Forum members have sought for the decision to close Erkina House be reversed immediately and that the building be repaired or refurnished to an appropriate standard rather than relocate the residents from what has been their home for many years."
Meanwhile, Cllr John King revealed that a further meeting on the future of Erkina House will take place on Thursday.
Cllr King said: "The HSE will meet with myself, the three TDs and local representatives on Thursday.
"I will personally make the case for the importance of Erkina House in Rathdowney.
"Residents and staff are very happy here and some have lived here for a very long time. It is their home and you cannot take that away from them with the swipe of a pen."
SEE ALSO – In Pictures: Serious style as Park-Ratheniska celebrate double championship winning 2021 season