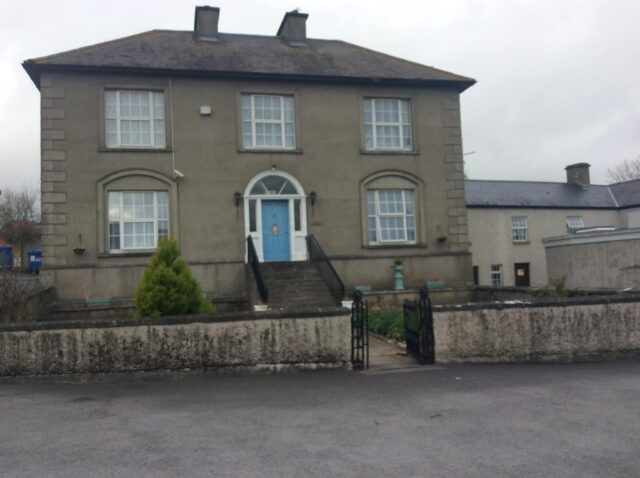 The HSE has apologised to the residents of a mental health facility in Laois and paused plans to shut their home.
The news surrounding Erkina House in Rathdowney broke last week as Deputy Brian Stanley revealed how the HSE intended to close the facility that opened in 1996.
Erkina House is home to 12 residents and comes under the Mental Health Services.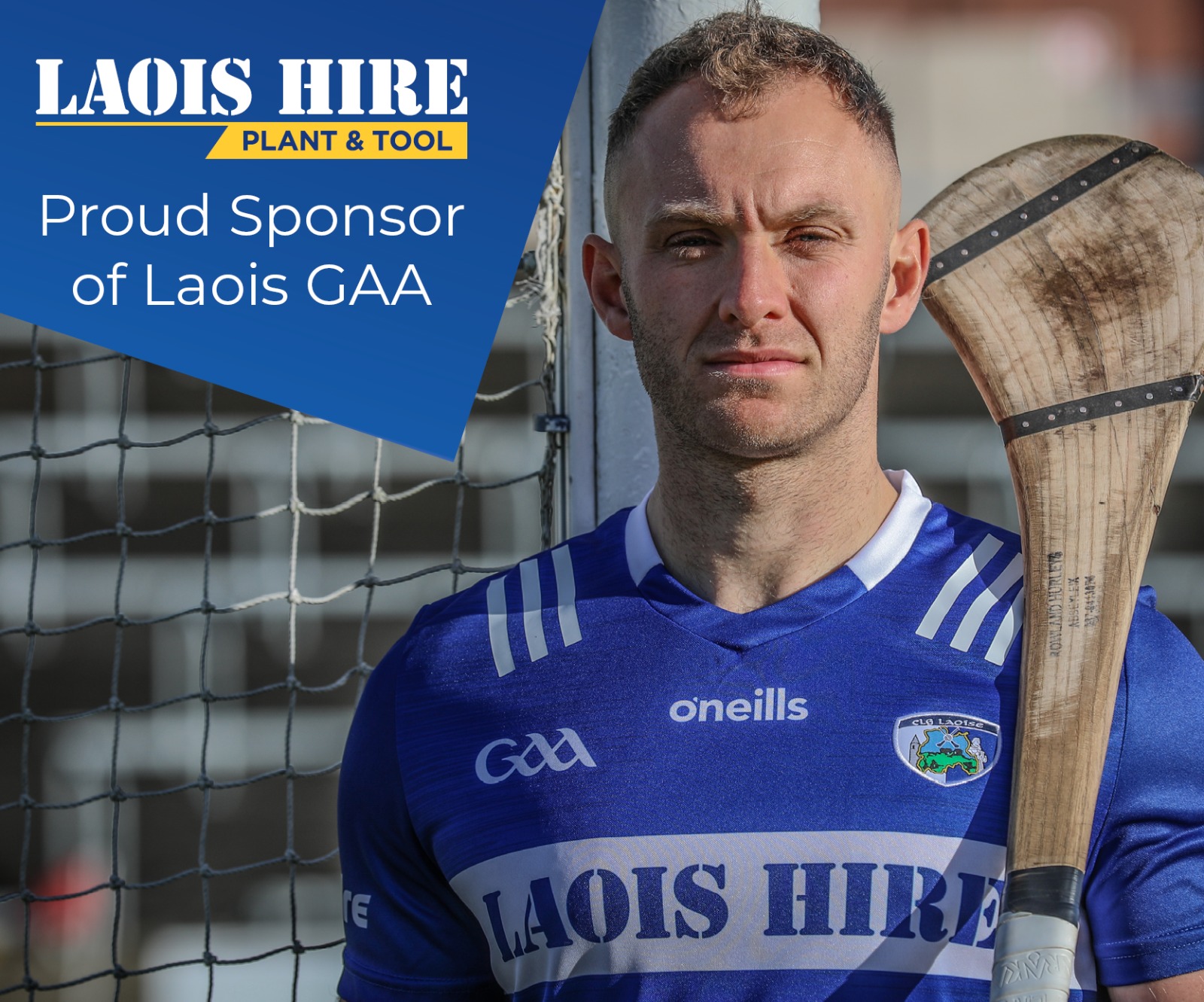 The news was met with outrage by local people – with Fine Gael's John King and Thomasina Connell leading the charge to save Erkina House. 
A meeting between HSE officials, Laois TDs and Councillors took place today and it has been decided that the decision has been paused.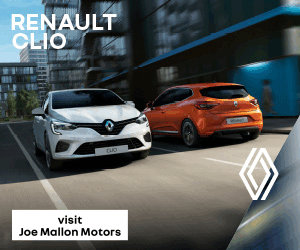 A spokesperson said: "The HSE today met with Laois Oireachtas members.
"Following engagement with the Minister for Mental Health, Mary Butler TD, it was agreed to place on hold the decision to transfer services from Erkina House, Rathdowney to Silver Lodge in Tullamore to allow for a full option appraisal to take place.
"The HSE sincerely apologises to the residents of Erkina House their relatives, staff, local community, public representatives and anyone impacted by the manner in which this matter was originally communicated.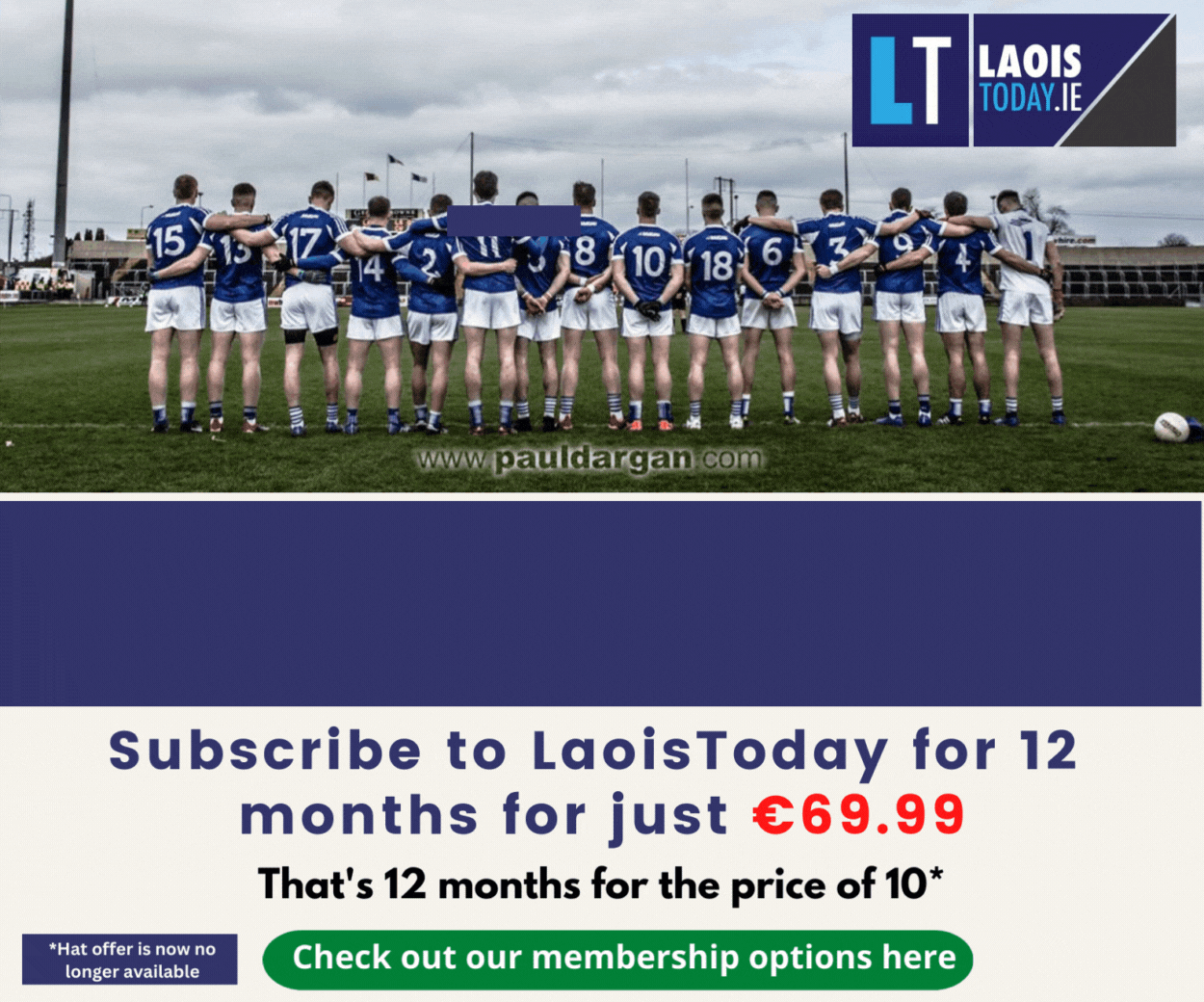 "The HSE is committed to the planning and provision of high quality person centred, recovery oriented mental health services.
"The individual care needs of the residents of Erkina House remains at the centre of the decision making process.
"The HSE will ensure that all stakeholders will be consulted in the appraisal process."
SEE ALSO – Laois twins to the fore as popular RTE TV show comes to the rescue to help Meath family