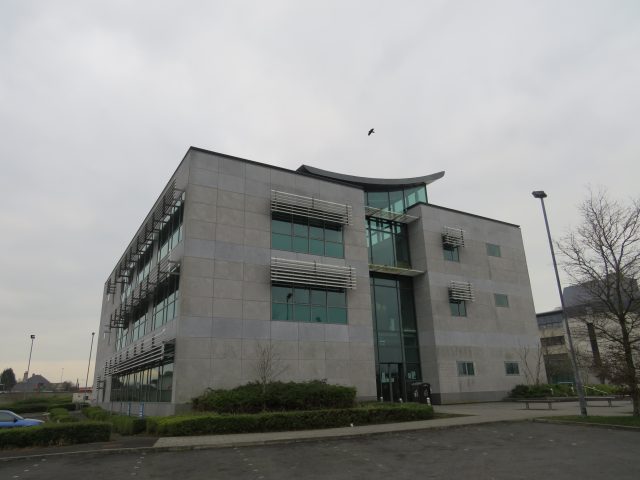 A motion to Laois County Council today called once again for council meetings to be live streamed so they could be accessed by the public.
Cllr Aisling Moran said that she first proposed the motion at the June 2021 meeting – and hit out at the fact that 16 months later there is still no progress on the issue.
The topic was also discussed at last December's council meeting, when it descended into a row on that occasion also. And it was referenced at the May meeting.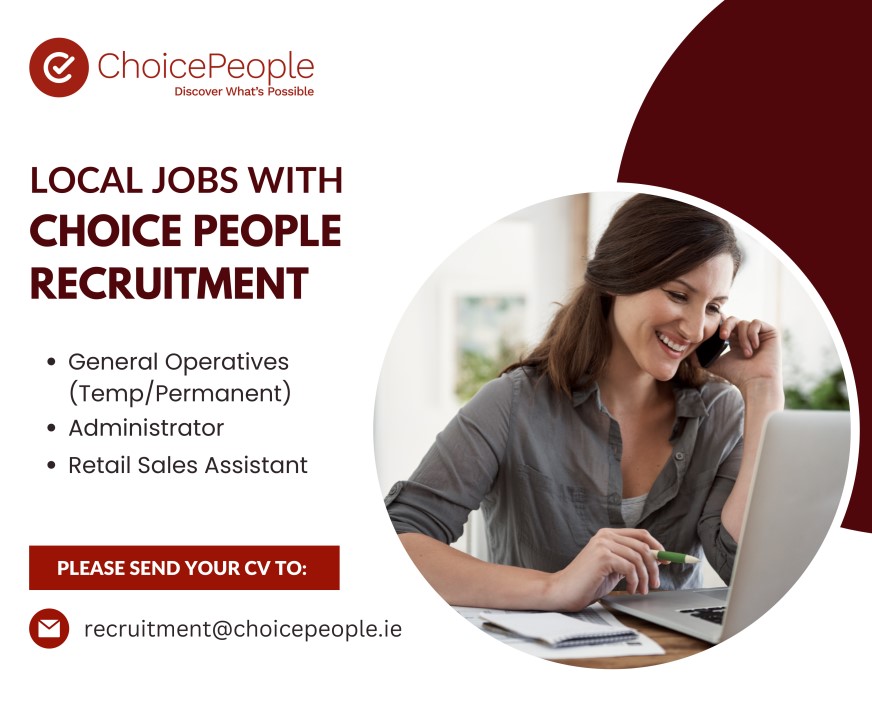 However, Cllr Moran was told that management had said previously they would look into the costs of live streaming as well as issues around GDPR.
The move would also require a change of standing orders in Laois County Council as well as the addition of new audio and video equipment.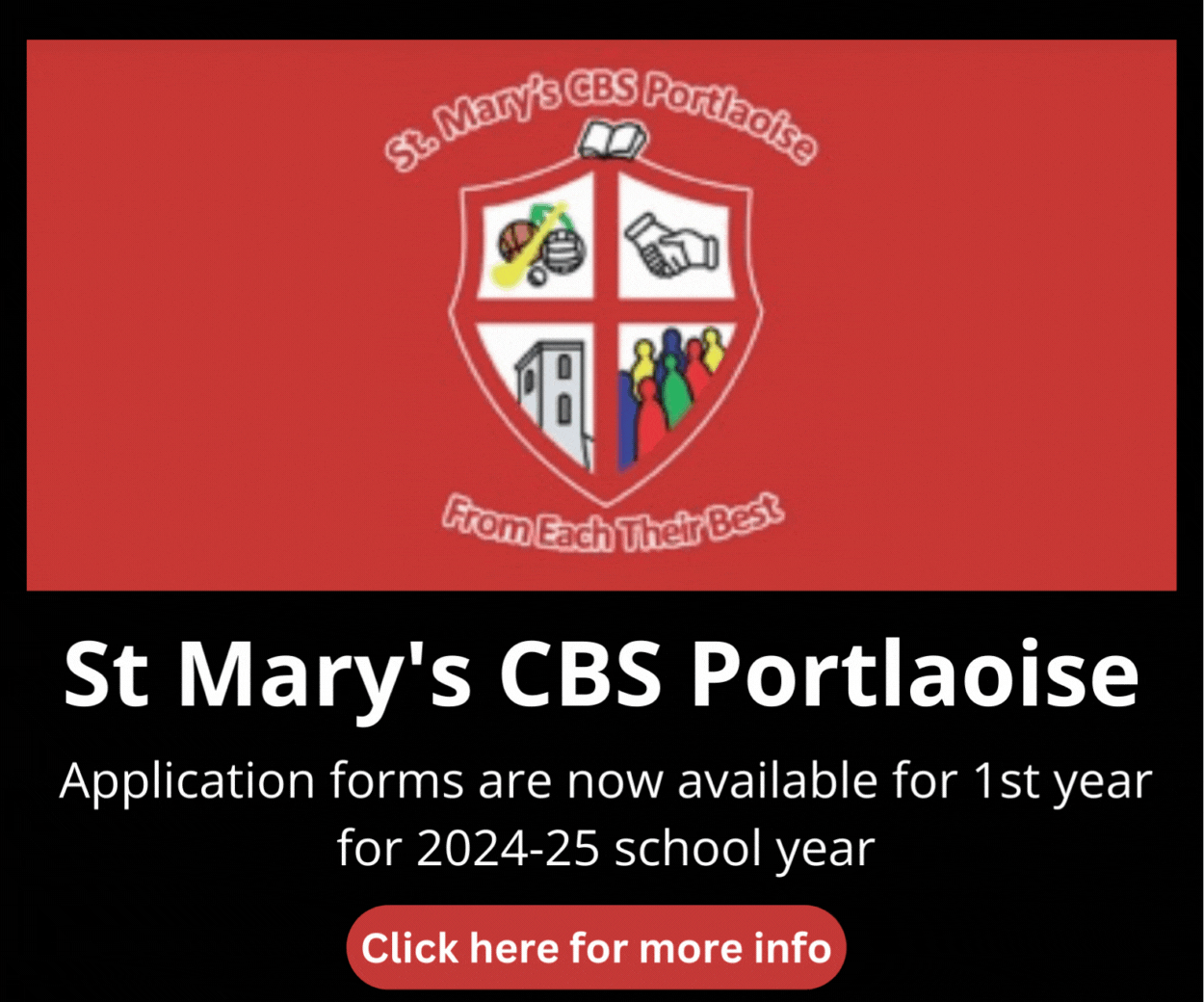 Cllr Moran said that 14 other councils in Ireland have opted to live stream their monthly meetings and that "the public have a right to see what goes on here".
She also added that it was "in the interest of transparency" and that "if we have nothing to hide, we have nothing to fear".
Her motion was supported by Cllr Aidan Mullins, who said it was "time to move on this project" and "it has dragged on too long".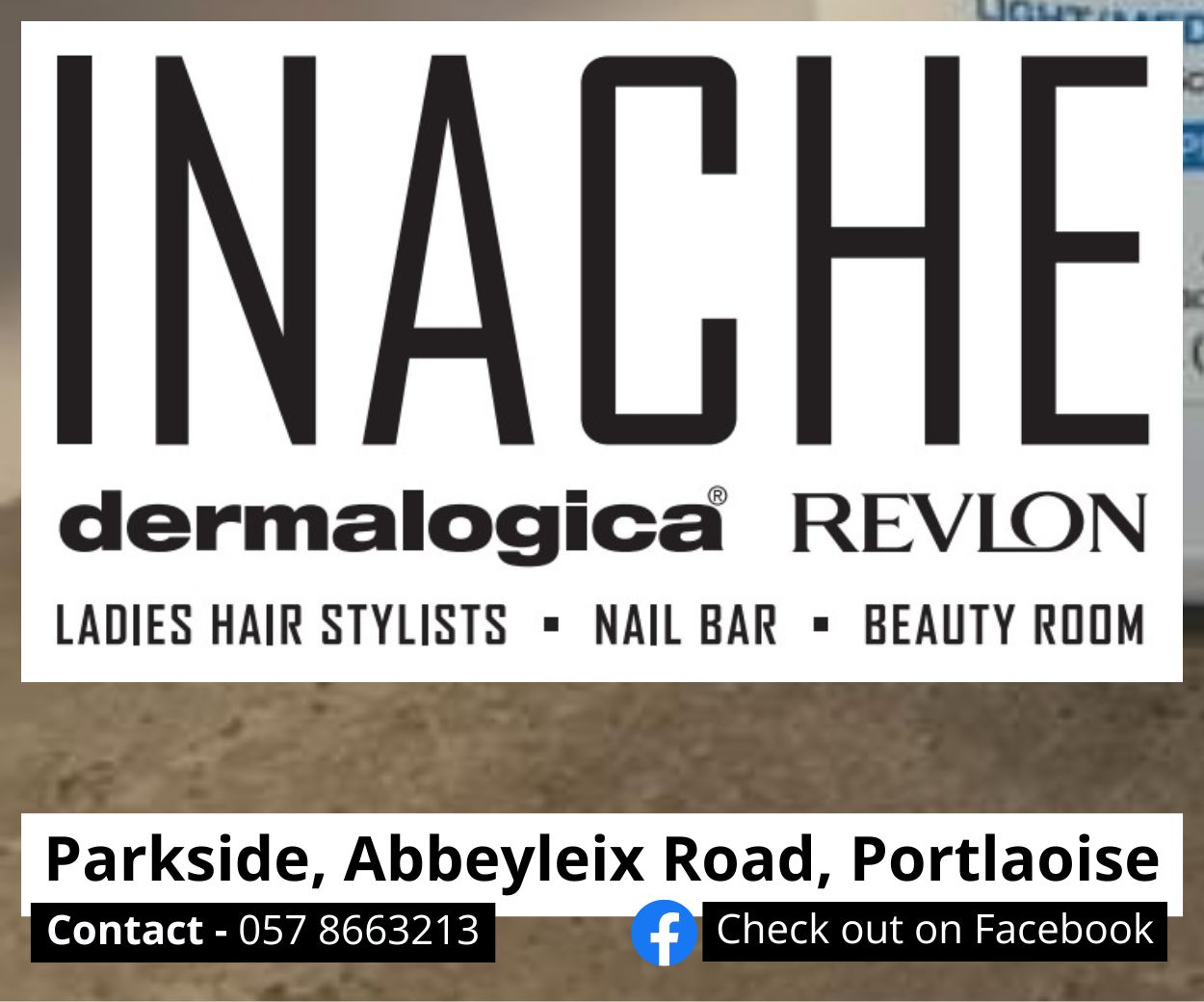 "We should start the process of changing our standing orders to allow this."
Cllr Catherine Fitzgerald proposed that a sub-committee be set up with two members from each grouping in the Council (Fianna Fail, Fine Gael and independents/Labour/Sinn Fein).
Cllr Fitzgerald that there were some members in her Fianna Fail grouping who were against the idea of the live streaming and that it wasn't unanimous in June 2021 when it was initially proposed.
She said people can't be forced into being live streamed as well as expressing reservations around GDPR issues.
An argument then arose as to whether councillors had agreed previously to live stream their meetings or to simply to look into the possibility.
Cllr Moran said that she had got legal advice before submitting the motion to the CPG (Council Policy Group) and was annoyed that that body had dismissed her proposal as "not appropriate".
"If 14 counties can do it and Laois can't because of GDPR, I think that is bullshit," she fumed.
Cllr Padraig Fleming explained that the CPG decision not to deal with the proposal was because it was an issue for councillors – and not the council management.
Cllr Moran then also clashed with Cathaoirleach Thomasina Connell, saying that Cllr Connell "never listened" to her. Cllr Connell responded by saying that "you're shouting over me" and "you've had enough time to speak".
Cllr Moran added that it was "a disgrace" and "I hope the press are writing all this down".
Cllr Connell was in support of Cllr Fitzgerald's motion to establish a sub-committee though Cllr Noel Tuohy said that such a move was "another word for kicking it down the road".
It was agreed that the sub-committee would report back in time for the full council meeting in December.
SEE ALSO – The Stradbally-based, Dutch-born, artist telling the story of the Irish Sugar Beet industry