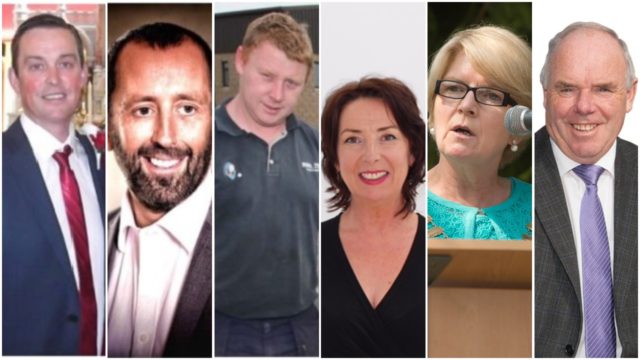 2019 will see the first election in the history of LaoisToday and the runners and riders are coming more into focus across the parties as we approach the new year.
The Fianna Fail selection convention for the Local Election for the area of Portlaoise takes place tonight in the Midlands Park Hotel.
And LaoisToday understands that six people will put themselves forward to receive the backing of the party to run in the 2019 Local Election next summer.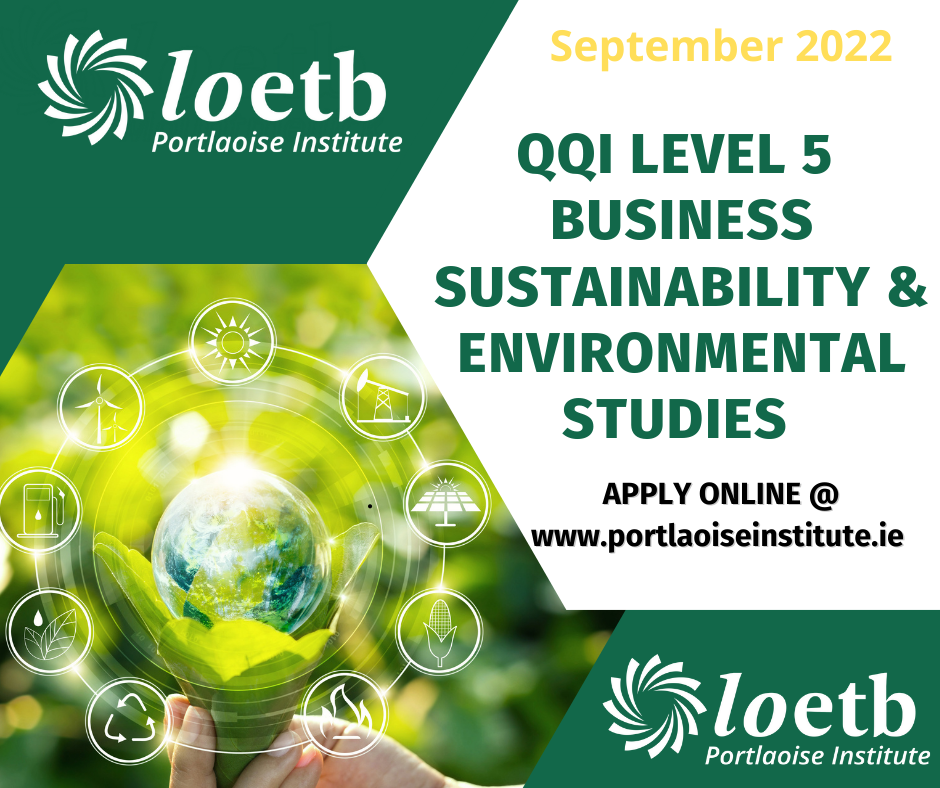 Sitting Cllrs Catherine Fitzgerald, Pauline Madigan and John Joe Fennelly are all set to put their name forward again – and they each confirmed as much to us recently. 
But joining them will be three men who put their hats in the ring earlier this year to fill the seat left vacant by the later Jerry Lodge.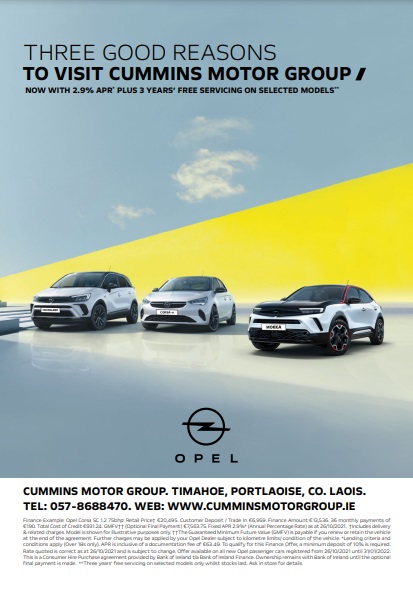 Dominic Dunne, Donal Kelly and John O'Neill are all set to go forward tonight having lost out to Pauline Madigan during the summer. 
Dominic Dunne, originally from The Swan, runs and owns Portlaoise business Dom's Tyres. He has been actively involved in the campaign to save Portlaoise Hospital from being downgraded – sitting on the Hospital Action Committee.
John O'Neill is originally from Stradbally but lives in Portlaoise and has been actively involved in the Fianna Fail party for many years.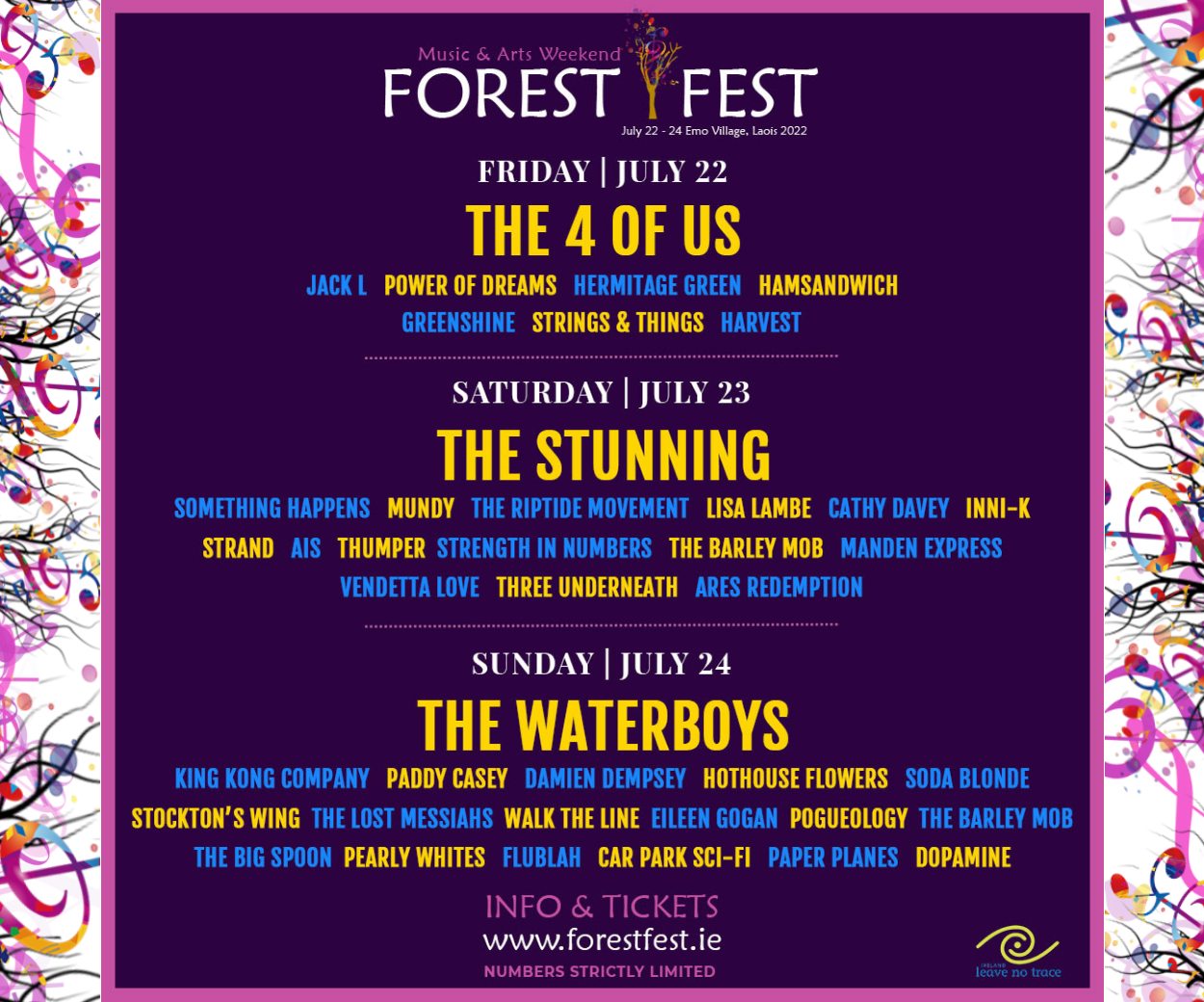 Donal Kelly is the Chief Executive Officer of Greenmill Foods, a food delivery company in the Laois and Kildare area, and also comes from Portlaoise.
He owned and ran a camera shop on Main Street in Portlaoise, Future Photo, until 2011.
And that all means that David Ryan, who ran for Fianna Fail in the Portlaoise constituency back in 2014, will not run this time.
LaoisToday also understands that two candidates will be chosen tonight and others may be added to the ticket by party HQ before the election itself.
Best of luck to all the candidates!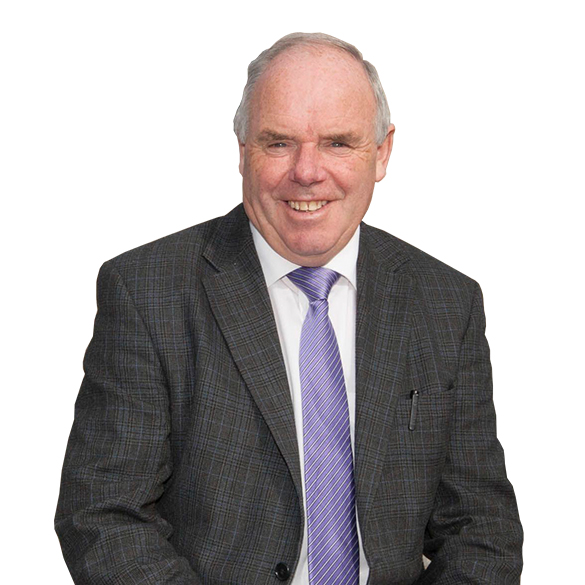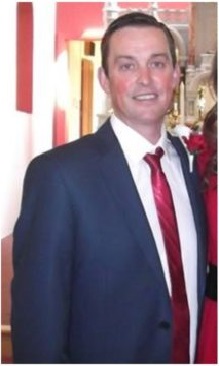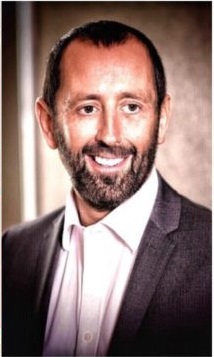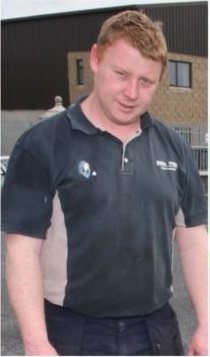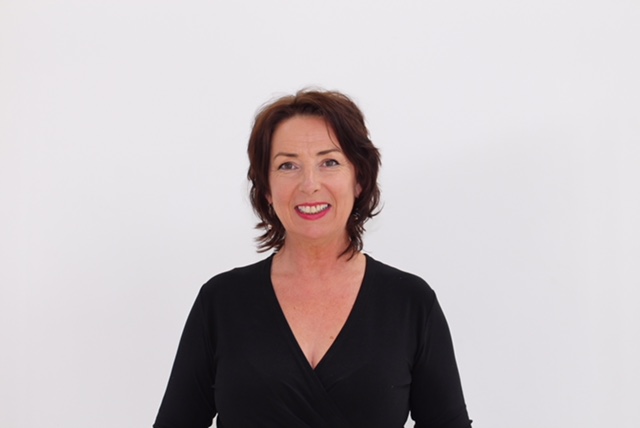 SEE ALSO – Laois family go through to the semi-finals of Ireland's Fittest Family