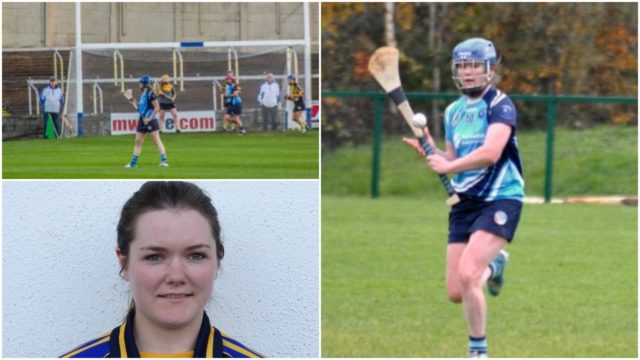 2018 has been an exceptional year for O'Moores half-forward Mary Keating.
'Amazing Mary', as she is now commonly known as – put in a steadfast performance in the camogie county final – securing 1-7 of her team's 1-11 on the day.
The young Rosenallis woman has been resolute over frees for her side over the course of the year. This, and her incredible speed and accuracy from any angle, earned her the title of Camogie player of the Year.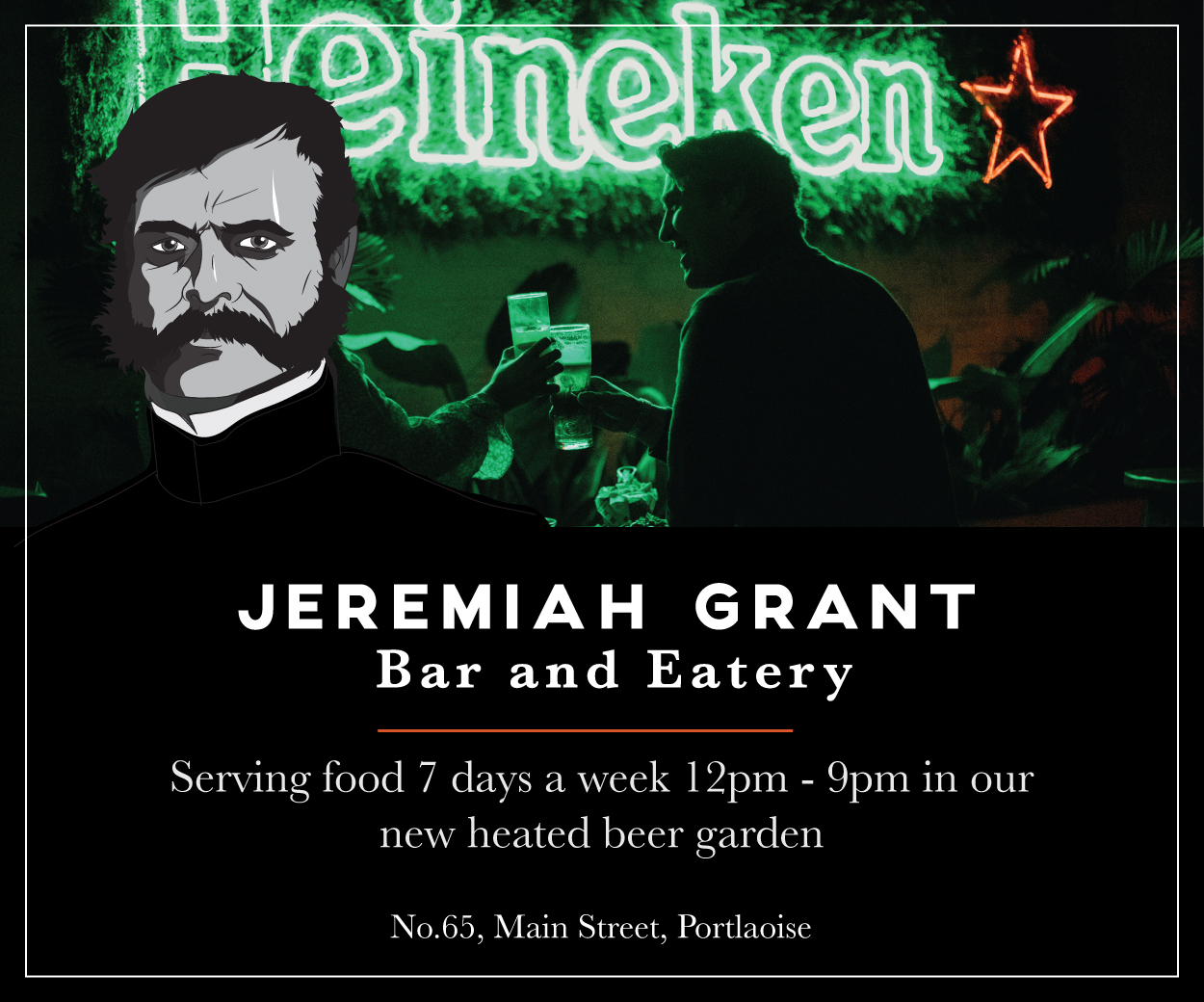 However Mary doesn't just ply her trade in camogie. She is one of the many O'Moores players who lines out on the Sarsfields ladies football side – who won their sixth consecutive senior final this year.
Gerry O'Flaherty's side were unlucky to miss out on a senior Leinster title but put in stellar performance all year to reach the finale.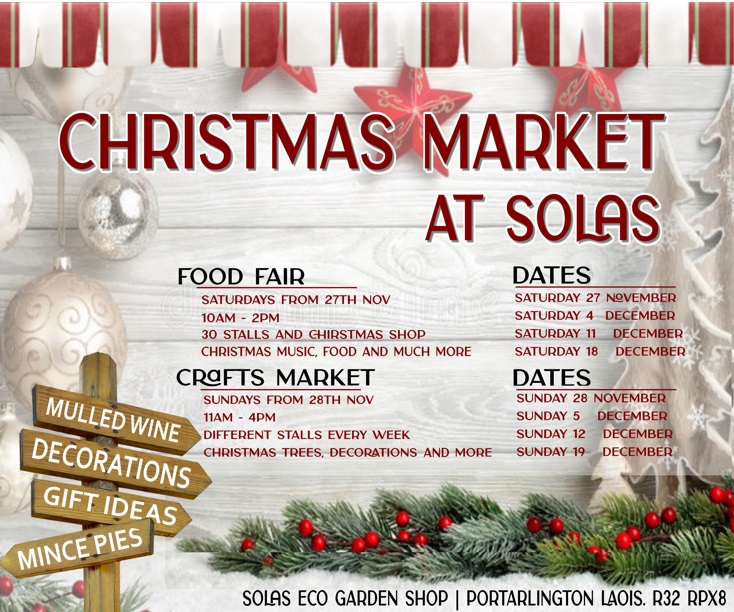 We spoke to Mary about her highlights from the year, learning experiences and what she would like to achieve in 2019.
---
What was your personal highlight of 2018?
As a team an obvious highlight for me is winning the county final but on a more personal note being selected as camogie player of the year was a very proud moment for myself.
Anything you would like to change from 2018?
I would love to have reached a Leinster final with the girls.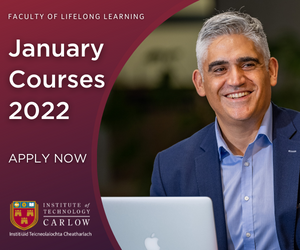 Favourite moment of 2018?
My favourite moment of 2018 has to be hearing the final whistle blow at the end of the county final against camross and regaining our county champs title we worked so hard to achieve.
Worst moment of 2018?
Losing to Young Irelands from Kilkenny in the leinster semi final was a bitter pill to swallow as we had a panel that was more than capable of defeating them but unfortunately on the day things didn't go our way.
Best learning experience from 2018?
Going up to Derg Isle Adventure Centre for a team bonding day where we took part in extremely tiring and challenging tasks and obstacles as a team and focused on our individual mindset coming up to big matches. I think this was the best learning experience because it highlighted the teams strengths and weaknesses and helped us to prepare for matches not only physically but mentally too
Future
What would be the one thing you would like to change in 2019?
2018 was a successful year for the club however we did have a few girls carrying injuries that resulted in them not being able to play so to have an injury free panel for 2019 would be ideal.
If you could attend any event in 2019 what would it be?
Has to be loving life at Westlife's reunion concert in Croke Park.
What would you like to achieve in 2019?
Making club history with O'Moores by reaching a leinster final and progressing further.
Where do you hope to see yourself at the end of 2019?
By the end of 2019 I hope to be celebrating yet another successful year with the club.
What would be your own personal motto to see you through 2019?
Self-belief and hard work will always earn you success