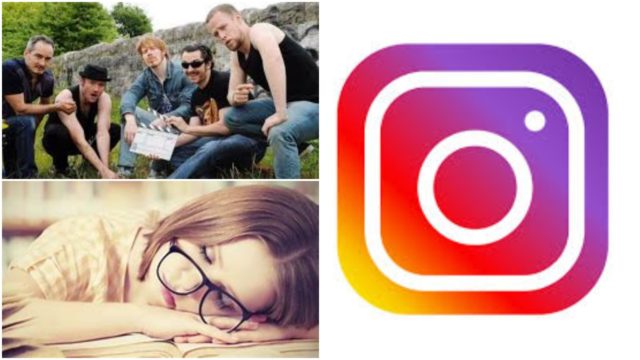 We're back again with our Top Tweets of the Week from all around Laois.
Beyond excited here @ScoilChriostRi1 today as our girls became Leinster Junior A Cup champions to make the double after the Senior A win on Tuesday. Congrats to all involved – the girls & their mentors, parents and sponsors 🎉 @MartleysCoaches @PortlaoiseParis @LaoisLGFA @ceist1 pic.twitter.com/7GuEdlD8z9

— Scoil Chriost Ri (@ScoilChriostRi1) January 17, 2019
Congratulations to Scoil Chríost Rí. They can't be stopped.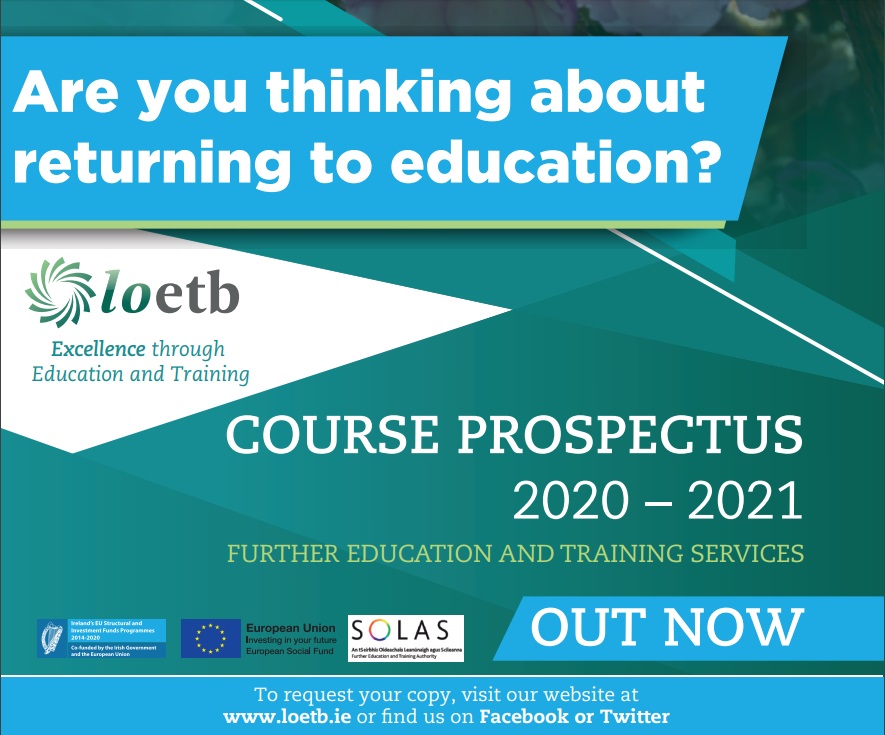 If I react to your Instagram story-good, bad or indifferent- using the new emoji feature just know that I did not mean to do it. This has been a PSA.

— O.Mmmm (@gonegluckgoodby) January 15, 2019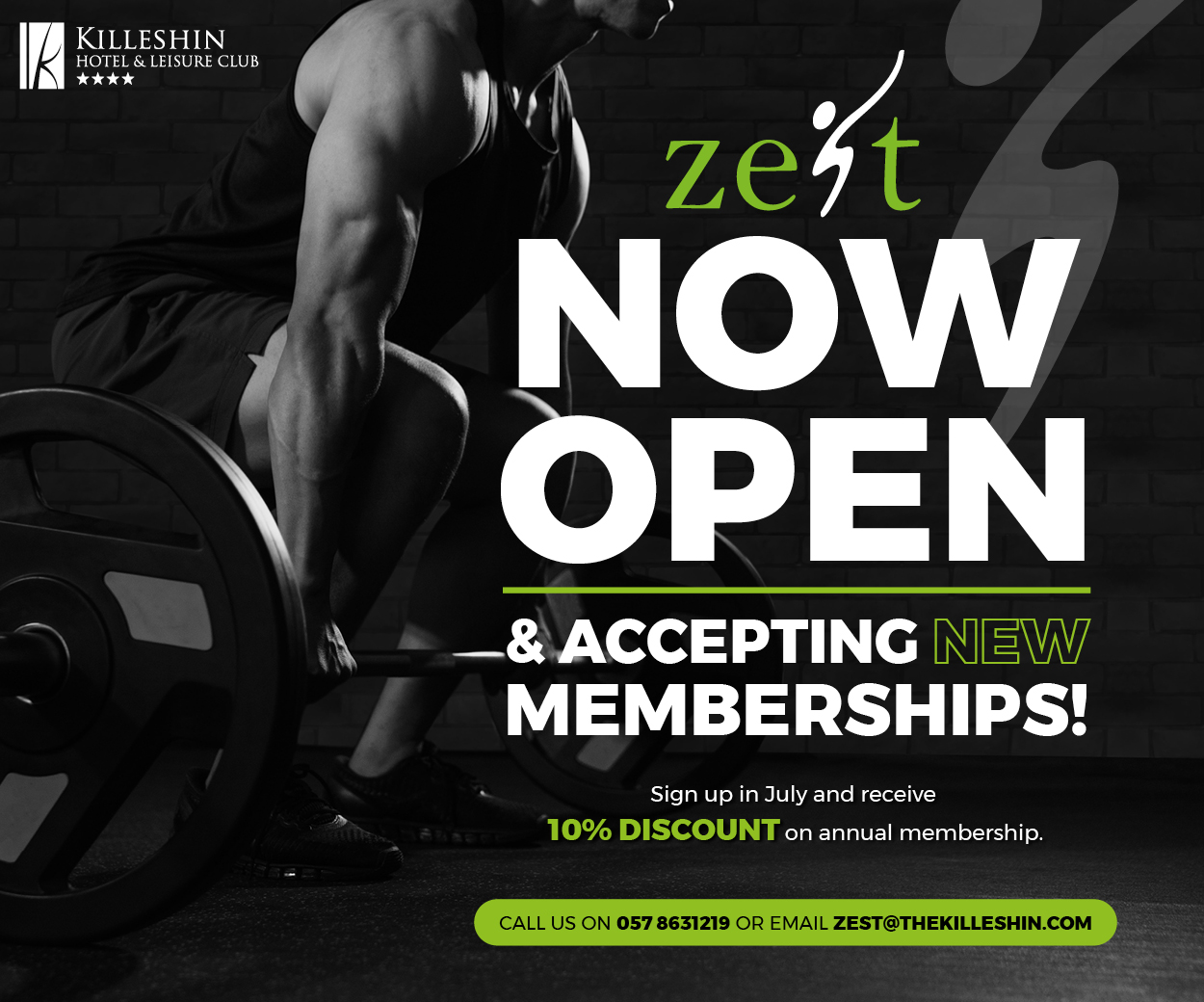 We can vouch for this..
Hardy Bucks on Netflix is a God send #shkyboy

— James Mullaney (@mullaneyjames) January 13, 2019
Still easing ourselves into 2019 with a good Netflix binge
So Laois's punishment for breaking the training ban is not just to be a warm-up for Dublin's footballers, but both their men's and women's footballers. Next season any team receiving a black card will be forced to serve drinks to Dublin fans during game. #GAA

— Ewan MacKenna (@EwanMacKenna) January 15, 2019
….Controversial or food for thought?
@officialgaa going to charge €20 into a National League game? Are they gone cracked.. attendances dropping so they charge the ones that do go more… watch them drop further… an Organisation completely out of touch wit reality and the people

— Peter O'Leary (@poleary7) January 18, 2019
Dedicated GAA fans will pay more for National League games.
Nursing is one of if not the most selfless profession one could go in to. How sad that the kindest of us are also the most exploited. Pay student nurses for their work for gods sake and pay qualified nurses what they deserve. #StandWithNurses

— Claudia (@StingsPen) January 17, 2019
Claudia knows.
Am I wrecked? Absolutely
Have I done anything to justify being wrecked? Absolutely not

— Lauren from Tonga (@Lauren0809) January 13, 2019
The January blues continue..
At what age do you stop hiding behind the couch when someone rings the doorbell when your parents aren't home, because I'm twenty years old and that's just how I've (pathetically) spent the last five minutes

— Aoifa Finley (@Af123Bio) January 18, 2019
Give it another few years, it's a daunting world.
The way my da speaks to foreigners on the phone is border line racist 😂😂 "hello wozzy, you have van fix for today"

— Jack Dooley (@JackDooley_4) January 17, 2019
Owl lads don't really mean it…
It annoys me the 10 year challenge is being done 2009/2019. Doing it next year at 2010/2020 just makes so much more sense ffs

— Becca (@beccahendy) January 16, 2019
WE AGREE!!!
Take a selfie at the beginning and after a 3 day bender and you'll see a 10 year difference

— Liam 🆑ancy (@liamjamesclancy) January 16, 2019
See above
Work placement so far: Haven't actually done anything relating to my course as of yet, BUT I have become very proficient in photocopying so swings and roundabouts I suppose

— Tiernan (@BrennanTiernan) January 15, 2019
This doesn't happen in LaoisToday
DDG almost as good as Fergal Byron '03

— Jack Phelan (@Jack_DRFC) January 13, 2019
Almost…
Imagine EP but everyone just decided they didn't want to leave what would the guards actually do hahaha goway I live here now

— Corey (@coreywalker99) January 13, 2019
We wonder
SEE ALSO – 'Real life Rocky story' continues for Doheny as he says he is eager for a home fight