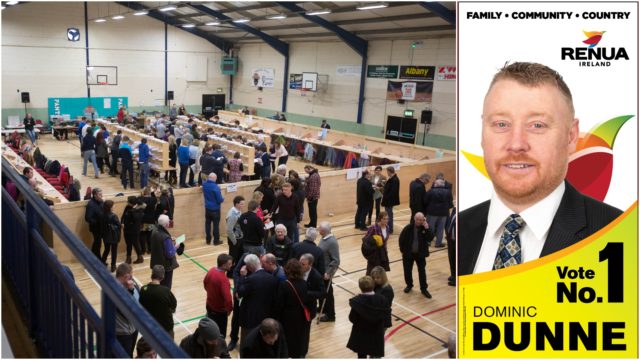 Renua will have a candidate in the Portlaoise Municipal District Area in this year's Local Elections, following the decision of well-known community activist and business owner Dominic Dunne to run for the party.
Mr Dunne, who owns DMS Tyres in Clonminam, confirmed the news to LaoisToday alongside the party's leader, Cllr John Leahy from Offaly on Tuesday.
Dunne is a member of the Portlaoise Hospital Action Group, the St Patrick's Day Committee and the Parents Council in Scoil Chriost Ri and was among a number of candidates who sought to be co-opted by Fianna Fáil to the Laois County Council seat left vacant following the death of Jerry Lodge.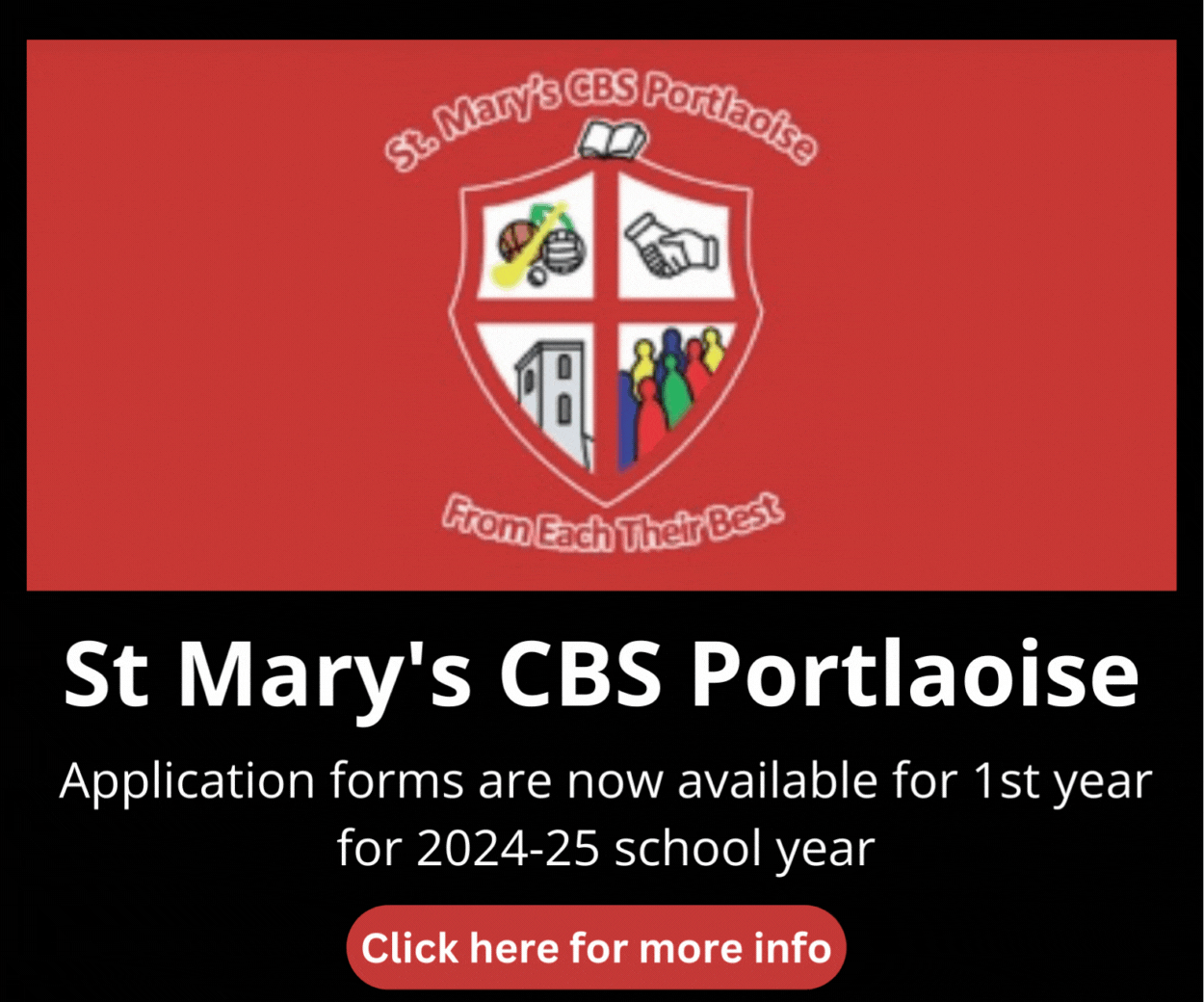 He later contested the party's selection convention, which chose Cllrs John Joe Fennelly and Catherine Fitzgerald and Donal Kelly and later added Cllr Pauline Madigan.
Incidentally, he lives in the same Hawthorn Drive estate as Cllr Madigan, meaning that part of town, just off Colliers Lane, will be a hotbed of local political rivalry ahead of the May elections.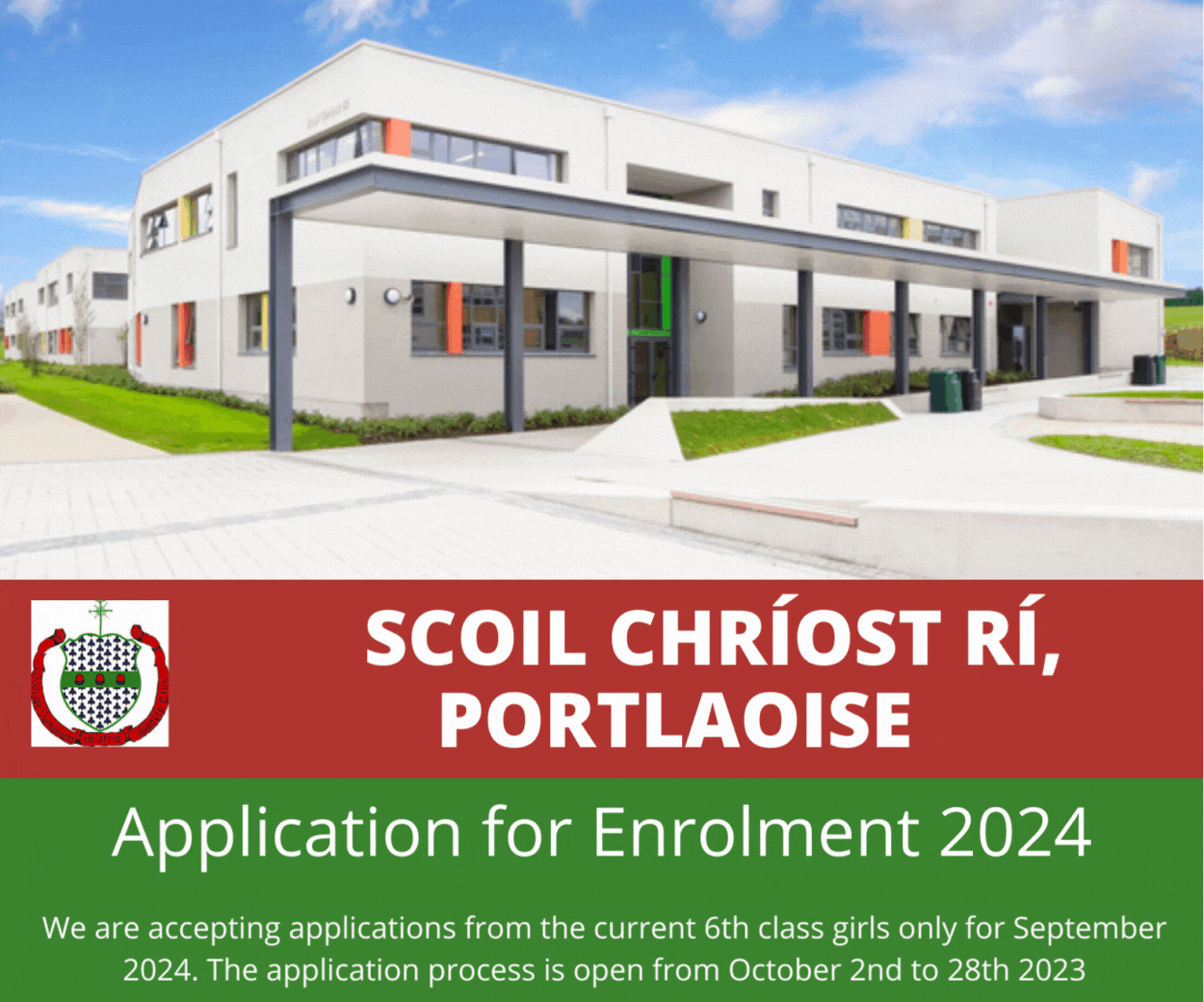 Originally from The Swan, where he was heavily involved in the very active Youth Club alongside Cllr Padraig Fleming, he has been living in Portlaoise for more than the last 20 years.
Married to Michelle, they have three children – Ben (17), a 5th year student in Portlaoise CBS, and twin girls Ali and Holly (15), who are in Scoil Chriost Rí.
"I was disappointed not to be chosen by Fianna Fáil but John approached me to see was I interested and I'm delighted to put my name forward," he said.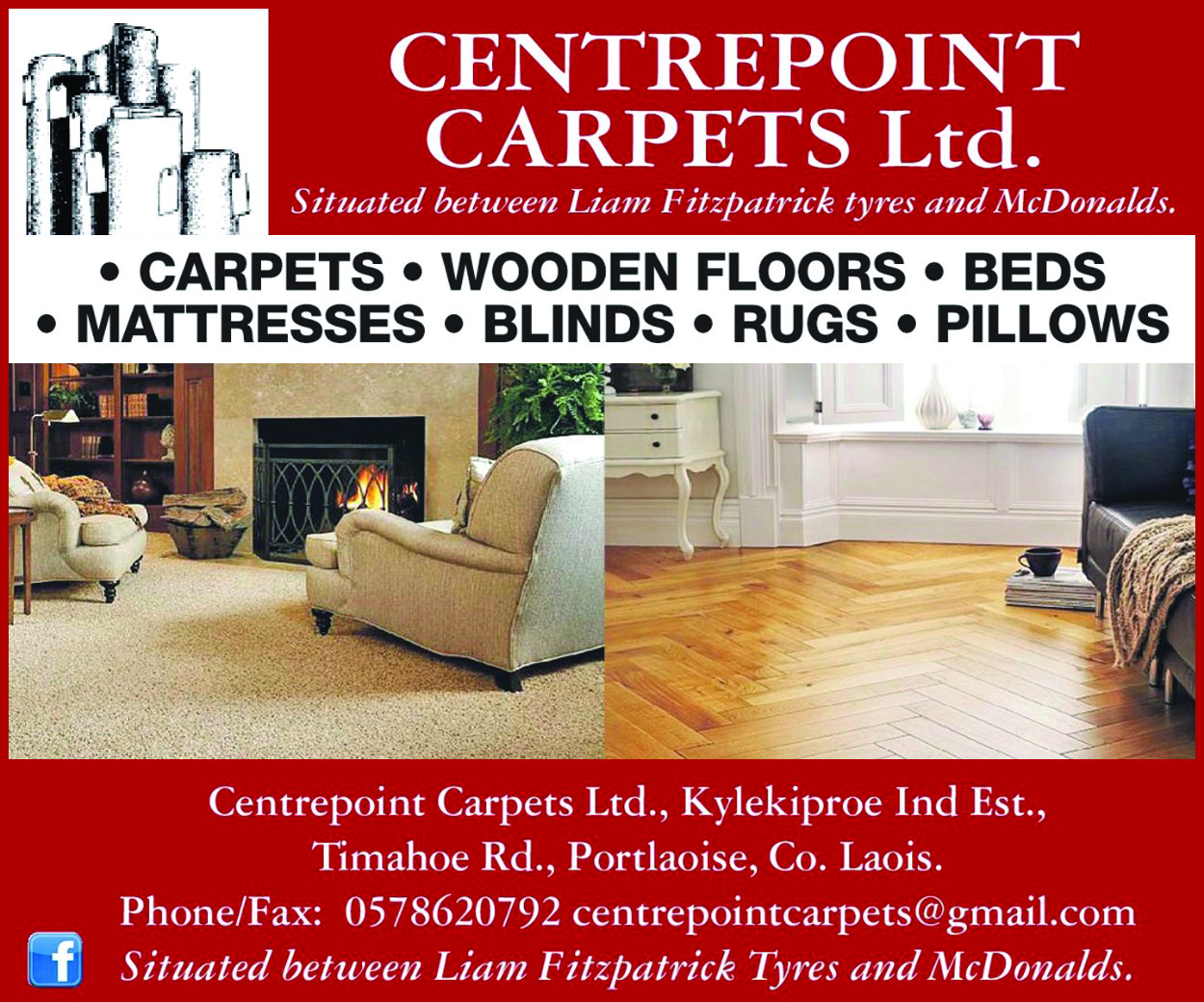 "I'm going to be knocking on doors and looking for support. I'm new, fresh, young and willing to work very hard for the people of Portlaoise.
"I won't tell lies and I'm not going to make promises I can't keep but three big issues that I see in Portlaoise at the moment are: the future of the hospital, getting a new building for the Kolbe school and getting the Court away from Main Street.
"I'm very lucky that I have a very great wife and children and they're very supportive of me."
"I've got to know Dom and he's very hard-working and very good with people," added John Leahy.
"It's very evident how he's able to connect with people and that's a gift. You have to have a likeability factor. He also knows the realities of being in business and employing people."
The number of candidates set to battle it out in the seven-seat Portlaoise Municipal District is now in double figures. A total of 16 candidates put their names forward in 2014.
Fianna Fáil are running four candidates while Fine Gael have three, Cllr Willie Aird, Cllr Mary Sweeney and Thomasina Connell.
Sinn Fein's Caroline Dwane-Stanley and Labour's Noel Tuohy are also set to bid to retain their seats and it's expected that Aontu – only recently set up by former Sinn Fein TD Peadar Toibin – will have a candidate also. A number of independents could yet enter the race also.
Cllr Leahy became Renua's leader after the 2016 General Election following Lucinda Creighton's decision to step away. From Kilcormac and a candidate in the 2011 and 2016 General Elections when he polled strongly on both occasions (in 2011 as an independent), he is Renua's only elected representative in the country.
But they have over 20 confirmed candidates for this year's Local Elections – in all four provinces – and will be adding more in the coming weeks. There could be up to five running in his native Offaly and there is likely to be someone else in Laois also.
Leahy previously worked as a full-time coach with Offaly GAA but gave up that position when he became leader of Renua.
Because they got over 2% of the vote in the 2016 General Election, Renua qualify for state funding of over €250,000 per year. That money cannot be used for election purposes but they do have full-time staff and administration costs.
SEE ALSO – Nigerian native and former Mayor of Portlaoise set to run in Local Elections again