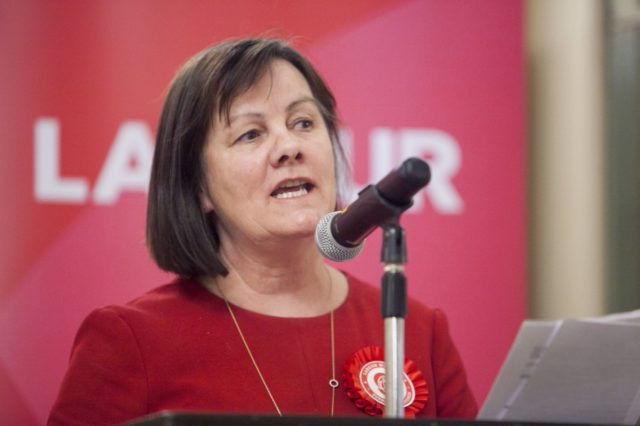 The Labour Party have selected their candidate to run in the Ireland South Constituency in this summer's European Elections – which Laois is now part of.
Wicklow native Sheila Nunan at a meeting in Cork to stand in the forthcoming European Parliament elections due to take place in May 2019.
Sheila has been a trade union activist throughout her career. In 2010 she was elected as INTO General Secretary, the first woman to hold the post, which positioned her at the forefront of all recession-era public service pay agreements.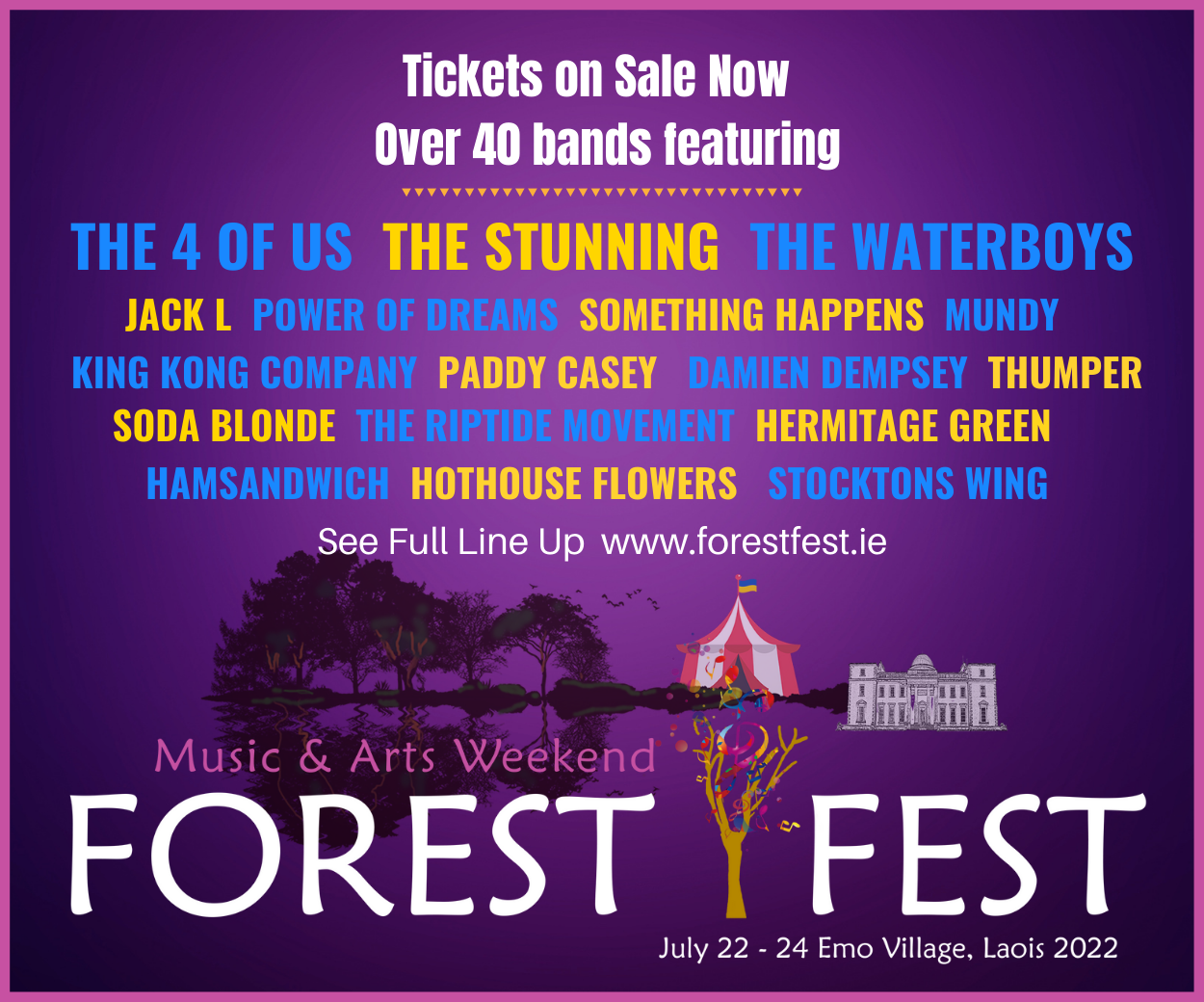 A strong advocate for decent work, decent pay and quality public services, Sheila serves as the current President of the Irish Congress of Trade Unions.
Sheila Nunan said: "The tide is turning in this country. Ordinary people see the need for strong Labour values at the heart of government decision making, here and in Europe.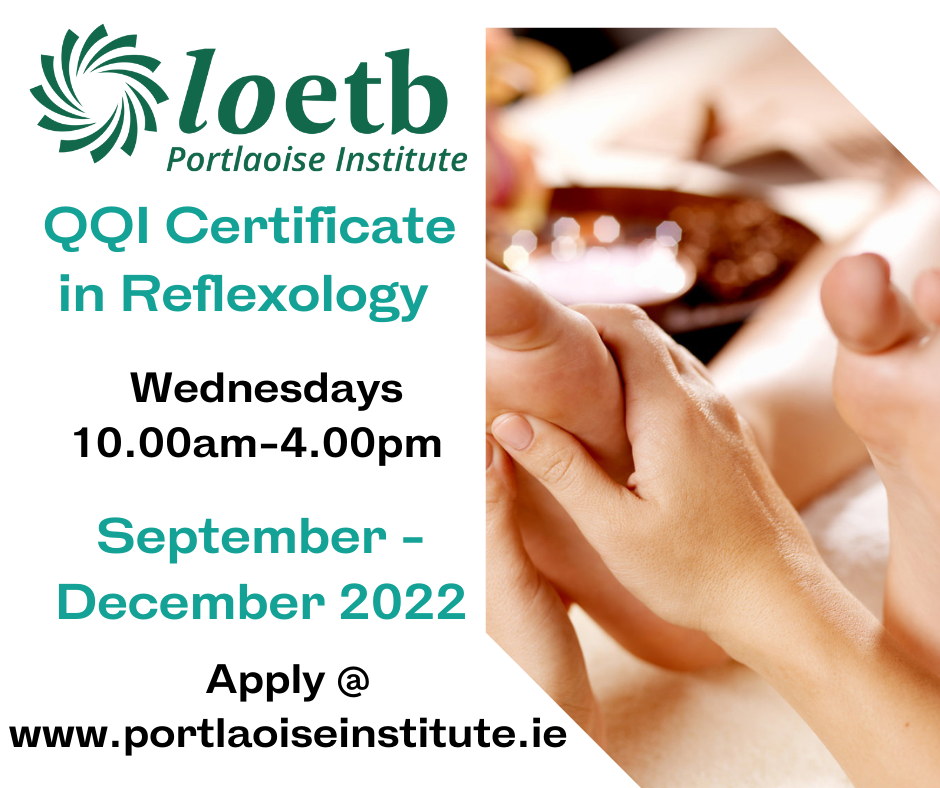 "Brexit has exposed the fragility of our relationships with our neighbouring countries and the need to ensure Europe delivers for the many and not just the few.
"I'm standing in this election because I believe in the EU, but it needs to do better. We need to tackle rampant inequality, those who lost so much during the recession and still wait for the recovery to mean something to them."
Back in 2014, Labour ran Phil Prendergast from Kilkenny and she polled over 30,000 First Preference votes but failed to get elected.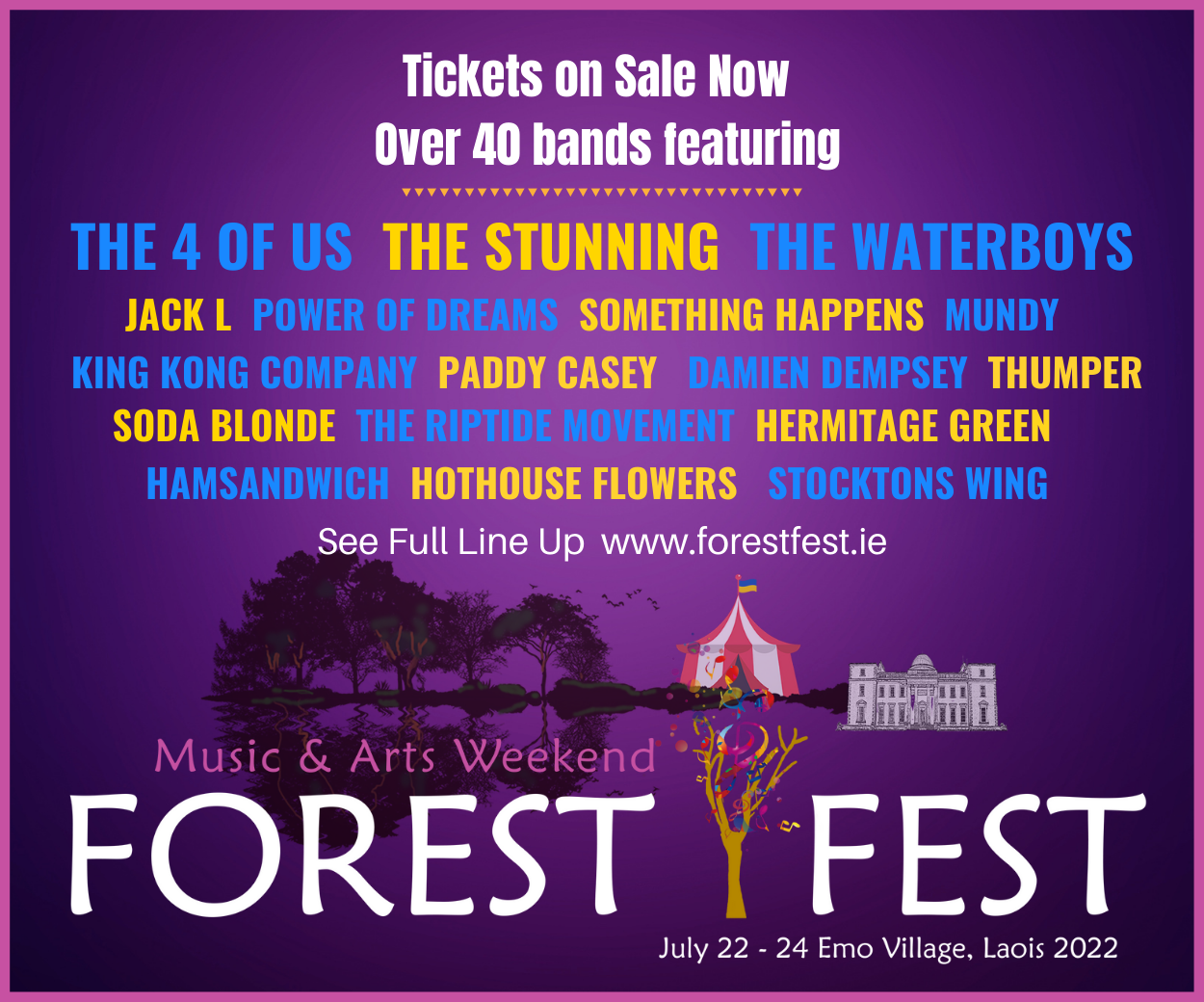 Laois and Offaly were part of the Midlands North West constituency on that occasion but both counties have since been moved to Ireland South where they join Kilkenny, Carlow, Wexford and Wicklow as well as the six Munster counties.
The picture is becoming clearer among the major parties as to who will be running in our constituency.
Fine Gael have chosen sitting MEPs Sean Kelly and Deirdre Clune to once again represent the party as well as Wicklow TD Andrew Doyle. 
Indeed the majority of the candidates are from the southern part of the constituency.
Current Sinn Féin MEP Liadh ni Riada is from Cork while Jason Fitzgerald, Michael McGrath and Billy Kelleher are all in the mix to be selected for Fianna Fáil, for whom Cllr Eddie Fitzpatrick from Offaly is also going forward to their selection convention.
People Before Profit candidate Adrienne Wallace is originally from Cork but now based in Carlow.
SEE ALSO – The confirmed list of candidates in this year's Local Elections