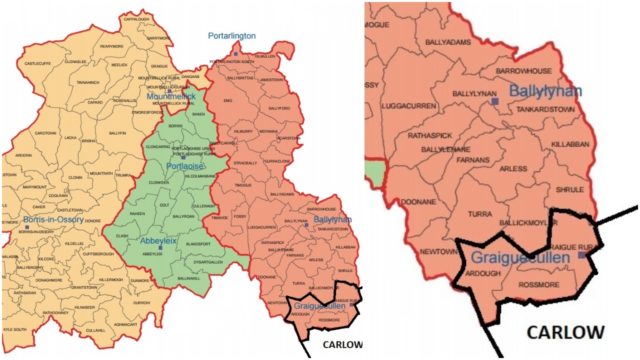 Widespread shock and outrage has emerged from the town of Graiguecullen this evening as it is believed the Irish Boundary Review Commission has proposed changes which will see it move to Carlow.
LaoisToday understands that the Commission – which reports to the Minister for Housing, Planning, Community and Local Government – is set to make plans public in the coming days.
A leaked report, which has been seen by LaoisToday, states: "The Irish Boundary Review Commission recommends that a change to the existing boundary between Carlow and Laois counties could be implemented in the Graiguecullen area."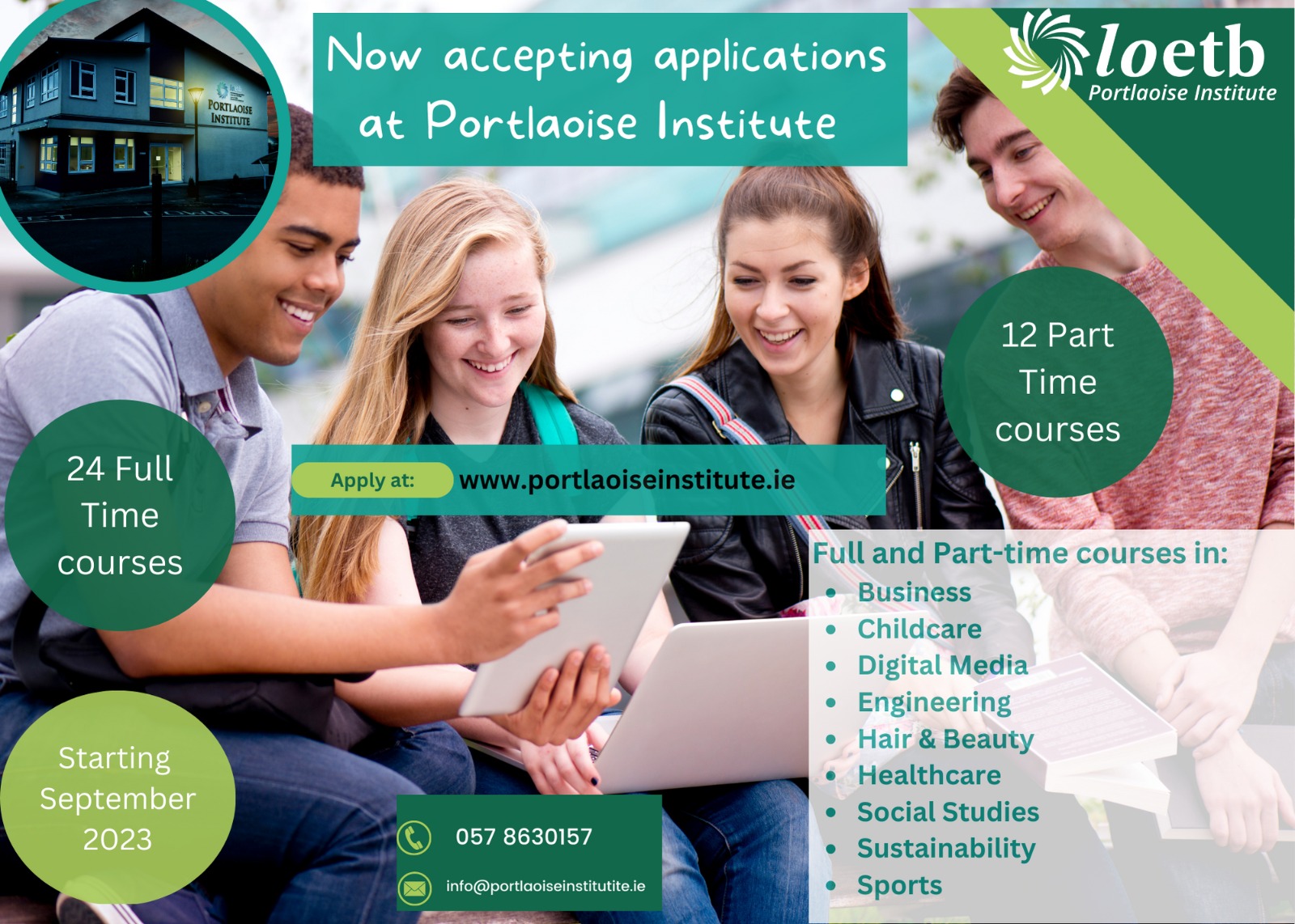 Among the reasons given for the change is that as the #CarlowRising continues to grow, high numbers of people are looking to move to the county of Carlow.
And the Boundary Commission says that these people wish to have 'Co Carlow' as their address rather than Laois, so therefore it makes sense to move Graiguecullen, which has around 5,000 people, into Carlow.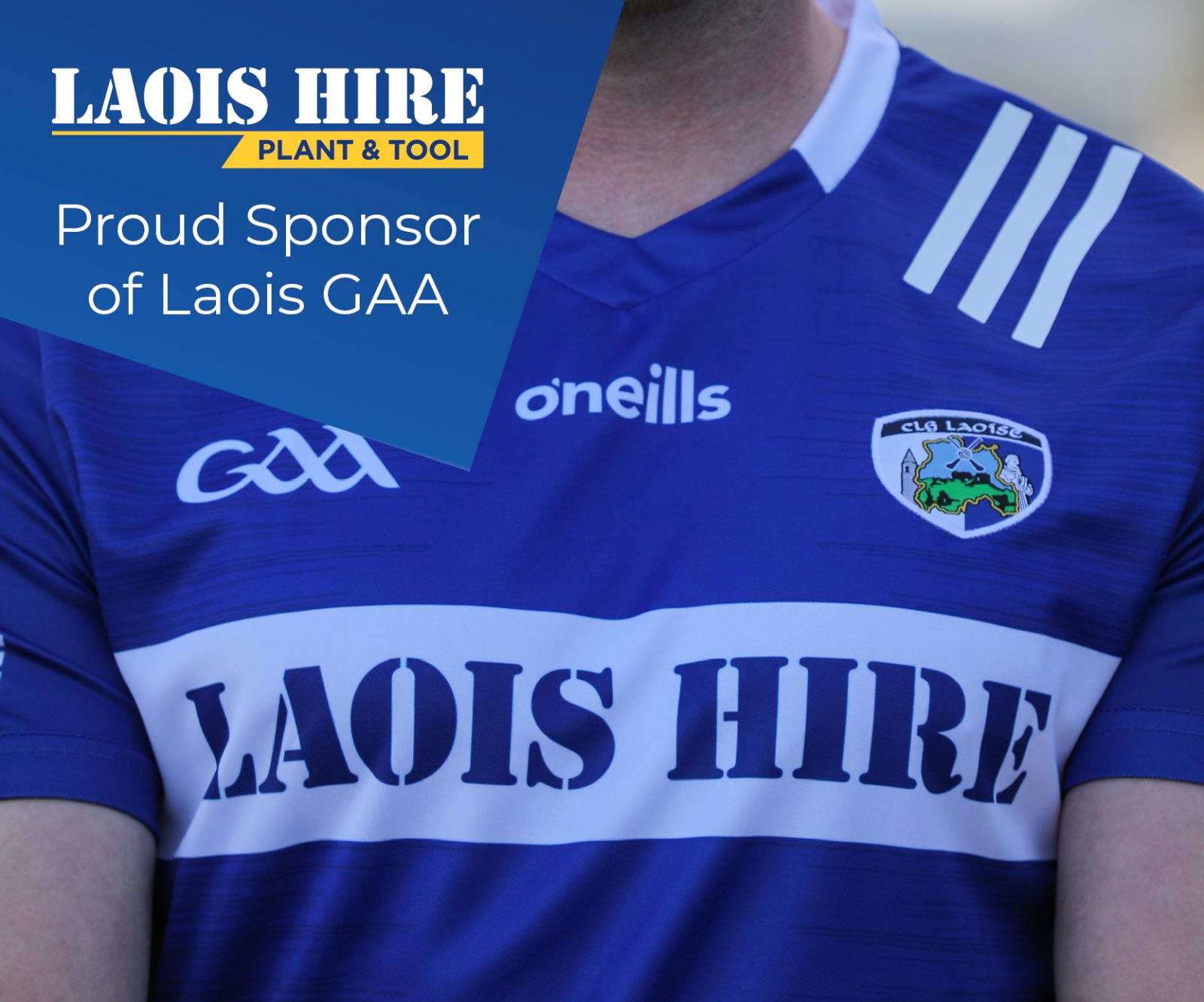 As for those who do not wish to have their address moved to Carlow, the Boundary Commission says that they could move to Wolfhill, Crettyard or Killeshin where 'not many people want to live there anyway'.
A Laois county councillor, who wished to be unnamed, contacted LaoisToday once hearing about the proposal.
"This is outrageous! Graiguecullen is not in Carlow. I thought we lived in a democratic state – and this is not democracy. Graigue is in Laois, not Carlow." he insisted of the officials.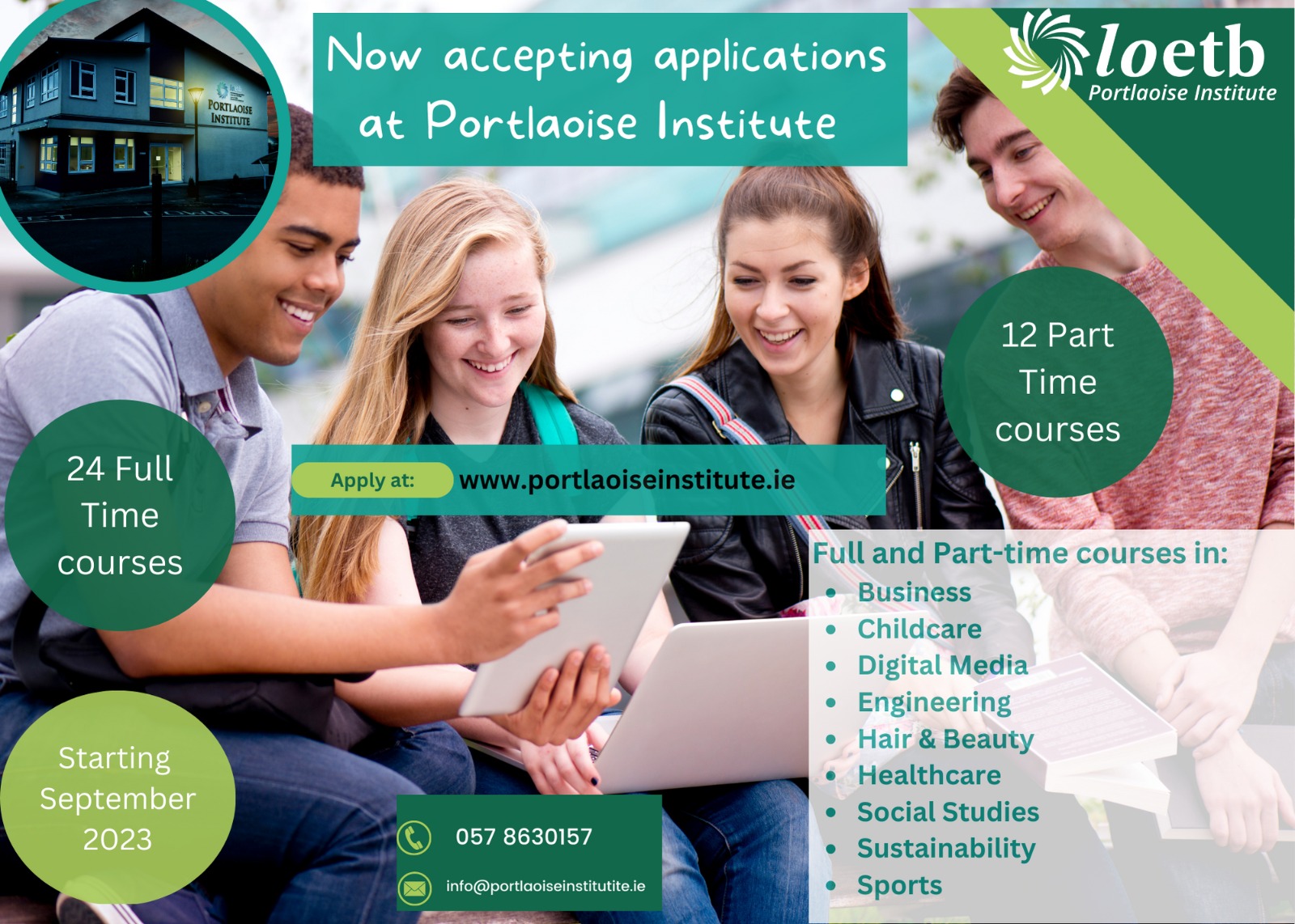 A source from Graiguecullen GAA voiced his outrage over the proposed plans – particularly over what he believes to be 'poaching' of Laois intercounty footballers.
"Oh yes, I'd say this plan has been in the pipeline for years. They've seen the threat of the likes of Timmo [Mark Timmons], Dicey [Daniel O'Reilly] and Trevor [Trevor Collins].
"Well let me tell you this now – we won't stand for it. We won't be a part of any supposed 'rising'," he said.
However one older member of Graiguecullen GAA – who expressed his wishes to go unnamed – said that this entry into Carlow club football may not be necessarily a bad thing.
"We were in the Carlow club championship before and we cleaned up. My thoughts are that we could easily win county titles in Carlow, and develop a bit of confidence in the lads and encourage that winning streak for years to come.
"To be honest with you, we could beat a few of those Carlow teams with our hands tied. Those Carlow GAA teams are useless anyway so I reckon we would win championships there handily."
Before Christmas, there was outrage over a 'Welcome to Carlow' sign that is placed on the bridge in Graiguecullen – but this move would presumably see that sign stay.
Residents of Fruithill Manor have voiced their outrage and concerns about the plans made by Carlow County Council.
Despite the fact that the entire estate is – as of now – in Laois, the houses in the estate come under two different authorities – Laois County Council and Carlow County Council.
Residents who come under the Carlow Authority currently pay significantly more each month than their neighbours who come under the Laois Authority.
A complete move into Carlow would mean residents in the Laois authority would be subject to these higher rates.
"Why would we want this? We never had a say in it and now we're being told to pay more for no good reason! Those over this should hang their heads in shame."
As of now, we are still waiting an official response from Laois County Council and Carlow County Council.
SEE ALSO – The All-Ireland winning Knockbeg team of 2005: Where are they now?