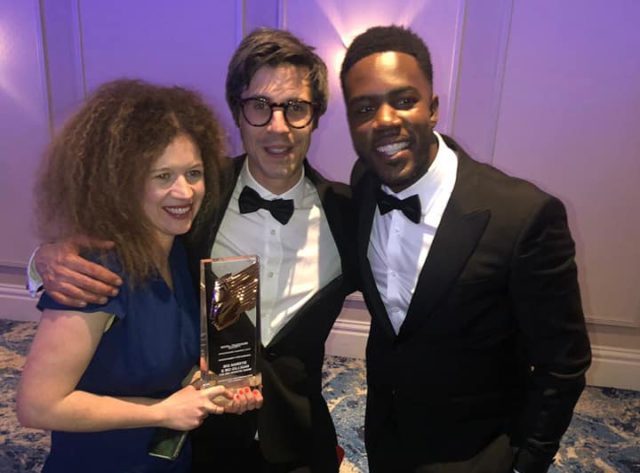 The well-deserved accolades keep rolling in for Portlaoise woman Aoife Bower, formerly Dunne.
Aoife is a series producer of The Big Narstie Show, which has received a BAFTA nomination for Comedy Entertainment Programme.
The British Academy of Film and Television Arts (BAFTA) awards are the largest awards in Britain recognizing talent across the film and television industry.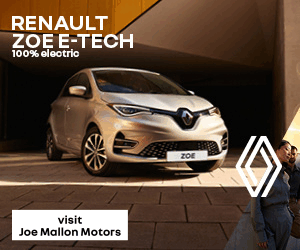 Aoife's hard work climbed her way to amazing success in the UK's television industry, and only recently she won a Royal Television Society Award for The Big Narstie Show on Tuesday, March 19.
Aoife is a daughter of John and Denise Dunne. A talent for writing obviously runs in the family, as her father John recently published a beautifully crafted historical hardback about his home town, entitled: 'A Book About Portlaoise'.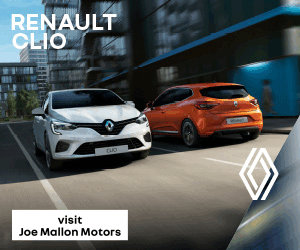 Her brother Gary is also making huge strides over the water, as he is the Director of Culture at the London Irish Centre.
The Big Narstie show is a British chat show presented by rapper Big Narstie and comedian Mo Gilligan.
The highly successful show debuted 29 June 2018 and sees Big Narstie and Gilligan being joined by celebrity guests for a late night chat show, mixing comedy segments and live music filmed in front of a studio audience.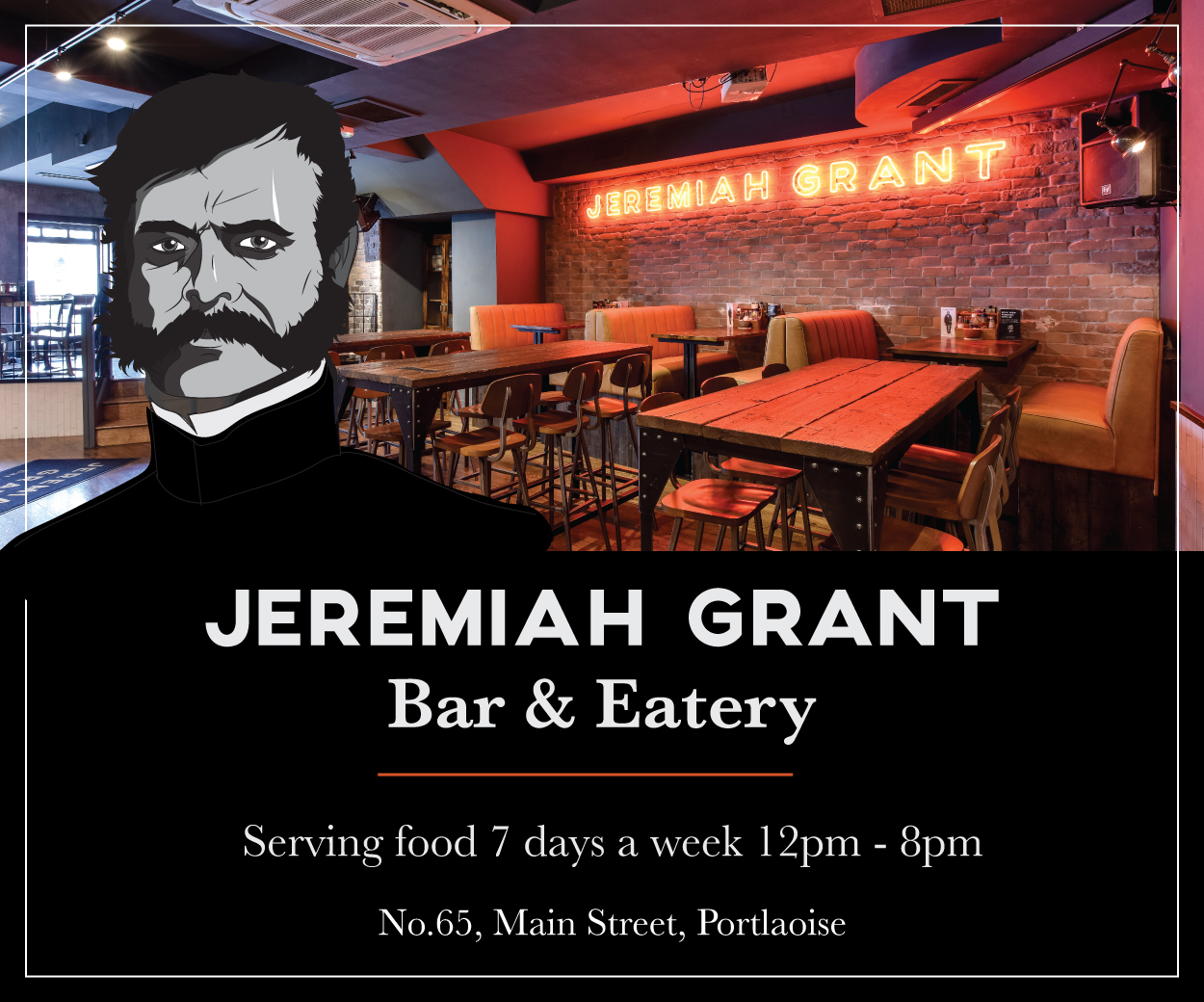 Aoife is also known for her work on 'Would I Lie to You?' (2007), and Stand Up for the Week (2010).
Congratulations and well done Aoife!
SEE ALSO – Laois company explains how tiny beetle could make Brexit impact even worse