Brought to you in association with People First Credit Union
The people of Laois and Ireland will be asked to vote in the Local Elections this Friday.
There are three electoral areas in Laois – Portlaoise, Graiguecullen-Portarlington and Borris-In-Ossory-Mountmellick.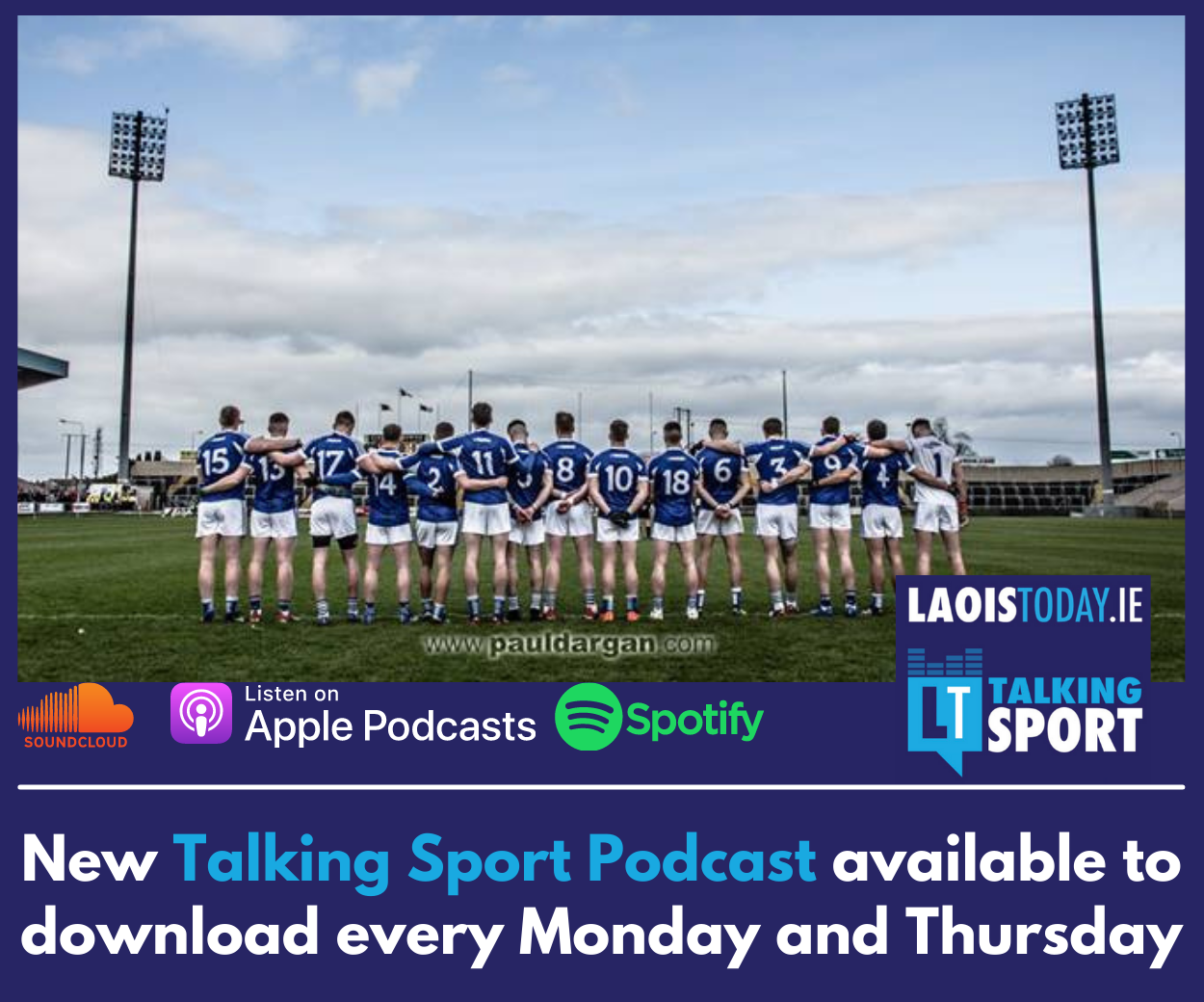 With fewer than ever candidates putting themselves forward for local elections across the country this year, the Borris-In-Ossory-Mountmellick area has 14 candidates contesting the six available seats
Below, we profile each of them: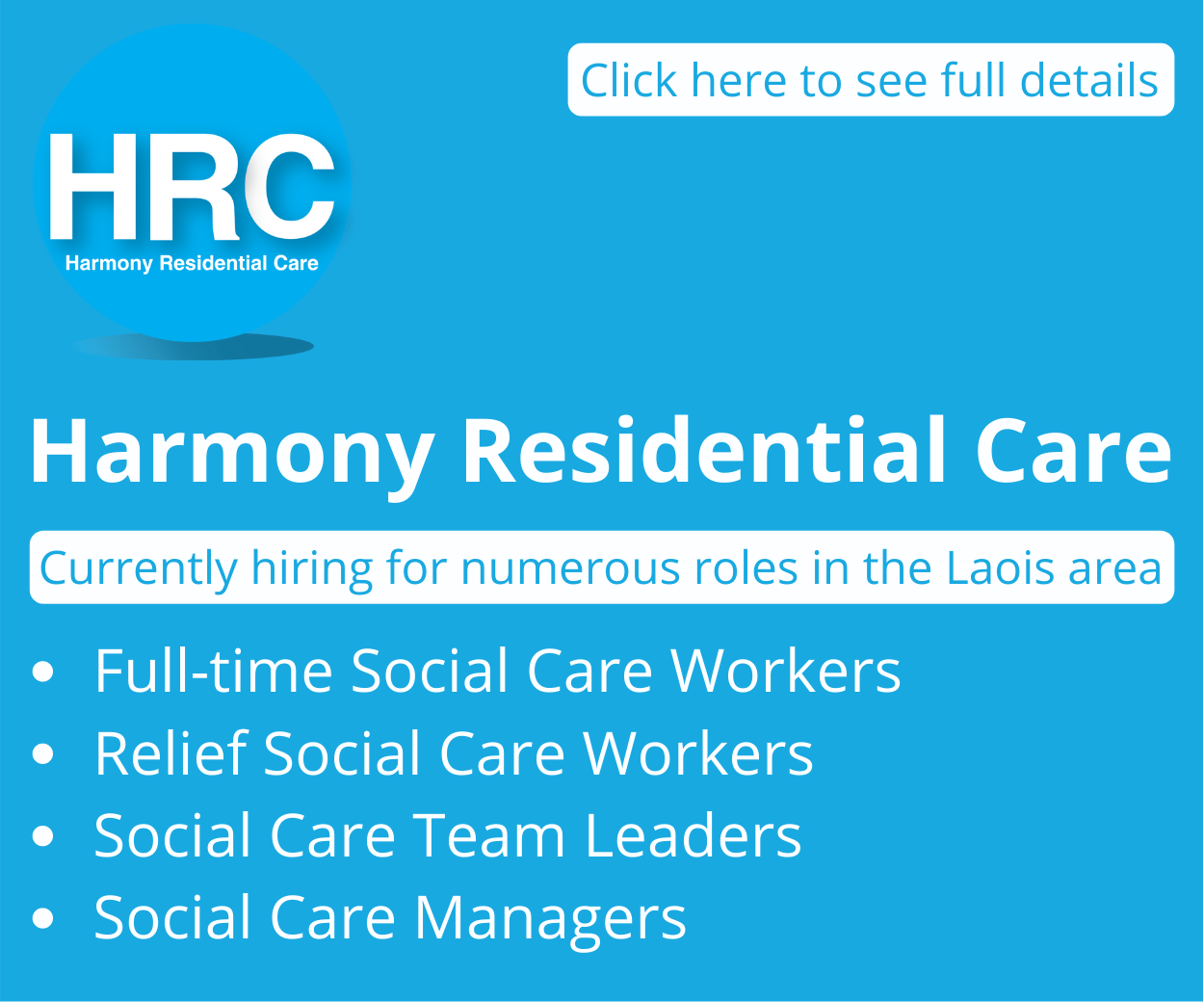 Borris-Mountmellick Municipal District (13)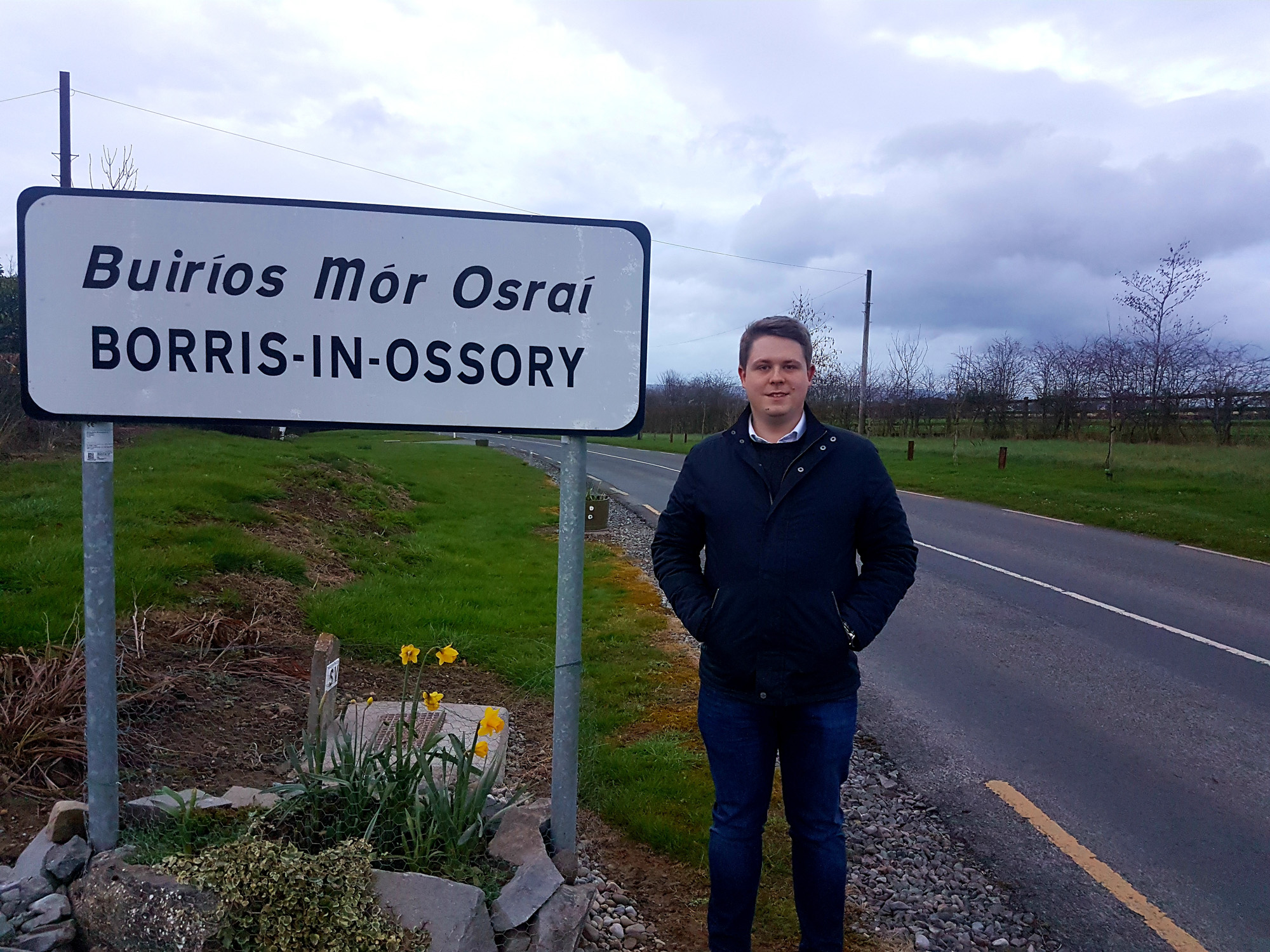 Conor Bergin (Fine Gael) – One of the youngest candidates in the race, the 25-year-old from Borris-in-Ossory will be one of four Fine Gael candidates in this area. He works full time as part of Minister Charlie Flanagan's political staff based in Portlaoise.
---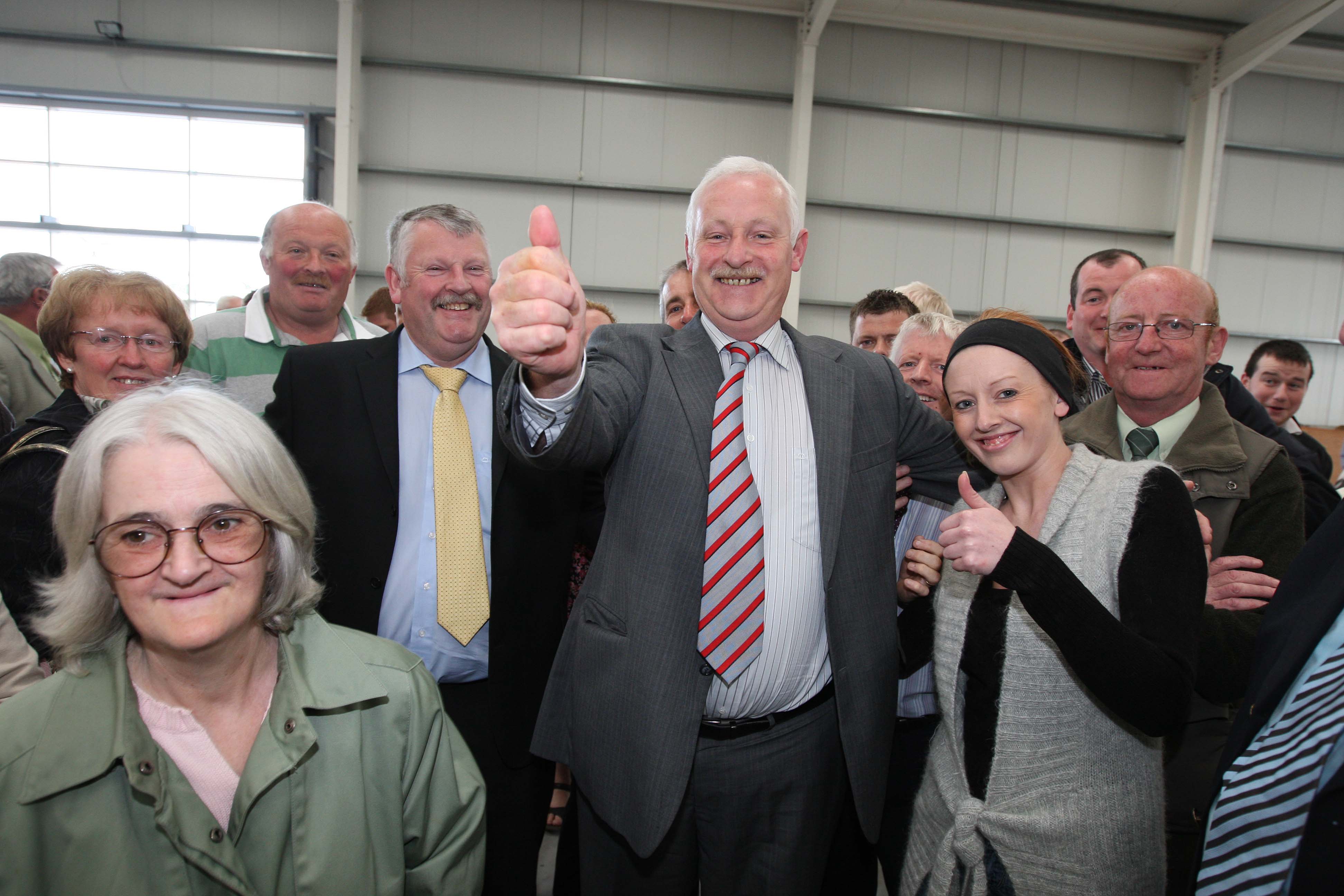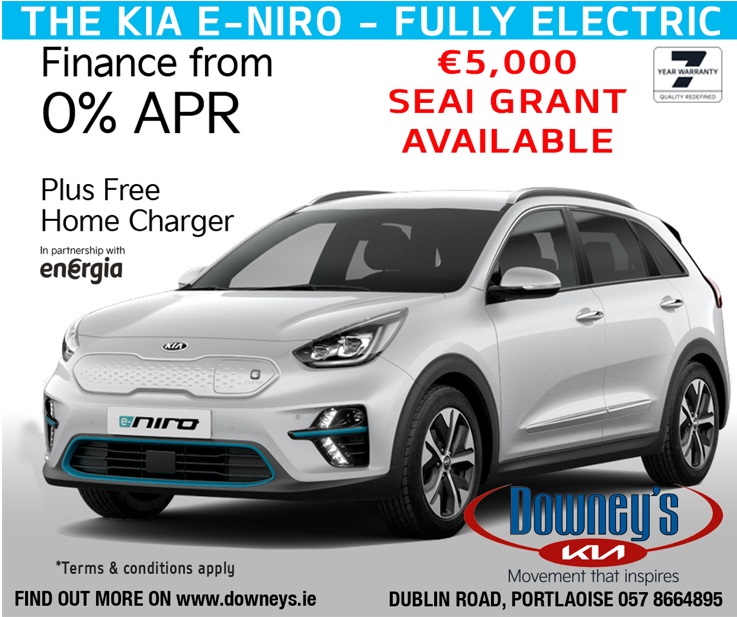 Paddy Bracken (Fianna Fail) – Paddy Bracken has been a member of Laois County Council since October 2003 when he was co-opted in place of John Moloney when TDs were no longer allowed to also sit on the council. He had been a member of Mountmellick Town Council at the time and was first elected to that in 1987.
He has since been re-elected to the Council in 2004, 2009 and 2014.
---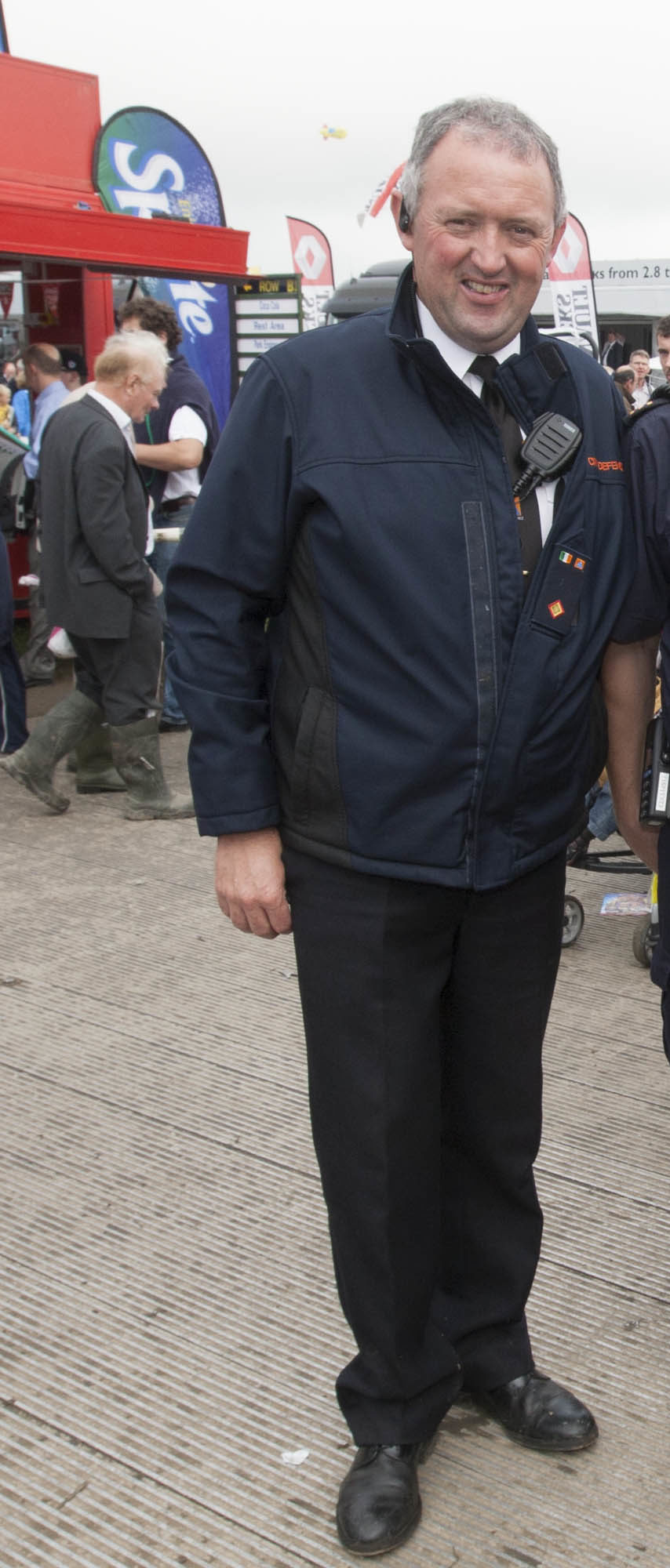 Fergal Conroy (Fine Gael)  – Fergal is well known as a driving instructor, a former Ministerial driver for Charlie Flanagan and for his years of voluntary involvement with the Civil Defence.
His ambition is to win a Council seat back for FG in Mountmellick, where his father David (Davy) who previously served as a Town Commissioner as far back as the 1960s and was unlucky not to win a Council seat in the 1999 local elections.
____________________________________________________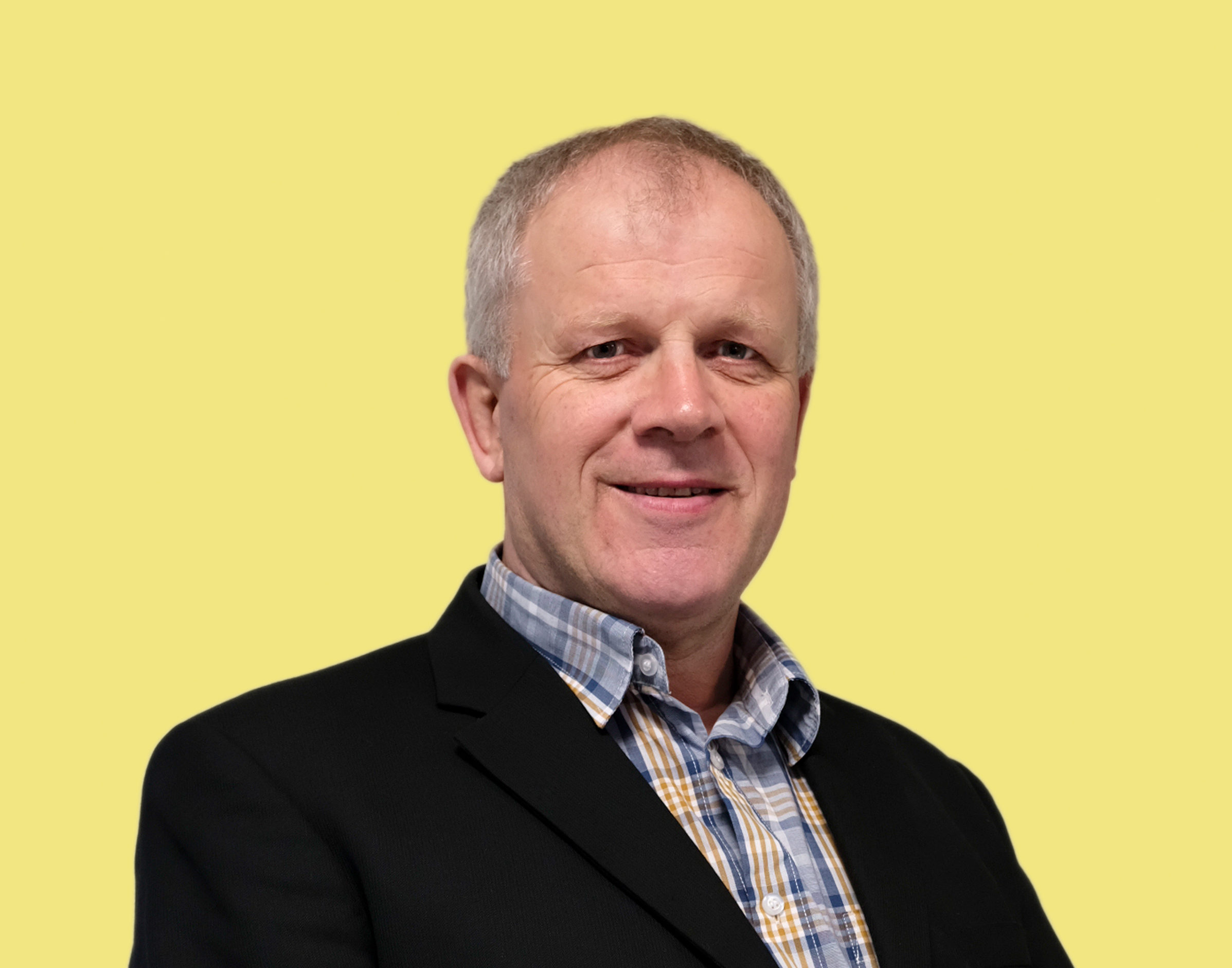 Brian Furlong (Independent) – Long time community, environmental and political activist Brian Furlong declared that he will run as an Independent back in April.
Mr Furlong, a Mountmellick native, was one of the leading figures in the anti-water charges campaign in Laois.
---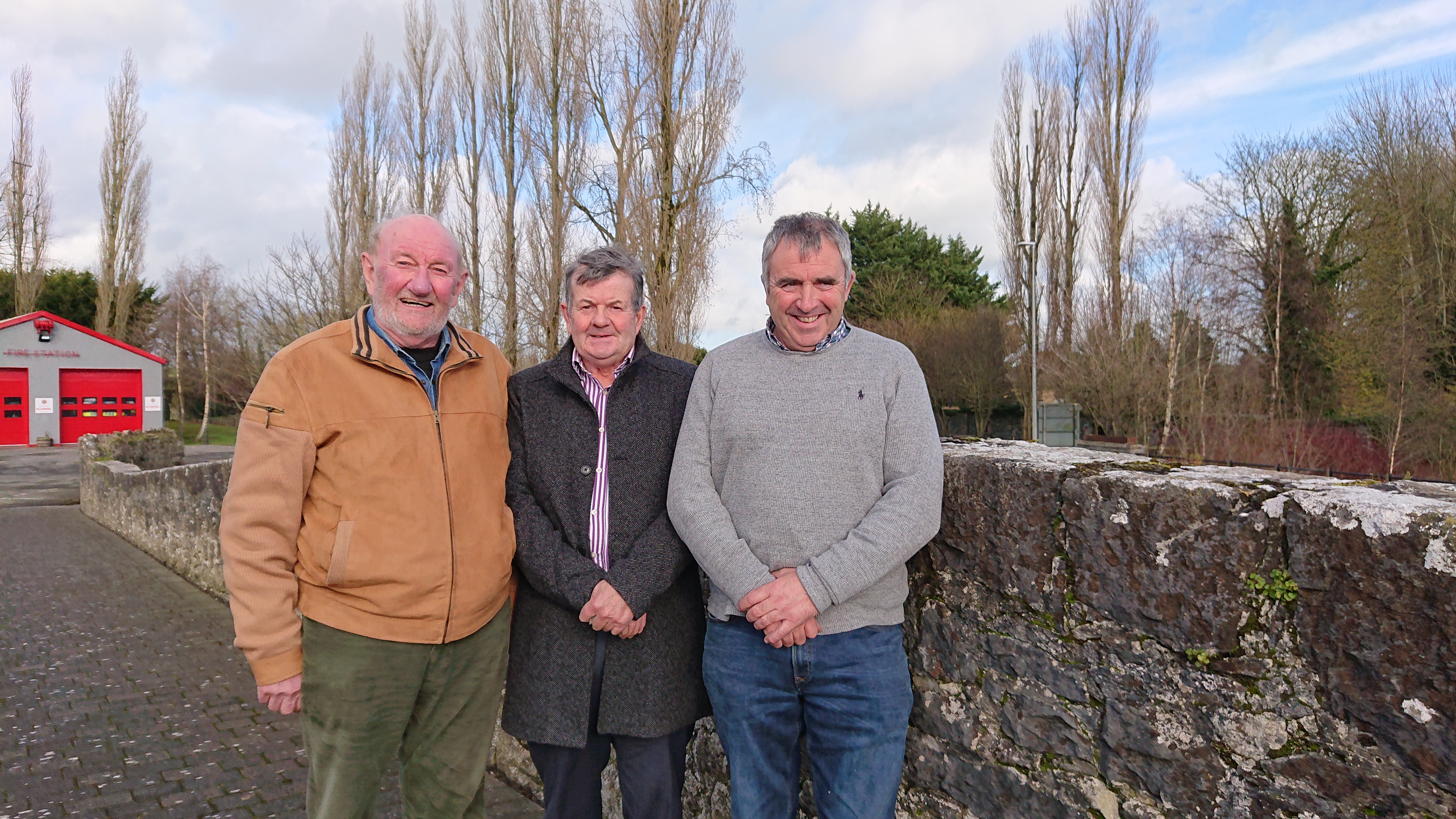 Ollie Clooney (Independent) – One of the county's most popular and best known community activists has thrown his hat in to the ring for the local elections.
Ollie Clooney will be on the ballot to contest the Council elections, what is surprising though that he is running as an Independent after being overlooked by Fine Gael.
---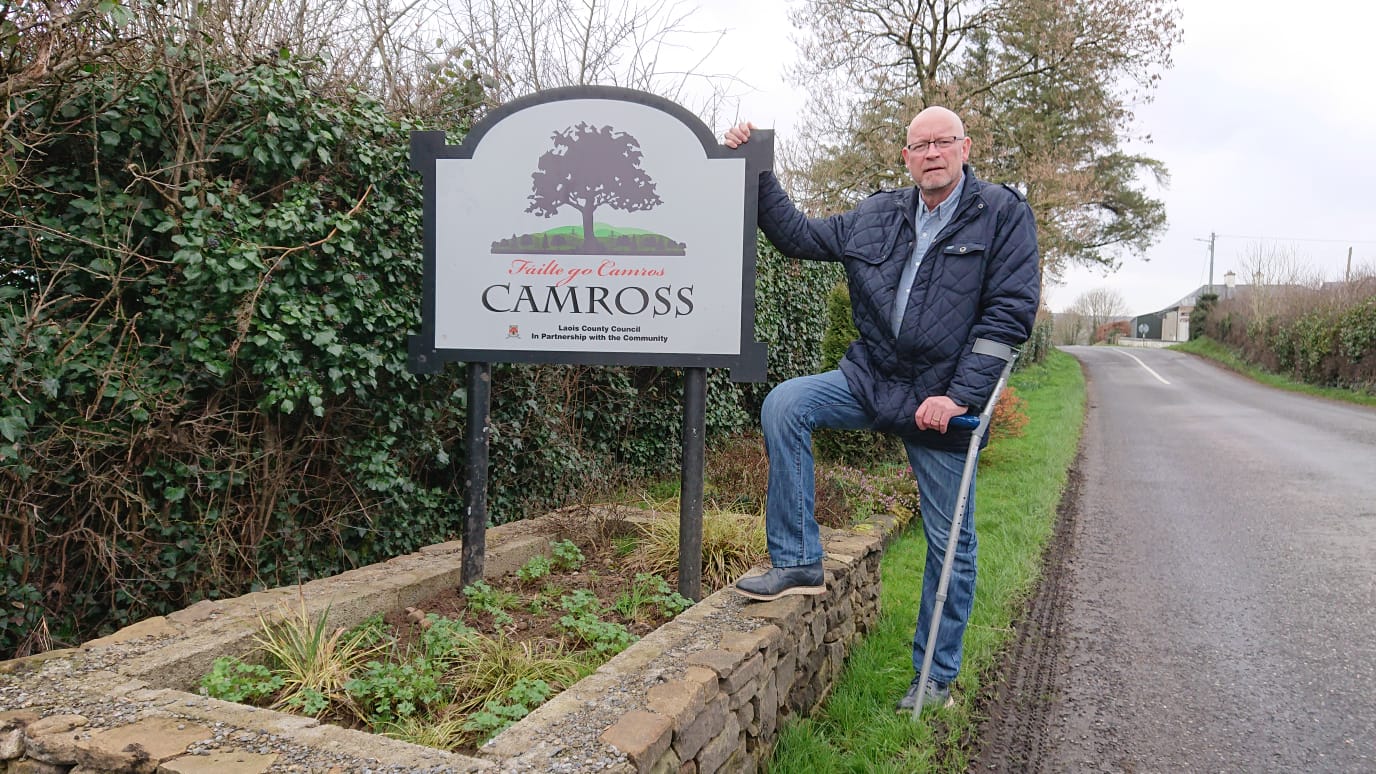 Ger Hogan (Independent) – From Camross, Ger Hogan will be a first time candidate contesting the Borris-Mountmellick electoral area.
Ger knows he has his work cut out, but being from Camross and a Hogan, he is well prepared to get stuck in and compete.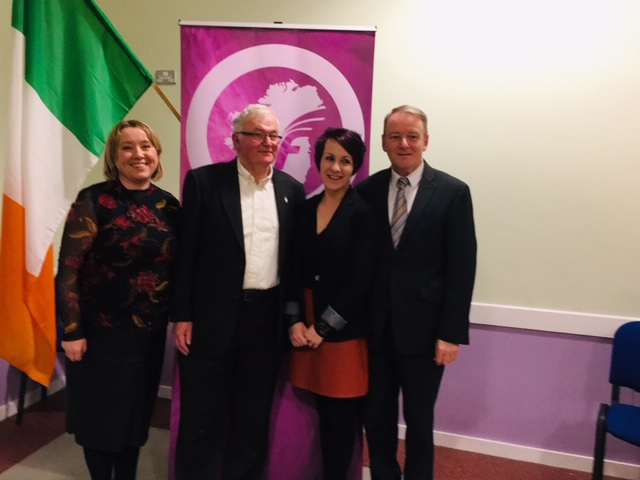 Lorna Holohan-Garry (Sinn Fein) – Lorna Holohan Garry lives in Clodiagh Way, Clonaslee and works part time in the security sector.
Lorna played an active role in the campaign to abolish water charges. She is currently a member of Mountmellick Flood Action Group, Chairperson of Clodiagh Way Residents Association, and a member of the William Brock Sinn Féin Cumann Mountmellick.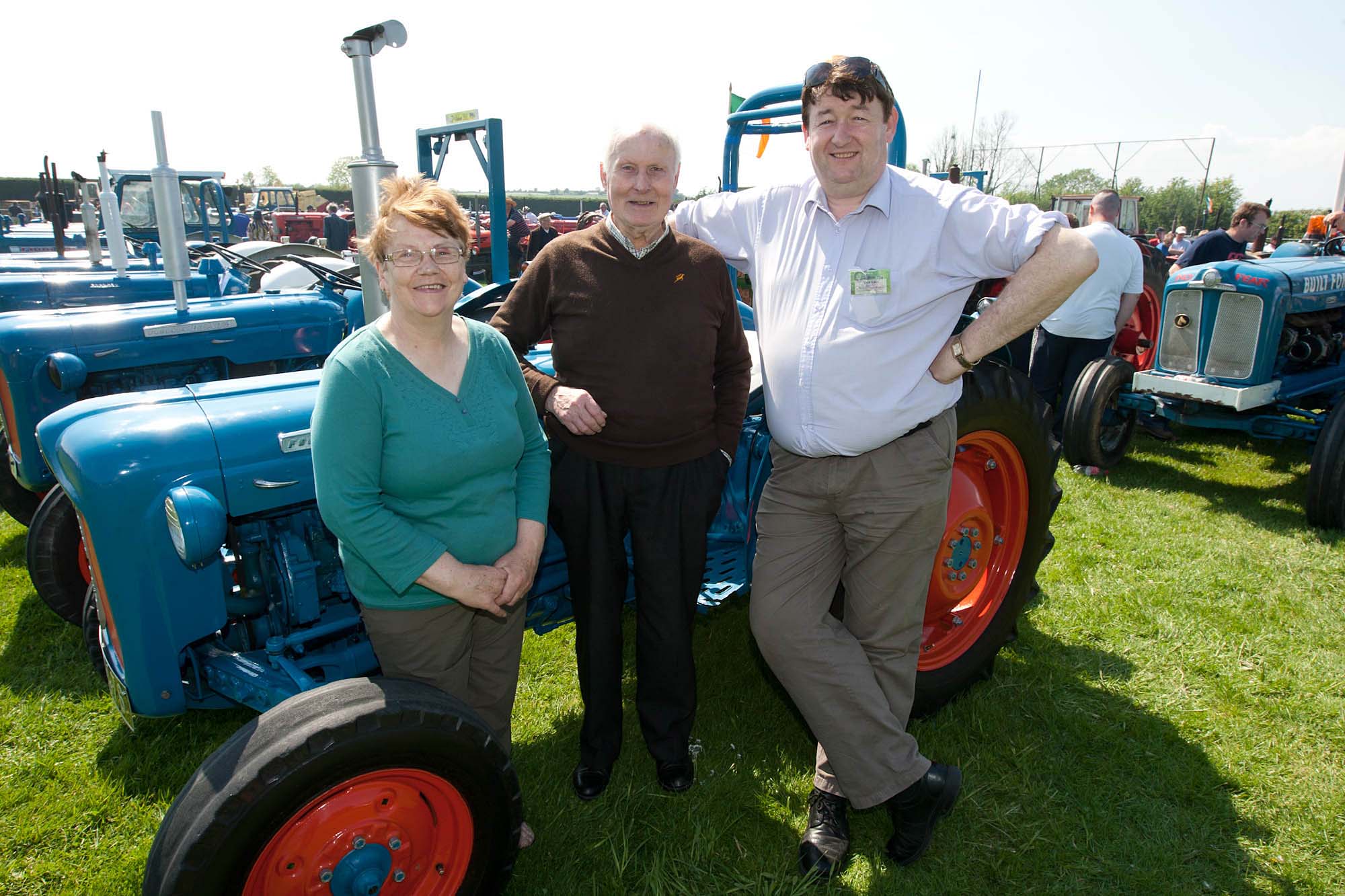 Declan Goode (Fianna Fail) – Declan Goode, a native of Clonad but a retired member of an Garda Siochana who is now living in Clonaslee, will run for Fianna Fail. He will run in the Borris-in-Ossory/Mountmellick in May.
---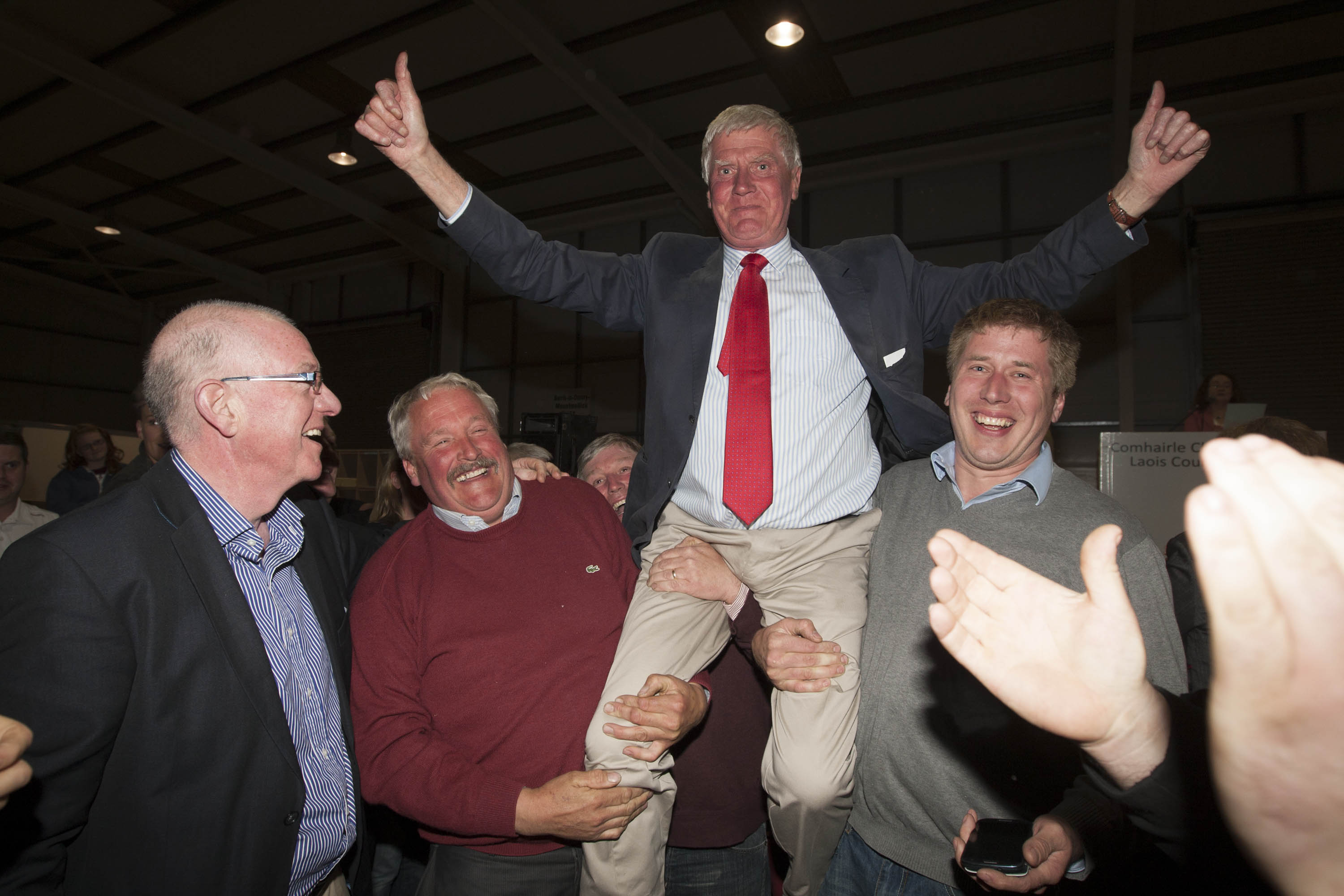 David Goodwin (Fine Gael) – David Goodwin is a long-serving member of Laois County Council, first elected in 1974 to the old Tinnahinch area.
He was subsequently re-elected in 1979 and 1985 and although he lost his seat in 1991, he returned successfully in 1999 when the area changed to Mountmellick and he retained his seat in 2004, 2009 and 2014, when he took the last of the six seats in the new Borris-in-Ossory/Mountmellick District.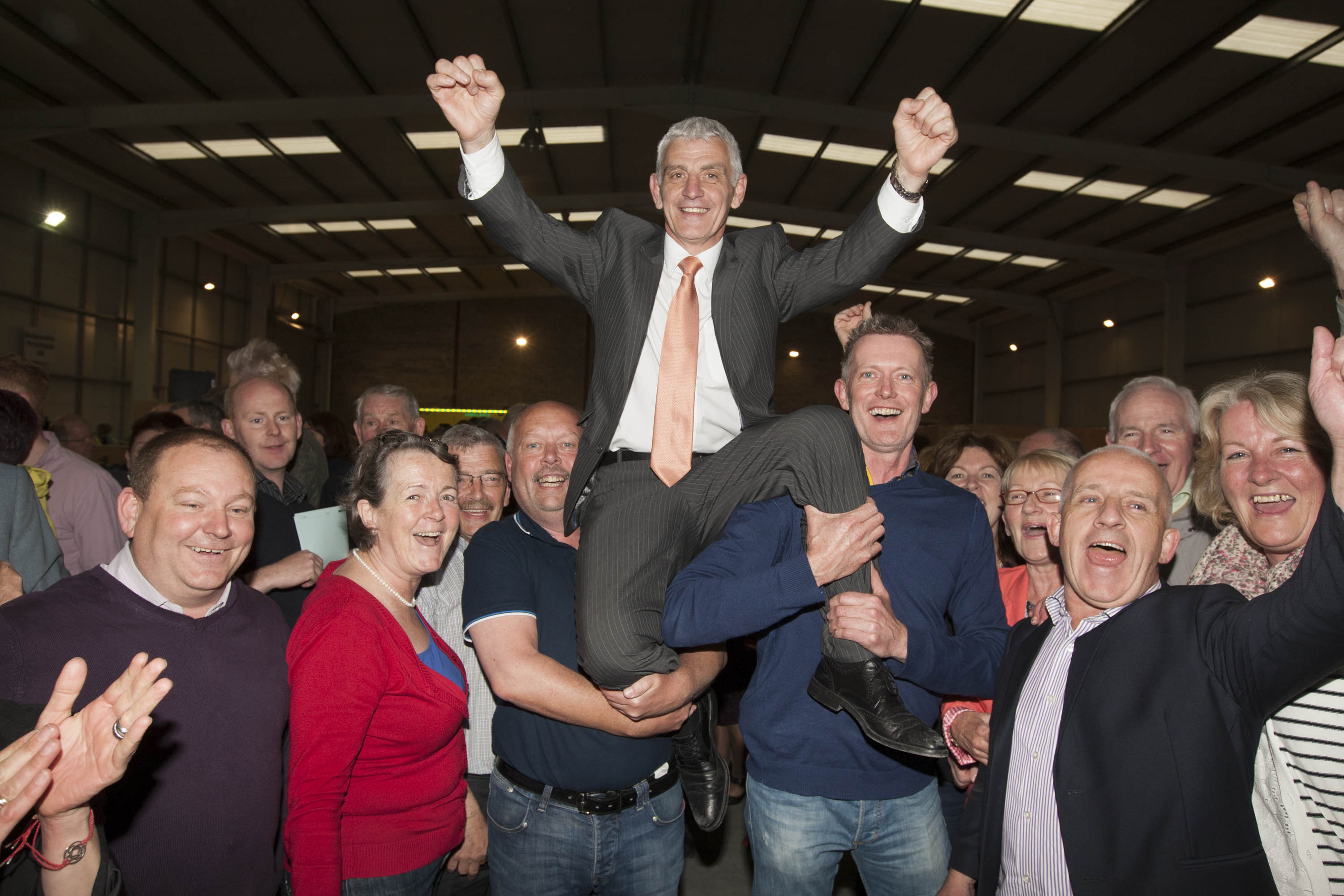 James Kelly (Independent) – Independent councillor James Kelly received the second highest number of first-preference votes in the Borris-in-Ossory/Mountmellick District in the 2014 election, when he was elected for the first time.
His uncle, also James, contested a number of General Elections in the 60s and 70s, as a Labour candidate.
---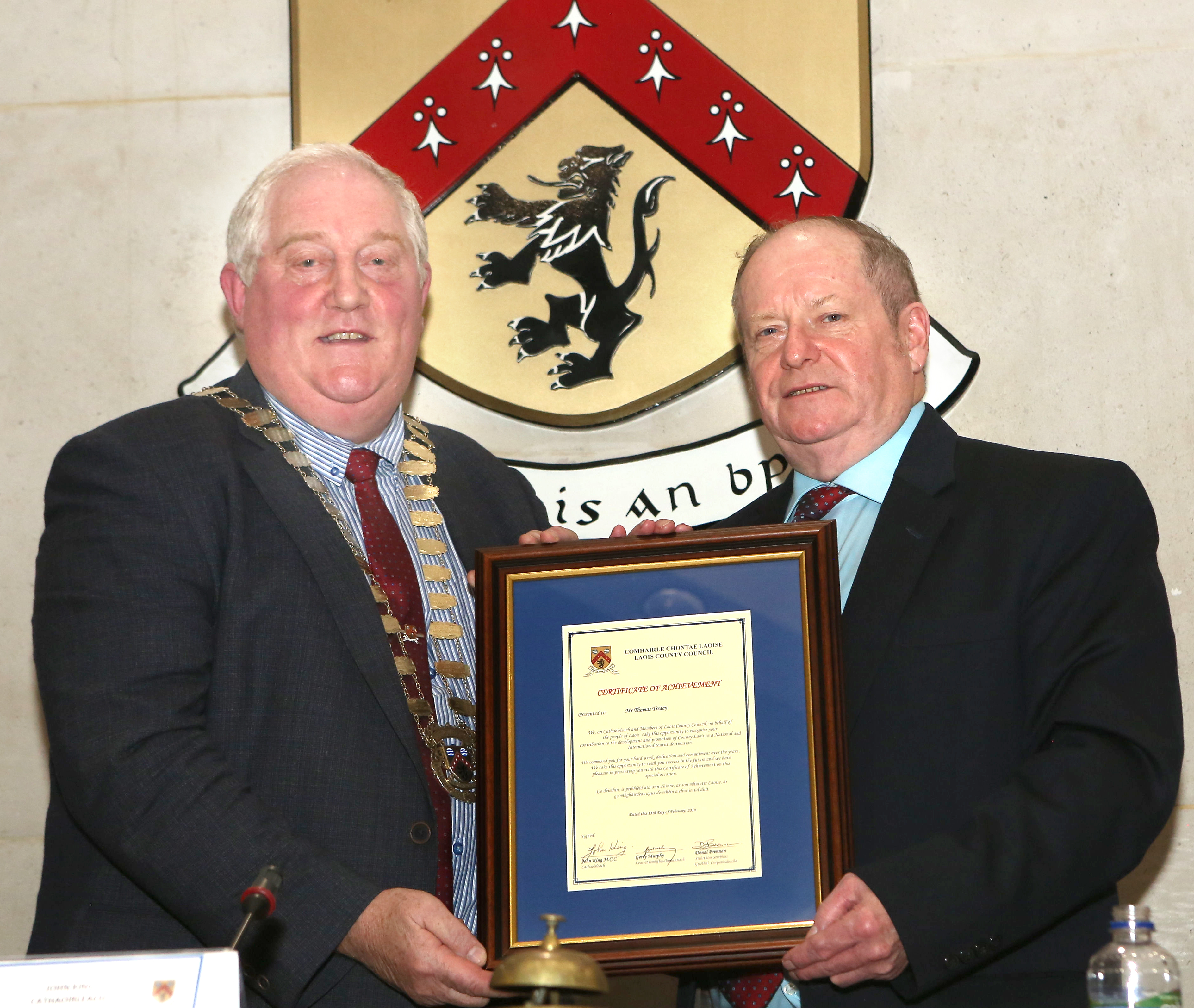 John King (Fine Gael) – From Rathdowney, John King is the current Cathaoirleach of Laois County Council. He was first elected in 2009, succeeding William Mansfield. He first ran as an independent candidate in 1999.
The Rathdowney man topped the poll with 1,189 first-preference votes to retain his seat in 2014.
---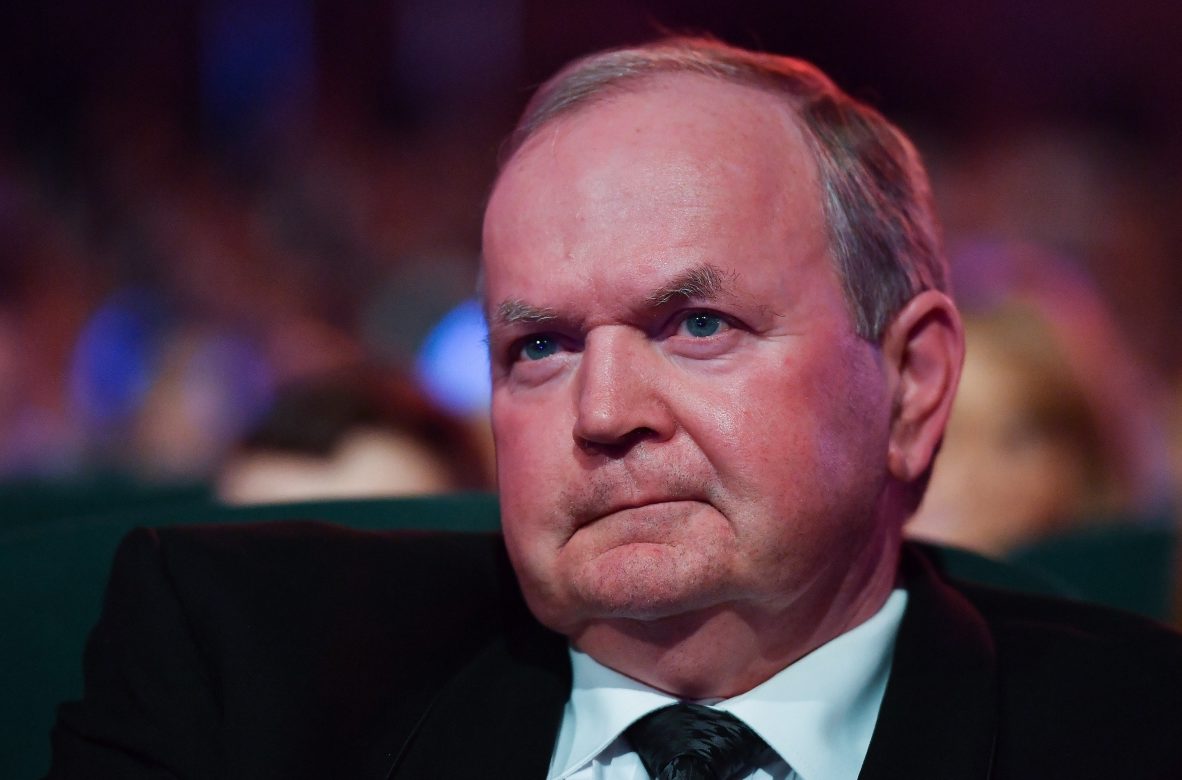 Liam O'Neill (Fianna Fail) – Liam O'Neill fought it out with Camross' Sean Mortimer to secure the Fianna Fail nomination last year.
The two were placed in the southern part of the Borris-in-Ossory/Mountmellick District with the former GAA president from Trumera seeing off Mortimer by 64 votes to 30. 
---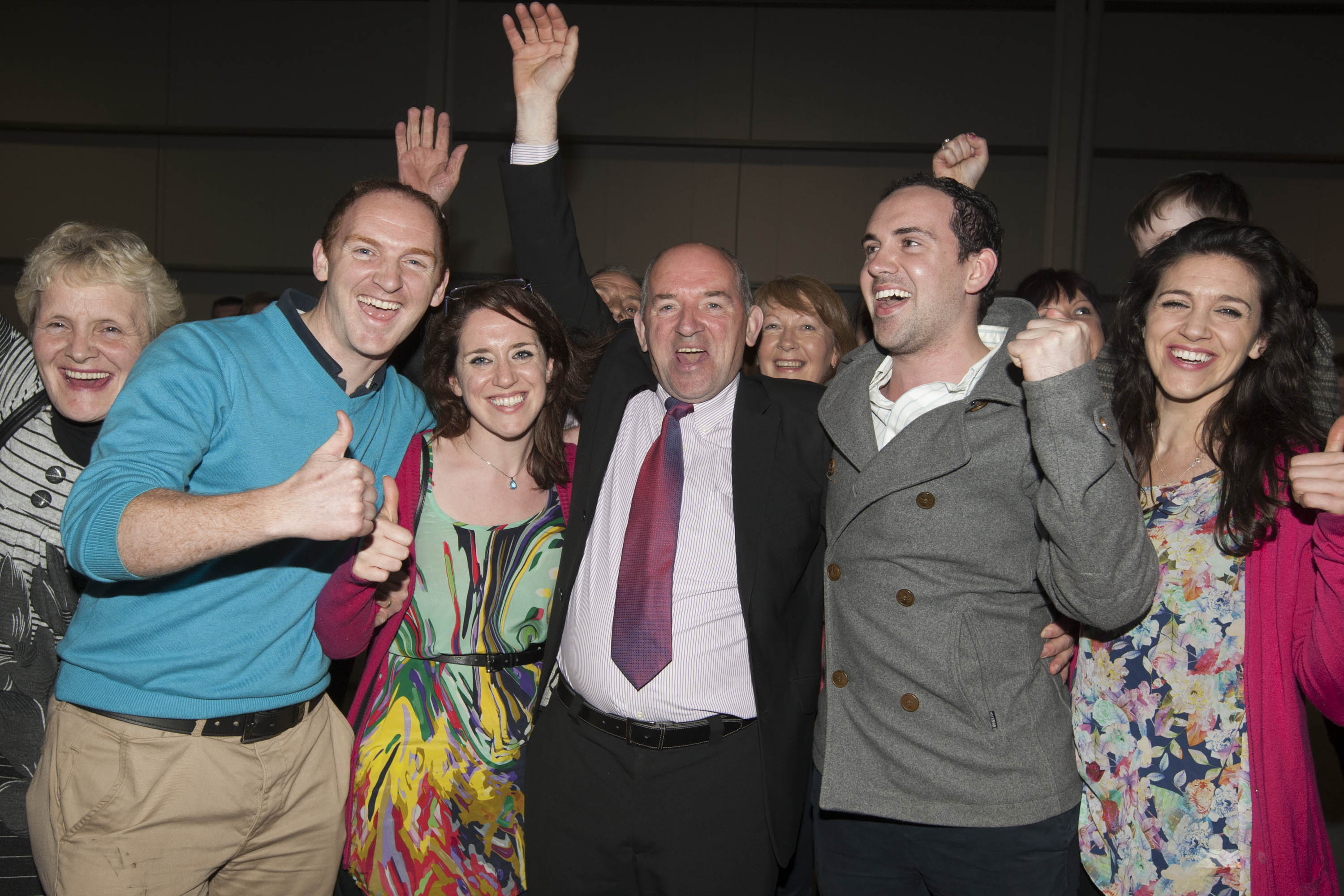 Brendan Phelan (Independent) – Brendan Phelan was first elected in 2004 as a Fianna Fáil candidate and retained his seat in 2009.
However, after not being chosen by the party's selection convention ahead of the 2014 election, he went forward as an Independent and won a seat for a third term. His late brother Kieran was a Fianna Fail senator while another brother, Laurence, ran for Fianna Fail in the Luggacurren area in 2009.
____________________________________________________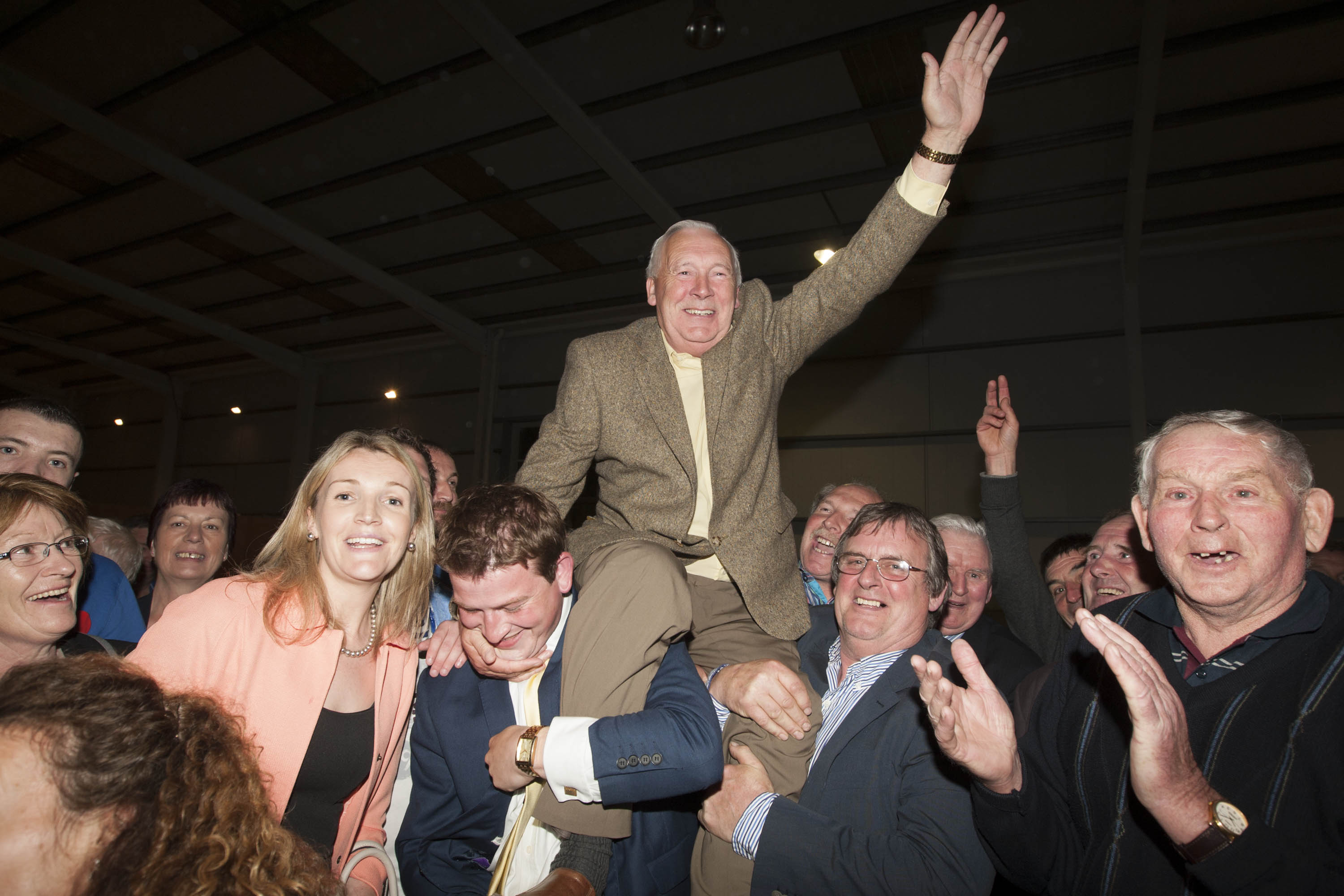 Seamus McDonald (Fianna Fail) – From Rosenallis, Seamús McDonald has been a member of Laois County Council since 1985 and was Chairperson in 1996-1997. He has been elected at six different elections.
Seamús is a member of the Barrow Drainage Board as well as Chair of the Housing Strategic Policy Committee. He is also Chair of both Rosenallis FAS and Rosenalis Community Centre Committee.