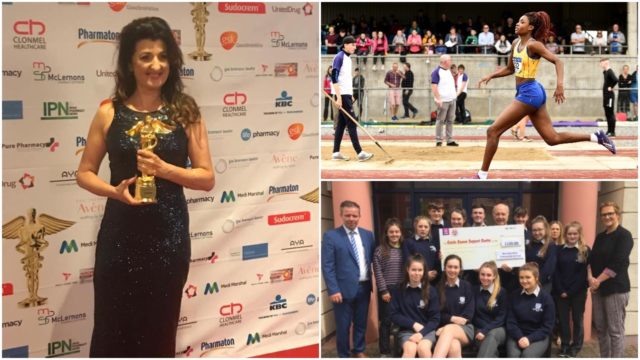 As part of our now well-established running series, we bring you this week's 'Good Week/Bad Week'.
To see who has had a good or bad week, we look at different news stories happening in Laois and involving Laois people. Most importantly, it's all a bit of fun.
GOOD WEEK FOR… 
Audrey Kingston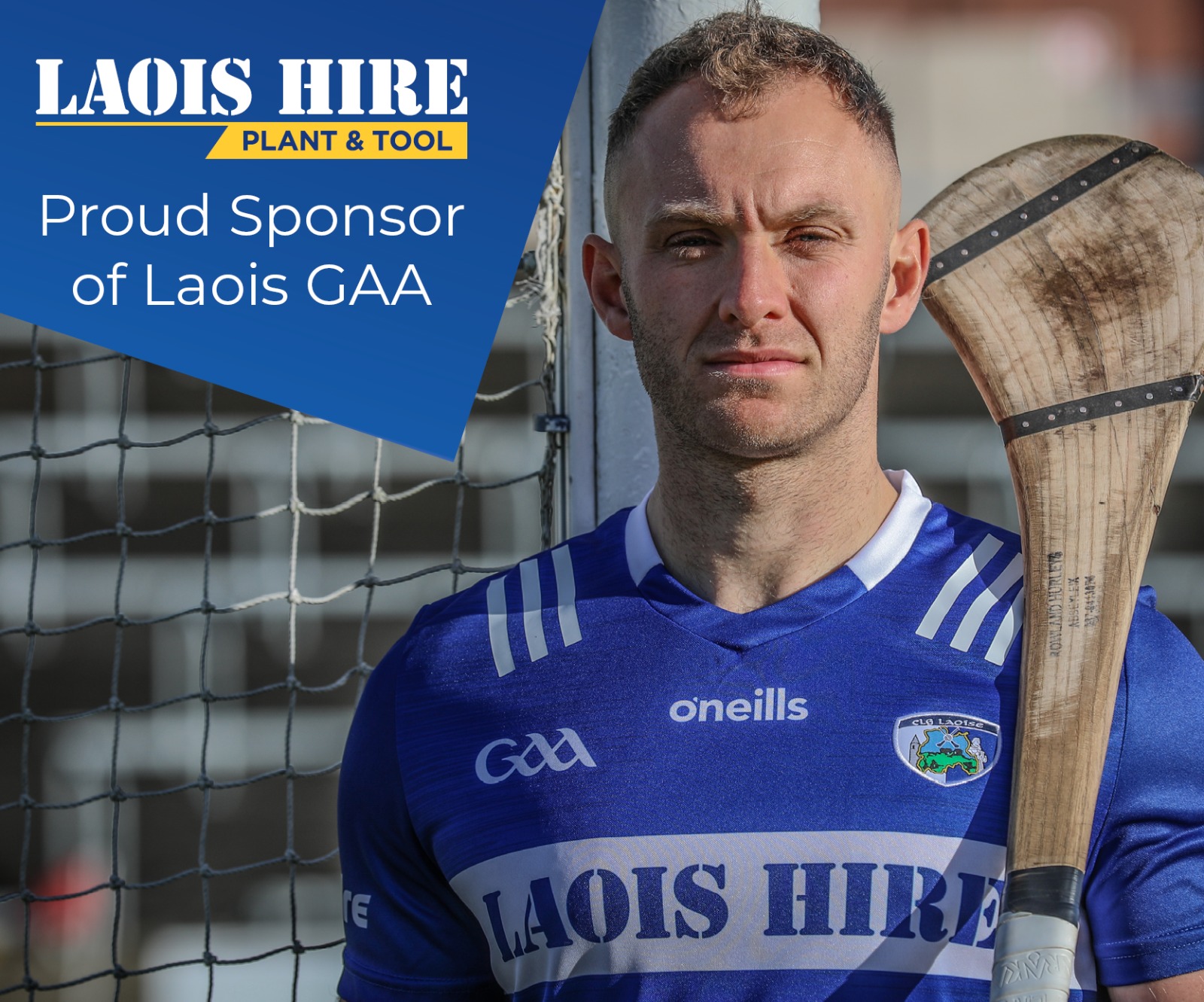 The Laois woman was named the Pharmaton People's Pharmacist of the Year at the weekend
Mountmellick secondary school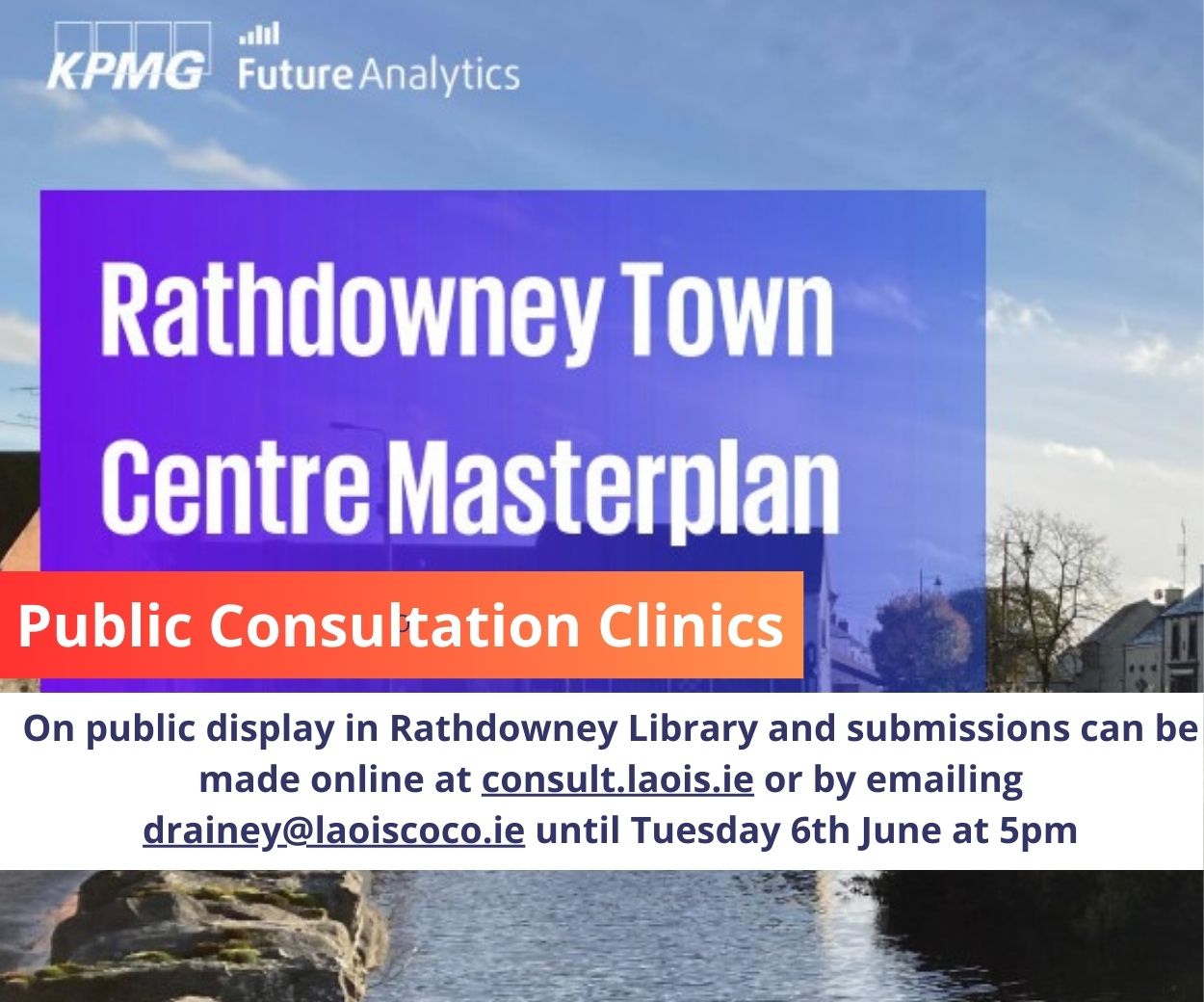 The TY and fifth year students completed the Hell and Back challenge, raising €1,200 for the Cuisle Centre
Twelve Laois sporting clubs
Sports clubs and organisations across Laois are set to receive €151,070 for 12 local projects.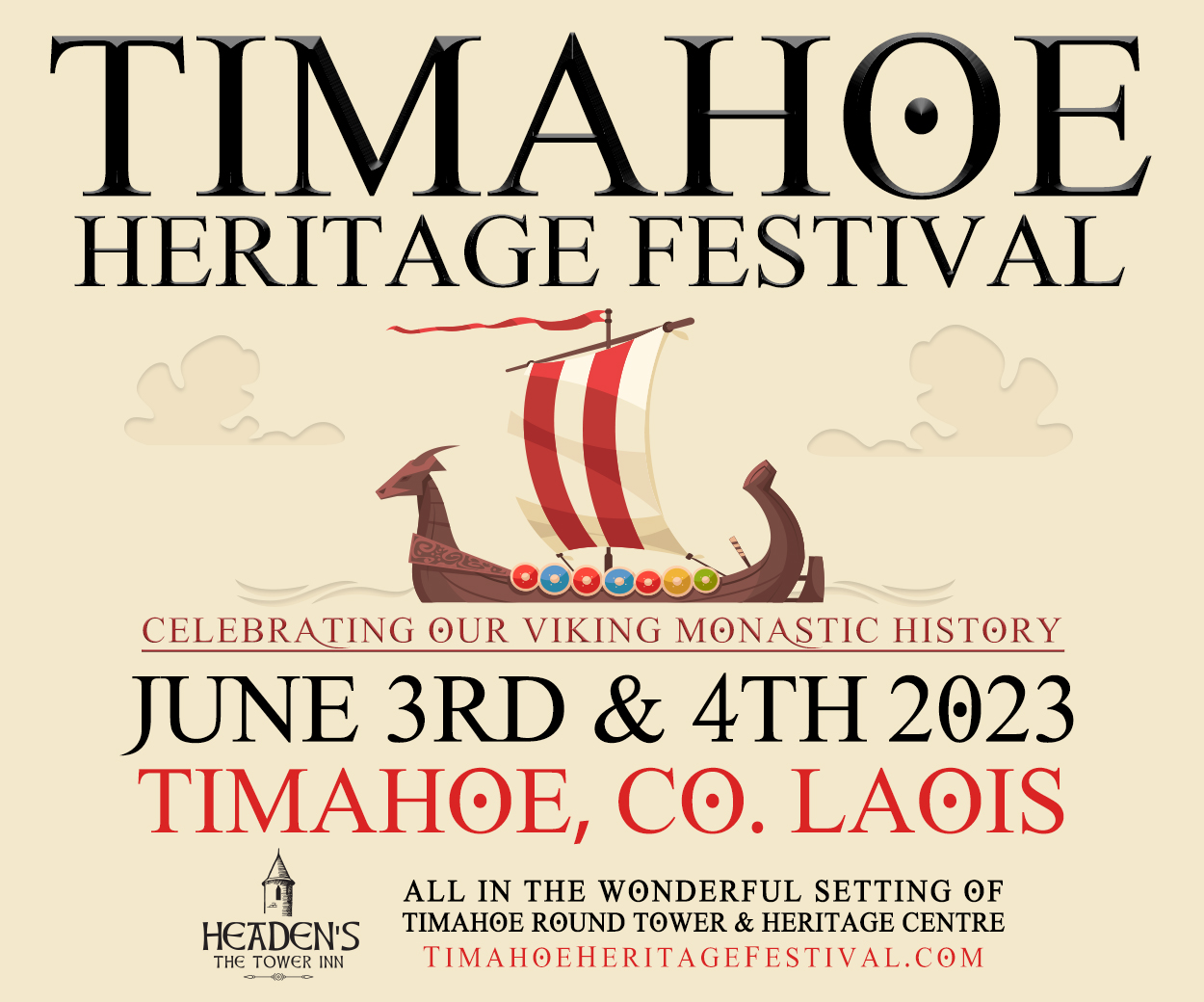 Laois athletes as Leinster School's Track & Field finals
Laois athletes from seven different schools enjoyed success at the Leinster School's Track and Field finals at Morton Stadium in Santry, Dublin over the weekend
BAD WEEK FOR…
Mountmellick main street shop owners
One main street shop owner expressed her dread with the move of the Post Office away from the town centre
SEE ALSO – Loan deposits demand compounding 'housing crisis' in Laois