The changing face of office work was on show in Mountmellick as the new Web Mill Digital Hub was officially opened by Minister Charlie Flanagan.
Based at Irishtown, the premises and site is run by the community group the Mountmellick Development Association.
The 5,500 square foot facility has desk space for 45 workers, which will bring the total number employed at the MDA campus to 160. Already, there is a restaurant, a creche and commercial kitchens on the site which has been run by the the MDA since the early 1990s.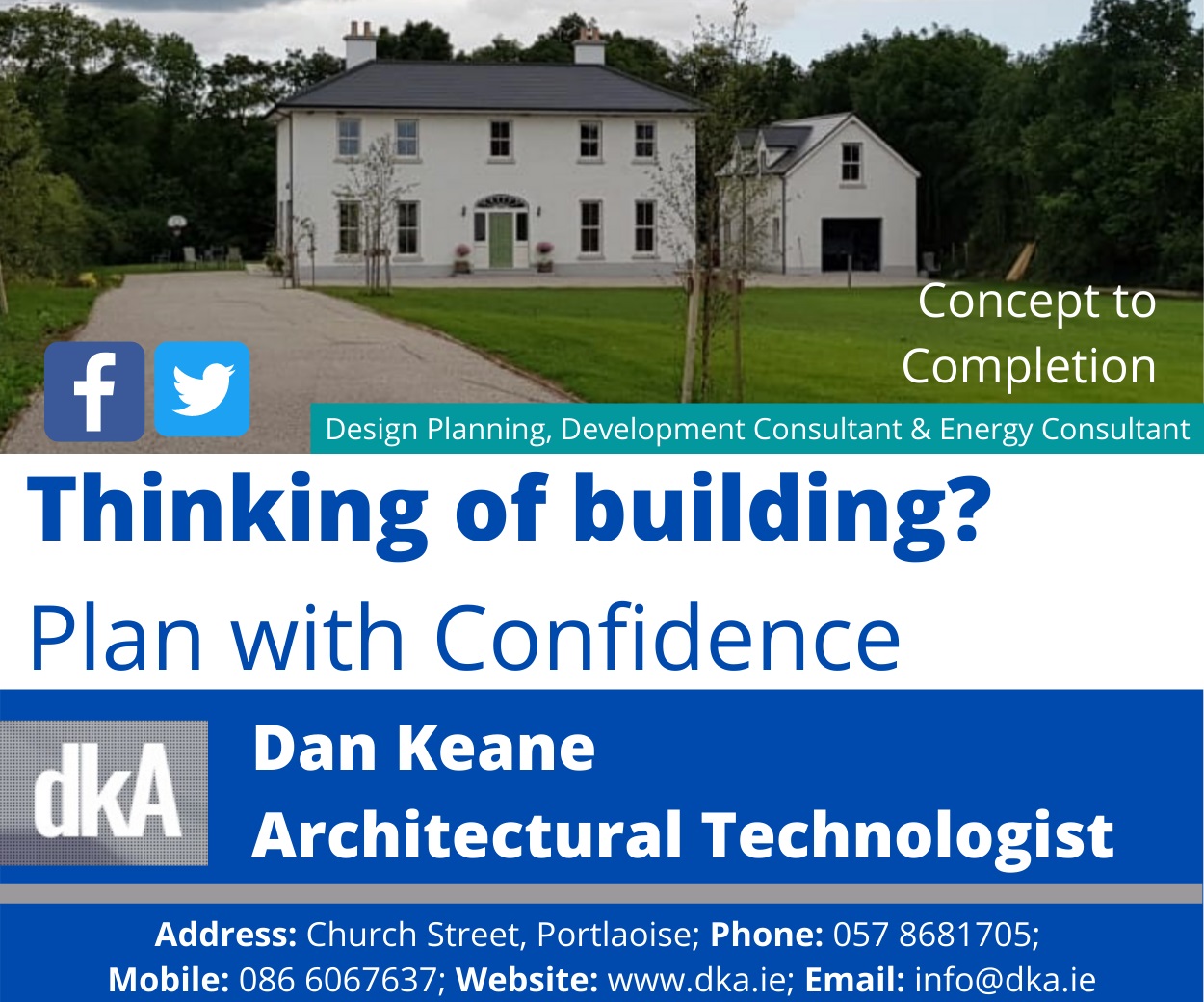 The Webmill been part-funded by support from Laois County Council, a grant from the Town and Village Renewal scheme and funding from Bank of Ireland.
As well as ultra modern office space, there is meeting rooms, chill-out zones and privacy booths.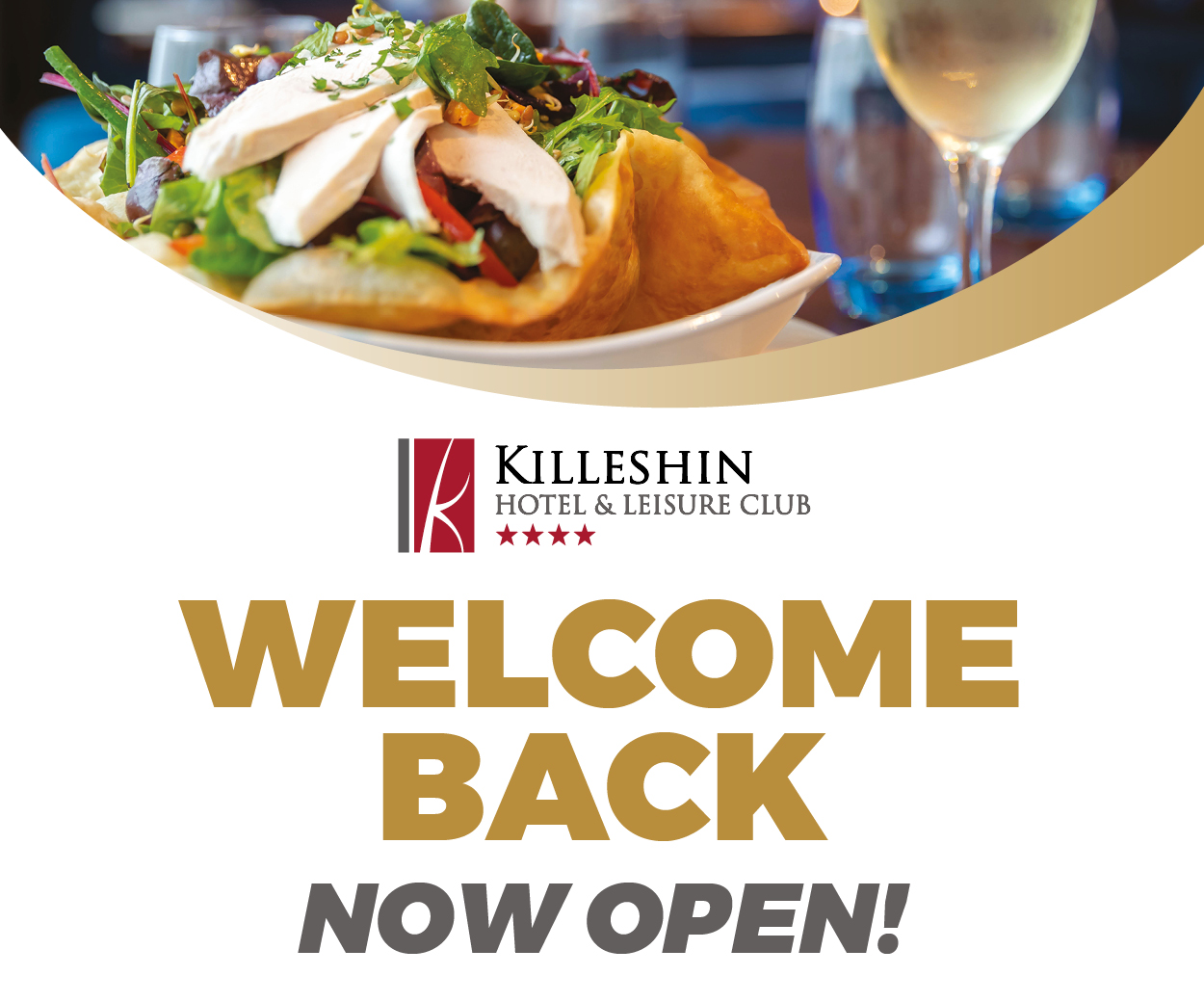 The space is suitable for people who currently work for themselves and need suitable office space or for people who commute to work and could base themselves locally. The obvious work-life balance benefits were routinely mentioned by the various speakers.
A large crowd was present for the unveiling of the facility, which comes just weeks after Bloom HQ, a similar community-based concept, was opened in Mountrath while Vision 85, a commercial space was opened in Clonminam in Portlaoise, earlier this year.
There are also plans in place in Rathdowney while the Portlaoise and Portarlington Enterprise Centres have been established longer. Such a departure shows a new way of working – and that Laois, as a commuter county, is very much to the fore of it.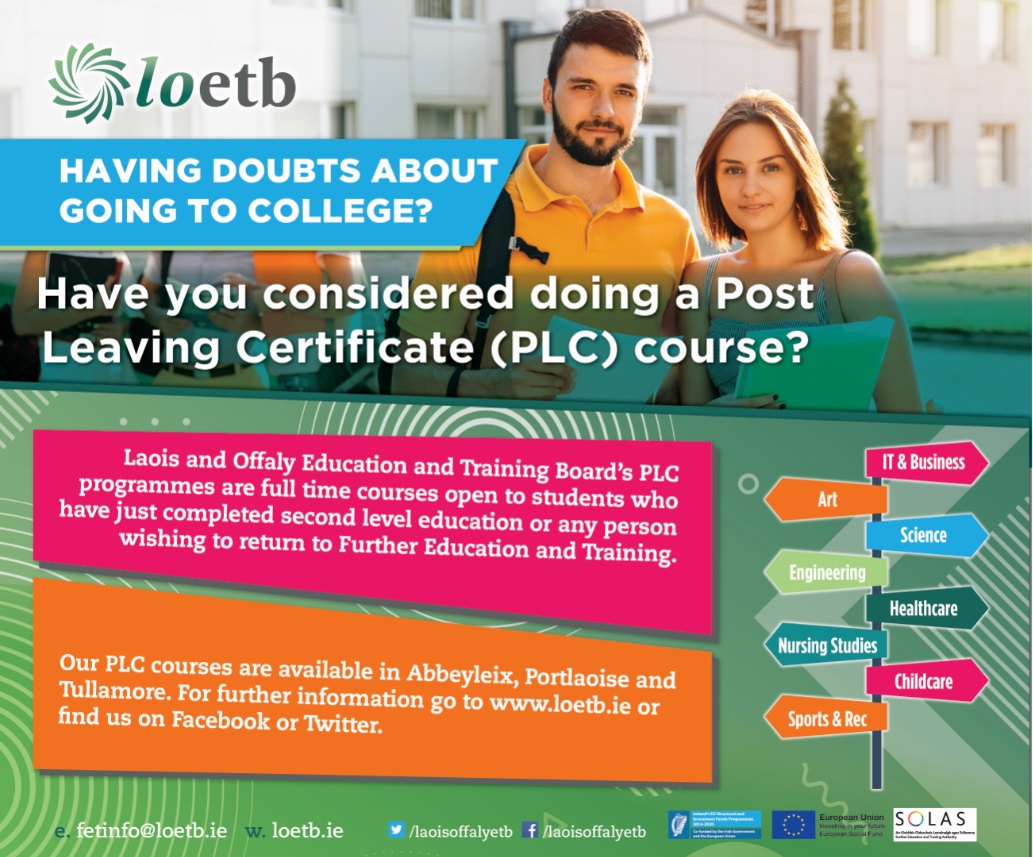 As well as Minister Flanagan, Cathaoirleach of Laois County Council Willie Aird also spoke as did John Mulholland, who is CEO of the Council.
Among those in attendance were Ken Whitelaw from the IDA, Michael Broughan and James Moloney from Enterprise Ireland, Aine Malone, Bank of Ireland's Laois-Offaly manager, Evelyn Reddin from Laois Local Enterprise Office, Lynda Meredith from the Laois County Council Business Support Unit and Bernie Everard and Martin Crowley from the recently re-formed Laois Chamber of Commerce.
Minister Charlie Flanagan was joined by his Dáil colleague Brian Stanley in attending the event as well as councillors Paddy Bracken and Conor Bergin.
Manager of the MDA Paddy Buggy quoted George Bernard Shaw in his speech when he said of the project "don't wait for right opportunity, create it".
"Laois has been very proactive in bringing supports together. We want to take advantge of our proximity to Dublin. This facility is a state of the art co-working space with 45 desks.
"We looked at similar facilities in Ludgate in West Cork and Porter Shed in Galway. We have high speed broadband, meeting spaces, central printing facilities, canteen and a restaurant. 
"It provides setting for new business community to develop and can promote Laois as ready made place for businesses to come. 
"As someone who once spent four hours a day commuting, the Webmill is symbolic of a changing working environments."
"This whole building has been driven by voluntary group of people," said Cathaoirleach Willie Aird in his speech. "With a voluntary group there are more rows than good times but that's what makes success of it. 
"President Mary Robinson opened this in 1992. Look where you have come since 1992. This is a new trend. Before we associated places like this with New York, London, Dublin – now we have it in Mountmellick. 
"Most of those people driving to jobs or getting trains are sitting at computers. Need to convince powers that be to allow people work from home."
Cllr Aird praised Paddy Buggy and the local committee. "Paddy Buggy is a trendsetter. If anyone will make this a viable project, Paddy Buggy will make it. And the committee can be very proud. Have to be commended for buying this building and site."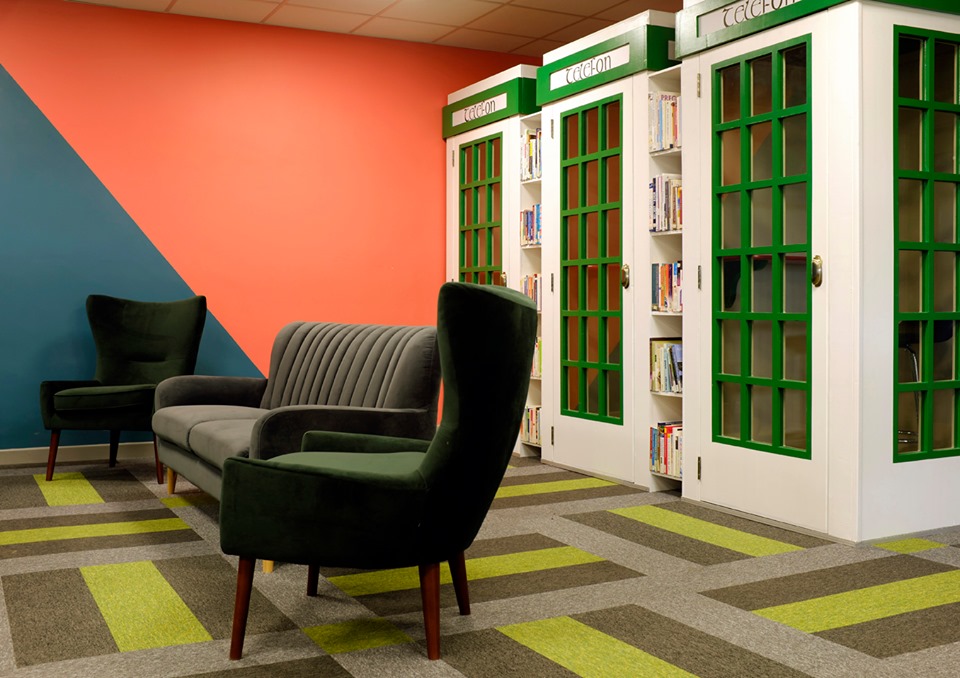 Laois County Council CEO John Mulholland said that like Bloom HQ in Mountrath the project was "retro fitted into existing buildings" and "it's delivering something that is genuinely needed. It is also providing value for money.
"This compares equally if not better than other counties. It is driven by community – and makes it easy to support. Hope quality of building and strength of community will make this an easy sell."
"This is a really good news story," added Minister Flanagan. "Things are really happening in Laois."
Welcoming the IDA and Enterprise Ireland representatives, he said it's "great to see more of you here in Laois – you're very welcome. Stay here!"
He praised the "adaptability of the MDA" and said the facility is a "testament to their leadership".
And while he said it's great to see unemployment fall from 15.2% in 2011 to 5% now, "too many people from our community work in Dublin".
"At policy level, instead of bringing people to jobs, move jobs to the people."
SEE ALSO – Furniture giants JYSK aim to open 10 further stores in Ireland by 2020