Paralympic swimmer Nicole Turner has her sights set on Tokyo as she is ramping up preparations for the 2020 Paralympics in Japan in August of next year.
The 17-year-old from Portarlington and a student in Colaiste Iosagain has decided to take a year out of school to focus on her training and is determined to come home with an Olympic medal around her neck.
Speaking last week when she was honoured as the first LaoisToday/Property Partners Buggy Sports Star of the month, she explained the reason behind her decision to take time away from school ahead of the Paralympics.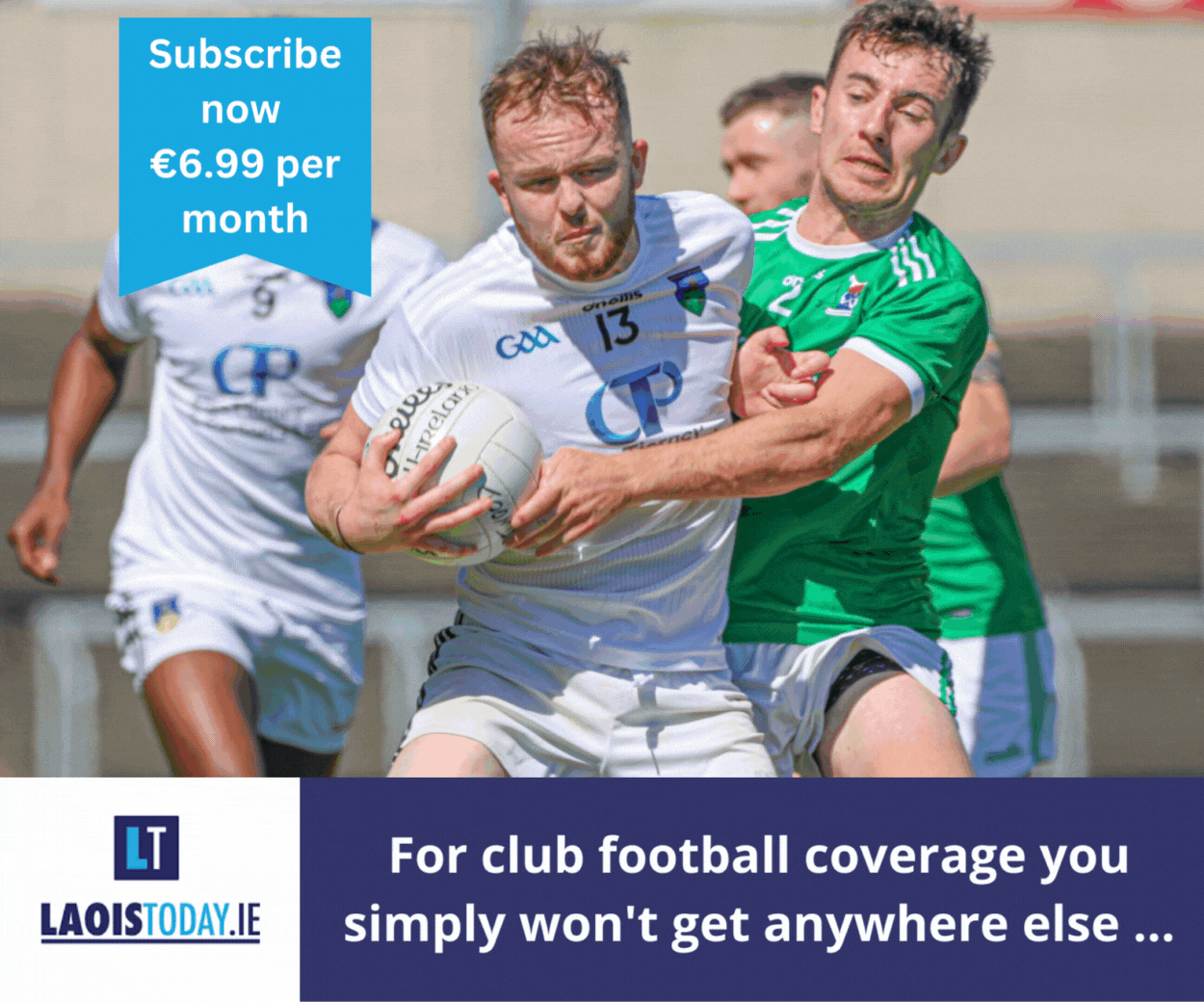 "Last year I finished school 40 minutes early every day to go swimming in Dublin but obviously this year I'd be going into 5th year so I couldn't do that. So I've decided to take the year out fully and train for Tokyo."
If you're a World class swimmer with a lot of promise and ambition, your training schedule is far from quiet.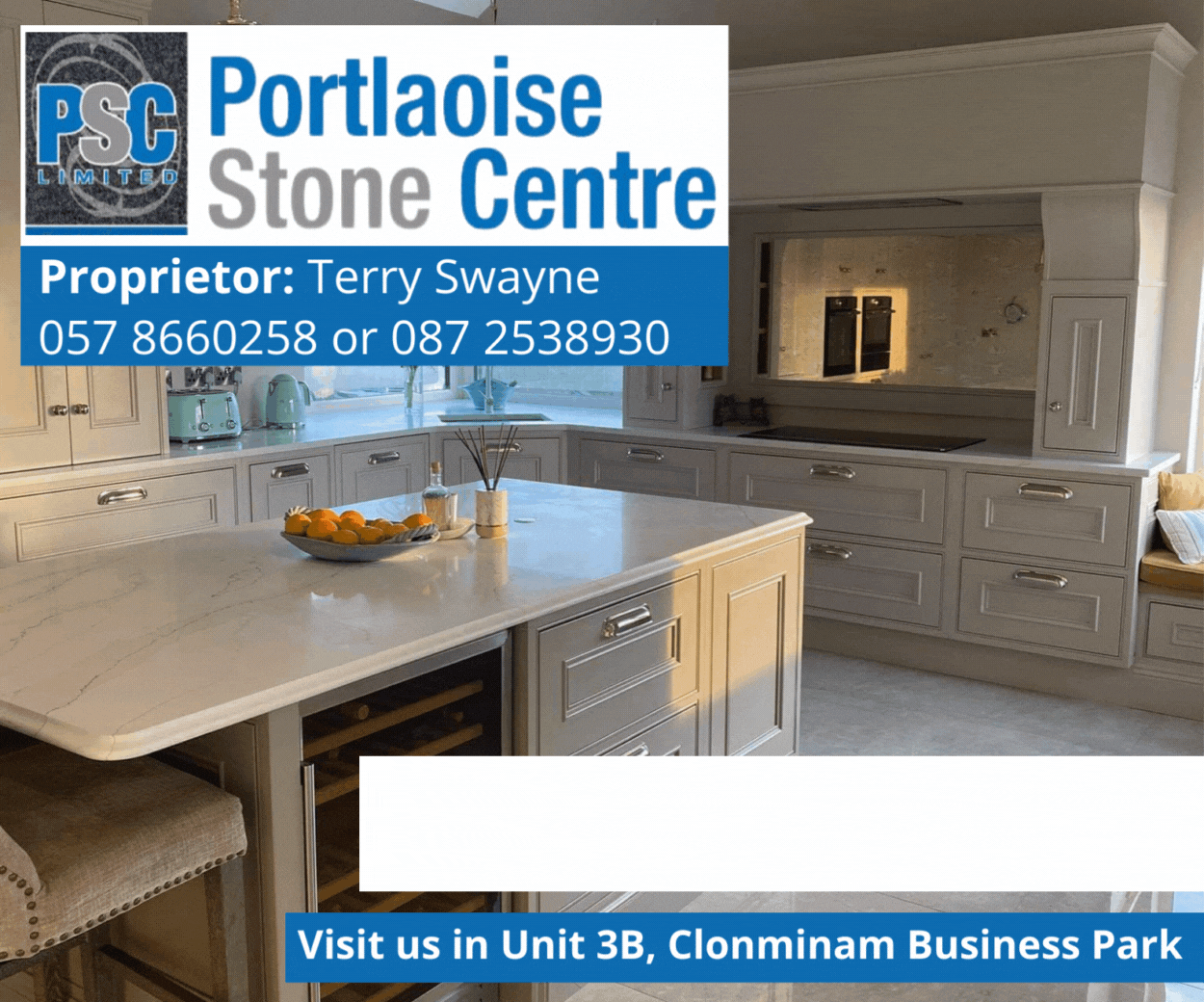 Nicole trains seven times a week – two hour sessions, three gym sessions a week and a physio session once a week.
Like any athlete, Nicole admits there are sacrifices to be made if you want to be the best and compete with the best. At 17, most peoples' social lives take preference – except for one.
"I love doing so much that I don't mind too much – you do have your sacrifices. At the end of the day, my friends are going out whereas I'm winning world medals so I don't mind."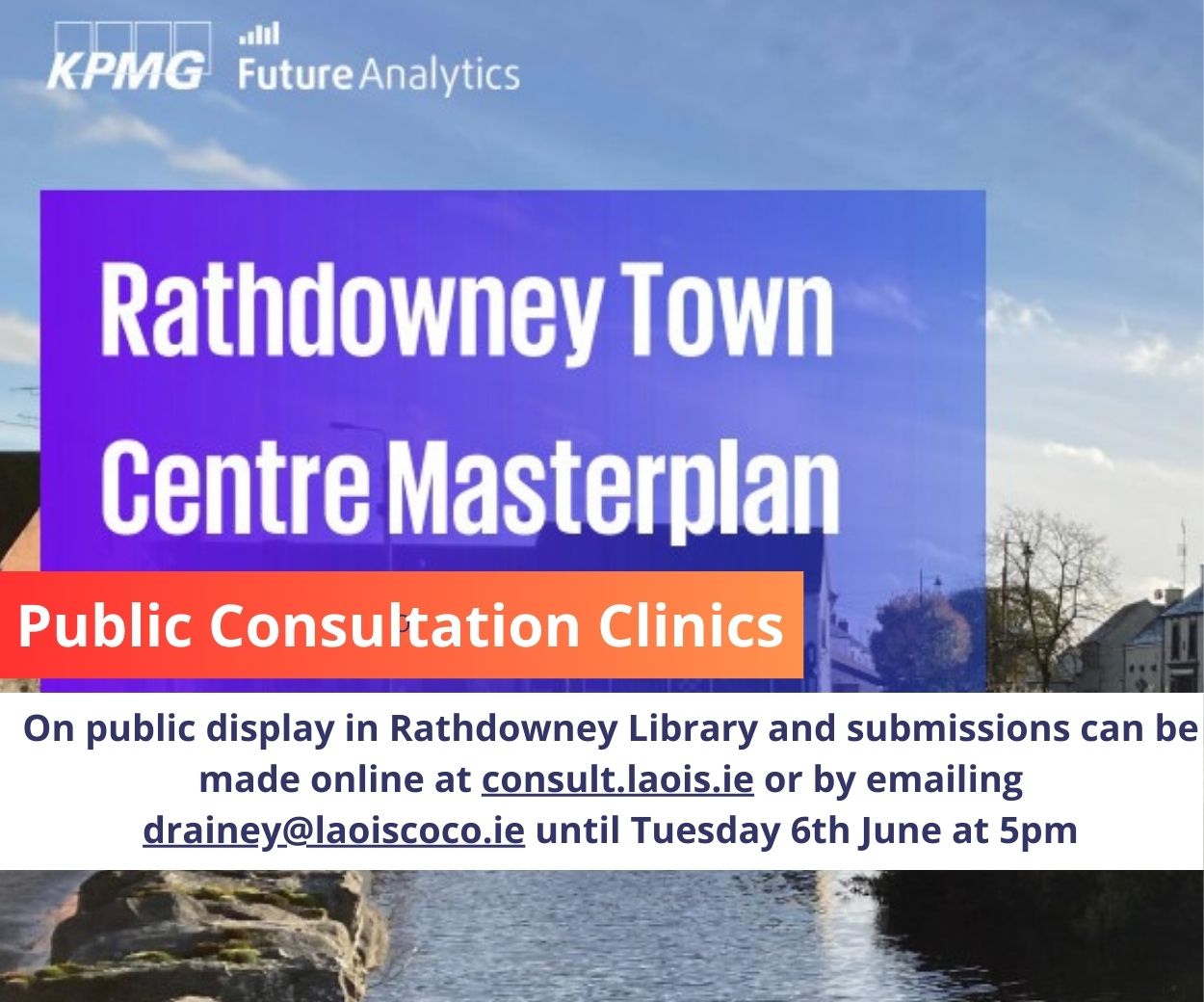 To supporters looking on, it can be easy to over look the work and strength it takes to be at the top of your game and to have such impressive accolades but it is not always easy.
Nicole explained: "You do have days where you're like 'why am I doing this' but you do have teammates. So, everyone is in the same boat. Everyone is making the sacrifices and everyone is doing the training sessions.
If you have a bit of fun with them then you overcome it and get the training session done."
"There's so much work behind the scenes. I'm at the pool two hours before. I do my pre-pool and then my warm-up. You've 20 minutes in the gallery before the race with your competitors where you get focused and remember what you worked for," she added.
Having claimed a bronze in the 50-metre butterfly S6 at the World Para Swimming Championships in London, Nicole also finished seventh in the Women's 100-metre Breaststroke SB6 final.
She was also  the worthy recipient of our 'Sports Star of the Month' as she picked up her award in Property Partners Buggy last week.
In May 2017, she received a civic reception in Laois County Council for her glowing contribution to paralympic and Laois swimming. 2017 also saw her receive the title of 'Para Swimmer of the Year.' 
Now, Nicole wants no less to arrive home with an Olympic medal and if there is anyone who can do it, its her!
We can't wait to see all she will achieve in the future.
SEE ALSO – Second Laois family set to appear on popular RTE TV show