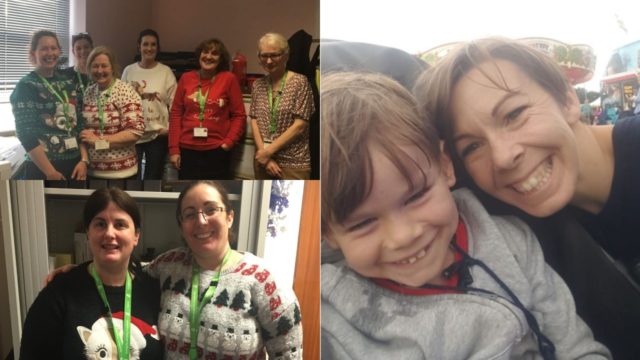 There some great news to start off 2020 for The Mannion family, and it's thanks to all the generosity they have received over the past few months.
If you've been following the story of the beautiful little Jamie Mannion and his family over the last couple of months then you'll be delighted with this news.
Due to money that raised, the family have been able to book Jamie's first treatment centre.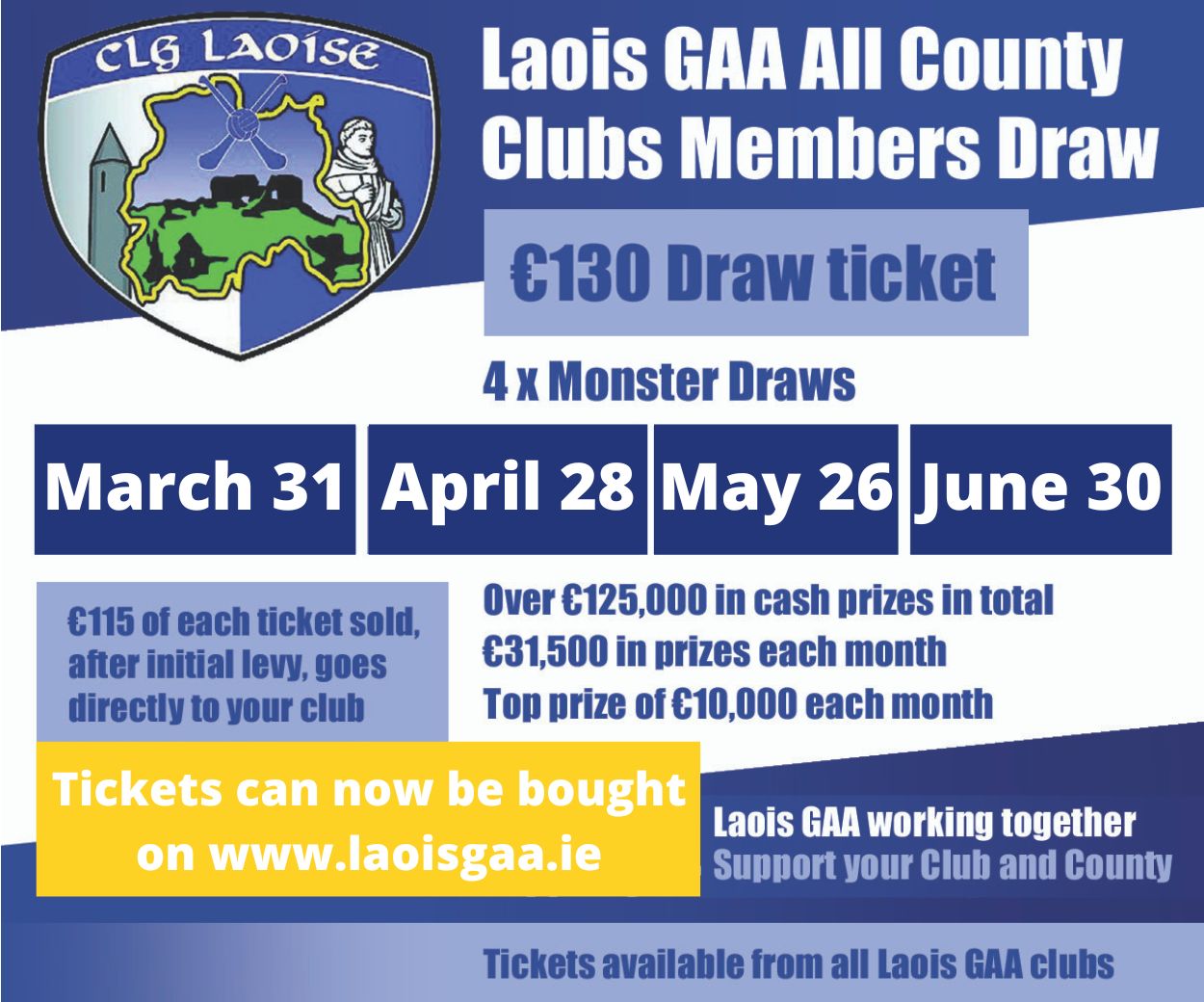 He will be getting his neuroplasticty therapy and brain testing in the Brain Plasticity Centre and the family are so grateful as this will give them vital information about what is going on in his brain and help them move forward.
Before Christmas there were multiple fundraisers such as Carraig Donn holding a raffle for the 'Jamie Wants to Walk' campaign, a 12-hour workout Marathon in LOL gym, a Christmas jumper day and more.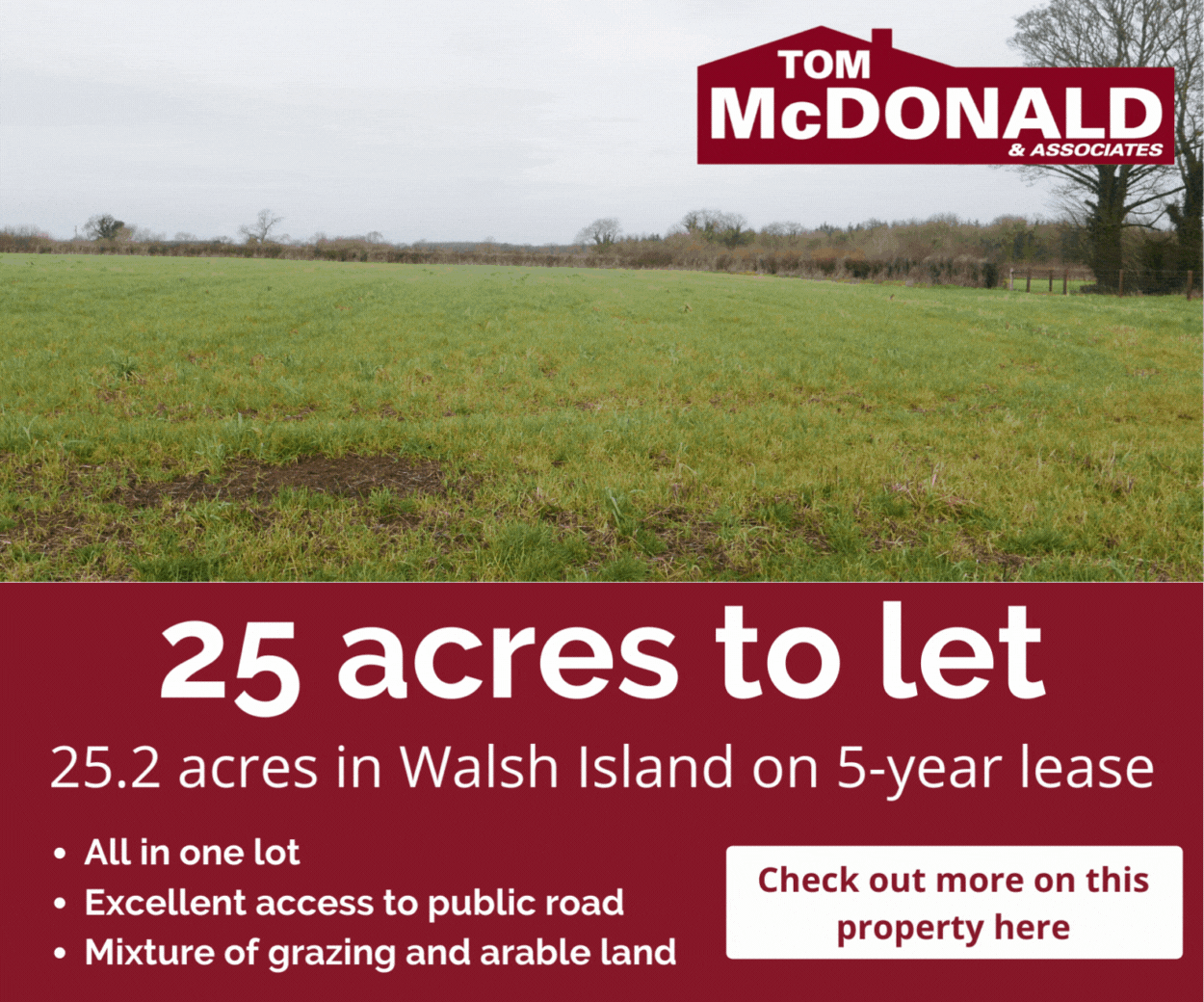 Although it is a step in the right direction, the family still need vital funding for Jamie to get him to the Intensive Therapy Centre, Napa Center in Boston.
So the fundraising continues!
The family's neighbours have organised a coffee morning in Portlaoise Parish Centre on Saturday, January 18 at 10am.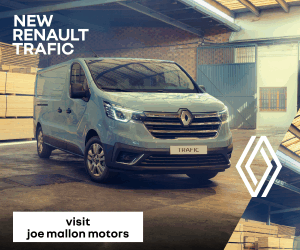 Every single penny counts to get Jamie where he needs to go so pop in for a cup!
SEE ALSO – Laois students urged to get involved in this year's Student Entrepreneur Awards