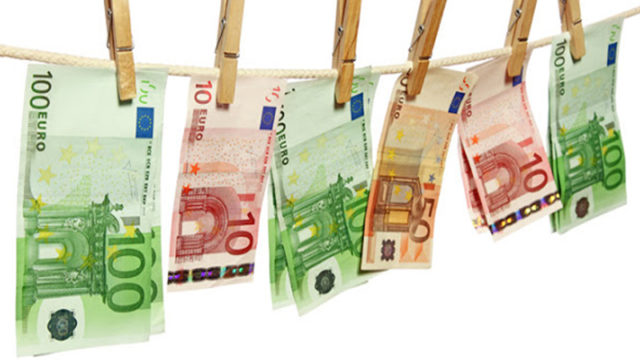 January is one of the biggest months of the year in the insurance industry according to experts at the online insurance broker group.
The insurance experts say that hundreds of thousands of people throughout Ireland either take out or review insurance cover at the top of the year.
They are advising that while it can be an expensive month for people – it can also be an opportunity to take control of the reigns of your personal finances and ensure you are absolutely, categorically getting the best value on those insurance products you need for the year ahead.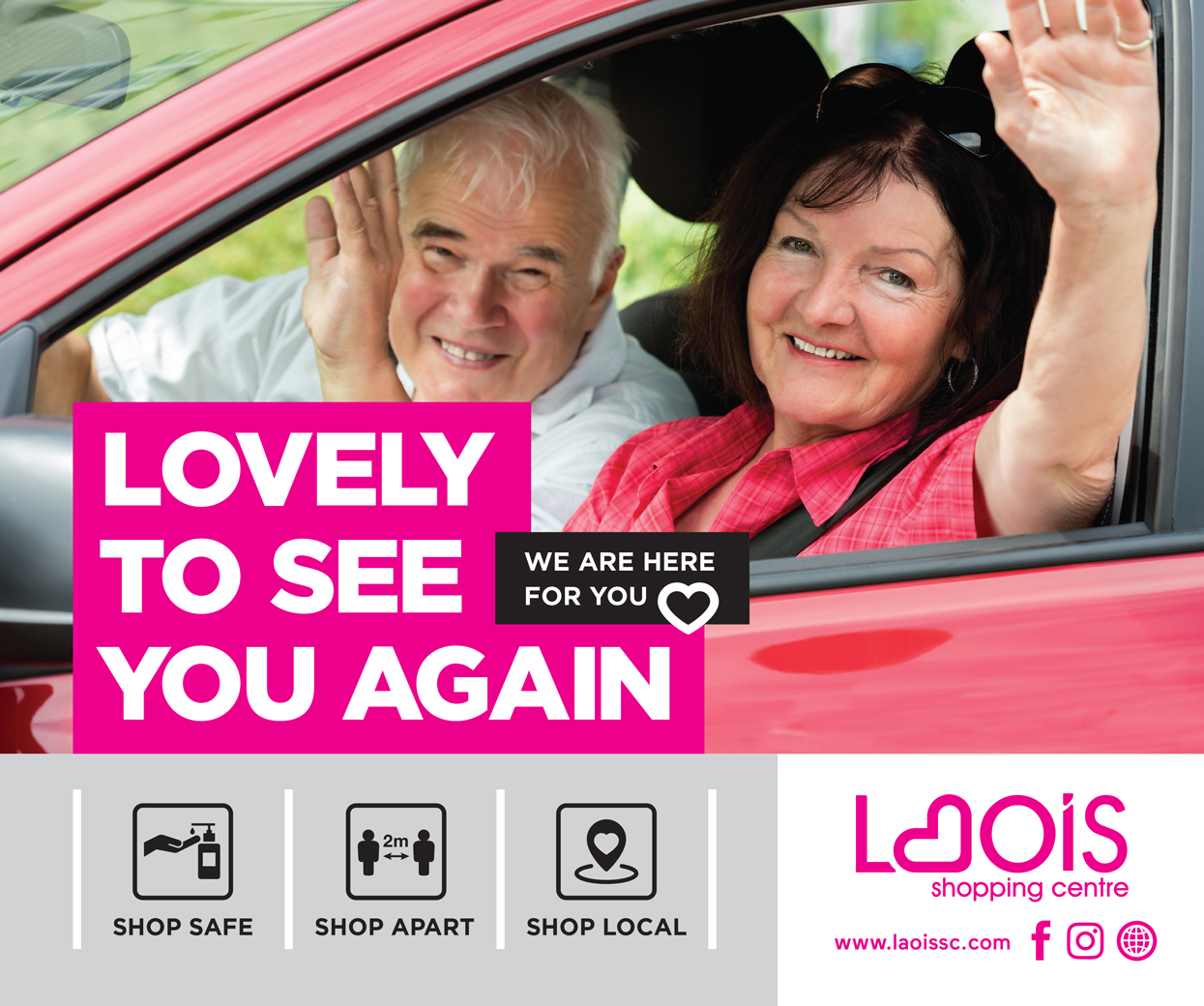 Jonathan Hehir, Managing Director of Insuremyhouse.ie, Insuremycars.ie and Insuremyholiday.ie explained:
"If you do your homework or get a broker expert to do it for you, you can cut the cost on the three biggest expenditures that almost every household has – namely home, motor and travel insurance – in an effort to save anywhere from €100 to €1000+ on insurance premiums.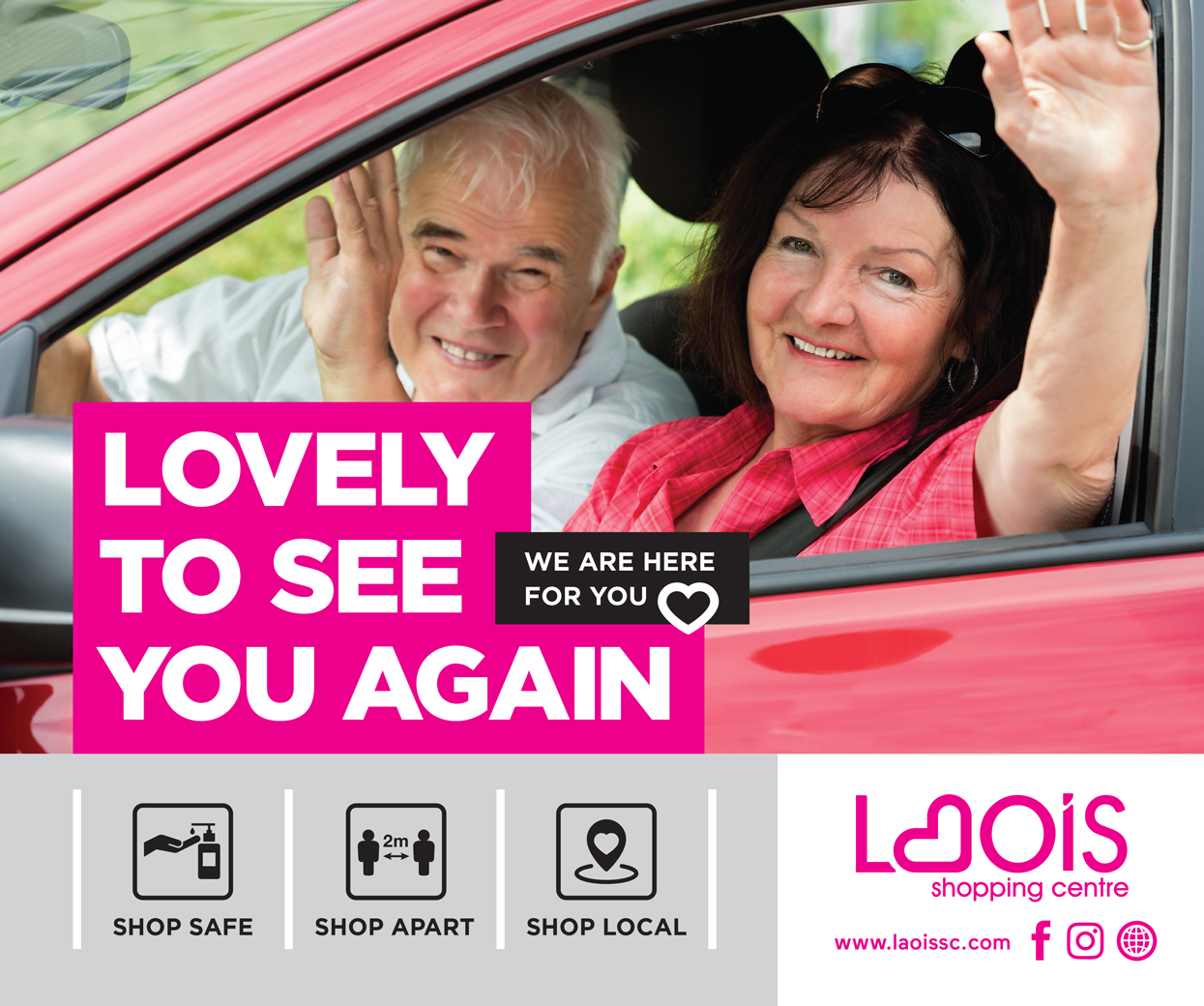 "There is a lot of competition across all markets, which means there is great value out there, but with products like motor insurance the differential between what is offered by one insurer and another can be huge.
"The key to making these savings is preparation and timing. While most households will already be locked into annual insurance policies the renewal dates roll around quickly and so, rather than letting them creep up, people should actively pull out their policy documents, take note of when they will be due to renew and put a reminder in their phone to start shopping around 2-4 weeks in advance of this.
"It might seem daunting or simply a pain – but therein lies the folly of most of us and it's exactly why we pay over the odds. Our advice is do not be put off.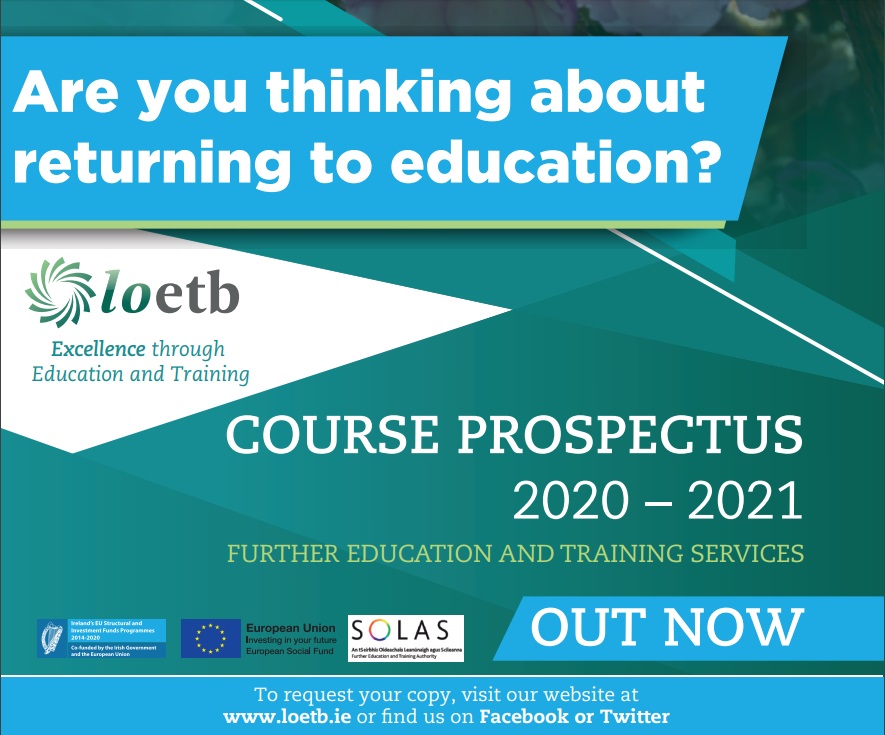 "You don't even have to do the leg work yourself – you can get a broker to do it for you – so you can reap all the financial rewards for very little input."
Mr. Hehir outlined: The "Insuremy" Top Tips for Saving Money in 2020:
Home Insurance 
While shopping around is the primary money saver there are also other ways to get the best value on home insurance:
– Secure your home: Most insurers will offer discounts for people with alarms and/ or monitored alarm systems. If you have one of these be sure to enquire as to whether any discounts should apply
– Increasing the excesses on your policy will invariably reduce the cost of your premium. However, you need to ensure that you don't end up having to pay out a fortune in the event of a claim – we would advise that you always take expert advising when considering changing policy excesses
– Check policy "add-ons" – extras like accidental damage are often costly and not always necessary. There's little point in specifying valuable items such as iPads and bicycles if you opted for a higher excess, say €500
Motor
Top tips for young and existing 
– Young and first-time drivers are at an immediate disadvantage as they don't have access to a no claims bonus or driving experience discounts, and invariably end up paying more than experienced drivers.
– There is also limited competition in the first-time market – a driver with a full no claims bonus could have 15+ insurers looking to quote for their business, whereas a first-time driver might only have 5 insurers looking to quote. It's crucial to get expert help to scour the market for the best deal.
Top tips include:
– Moving from a provisional to a full licence has definite cost cutting benefits, and drivers can save up to 30% on their premiums simply by achieving their full licence.
– Discounts will be offered by certain insurers for drivers who have completed 10 lessons from a qualified driver instructor
– If possible, plan ahead – try get experience by being added to a parent's policy for a period to help get the driving test. While traditionally most insurers will insist on a full year, some providers offer discounts to young drivers who have 6 months' experience on their parent's policy
– Look at the model & engine size of the car you are going to buy. Don't be afraid to ask for different quotes for various cars.
– Check the differences between third party fire and theft and comprehensive, according to the value of the vehicle.
– If you want to teach your teenager to drive, cost out the various alternatives – adding them to your or your spouse's cover or arranging separate cover for them – don't assume that one will be cheaper than the other
– Remember that some insurance companies specialising in insuring young drivers are only available through a broker
Tips for drivers in general
There are several ways to cut the cost of cover – here are our top tips:
– Only pay for the cover you require – if your car is a banger, there's little point in having comprehensive cover
– Most people don't claim for minor damage to avoid impacting on their no-claims bonus, so go for the larger excess (500) and get the benefit of the reduced premium
– If you're at the position where you're buying a car – consider engine size – this will invariably affect your insurance premiums
– Try adding a driver to your policy – for example in a lot of cases the insured and spouse/partner rate is lower the insured only.
– Additional security features can make a difference so make sure you tell your broker if you have an alarm, immobilizer or if your car is kept in a garage – it all adds up.
– The occupation you go under may have a significant difference on your premiums. Most of us could truthfully describe our job role in a number of different ways – administrator, clerk, manager. You must still be wholly honest, but ask an expert about this and you could end up knocking money off your premium.
– Also make sure the value of your car is correct – don't overvalue it as this will push up your premiums. Don't undervalue it either however as you will run into difficulty in the event of a claim. Ask your provider about specific thresholds. For example, the cost of insurance might jump at values over €20,000, so you might be better of insuring your car for €19,900. If you have a fire or theft claim, the insurance will only pay what they consider to be the market value of the car, no matter what you have insured it for.
Travel
– Take out Annual Cover: If you make more than one trip in the year you will often find it is cheaper and more cost effective to opt for annual multi-trip cover than choosing single trips each time.
– It also helps the forgetful mind to be covered through the year rather than having to remember to book your insurance each time you go away.
– Ensure you are covered adequately: Standard travel insurance policy benefits such as:
Round-the-clock medical assistance
Lost, stolen, or damaged baggage cover
Emergency medical and/or transportation cover
Luggage loss/delay insurance
Flight cancellation/delay insurance
Personal accident insurance
Third party personal liability insurance
Finally, always ask your insurance company if you are eligible for a discount if you have more than one policy with their company.
SEE ALSO – Insurance rip off can't be ignored any longer, says Laois TD as Consumer Contract bill is passed in the Dáil