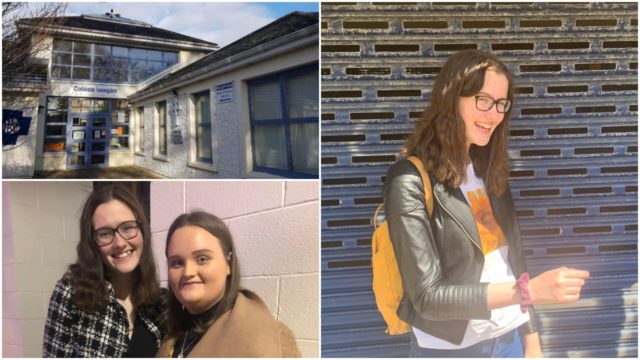 The Coronavirus pandemic is affecting almost every aspect of our lives at the moment.
Bar those working in essential services, the rest of the population is off work and instructed to stay in their homes for the majority of the time until Easter Sunday April 12 at the earliest.
While around 120,000 Irish Leaving and Junior Cert students have seen their lives turned upside down in the last month.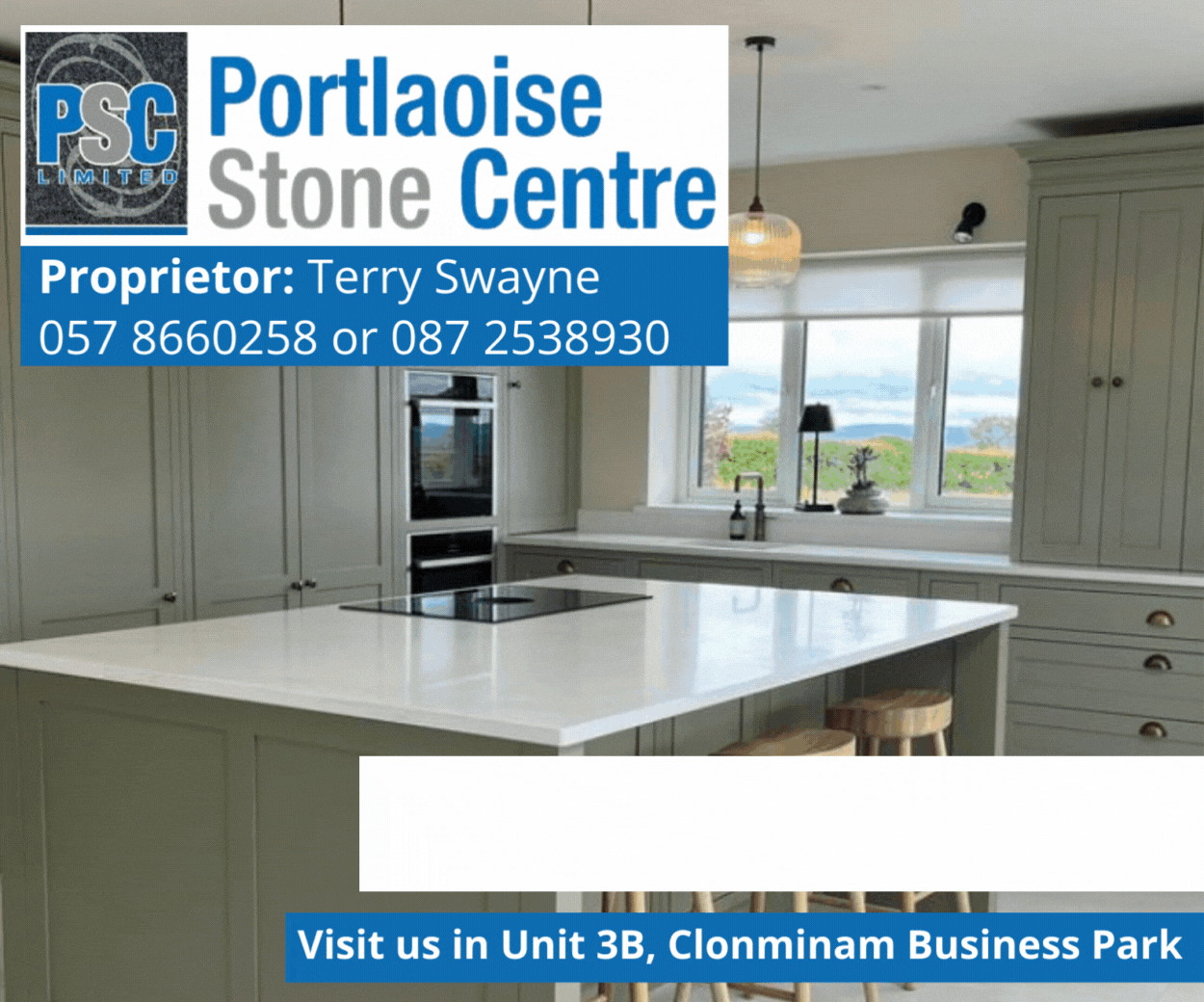 Those set to sit the Leaving Cert, about 55,000 of them, have been particularly inconvenienced as the one set of exams they have spent the past five or six years preparing for are now in jeopardy.
They have been out of the school setting since March 13 after they were closed by Taoiseach Leo Varadkar.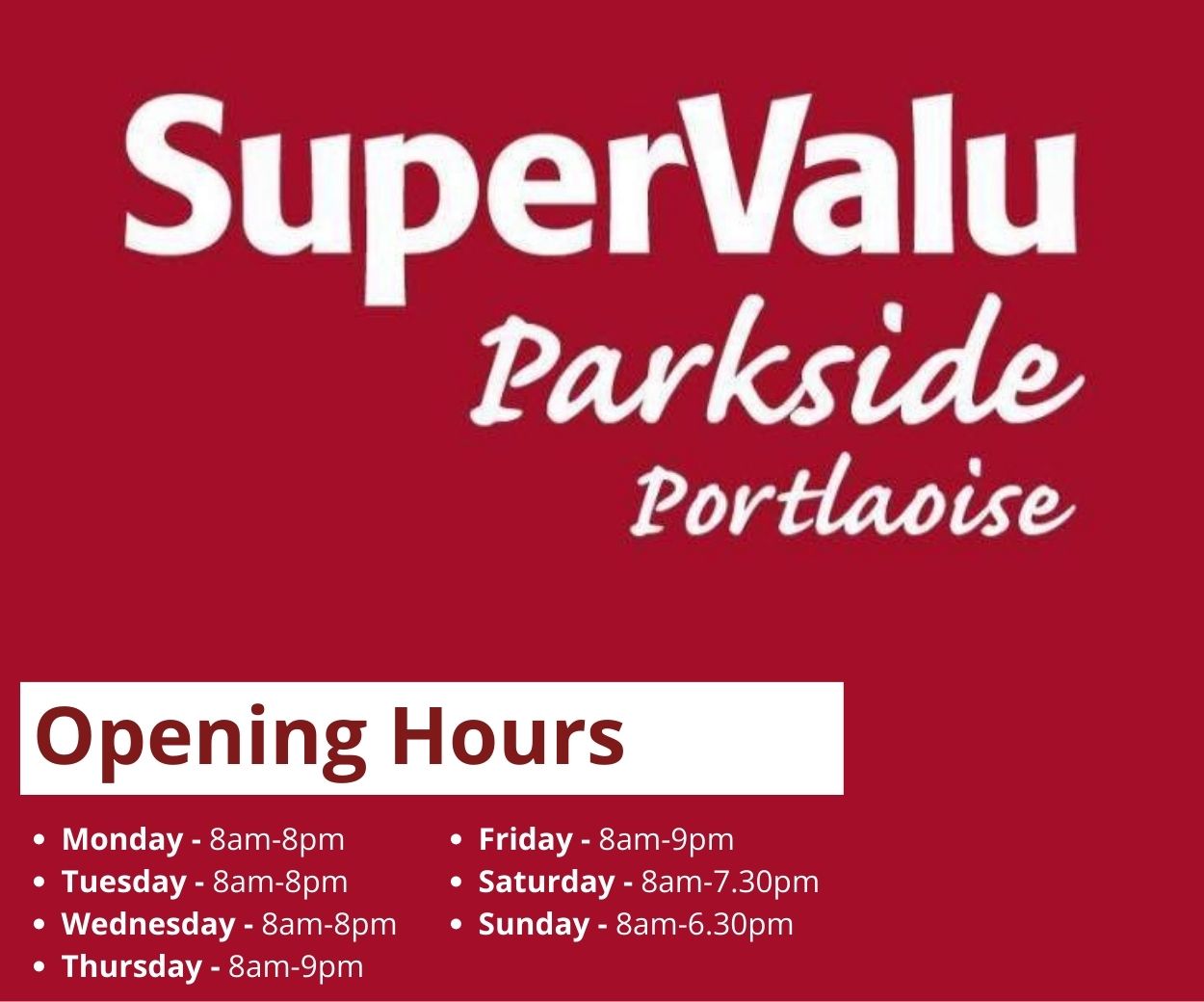 On March 19, the Department of Education announced that Leaving Cert and Junior Cert orals and practical exams were cancelled and all students would be awarded full marks.
However, with the written state exams just over two months away, the Department have been silent on what contingency plans, if any, are in place should they not be able to begin on June 3.
All the time, students have been taken out of the routine that they have been used to for the past five or six years just moths before the all important exams.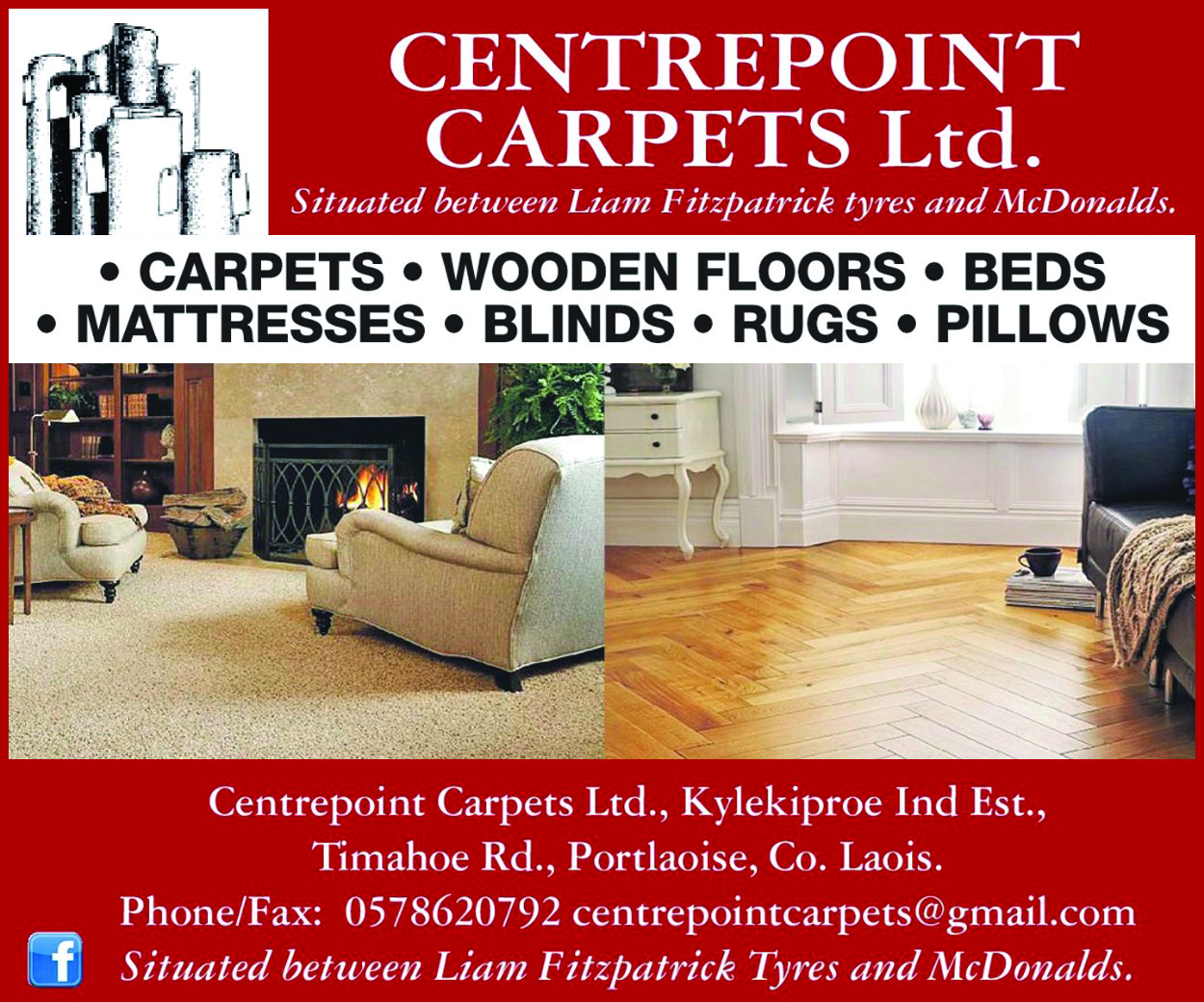 So, we decided to reach out to the schools in Laois and ask those getting ready to sit Leaving and Junior Cert exams how they are getting on.
What their routine now is, how their school are trying to help them and whether they believe the exams should be postponed or done online if they cannot proceed on the scheduled date.
So far we have heard from Portlaoise CBS' Eamonn Delaney, Scoil Chriost Ri's Kate Corrigan and Mountrath CS' Seth Burns Mooney. 
Up next, is Colaiste Iosagain student and Portarlington native Emma Dunne.
1 – What is your daily routine at the moment?
Since the closure of schools on the 12th of March, I have attempted to maintain a routine at home. To be honest, it has proved very difficult for me. In all of this uncertainty, I find it hard to treat days like a normal school day.
At first, I tried following my school schedule at home but it was very challenging for me and stressed me out more than anything. At the moment, I am trying to do at least 4 hours of schoolwork a day in an attempt to stay on track. I wake up a bit later than I usually would have due to the flexibility of hours that these unprecedented times have provided.
Everything feels very unusual and I still don't think the reality has set in for me yet. I can say without a doubt that I am not as productive at home but I am trying my best to improve. The comfortable atmosphere at home makes it difficult to keep a routine but I am doing the best I can.
2- What supports have your school provided for you and have they been useful?
My teachers have been very accommodating in these difficult times. Our school uses Microsoft Teams to send out assignments, notes and homework. Many of my teachers have gone the extra mile between recording voiceovers for powerpoints to explain more clearly and even organising meetings over call on Microsoft Teams to discuss any difficulties.
Even though nothing beats face to face learning, this system has reduced my stress level considerably. I am able to keep in contact with my teachers and message them about queries. We are given certain deadlines for each assignment which helps keep me on track.
I receive feedback as I normally would if in school so I can work on what to improve. Unfortunately, I have heard from a few of my friends that this software doesn't work as well for everyone. Perhaps I am at an advantage of living in the town. This situation is very difficult for all of us but I think that using Microsoft Teams is a good solution.
3 – Are you getting out for much exercise?
I go on a walk with my family once a day to get some fresh air. I sometimes feel anxious about going outside because the circumstances are quite scary.
However, I think that it is very necessary to get exercise at this time. I would probably go insane being inside all the time, even if I am not always ecstatic to go on a walk. Exercise is essential, but we must keep our distance.
4 – How do you feel about the decision to scrap the oral/practical elements of some subjects and give everyone 100% across the board?
I had very mixed emotions about the orals and practicals being cancelled at first. It was frustrating because I had put in so much work for them over the past year and a half. It seemed like the pages and pages of notes and the mock orals had all been for nothing. A lot of people who put in no work are now getting the same as some actual fluent Irish speakers.
I am no longer upset about the situation, though. To be honest, the cancellation of practicals and orals reduced my stress significantly in this already difficult time. Part of me is relieved that they were cancelled because my mental health may not have been able for it. Despite my initial annoyance, I understand that there weren't much other options.
It wouldn't be realistic to have them over a video call because people would be able to cheat etc. It was likely the fairest choice to make. For certain subjects, a lot of us are now already going into the exams with a pass. My only fear is that the CAO points will rise or that the written papers will be marked much harder in those subjects.
Overall, I don't really mind anymore as I have accepted it. The preparation I had done for my orals will likely help me in the written. I cannot help but feel angry that we haven't been given a normal Leaving Cert but I am fully aware that the health of our country is much more important.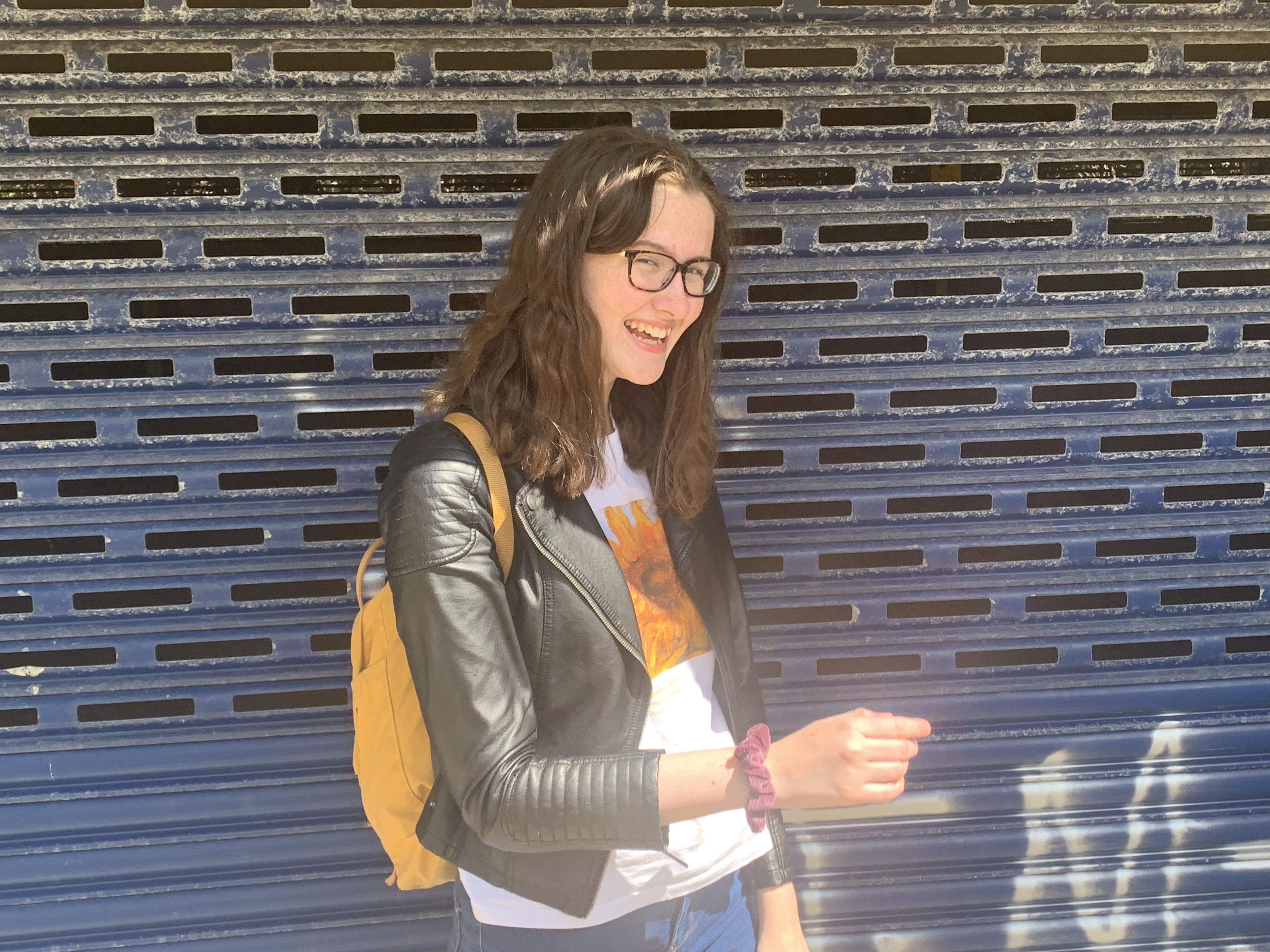 5 – Do you find it hard to motivate yourself to study for the exams as it is unclear if the exams will even go ahead as currently scheduled?
This is certainly my biggest issue at the moment. I am really struggling to continue studying as normal because my world feels like it has been turned upside down. It is hard for me to focus because at this stage, it is hard to imagine even sitting a Leaving Cert in these circumstances. I know that the right decision is to keep going like it will occur in June, but it is so difficult.
I understand that the number of cases is very difficult to predict and this is why the Department haven't made their decision. However, for the wellbeing of us students, I feel that it is unfair to expect us to wait around in uncertainty. As soon as a choice has been made, I think we should be made aware, for the sake of our mental health.
6 – Are you able to interact with your friends? And if so, how are you doing this?
I have stayed in contact with my friends over social media. In this upsetting time, we have to be there for each other and talk regularly. I use Snapchat group-chats most often to talk to my friends. We all really miss each other and it is very hard not being able to see each other as often as we usually do.
7 – How do feel young people are being portrayed in the media at the moment? They are being blamed a lot for ignoring social distancing guidelines. Do you believe this is a fair criticism?
I feel that young people are often targeted in the media due to our supposed 'immaturity'. It is always frustrating to be painted in a negative light in mainstream media. However, there are a lot of young people who aren't obeying the given guidelines, but this doesn't represent us all. It is easy to blame a whole age-group when in reality, it is only a small percentage.
If young people are the most common age-group disobeying guidelines, it is their parents's responsibility to stop this. Instead of placing the blame on all of us, perhaps the actual people causing the problem should be spoken to. Regardless of age, we all need to work together to battle the virus.
8 – If the Coronavirus crisis continues and you can't sit your exams in June, do you think they should be postponed or should exams be facilitated online?
I am aware that there are many opinions about this, but here's mine. I would prefer the exams to be postponed. If this is the decision being made, they need to let us know now so that we have a goal to work towards. I personally don't think online examinations would work. I am faster at and more used to writing than I am at typing and I am not used to doing exams in any environment other than the traditional exam room.
Also, the issue of cheating could also arise. On the other hand, postponing exams could cause its own problems too. Many people will not be able to continue to be under this much pressure for much longer. We are in very difficult times and I really don't know what is going to happen. If the exams are cancelled altogether, taking results from mocks, for example, wouldn't be an accurate reflection of ability.
A lot of people do not start studying until after the mocks and their grades would usually improve by one or two. Also, some students could have cheated in the mocks which gives them an unfair advantage. I truly do not know what the right decision is, and I am honestly heartbroken that this has happened and caused such difficulty.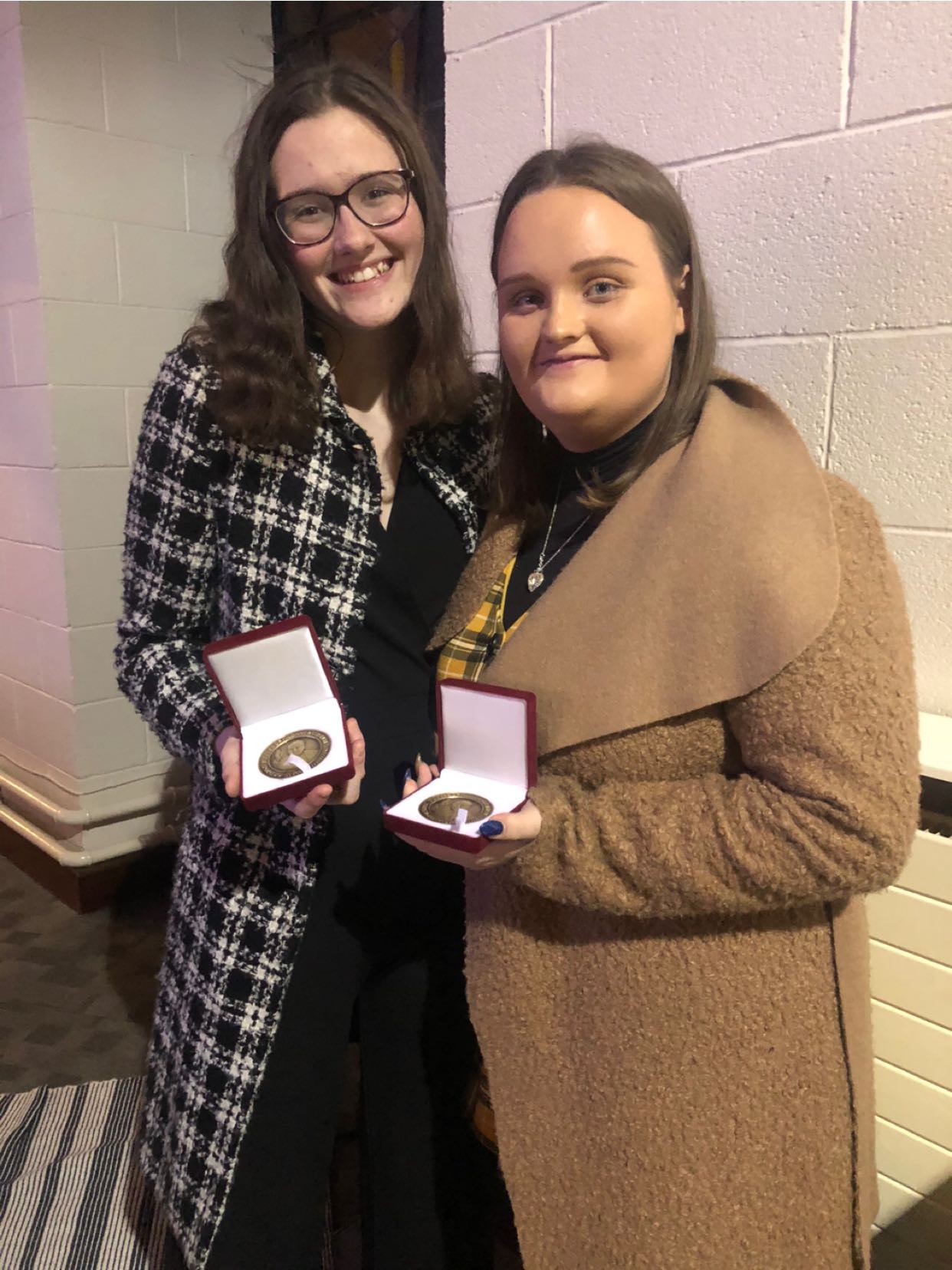 9 – Anything else you would like to add?
This time period has been so difficult for me, with my mental health constantly decreasing. It is so awful that we all feel so alone and our lives are so different. I realised that I took the norm for granted. I actually want to be at school, something my past self would be surprised at. I have worked hard for the past few years so that I could get a good Leaving Cert and do my preferred college course.
The normal Leaving Cert experience has been taken away and I have to admit that I am angry. I know that there are bigger issues in the country surrounding the coronavirus than my Leaving Cert, but it is the most important thing in my life right now and it is at risk. I believe that everyone should be tolerant of how upset and stressed we are as students and that this situation is quite unfair.
Whatever happens, the Department of Education must inform us soon. I am finding it difficult to concentrate due to the absence of a goal and I feel that we all would be much happier if we knew what was going on. I hope that everyone who is in this situation is coping well and that everyone stays healthy. Our future is hanging in the balance at the moment, so I am hoping that decisions are made sooner rather than later.
SEE ALSO – WATCH: Laois mammy pulls off cruel and hilarious April Fool's prank on kids