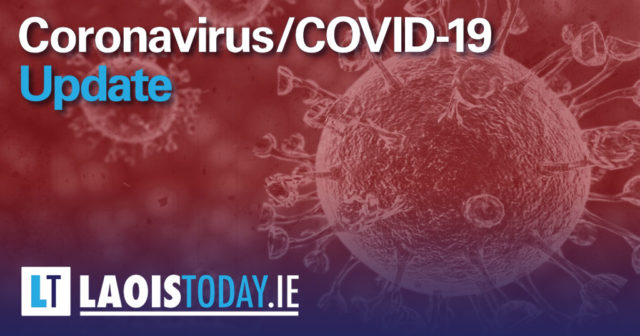 Eight more deaths, eight more cases
The Department of Health have confirmed that a further eight patients have died as a result of Covid-19 in Ireland.
The Department of Health also said that eight new cases of the disease have been confirmed here.
The number of deaths haven't gone above 10 in the month of June so far while the number of new cases is in single figures for the third time in four days.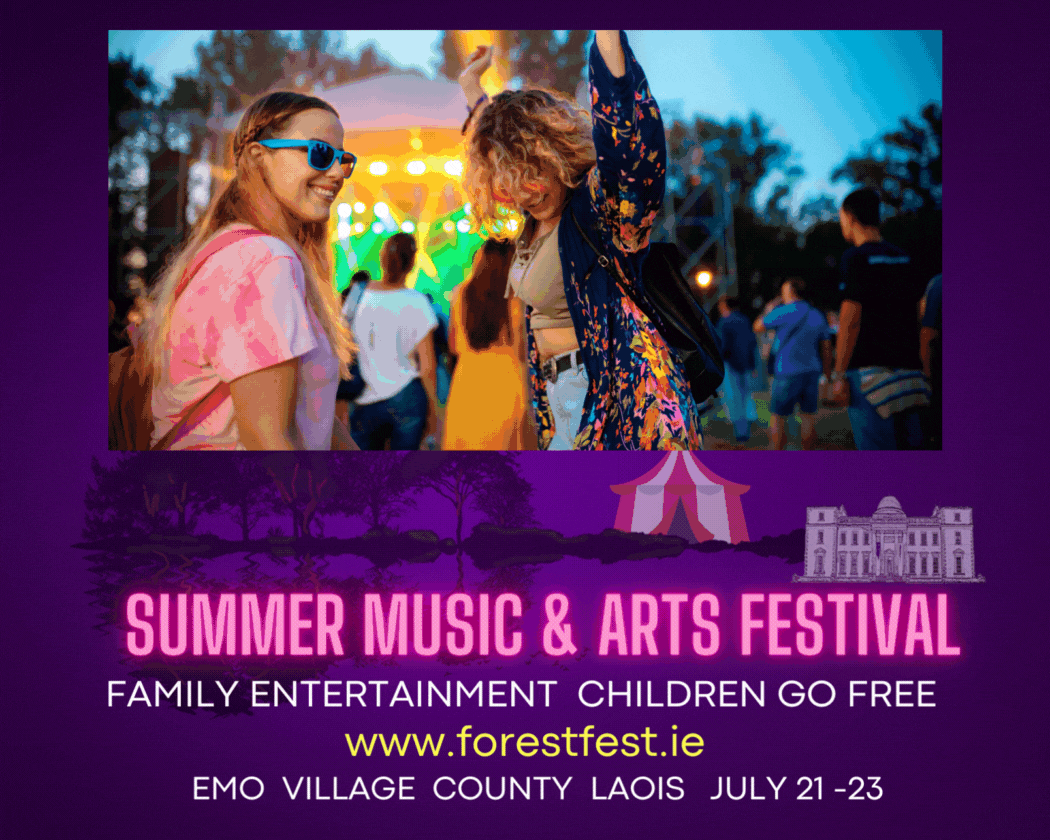 You can read today's details in full here. 
---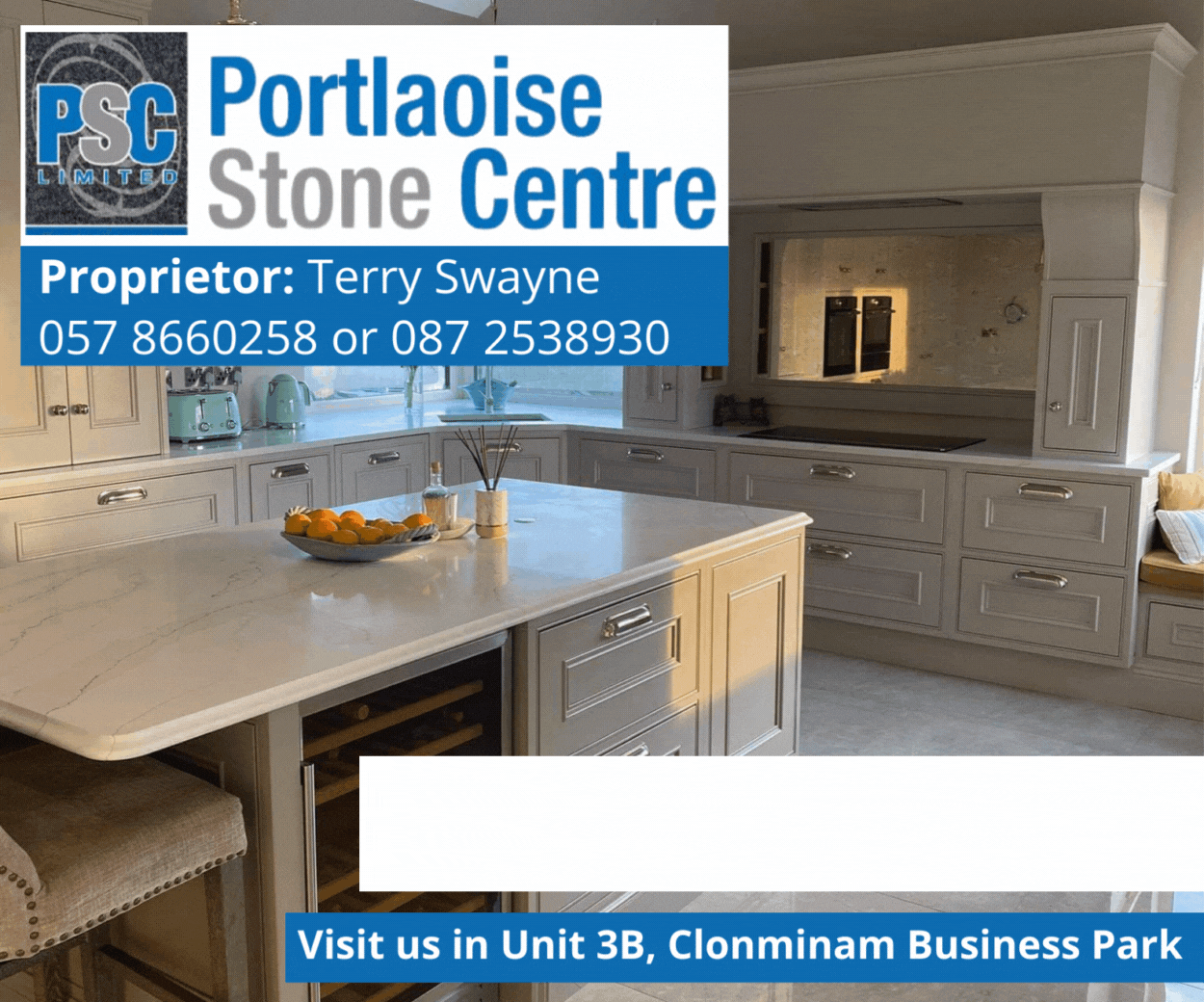 'This money is badly needed': Mother urges Irish college to get in touch with parents about refunding fees
A mother who had paid almost €1,000 for her daughter to attend an Irish-language course has said that she and other parents haven't been informed about their refunds, and has urged the Galway Gaelcholáiste to get in touch with parents.
The woman enrolled her daughter in Coláiste Cholumba's July course, but on 20 April, the Department of Culture, Heritage and the Gaeltacht announced that Irish summer college courses would be cancelled this year in the interests of protecting public health during the Covid-19 pandemic.
You can read the Journal piece in full here.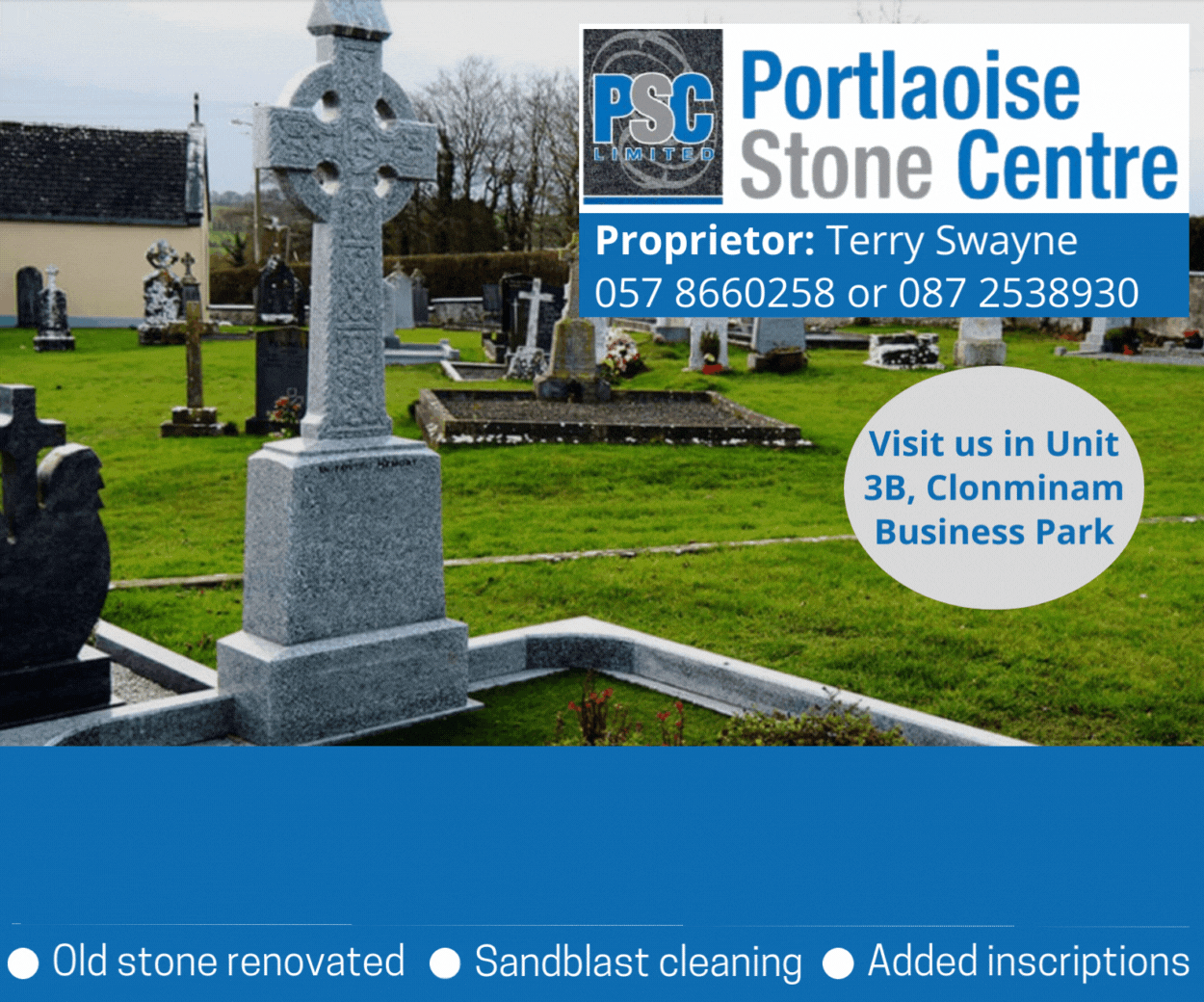 ---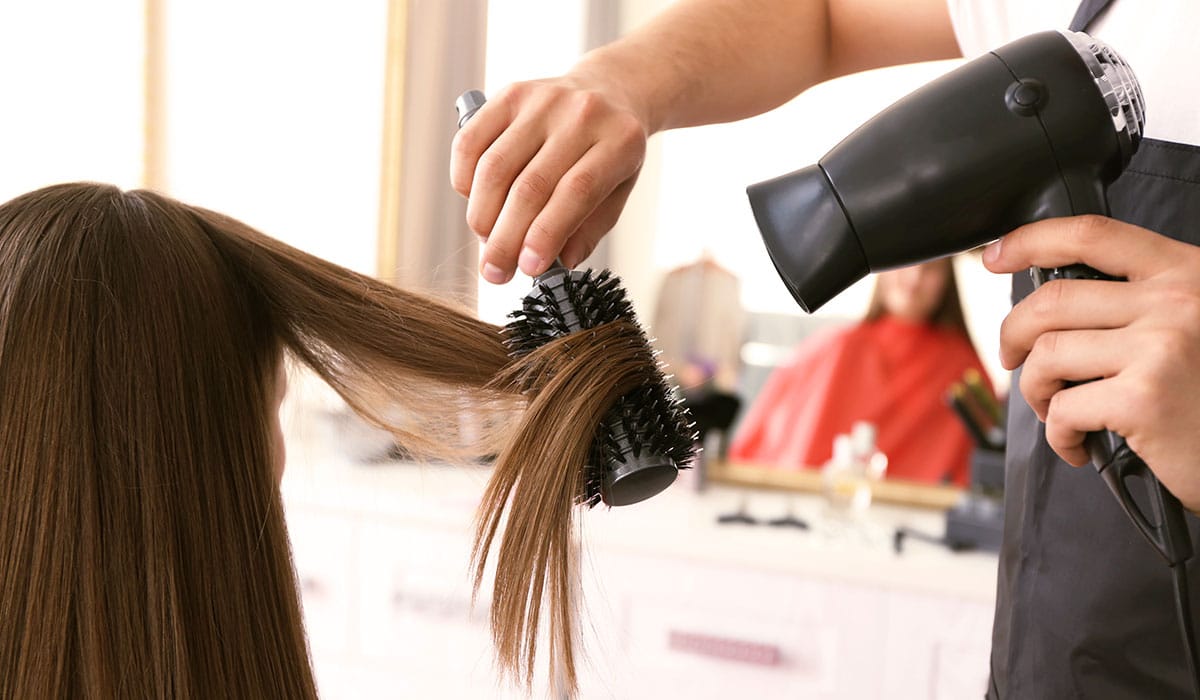 Hairdressers and barbers could be in line to re-open on June 29
Hairdressers and barbers are expected be allowed to re-open sooner than planned on June 29.
According to a report in today's Irish Times, a decision to bring the reopening of barbers and hairdressers forward to the end of June is being worked on as the country speeds up the easing of restrictions following the Coronavirus lockdown.
The National Public Health Emergency Team (NPHET) are expected to decide in the next week or so.
---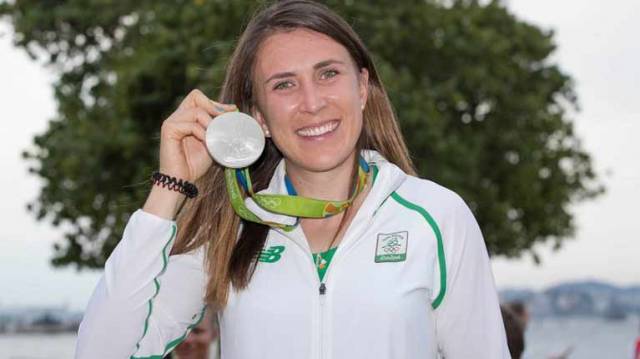 Annalise Murphy set for Tokyo Olympics selection
Rio 2016 silver medalist Annalise Murphy is set for a chance to go a step further at the postponed 2020 Olympic Games.
Murphy has today been nominated by Irish Sailing to compete in the Laser Radial class in Tokyo, the event in which she finished second four years ago.
The decision will now be put forward to the Olympic Federation of Ireland (OFI) for ratification, which is expected to be a formality.
You can read The42 piece in full here.
---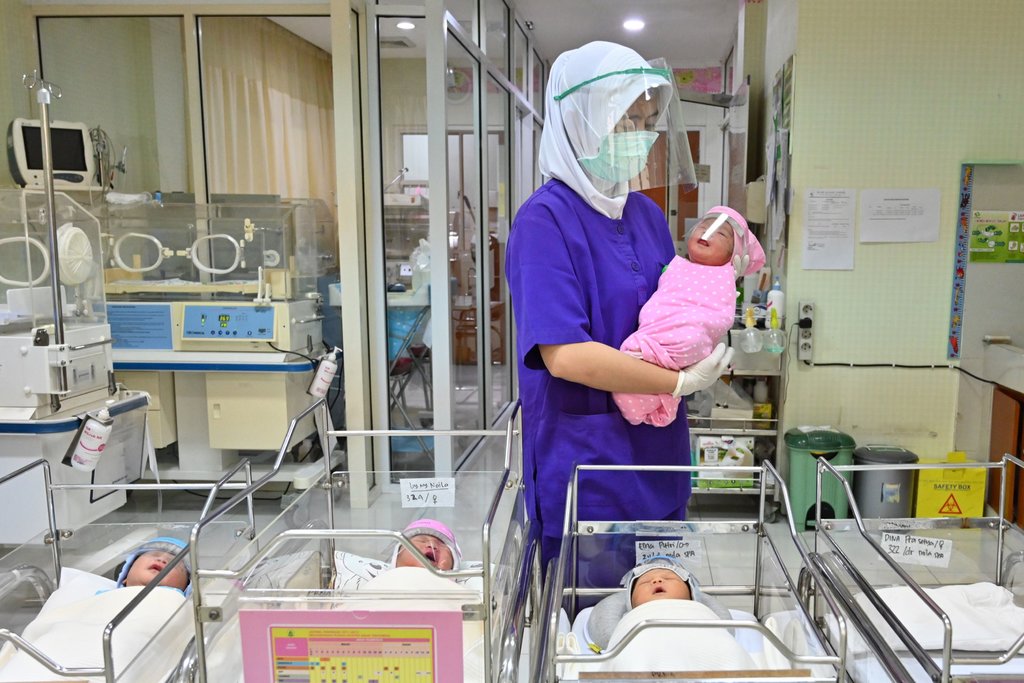 Indonesia's New Coronavirus Concern: A Post-Pandemic Baby Boom
With restrictions in place, millions of people in Indonesia stopped visiting clinics for contraceptives, says the government, which promotes family planning as part of its fight against child malnutrition.
Indonesian officials are worried about a possible unintended consequence of the country's coronavirus restrictions: a post-pandemic baby boom.
In April, as people across Indonesia stayed home, about 10 million married couples stopped using contraception, according to the National Population and Family Planning Agency, which collects data from clinics and hospitals that distribute birth control.
You can read The New York Times piece in full here.
---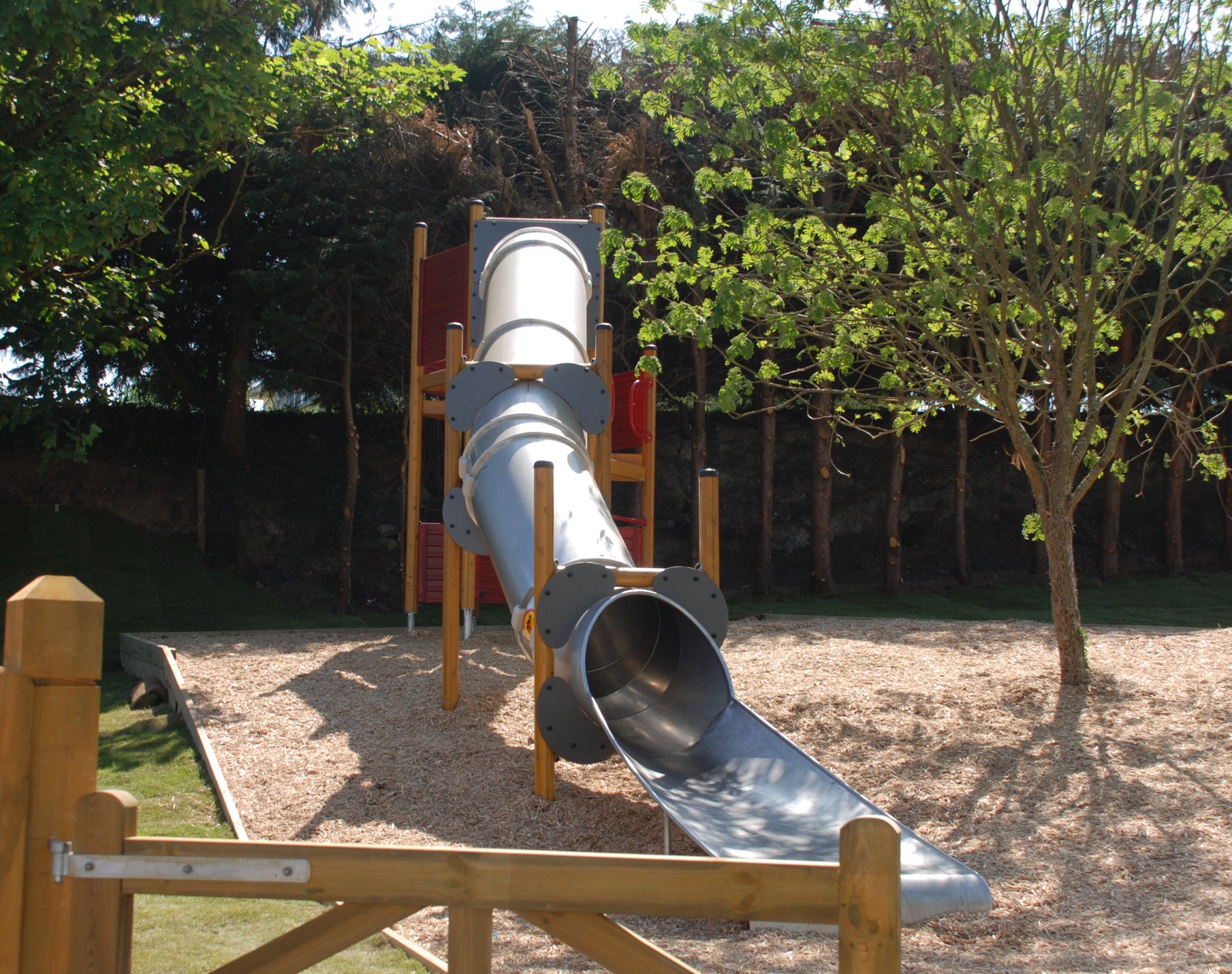 A number of Laois playgrounds are open today – but children must be supervised at all times
Having been cooped up at home for three months during the Coronavirus restrictions, parents and children will be delighted to know that a number of Laois's 19 playgrounds are open again from today.
Laois County Council are re-opening their playgrounds on a phased basis but the following are open from today, Thursday, June 11.
Páirc an Phobail Playground, Timahoe Rd, Portlaoise
Mountmellick Amenity Area Playground
Mountrath Amenity Area Playground, Link Rd, Mountrath
Stradbally Playground
Clonaslee Playground
Kiln Lane Playground, Mountrath
You can read the full report here.
---
Petition signed by 25,000 people calls for maternity leave to be extended by three months
A group of TDs and new mothers are urging the Irish government to extend maternity leave by three months due to the coronavirus crisis.
A petition calling for the three-month extension has been signed by over 25,000 people. The uncertainty of the childcare sector and unavailability of support from grandparents, who are particularly vulnerable in this crisis, is the reasoning behind this extension.
You can read the full report here.
---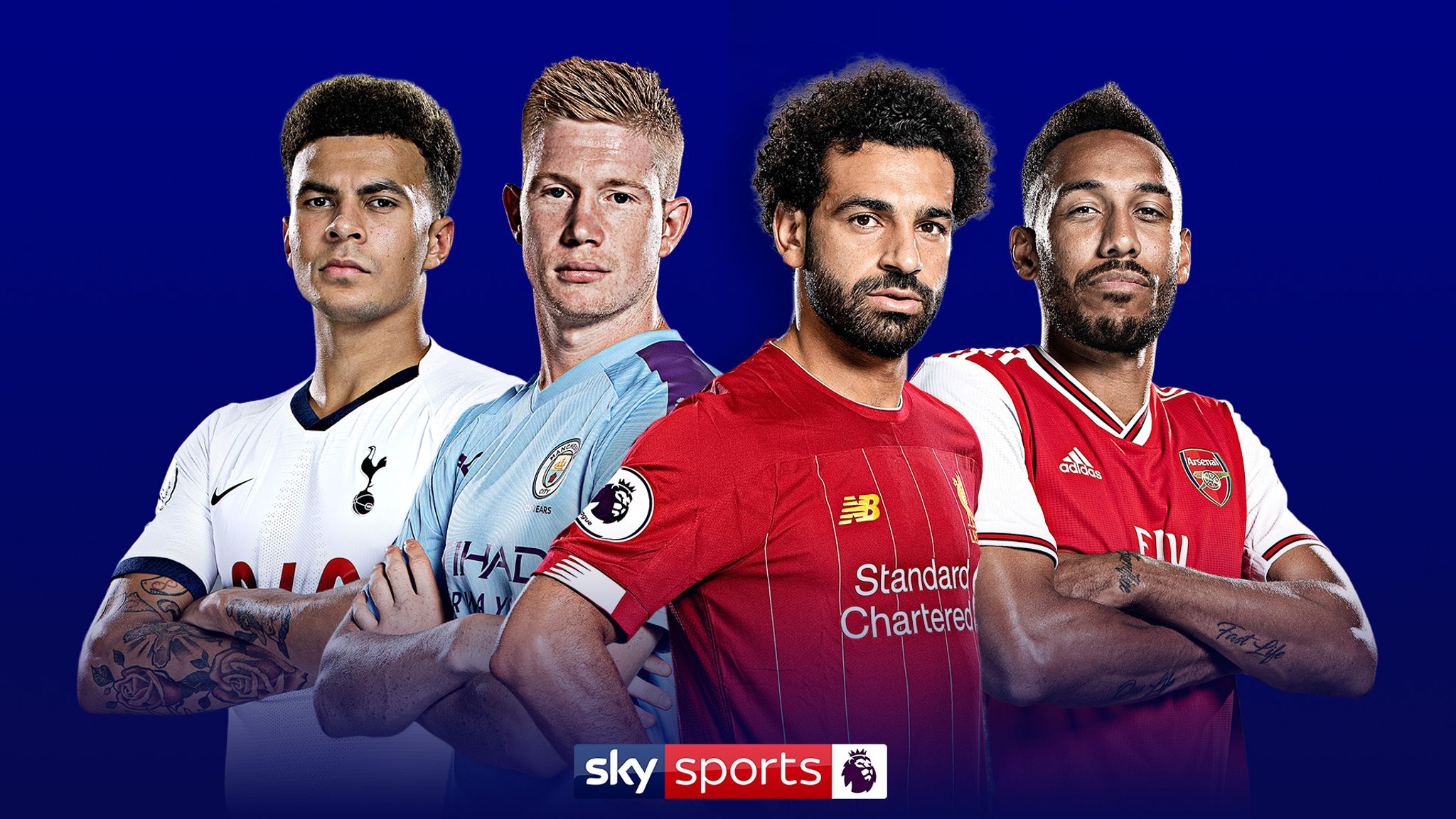 Premier League clubs predicted to lose £1billion revenue this season
Premier League clubs are set for a loss of £1billion in revenue in their 2019-20 accounts due to the coronavirus pandemic, financial services firm Deloitte has predicted.
Deloitte says the top-flight sides will face a permanent loss of £500million made up of rebates to broadcasters and the loss of matchday revenue from the suspension of competition, but that a further £500m missing off the 2019-20 balance sheets will be deferred and recouped in 2020-21 if the competition is able to complete this season and next.
You can read the full report here.
---
Laois GAA announce how club championship schedule will proceed
Laois GAA have outlined a proposed fixture schedule for the local club championships for when play is allowed to resume on July 31.
County Boards have been given from July 31 to October 11 to play their main competititions with GAA at national level saying that inter-county action can resume on October 17 – and that county teams can begin training collectively on September 14.
The Laois CCC met on Wednesday night when they recommended a slight change to the Laois senior hurling championship which would mean only two teams, instead of three, would advance to the knockout stages from the four-team groups.
The football championships are to proceed under the same structure as recent seasons.
The hurling championships – across the top four grades – will begin on the weekend of July 31 – with the county finals to be played on the weekend of September 24-27.
The football championships are to begin on the weekend of August 6-9 with two options for the final – one on October 10 and the other that it be played two weeks after the Laois county team exit the championship.
You can the full details of the Laois GAA plan here.