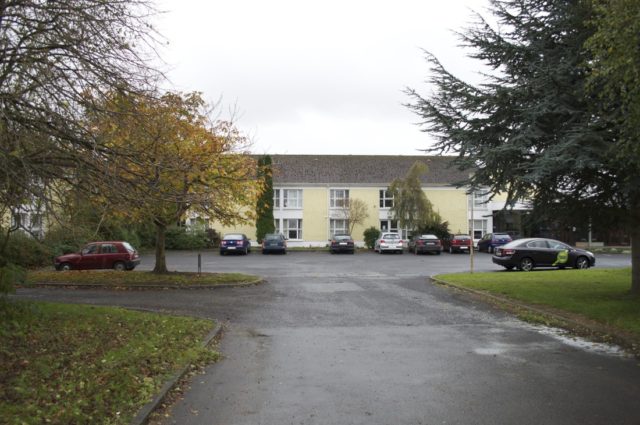 Residents of Direct Provision Centres in Laois and around the country who had been moved to self-isolation units following potential Coronavirus are 'very nervous' about returning to their old living arrangements.
So says Bulelani Mfaco who is a spokesperson for the Movement of Asylum Seekers in Ireland (MASI).
Mr Mfaco said these people are fearful that they and their families may catch the virus as he says they are returning to facilities where it is simply not possible to practice social distancing.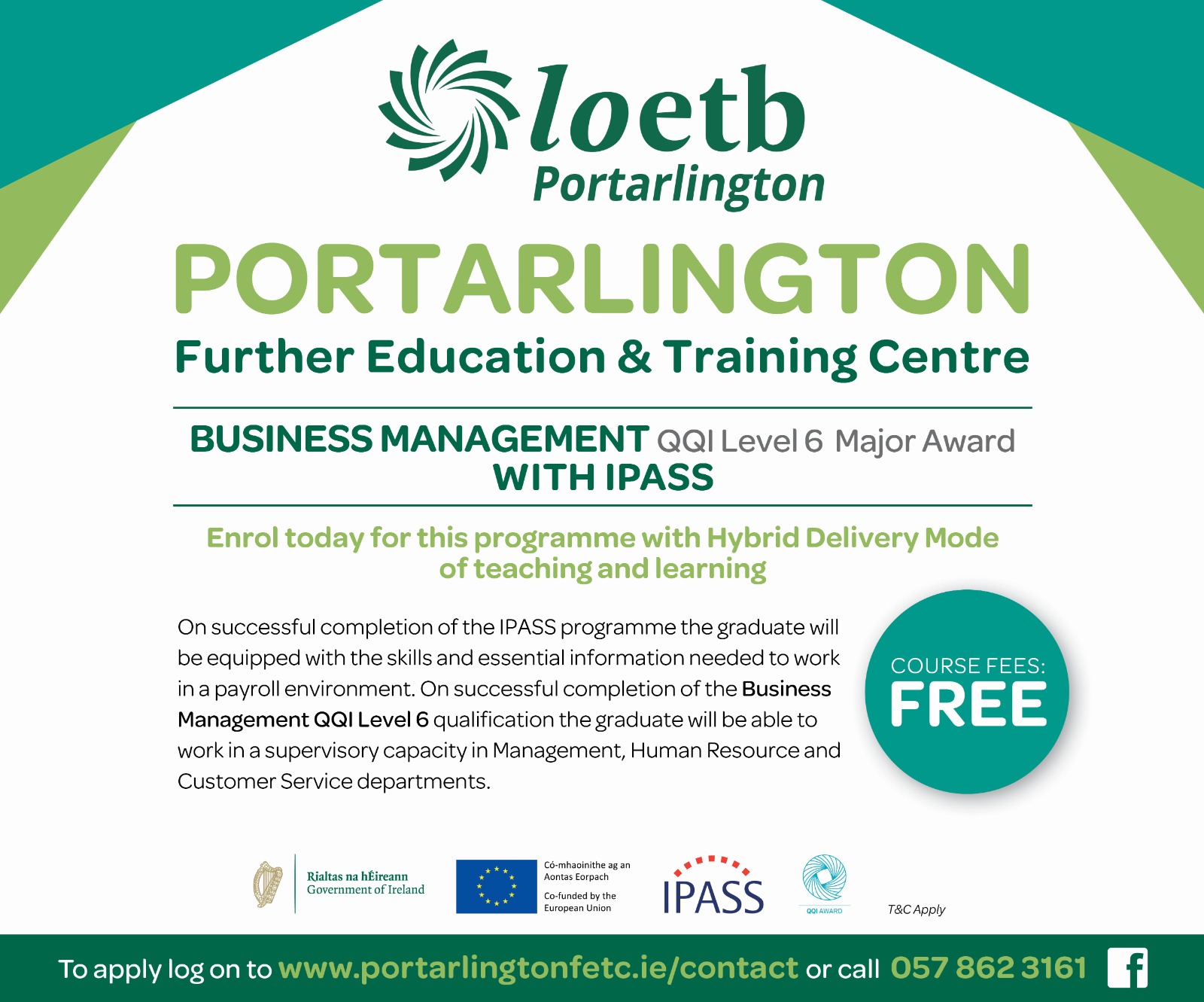 LaoisToday previously revealed how there had been confirmed cases in two Laois Direct Provision Centres – the Montague Hotel in Ballybrittas and the Hibernia Centre in Abbeyleix.
He said: "A lot of asylum seekers who were taken to self isolation units are very nervous about returning to the centres that they were previously in.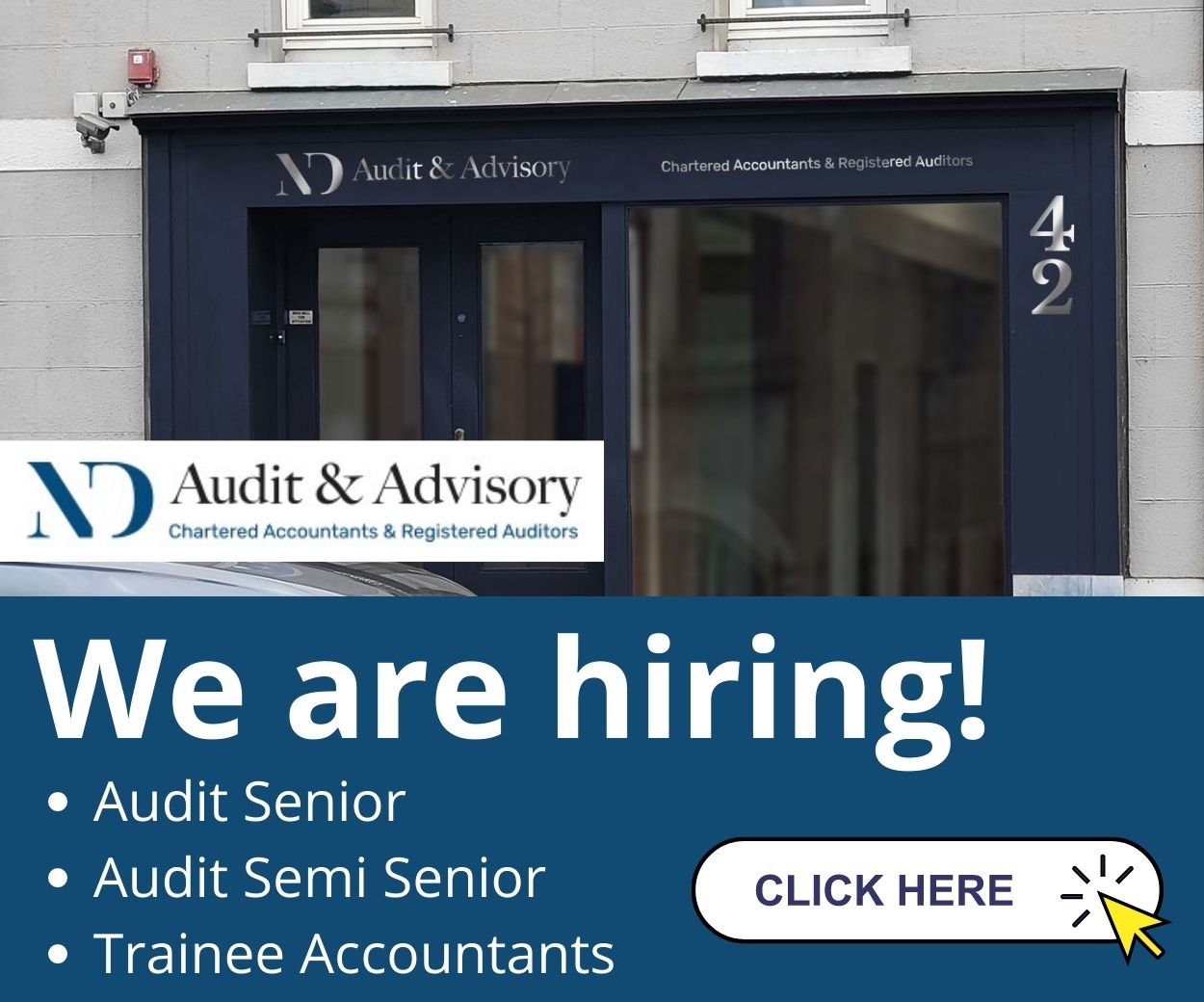 "Many of them are at the end of their 14 day isolation now and they are expected to go back to the same environment that does not allow them to observe social distancing measures.
"So they are quite nervous about going back there."
Mass testing of residents and staff at the Montague Hotel took place on Friday August 7 after a number of confirmed Coronavirus cases were detected.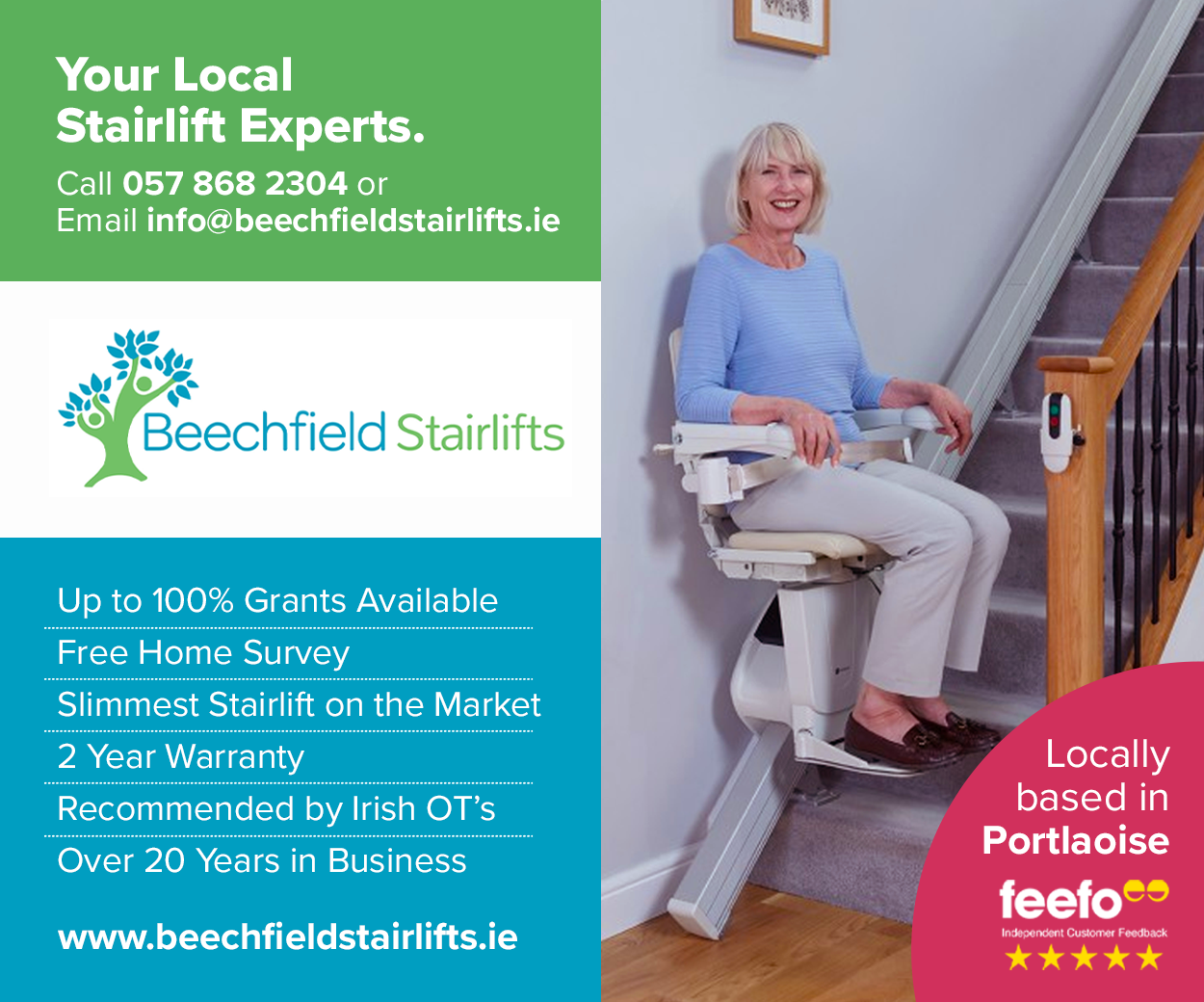 While Mr Mfaco says the Department of Justice have not officially provided MASI with figures for how many people subsequently tested positive – but he confirmed that has now been cases in the Hazel Hotel in Monasterevin which was previously Covid free.
He said: "The Department has not provided us with any results officially from the testing that was carried out – we only hear them from the asylum seekers themselves.
"More people across the system have tested positive though.
"There were previously no cases in the Hazel Hotel in Monasterevin but several families have now been taken out of there and placed in self isolation units because they tested positive."
Mr Mfaco is convinced that we will see outbreaks continually in Direct Provision Centres as he says it is simply not possible for people to share intimate living spaces and socially distance at the same time.
He said: "We want the state to fast track the applications of people living in Direct Provision Centre so they can get out of there.
"Otherwise, we will continue to see outbreaks of Covid-19 in Direct Provision Centres. People are sharing intimate living spaces like bedrooms, bathrooms, toilet facilities and kitchens – where there is no way for people to observe social distancing.
"The only thing the government did was stick up signs about Covid-19 but that is no use without changing the environment that people are living in."