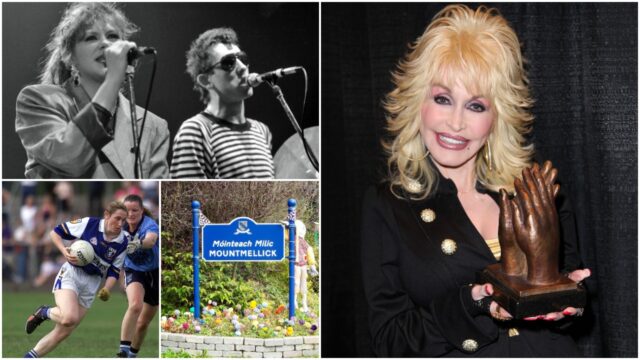 All Hail Queen Dolly
Starting this week in "could 2020 get any weirder" news – it turns out that none other than country music queen Dolly Parton is one of the brilliant people we have to thank for the development of the Moderna vaccine.
Dolly hasn't traded in the microphone for the stethoscope and is now spending her days in a biochemistry lab, no, it was revealed this week that Parton donated $1 million to Vanderbilt University's vaccine research program who were involved in Moderna's trials, which this week announced its breakthrough in finding a vaccine – definitely the ultimate music to our ears!
Parton is well known for her charity work but helping eradicate Coronavirus is something on a different level and it could well  help folks get back working 9 to 5 once again in the not too distant future!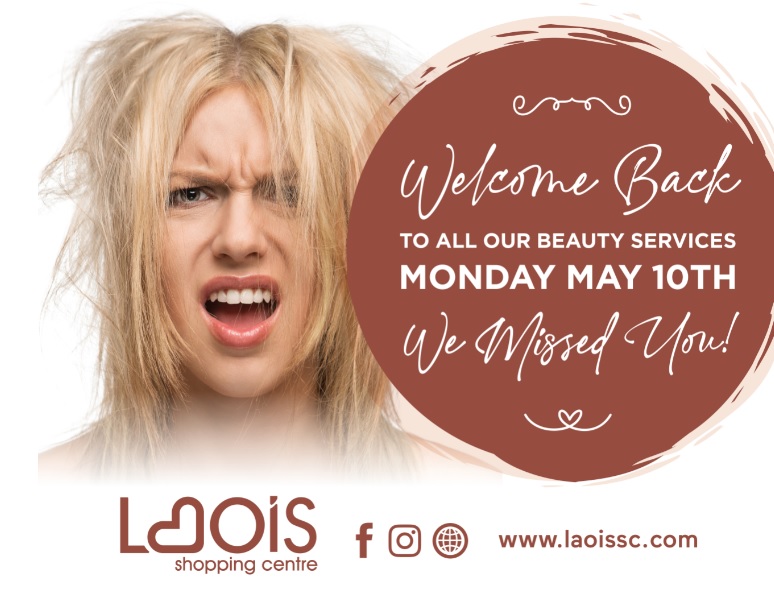 Staying Down Under
Well it seems it's going to be more Home and Away and not Fair City that will be on the TV menu for AFL star Zach Tuohy who this week announced that he has signed a two year extension with Geelong Cats and will be remaining Down Under for the foreseeable future.
Tuohy and his side had a fantastic season getting to the Grand Final, Aussie Rules All Ireland Final equivalent, before narrowly falling short with the Laois man in impressive form throughout so it's no great surprise that Geelong are keen to hold onto Zach's services.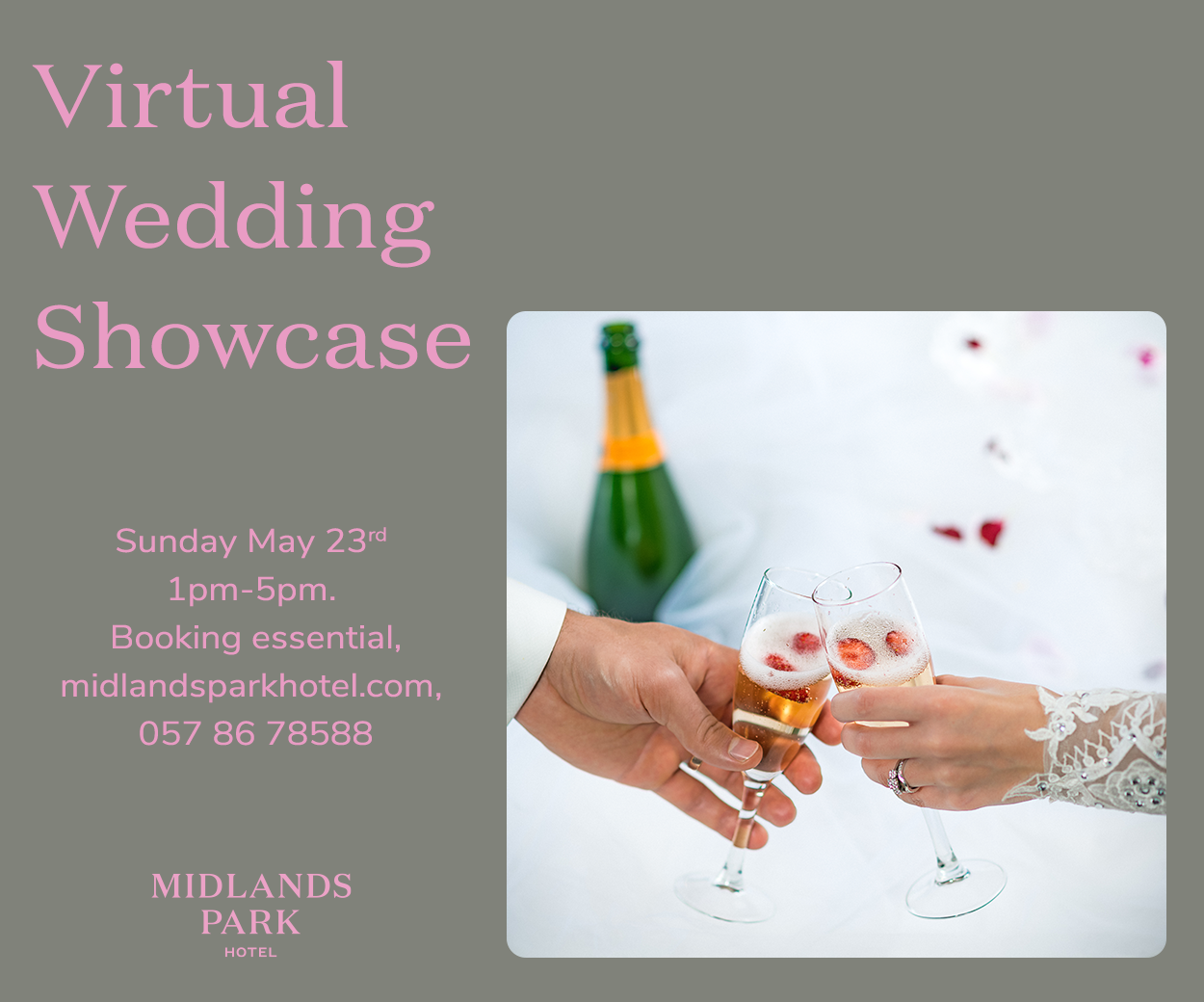 The 30-year-old has now become the second Irish player to reach two-hundred AFL appearances after Dublin legend Jim Stynes and of all the Irish exports who have tried their hands at the oval ball, the Portlaoise man is certainly up there with the most successful.
It ends speculation that Tuohy might be returning home to Laois and be on hand to help The Town reassert their grip on the county football championship in 2021 having finally been defeated this year but hopefully we'll see him back kicking in Portlaoise colours (as long as it's not against us I hear every club in the county scream) and who knows the Laois ones too before he hangs up his boots!
All Ireland Glory Relived
It is fair to say that last Sunday wasn't Laois's finest day in Croker so this is a perfect time then to reminisce about one of the great days for the O'Moores at headquarters.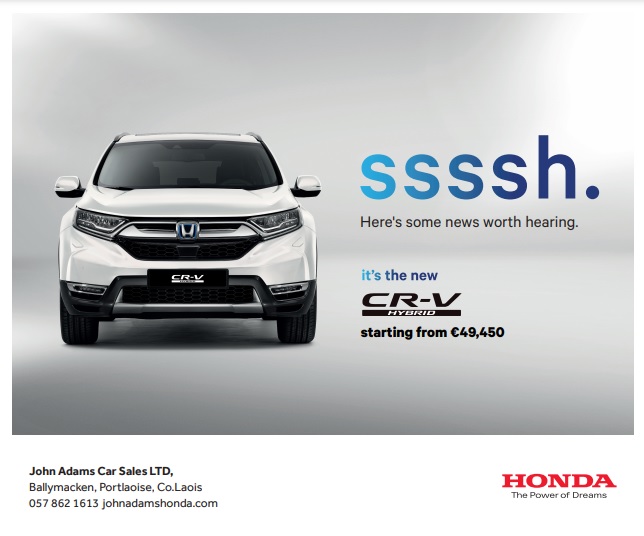 TG4 have released a cracking video depicting Laois Ladies famous All Ireland win in 2001, I know … has it been that long, I had hair then!
The video stars Laois legend Sue Ramsbottom talking about the final and her time with Laois (there is some cracking footage of Timahoe GAA club to boot too)
With all the negativity on the box these days it's well worth the watch and with Sue capturing the passion of Ladies football brilliantly its a real heart warmer.
Reliving the game and that famous Mary Kirwan winning score does wonders for the sole on these miserable November days!
PC Culture Driving Me Radio GAGA
And so the nonsense begins. BBC Radio1 have (again) said they will refuse to play the original Fairytale Of New York due to some of the terminology contained in the lyrics … sometimes I think they do this just to get headlines.
The main issue they have (once again) is with The word 'fagott'.
Now firstly the word itself is not a pretty one and I can totally see why it can cause offence, frankly it's a loaded word I have never liked or use it but that is besides this particular point.
Fairytale of New York from its start to finish is a rough song about a couple who it seems can't live with and can't live without each other, they're at their lowest ebb and it's that grittiness that makes it such an enduring classic.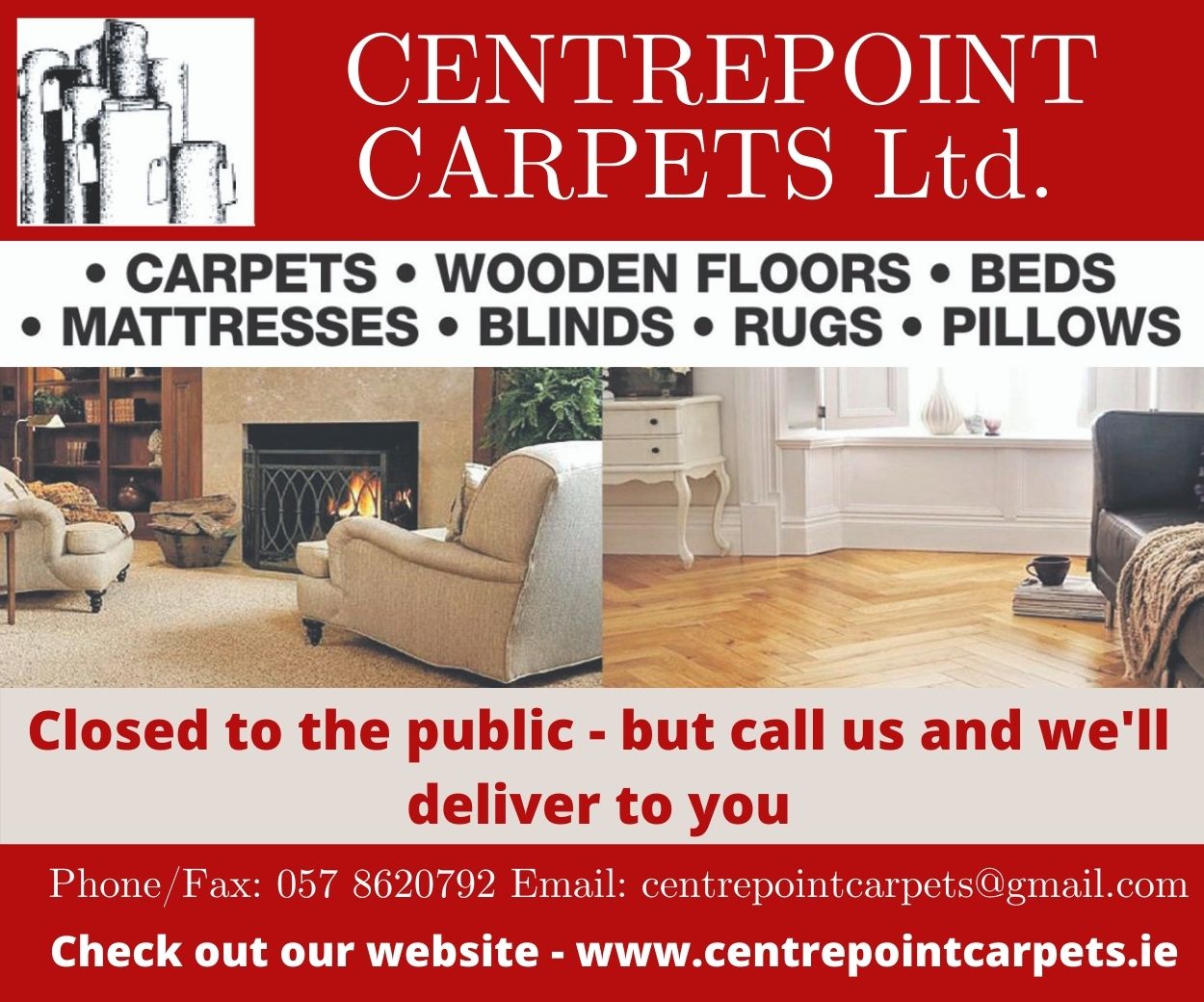 It's not the usual idyllic, snow on the ground, burning logs on the fire and all the usual stuff that, up to its release, you generally got with Christmas songs.
It's real, authentic, raw and relatable and that's why diluting the original, however understandable uncomfortable it might be for some, is a slap in the face to all musicians, actors, comedians, writers and the entire artistic community who seek to portray life as it is in their varying creative endeavours.
Any attempt to water down this classic is where the true offence really lies.
A Bit of Town Pride
I think I'm pretty much in the majority here when I say that I am no stranger to occasionally bad mouthing my hometown – in my case Mountmellick.
But much like family, it's ok when I do it! But when someone from outside the family has a go, well that's the straw that breaks the camel's back!
So I was a little more than irked this week to hear that it took the Chief Superintendent for the Laois-Offaly Garda division, John Scanlan, to state the obvious when he said Mountmellick is a "very decent place to live", why did this have to be put on public record?
The remarks were made at the joint policing committee in the wake of several disturbances in the town around the Halloween period.
A reminder the reason these disturbances made the news is because it is very much out of the ordinary!
Now is Mountmellick perfect? Far from it, a quick drive up the main street will show you that there is far too many boarded up houses and business in the town centre and not just because of Covid restrictions. The town, much like every rural town in Laois and indeed the country, needs vibrancy back in its centre but that's another days work.
Unfortunately of late it seems that the whole town has been painted with the same unruly brush which couldn't be further from the truth.
It's not quite the equivalent of living in downtown Basra as some might have you believe, for one thing Basra probably has better wifi!!
For the record Mountmellick is a great town that has its flaws like so many others, full of character and characters and I couldn't be prouder to come from there!
---
You can catch Brian Moss on Midlands 103's The Late Shift on Monday, Tuesday and Wednesday nights from 10pm to 12 midnight and Saturdays on The Saturday Beat from 5pm to 9pm. Follow him on Twitter here.
---
SEE ALSO – Brian Moss: In America, Christmas relief, Munnelly back for more and taxi for Ole