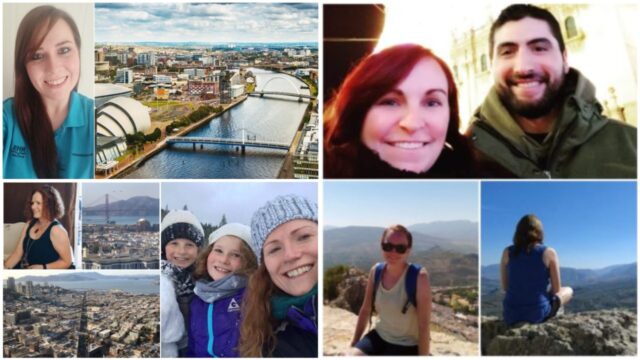 A popular regular feature on the LaoisToday site since its beginning is the Laois Abroad series.
Here at LaoisToday we talk to Laois natives who have made homes elsewhere in the world.
We talk to them about their experiences and what they miss about Ireland and what they love about their new homes.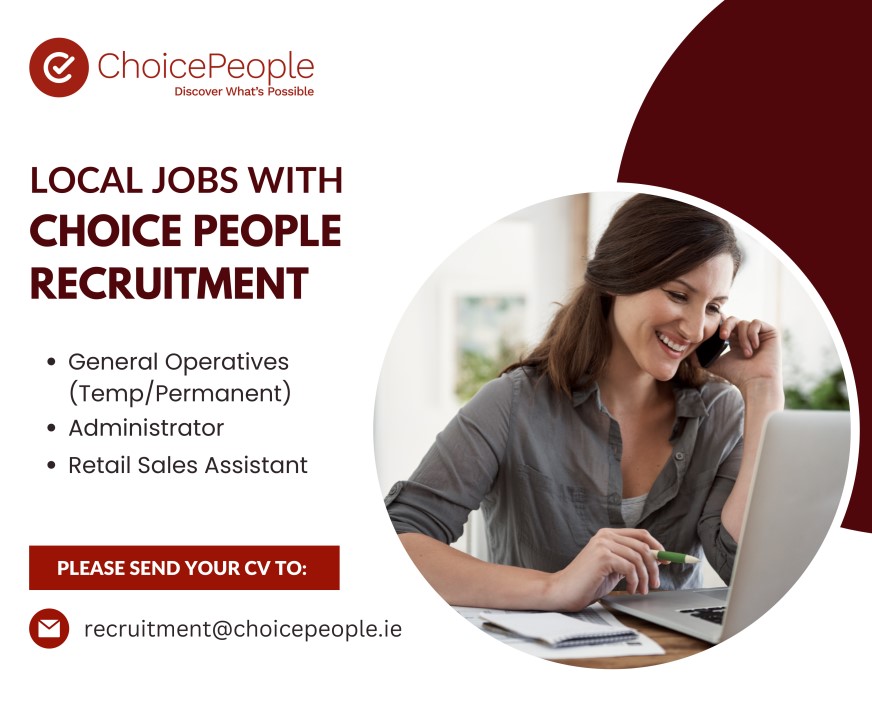 We recently ran a series of polls on our Instagram page and the one item that people wanted to see more of was our Laois Abroad segment.
If you know anyone who is from Laois and are currently living abroad, ask them if they'd be interested in telling their story.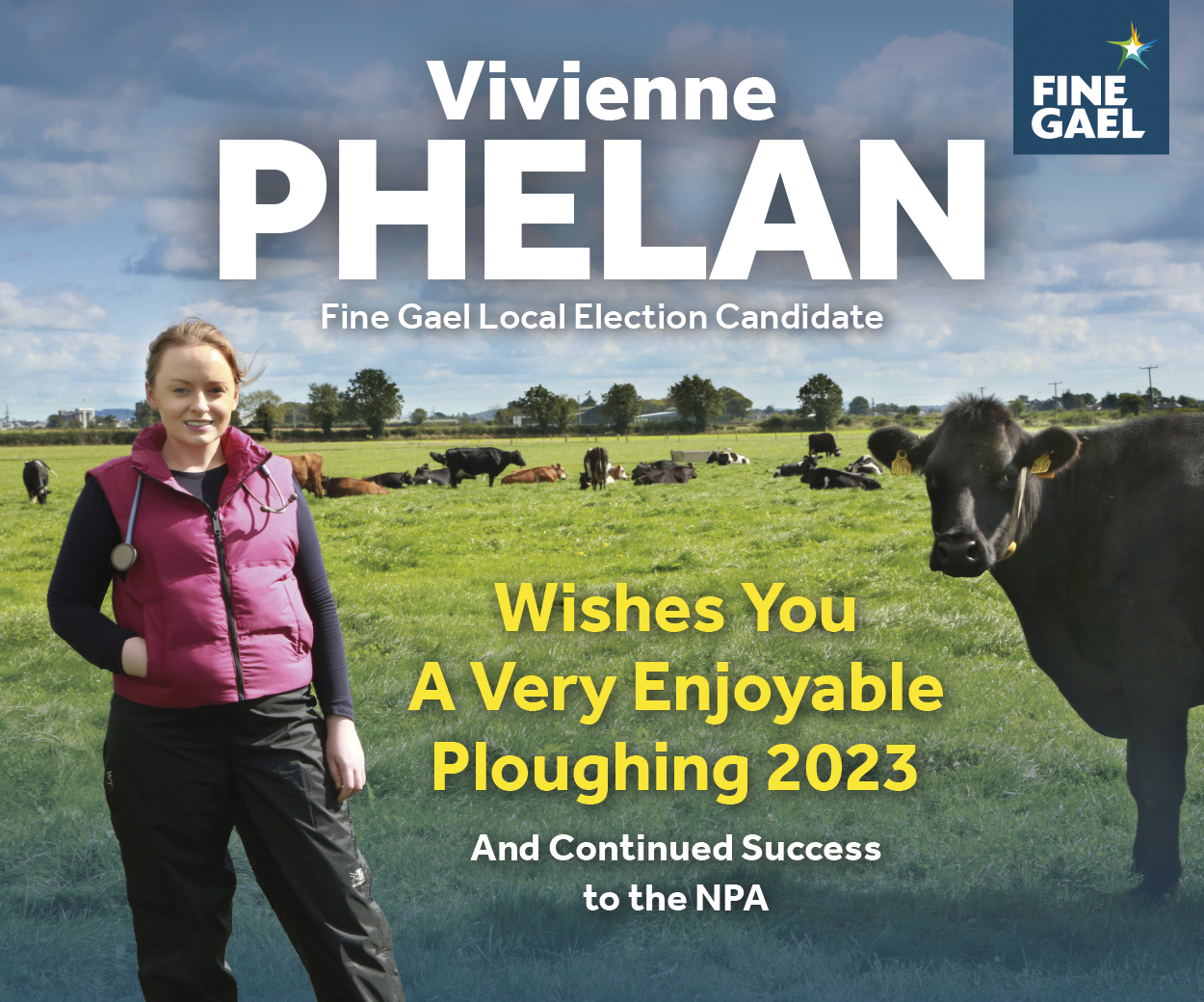 Last year, we featured a range of people living all over the world – from South Carolina to Melbourne.
We interviewed Katie Sinnott from Raheen, who is working as a physio in Queen Elizabeth University in Glasgow.
We also heard from Rebecca Fitzell from Portlaoise who has lived in Spain for the past ten years.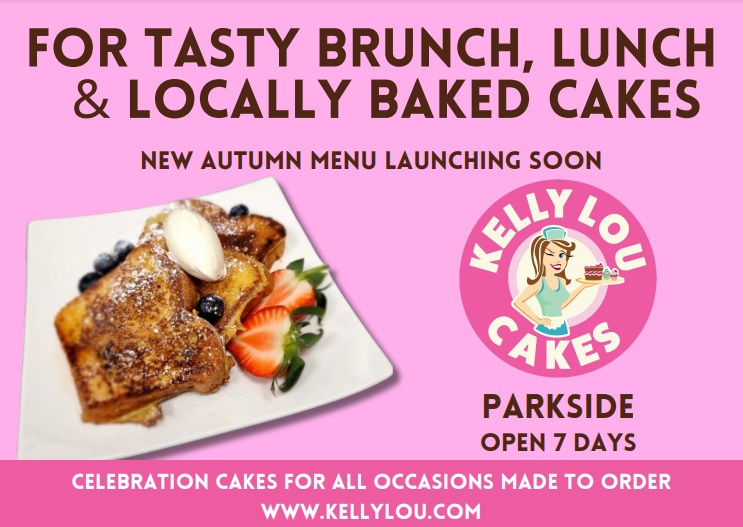 While Raheen's Maura Shiel also told us how she moved to San Francisco nearly 28 years ago.
If you are from Laois and living abroad please get in contact with us to tell your story.
Anyone who is interested can contact us on any of our social media channels or email us on news@laoistoday.ie.
SEE ALSO – Shock and sadness at sudden death of local school head and former Irish rugby international