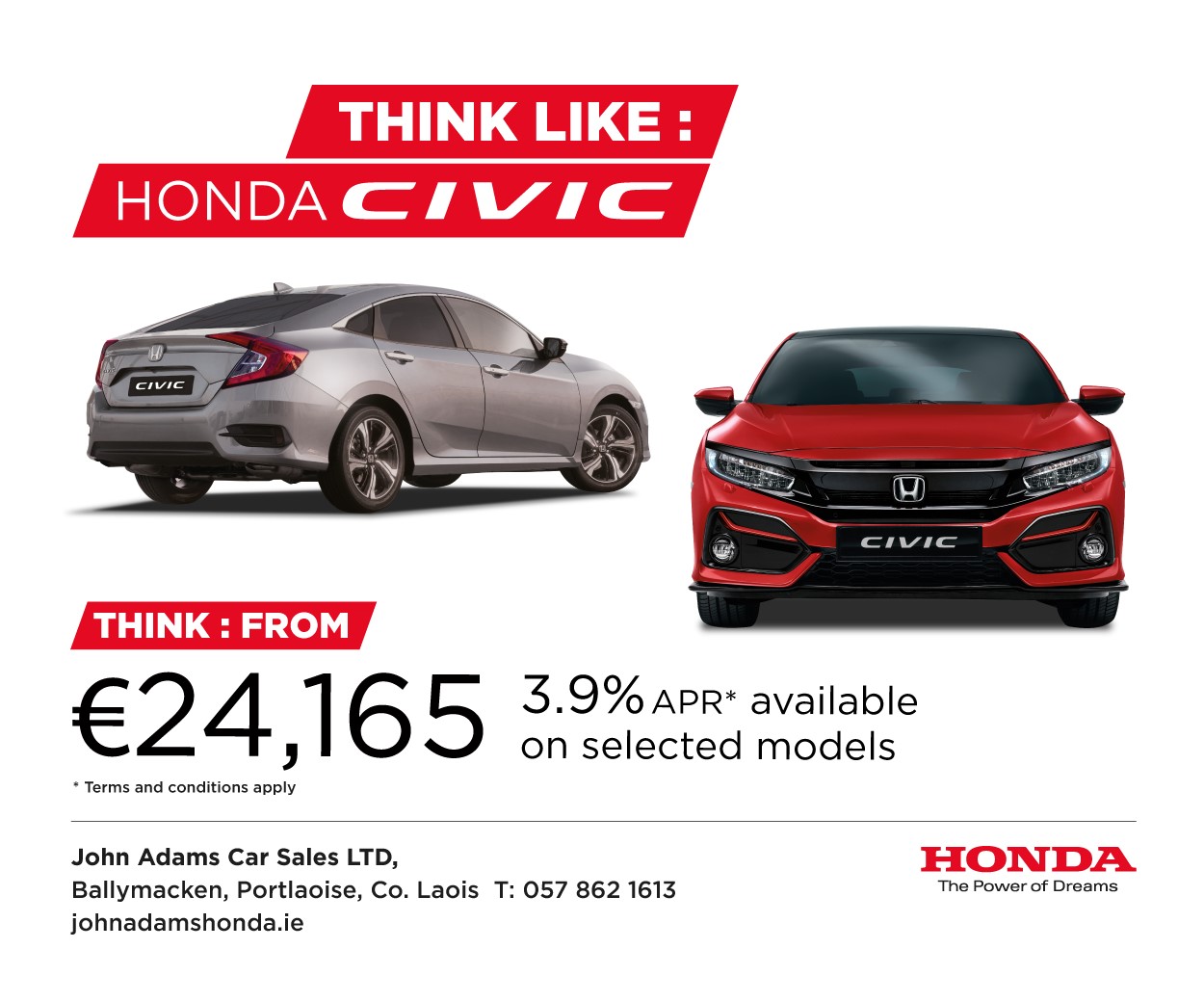 This piece originally appeared on LaoisToday in May 2019
---
It's a Friday evening in Glebe House, the Phelan family home at Donaghmore just outside Rathdowney and a number of members of the extended family are around for a function later that night.
The front room is buzzing with energy as people come and go and you can only just imagine what it was like when they were all growing up.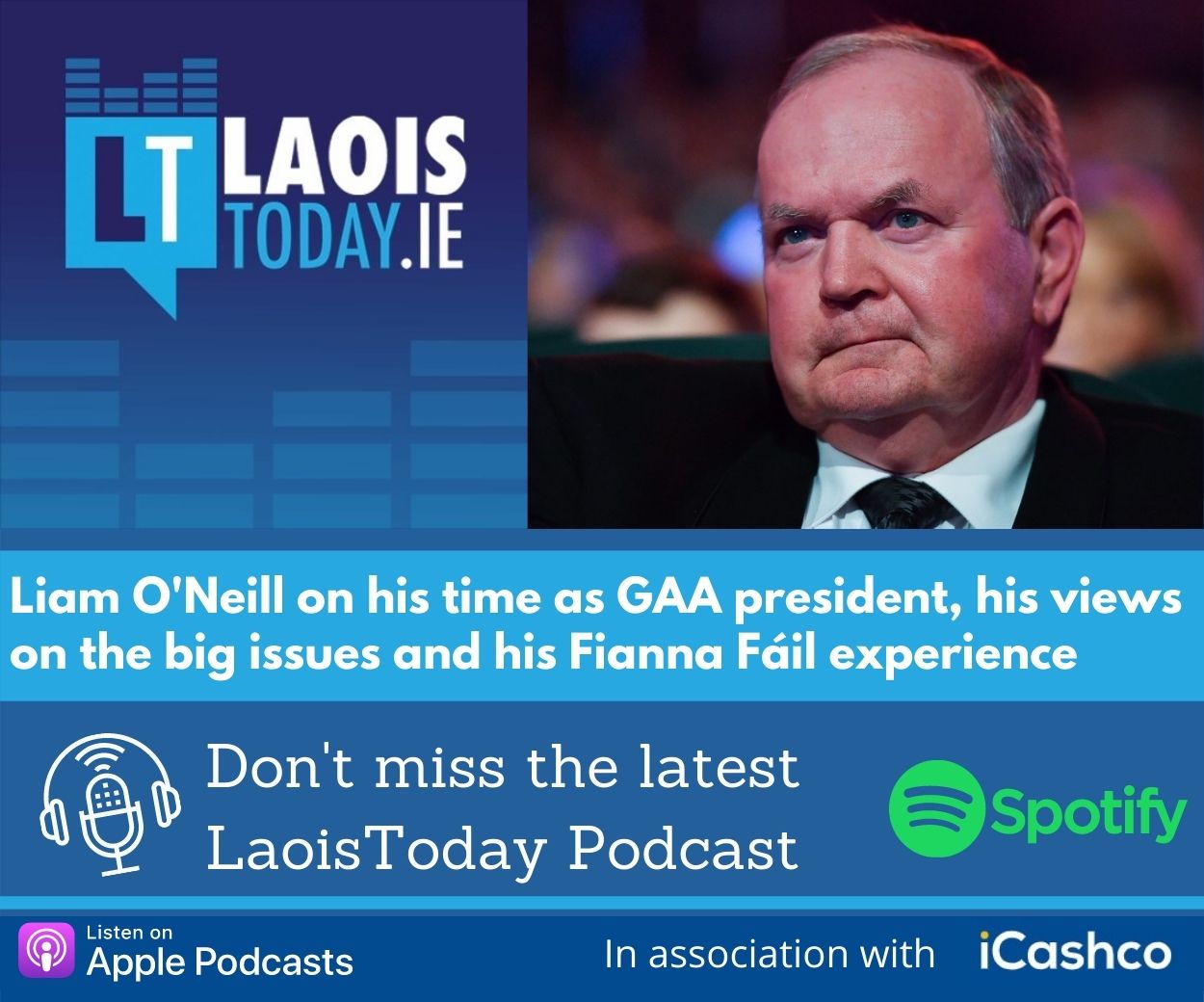 There was 17 of them in total. Their father Pat was a Laois Fianna Fáil county councillor for years until his eldest son Kieran assumed the role.
Kieran was then appointed to the Senate in 2002 meaning that Brendan, who now lives and farms at the home place, was co-opted to the council to fill his seat in 2003.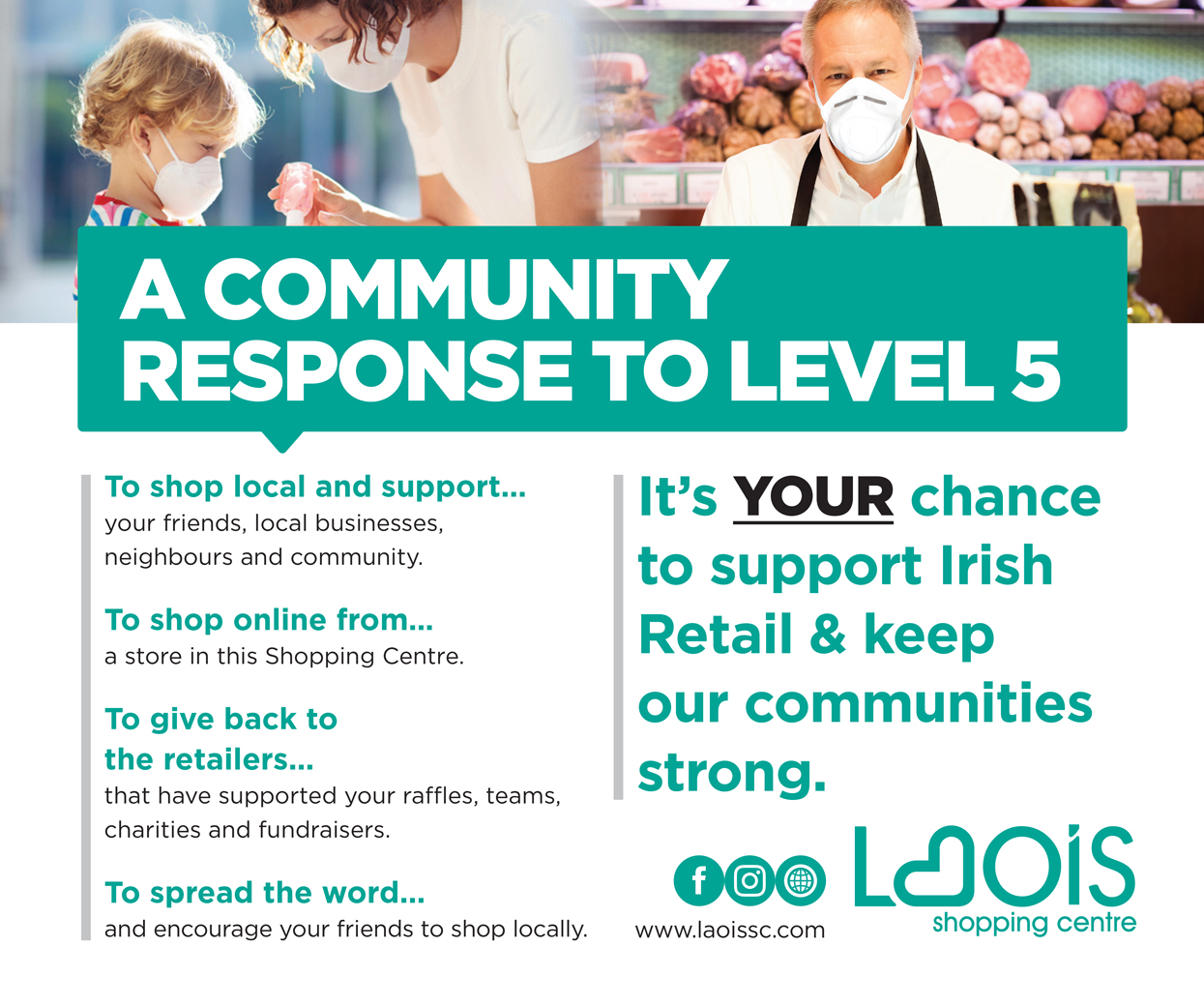 Brendan was subsequently elected in his own right in 2004, 2009 and 2014 and is in the running again this time. 
Paschal is another brother, now living in South Africa where he's a tycoon of the global solar renewable energy industry and once a big player in the meat industry here having founded several Master Meats firms.  
They're a family that has made a telling impact in a variety of professional and voluntary roles across business, politics, farming, sport and the community.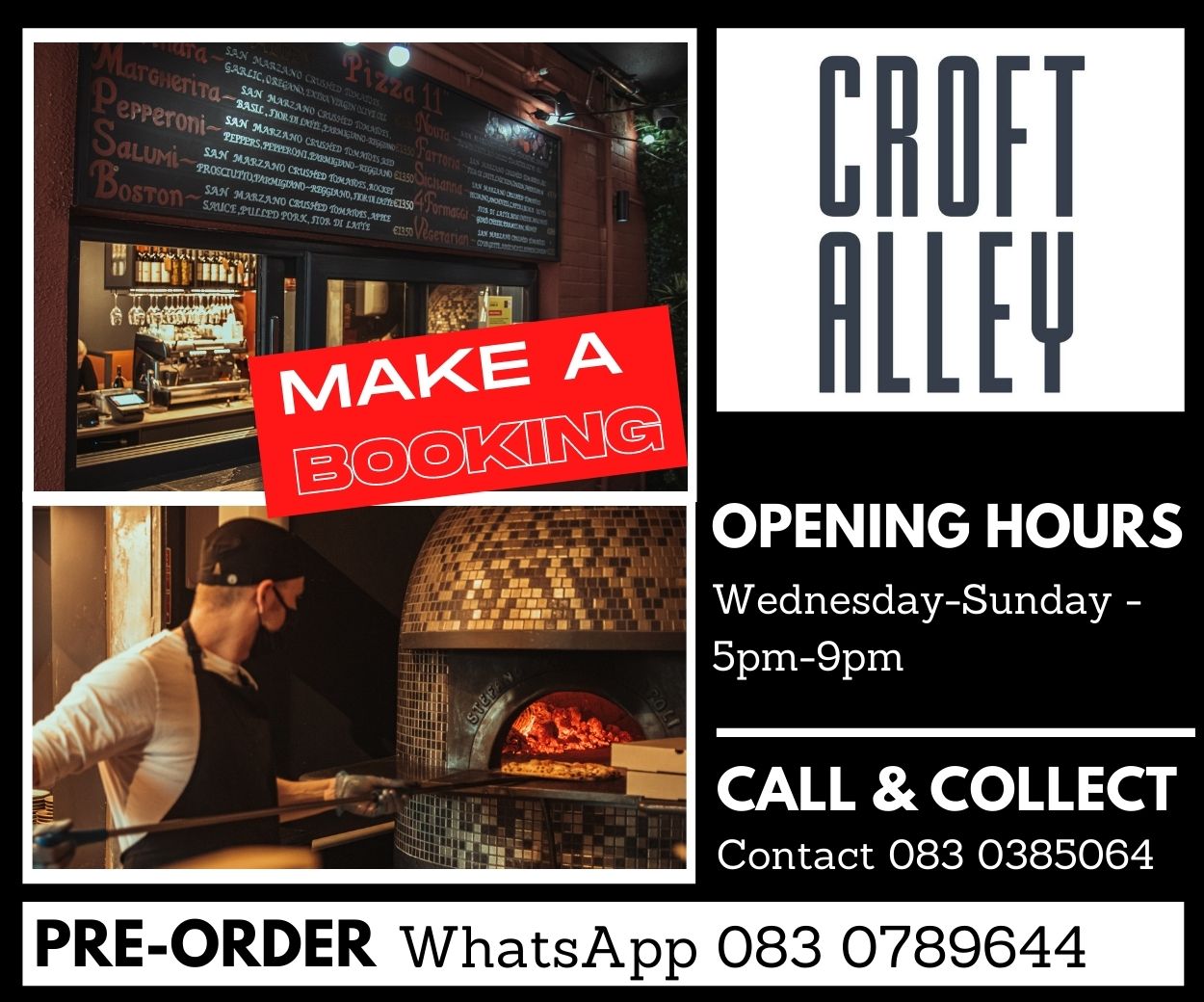 But the main purpose of our visit on this occasion is to meet Louise, the second youngest in the family. Louise Phelan, the girl who grew up in Rathdowney, went to school in Mountrath and went all the way to the top of PayPal, the massive worldwide online payments company. She stepped down from her role as European Vice-President in recent months.
Not only did she help drive their rapid growth after joining them in 2006, she brought 1,000 jobs to Ireland, standing alongside the Taoiseach of the country at the time Enda Kenny as the announcement was made in Dundalk.
This was 2012 and the country was still gripped by recession. She laughs as she says her father, a roaring Fianna Fáiler, would have "turned in his grave" as she stood with a Fine Gael Taoiseach.
But she knows he would have been very proud too and would have appreciated the creation of so many job opportunities, as would Kieran who had passed away suddenly only two years earlier at the age of 60.
"He would have been delighted," she says of her father. "Their investment in us was huge.
"My mother was always so proud of all of our achievments. She was alive up to six years ago. She'd have followed us all and would have wanted to know and would have been giving advice along the way."
Pat Phelan was a serious operator, running a shop, pub and auctioneers out of the original family home during their early years of marriage in the middle of Rathdowney where The Brewery pub now stands.
He and his wife Delia bought Glebe House, the old rectory and farm out the road in Donaghmore when they'd 11 children – and as the years passed the family grew to a barely plausible 17.
Pat was a real hard worker, an entrepreneur, a farmer and did a milk round. His staff, so to speak, were his children. A huge emphasis, though, was placed on education and Pat and Delia put all 17 through private boarding school.
And as each one went, the next eldest assumed the role of Paddy's main assistant, graduating to the job of keeping the records and accounts. It was a home-grown Excel document of its time.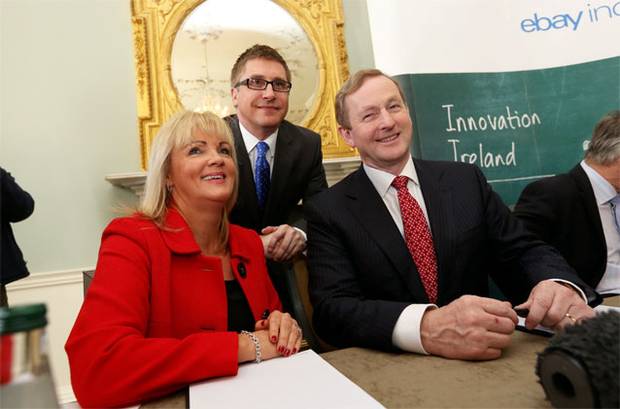 It was in those formative years that the strong business sense was rooted deeply into their collective psyche. That and an honest work ethic.
"From a young age, as one of 17, I was seeing my brothers and sisters working, all with focus and drive. And you were never sick. You were never let to be sick," says Louise.
"Everything they did was through people. Getting stuff done. I just always saw that there was people power in play.
"Everywhere I've been, people is what I have focused on. I knew I couldn't do the job myself. But I knew I had to surround myself with better people than myself with different skills and competencies.
"But more important for me – I interviewed every manager that joined PayPal – I had to know had they got the will? Because you can have all the smarts but if you don't have the drive and the common sense to make it happen, you're at nothing."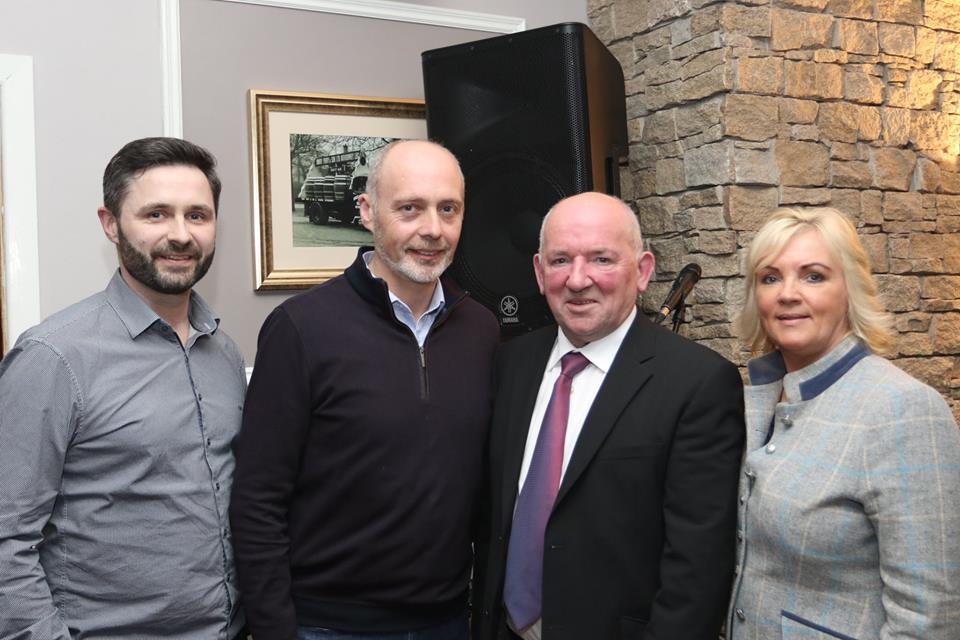 After leaving the Brigidine girls school in Mountrath, Louise headed to Dublin to train as a nurse. But she established that it wasn't for her and took another path.
From there she landed a job with Mars Ireland and enrolled in a night-time Economics and Law course in Rathmines. Then it was on to Woodchester – later taken over by General Electric.
That was in 1990. She spent 16 years in a variety of roles with GE, never staying more than two years in the same position before moving onwards and upwards. In 2006 she was head-hunted by PayPal though she had to go through 13 interviews before she got the job.
"I went from GE – the best company in the world – to Paypal in 2006. I liked their ethos – but it wasn't any more than a start up. The opportunity was huge though.
"I went from a company that everything was organised and established to a company that had little staff, no great systems and was in start-up mode.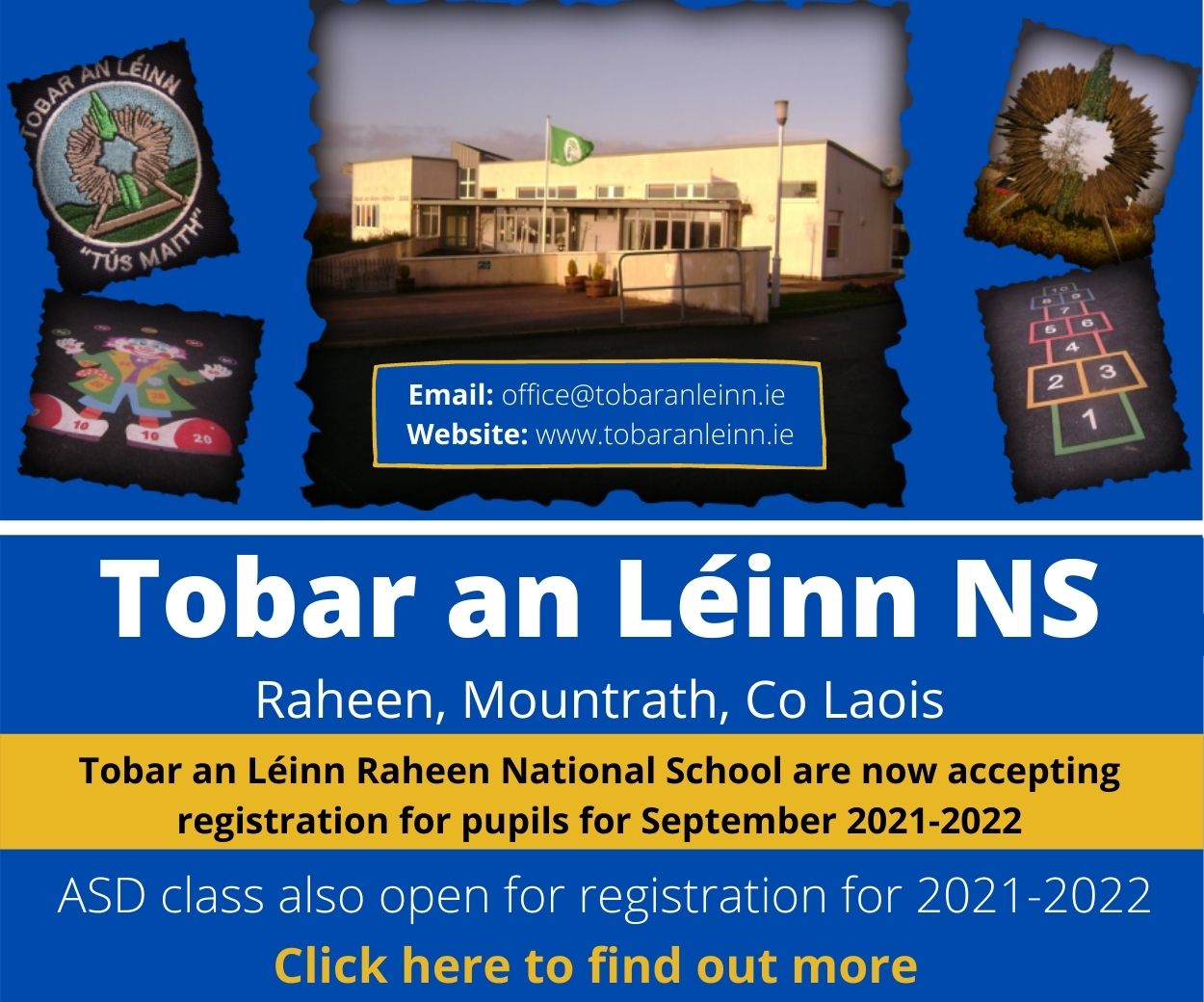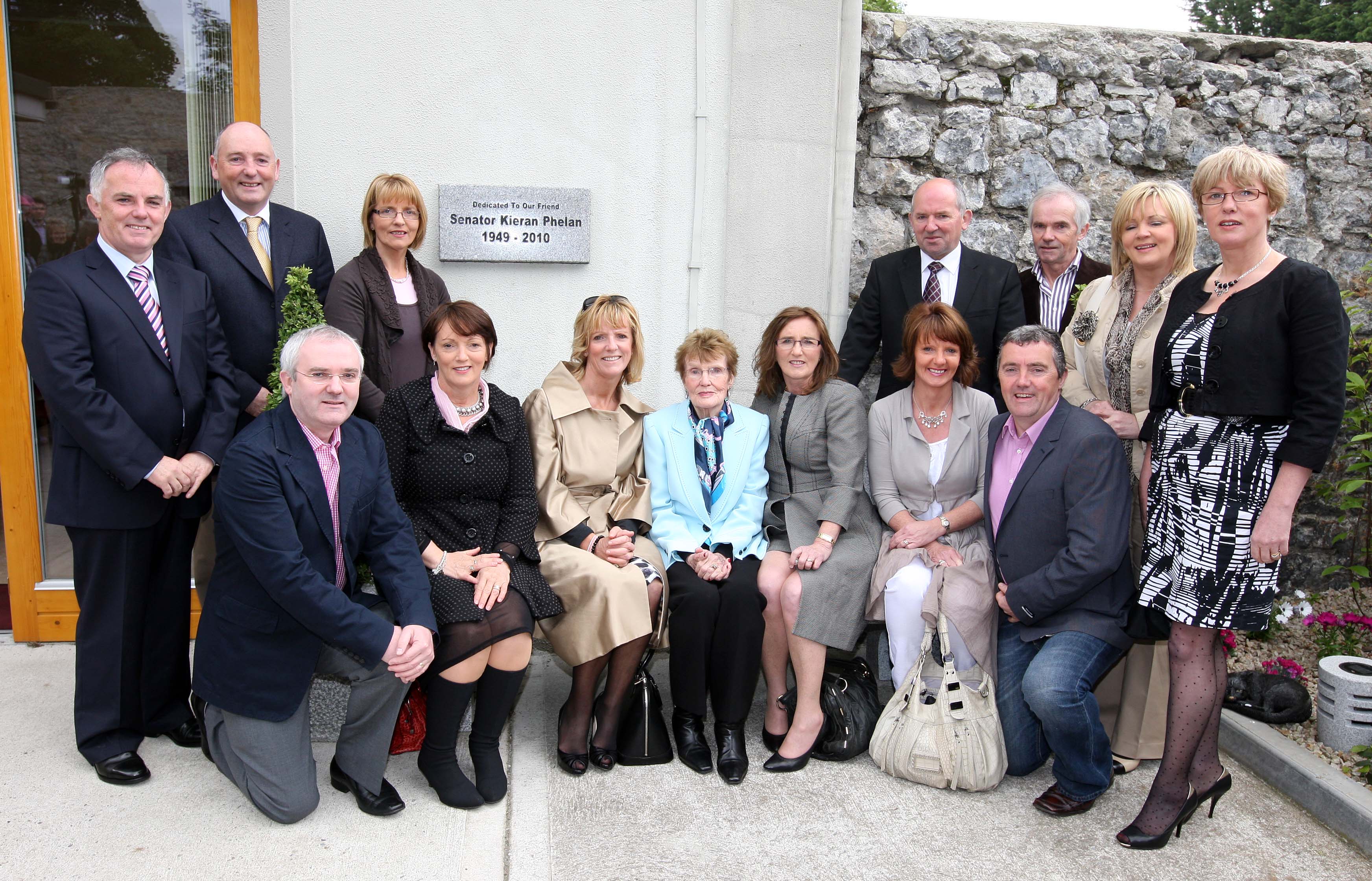 "There was only one way this could go and that was up. We were throwing bodies at the calls. Went in as compliance manager. Had six months at that and had about 10 people. I was bored and needed another challenge. I then moved in and ran the risk department. I had about 80 staff – and grew that to 600. Then customer services came about and wanted me to take that too."
As the business continued to grow rapidly, she got the IDA on board. And in 2012 she convinced her superiors in PayPal to bring 1,000 jobs they were looking to create in Europe to Ireland.
Getting a suitable location was a challenge but she scoured the country and found what she was looking for in Dundalk – the old Fyffes building. The call centre they established in Dundalk was an incredible boost to the local economy, the knock-on effect creating further spin-off jobs in nearby shops and restaurants. They added 400 more jobs a while later and Paypal now employ over 3,000 people in Ireland in total.
In the middle of her PayPal journey she held the position of President of the American Chamber of Ireland, the first woman to the hold the role.
Her success story is considerable but it's based on drive, energy, hard work and ambition.
"First of all you have to have the ability," she says. "But second of all you have to be able to motivate people to achieve that common goal.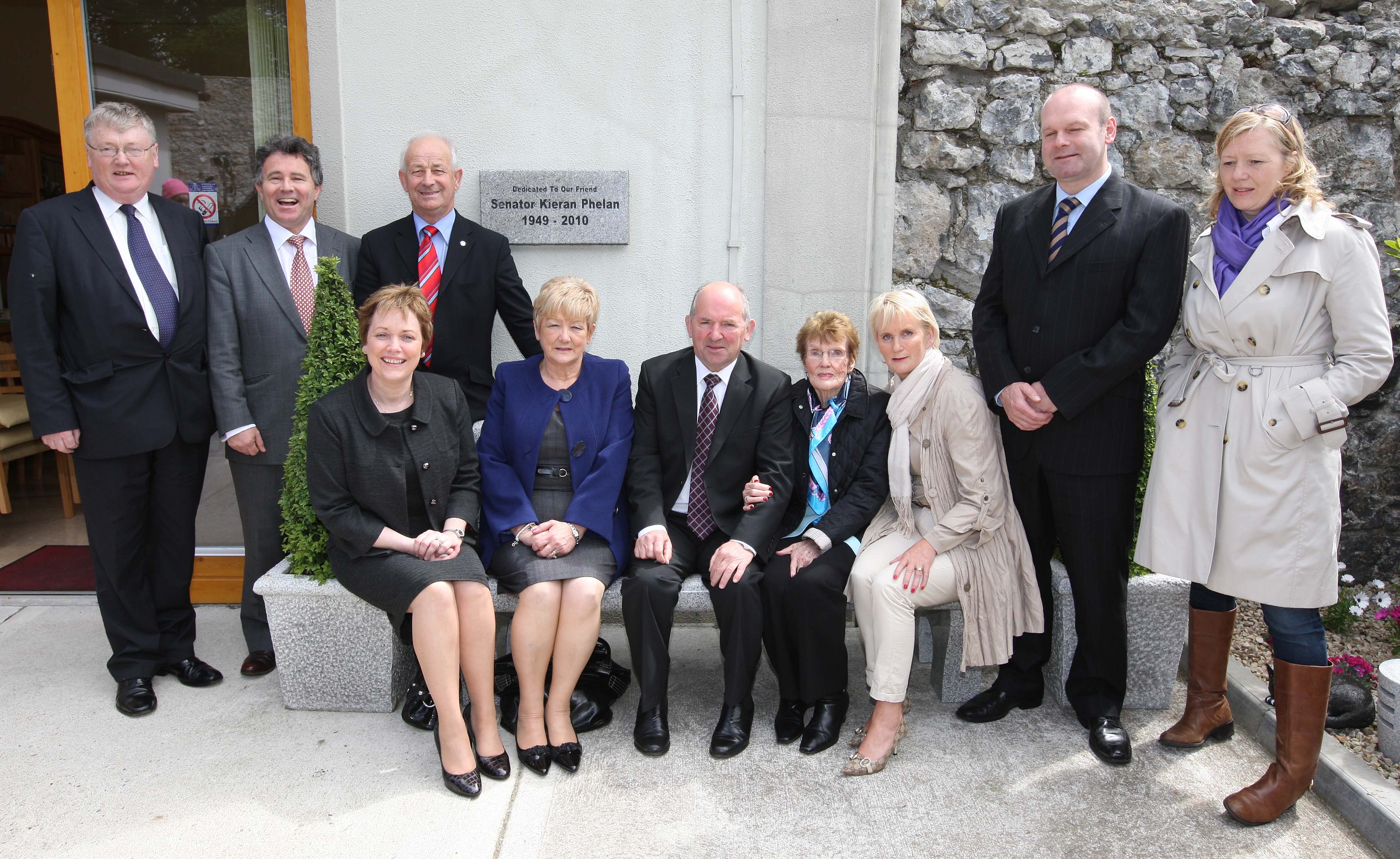 "Mentor them, coach them. There is no point in hiring people and not investing in their development. Support them, set them up for success. It's teaching them how to fish – it's not you fishing for them. If you fish for them, they'll never learn. It's about giving them time too to bring them up to speed. 
"I always felt that hard work never killed anyone. But I enjoyed it. I enjoyed getting results. But I also enjoyed seeing people progress and succeed. I never hired anyone to do a job. I hired for a career to give them the opportunity. Forget about today – where are you going to be in five years? I ask what is your dream job?"
And she was always challenging her employers too.
"Whoever I worked for I was always 'what are you doing to develop me?' I need development too. I would have regular career conversations. What am I doing right? Is there anything I need to do differently? What kind of coaching do I need?
"As you go up it gets lonelier and lonelier. You have to keep yourself self taught but you have to get the support of people around you."
What was she like to work for, does she feel?
"Fair and firm. I hired and fired people like anyone else in business but I was always respectful. I would be straight in. I always say 'you go ugly early'. If you've a problem – whatever the story is – you know very quickly it's an issue.
"And if it isn't dealt with early it'll get worse. Go ugly early. Whatever that is, if you don't deal with things early it festers, there's a cost to you, the employee and to the business."
Her PayPal journey is at an end now as she parted on excellent terms back in the spring. She was out of the country 200 days last year on work and that scale of travel was a factor in her decision to step away. 
"I never avoided work however you can't keep maintaining that. The travel was a huge issue for me. I had been doing it for 13 years.
"I got a fab salary don't get me wrong. PayPal were very generous and supportive to me. Yes I put in a lot of hours for PayPal but I've a lot of energy too."
And what next? She's only 52 and that energy means she's not going to be sitting idle.
"I have a new partner and I'm reviewing my life and my ambitions.
"I have lots of ideas and I have a list of things I want to do, a list of companies that want to get me involved with them at an executive and director level.
"But I'm taking the next three to six months out and am I'm going to refine my plans and decide what I am going to do. I have a load of things that I could jump back but I'm in no rush.
"It's very hard when you're working in corporate life 24/7 to actually switch your brain off. I want to take personal time out, and I want to take time out to come back with fresh ideas and new thinking. I'm going to continue obviously as a director on the board of Ryanair and Voxpro and then I have a couple of business ideas I want to look at myself – but that's for the future!"
Living in Castleknock, she's been up and down to Laois regularly in the last couple of weeks.
She's helping out with the re-establishment of the Laois Chamber and the appointment of a new CEO while she's also setting up a task force to help drive enterprise in Laois and involved in revitalising the Retail Outlet Centre in her native Rathdowney.
She might be on a bit of a break at the moment but Louise Phelan's world is fast-moving as always.
Go, go, go. Same as it ever was.
SEE ALSO – A legend of Laois retail celebrates 40 years in business