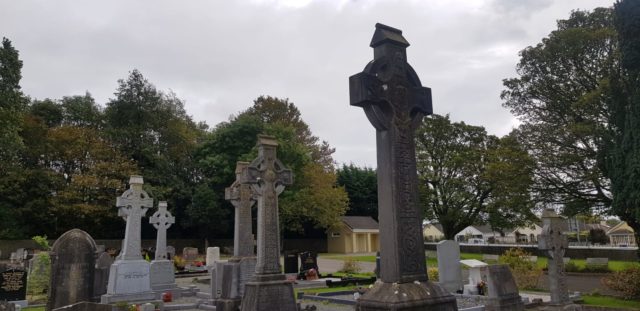 There have been renewed calls for the construction of a Columbarium Wall and crematorium in Portlaoise.
This comes after Cllr Catherine Fitzgerald put down a motion asking for an update on her previous requests for the former. 
A Columbarium is a wall, room, or building used to store urns holding the ashes of people who have died and been cremated.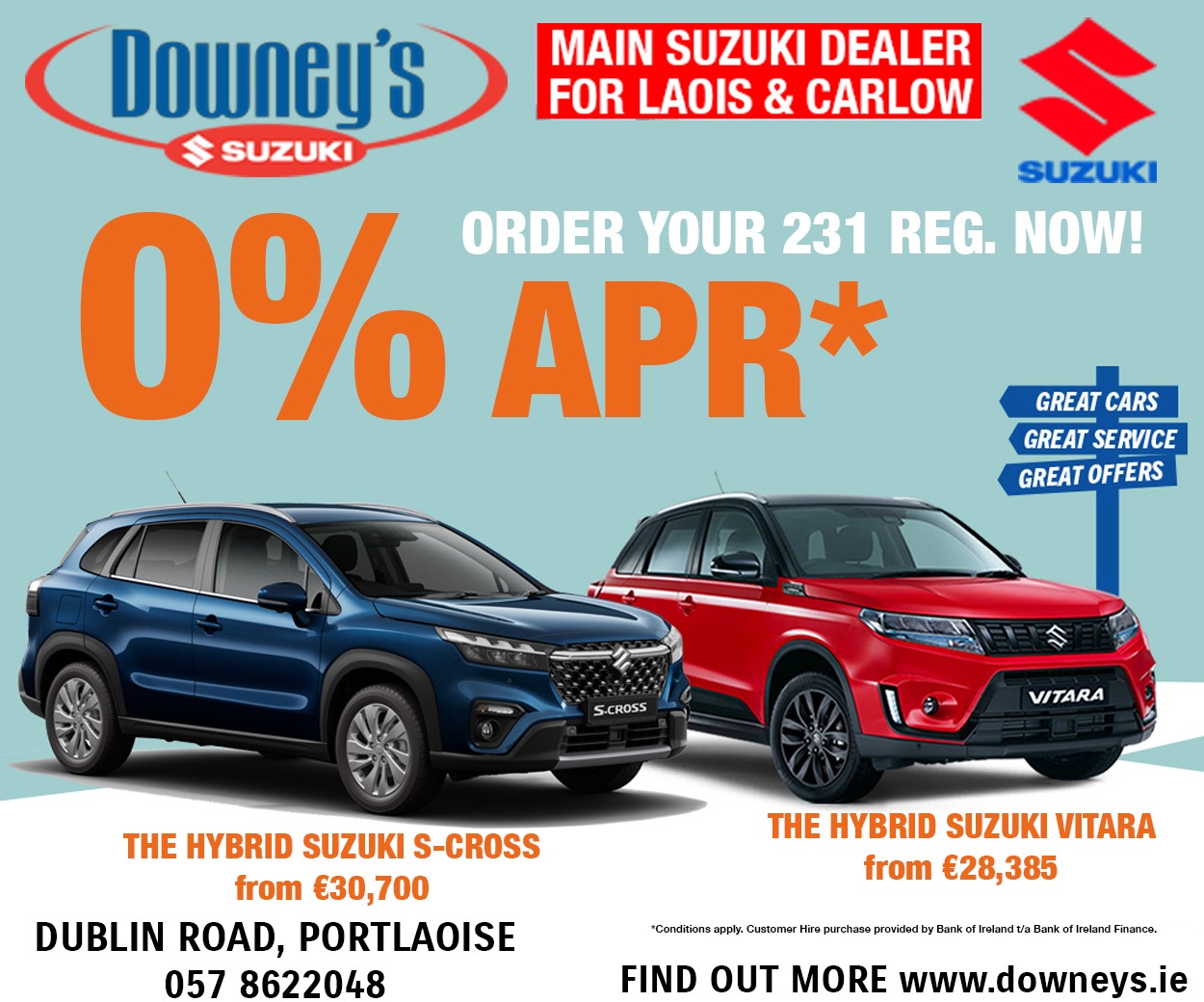 The name "Columbarium" comes from columba, the Latin word for dove, because columbaria usually have niches to hold the urns that resemble those in dovecotes.
Within her motion which was discussed at Wednesday's meeting of the Portlaoise Municipal District, Councillor Fitzgerald also enquired about how much land was currently available for new plots in Portlaoise Cemetery.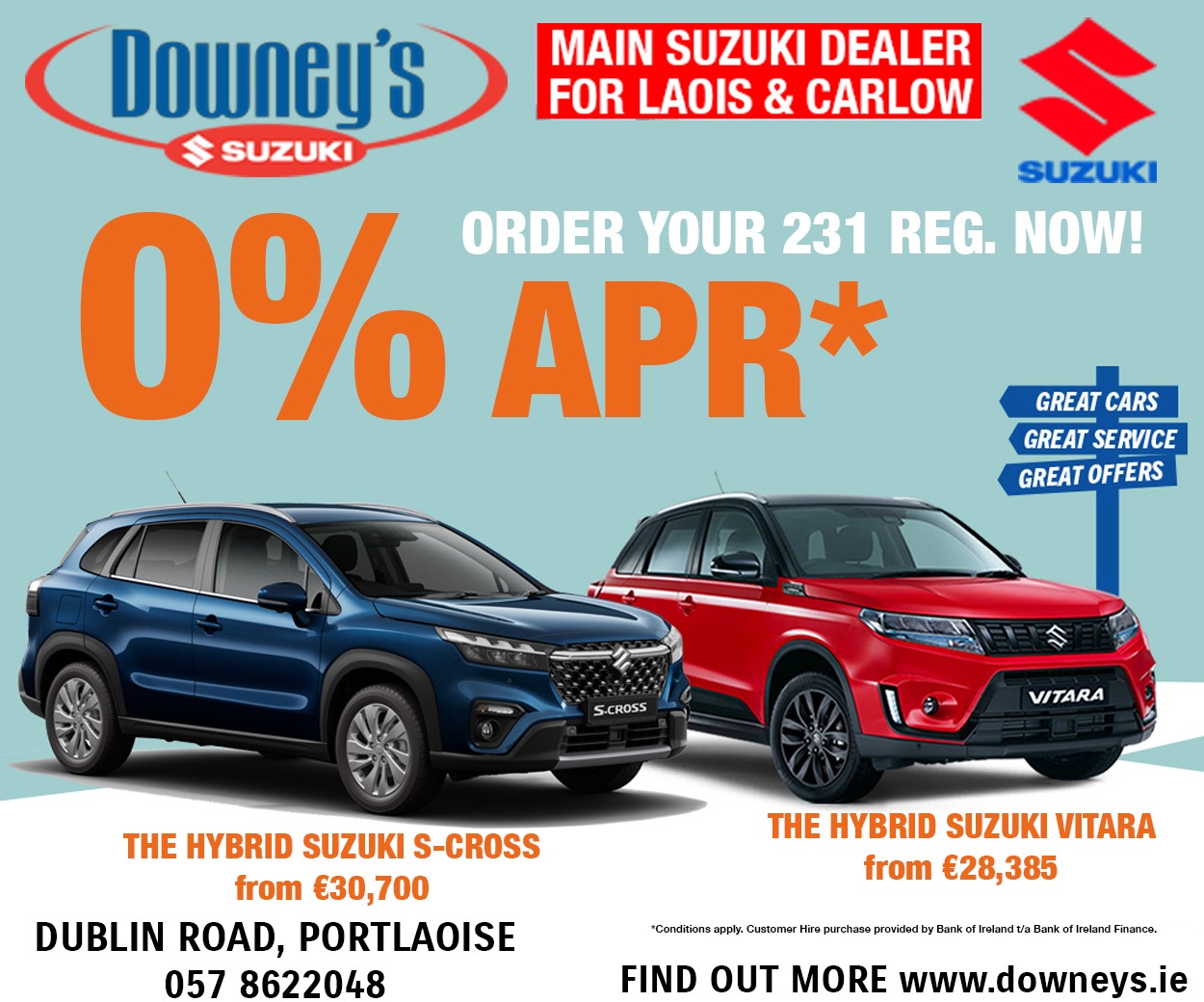 In response, engineer Ken Morley said: "Consideration will be given to the construction of a Columbarium Wall in the preparation of the 2022 Budget Estimates.
"But this will depend on cost and the Council's ability to do so within resources available.
"Currently, there are approximately 2.7 acres of land available for the provision of new plots at Portlaoise Cemetery."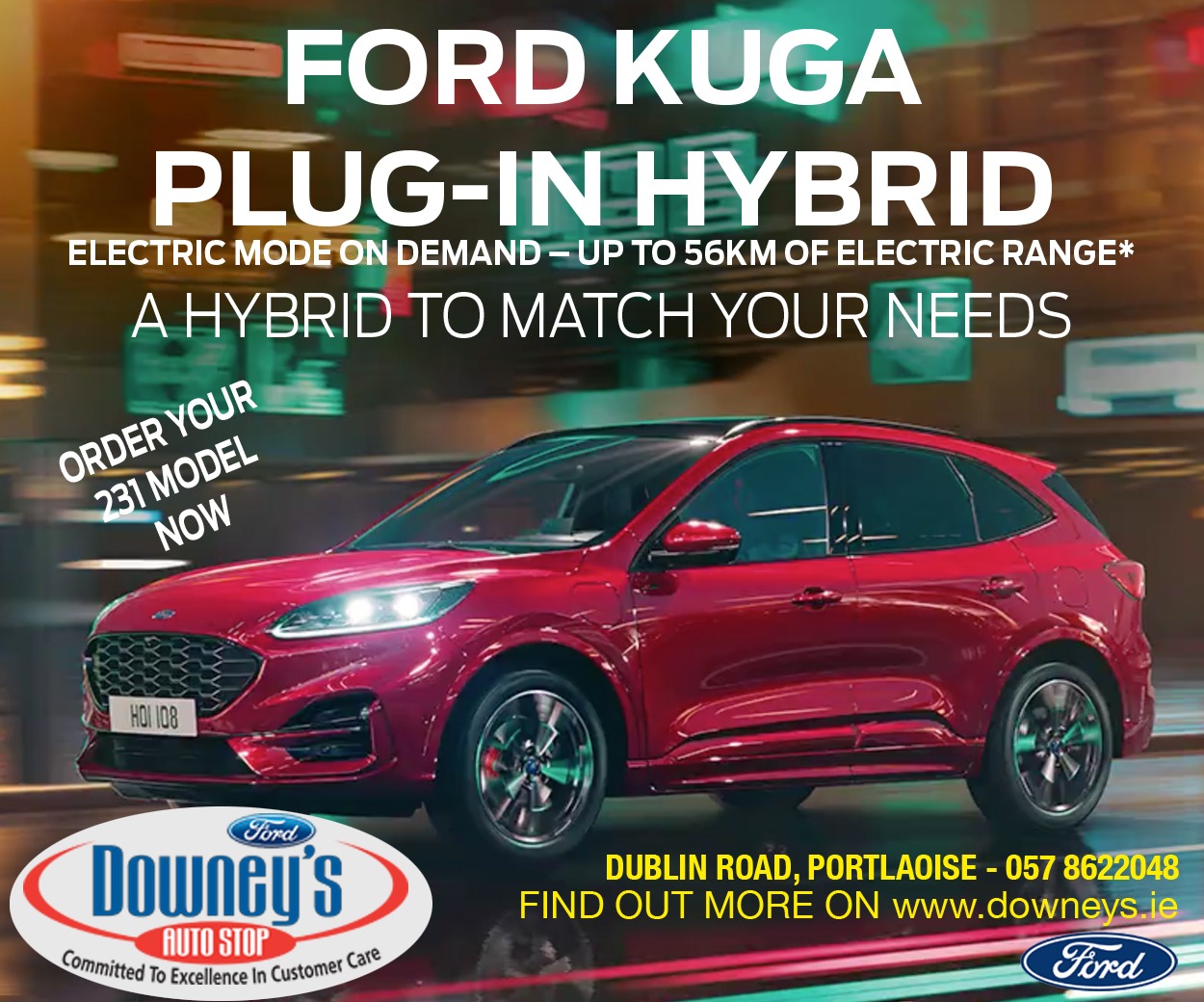 Upon discussion with fellow Councillor Willie Aird, Cllr Fitzgerald said that it is likely that Portlaoise will run out of space in the graveyard in three years.
She said: "We have well over 100 deaths per year in Portlaoise and we seriously need to look at this.
"If that trend continues, it is likely that we will run out of space within the next three years.
"The public want this – this is not a Catherine Fitzgerald thing. Many people have contacted me about this.
"I know for example in Ennis, they have a Columbarium Wall in the Cathedral.
"I know of people in their 30s who have already purchased a space in that one.
"So I want this put into the Estimates for 2022."
Supporting Councillor Fitzgerald, Sinn Fein's Councillor Caroline Dwane Stanley said a crematorium should also be built.
She said: "We have a growing population in Portlaoise and people want to bury their dead in different ways.
"The nearest crematorium to here is in Dublin and that is very unfair on people to expect them to travel up there."
Cllr Willie Aird added: "This is going on long enough, people shouldn't have to worry about these things.
"So I agree with my fellow Councillors on this issue."
SEE ALSO – Young Laois woman to feature on new RTE singing game show