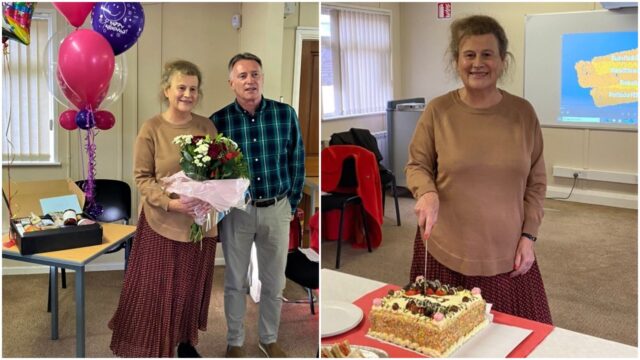 Portlaoise Further Education and Training Centre held a retirement reception for Denise Dunne on Friday last.
Portlaoise native Denise worked with Laois Offaly Education and Training Board (LOETB), formerly Laois VEC, since the 1980s.
Denise started her career in St Canice's Traveller Training Centre, then moved to the Adult Literacy Service and later Portlaoise Further Education and Training Centre.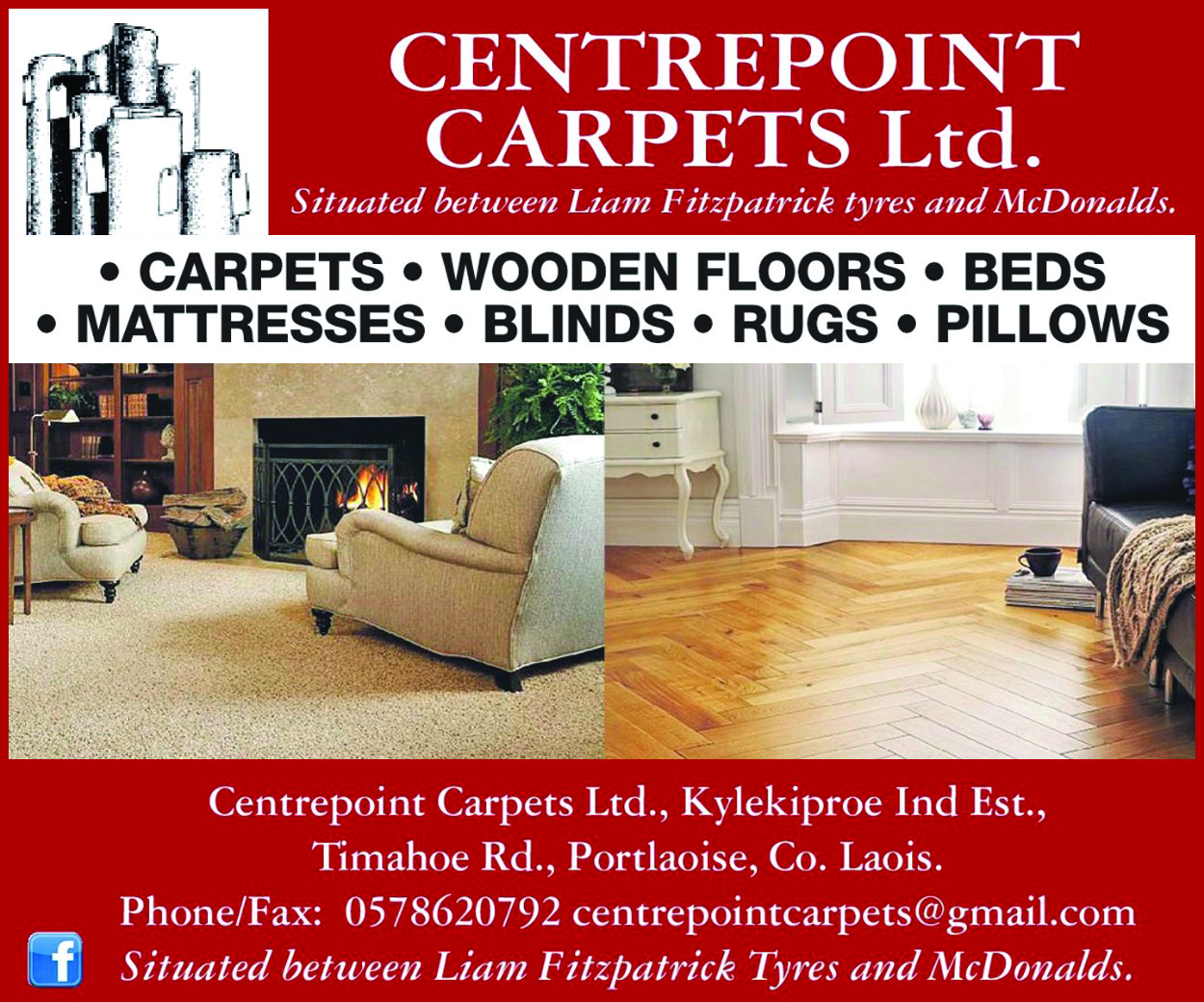 Very well known for her incredible creative writing, her husband John recently launched a new book detailing two centuries of life in Portlaoise.
Denise shared some very fond memories of her time with the organisation and how she loved her work.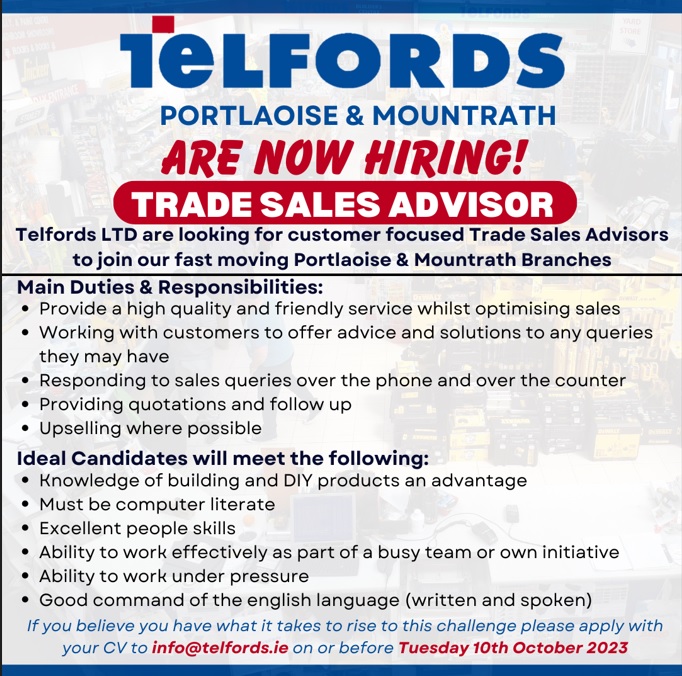 "I can honestly say I always went to work happy and enjoyed my time in adult education," she said.
Colleagues spoke fondly about the projects they worked on with Denise and expressed their gratitude to her for her comradery and support.
Throughout her career, Denise co-ordinated many adult education programmes with the adult literacy service and Portlaoise FETC.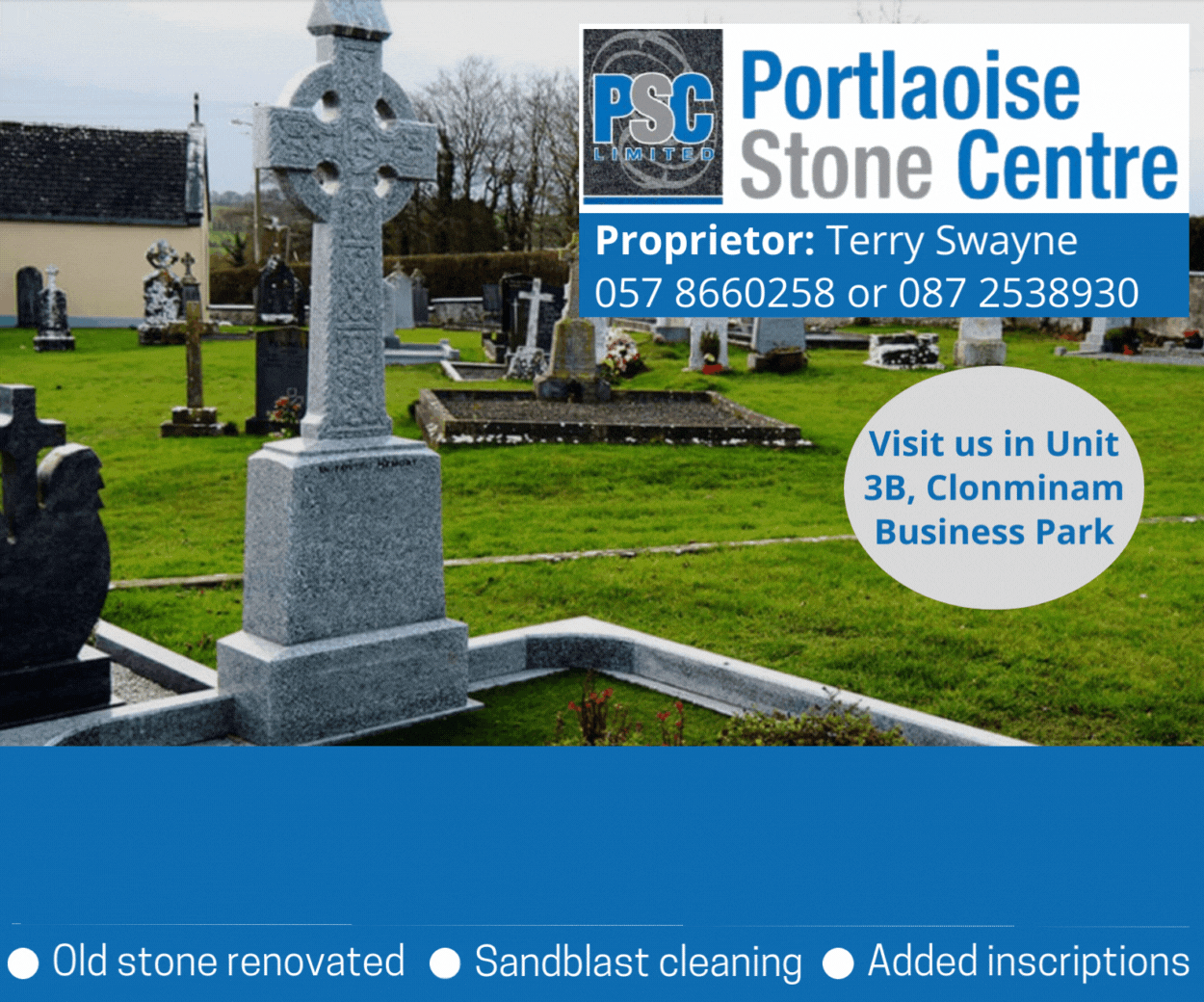 She also tutored on several courses from one-to-one literacy, Junior Certificate English and Maths and QQI accredited courses.
Lisa McEvoy, Manager of Portlaoise FETC, commended Denise on her dedication and commitment to the centre and the wonderful family learning projects she was involved in.
Lisa also commented on how creative Denise is and her never ending enthusiasm and drive for introducing projects with her motto, "It'll all work out, we'll work with the students and it'll all come together".
Denise's exceptional creative writing classes were mentioned several times and how she opened a whole new world to so many adult learners over the years.
Denise may have retired from LOETB but with her energy and drive, it is doubtful she will be taking it easy any time soon.
All of her colleagues wish her every good health, happiness and continued creativity!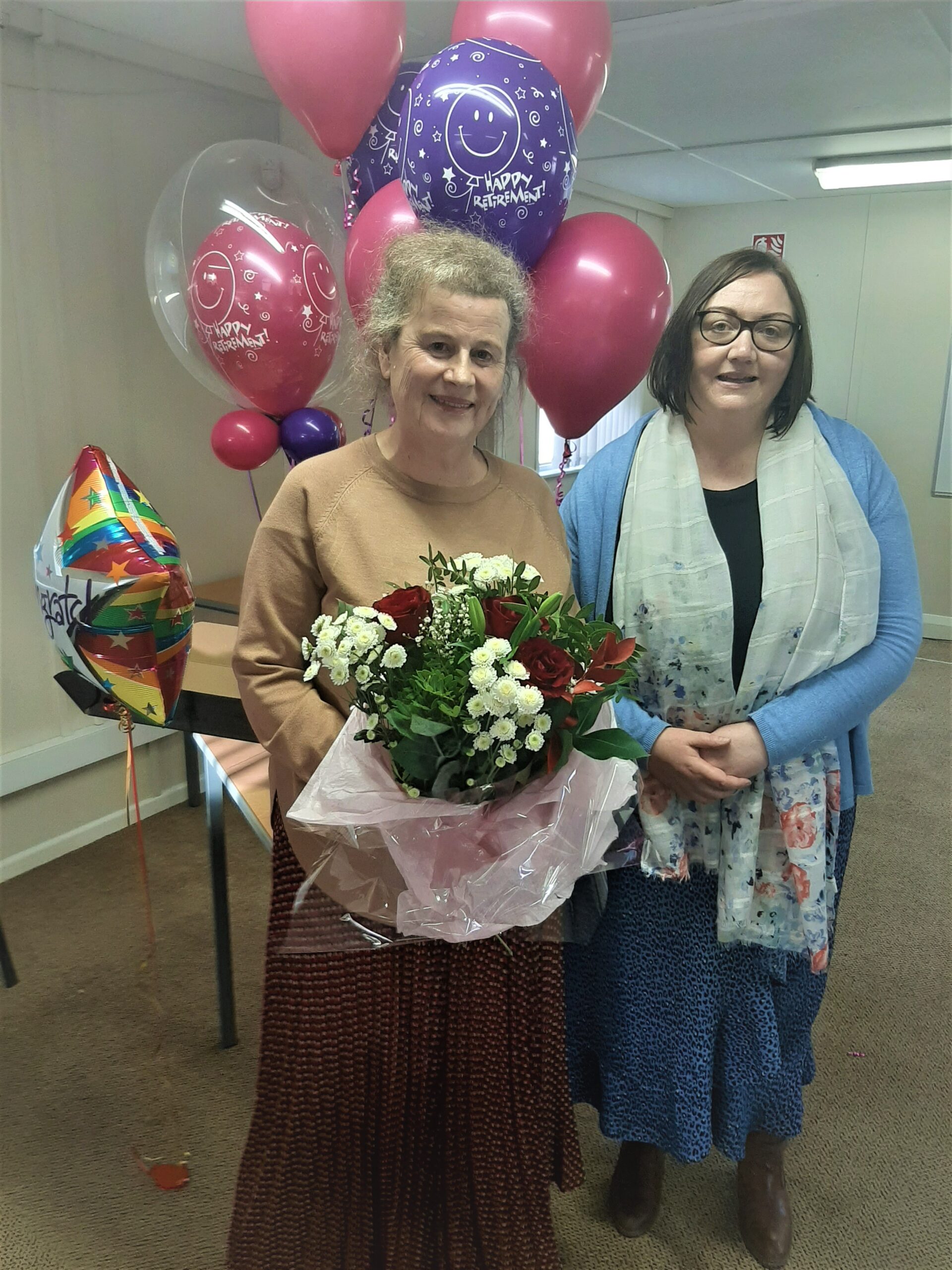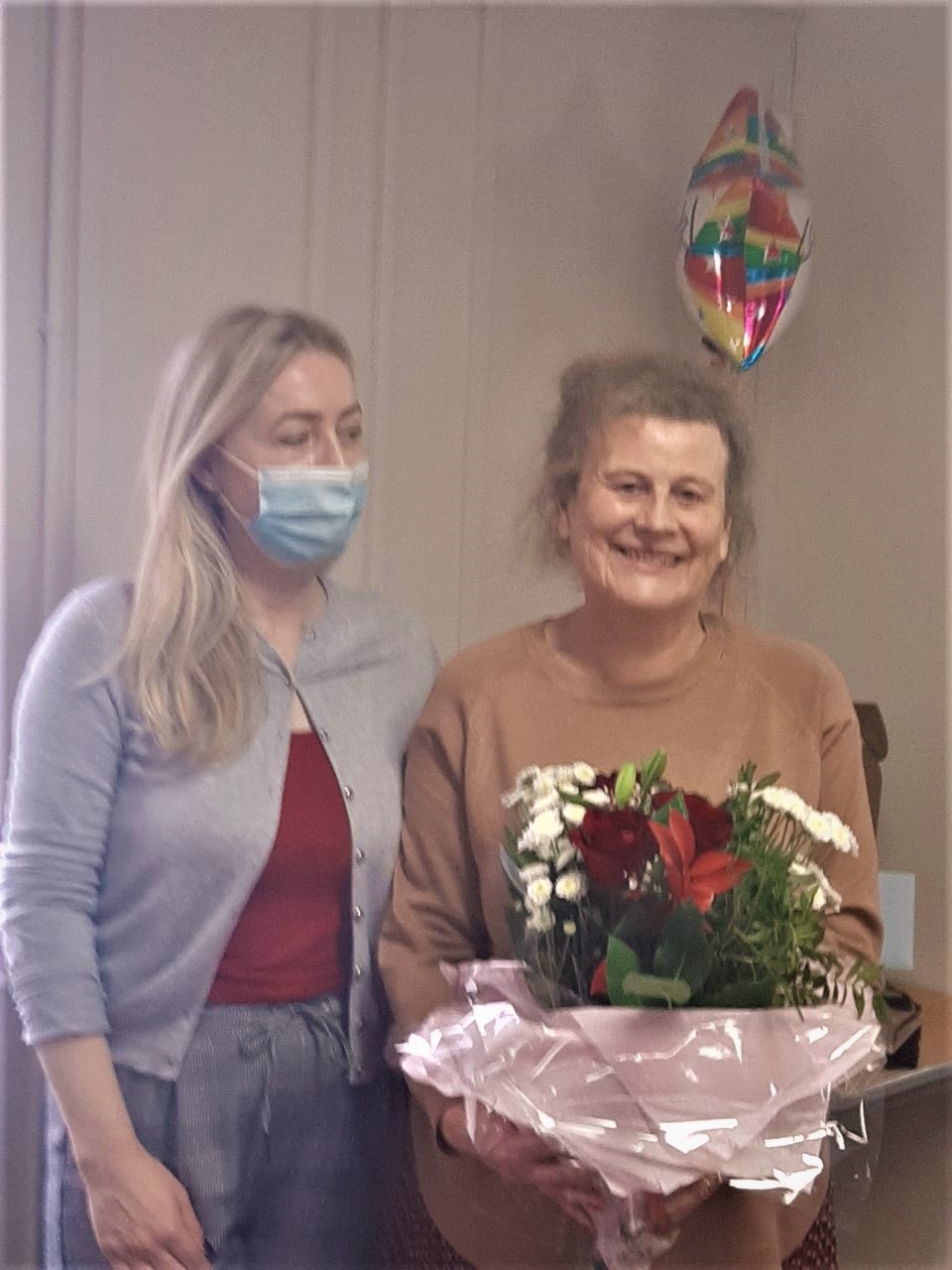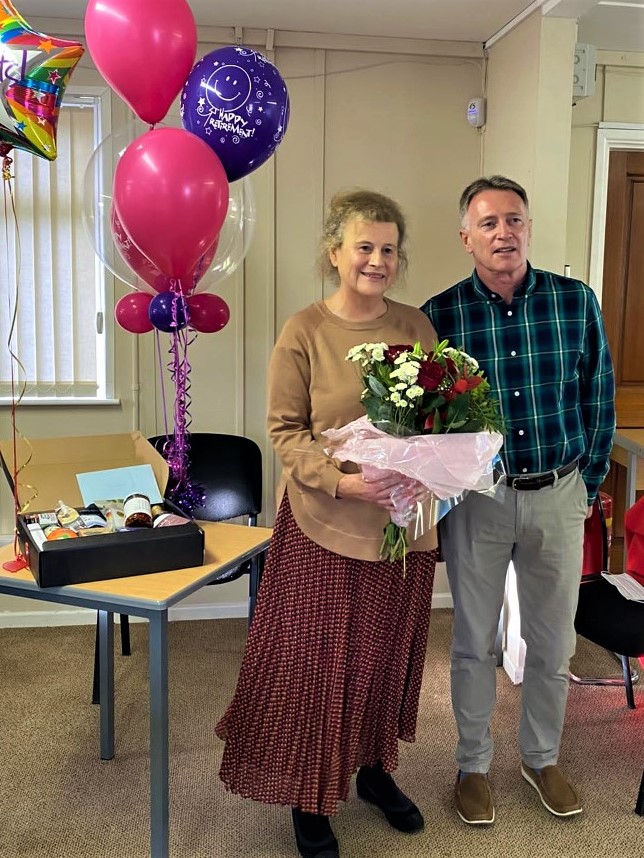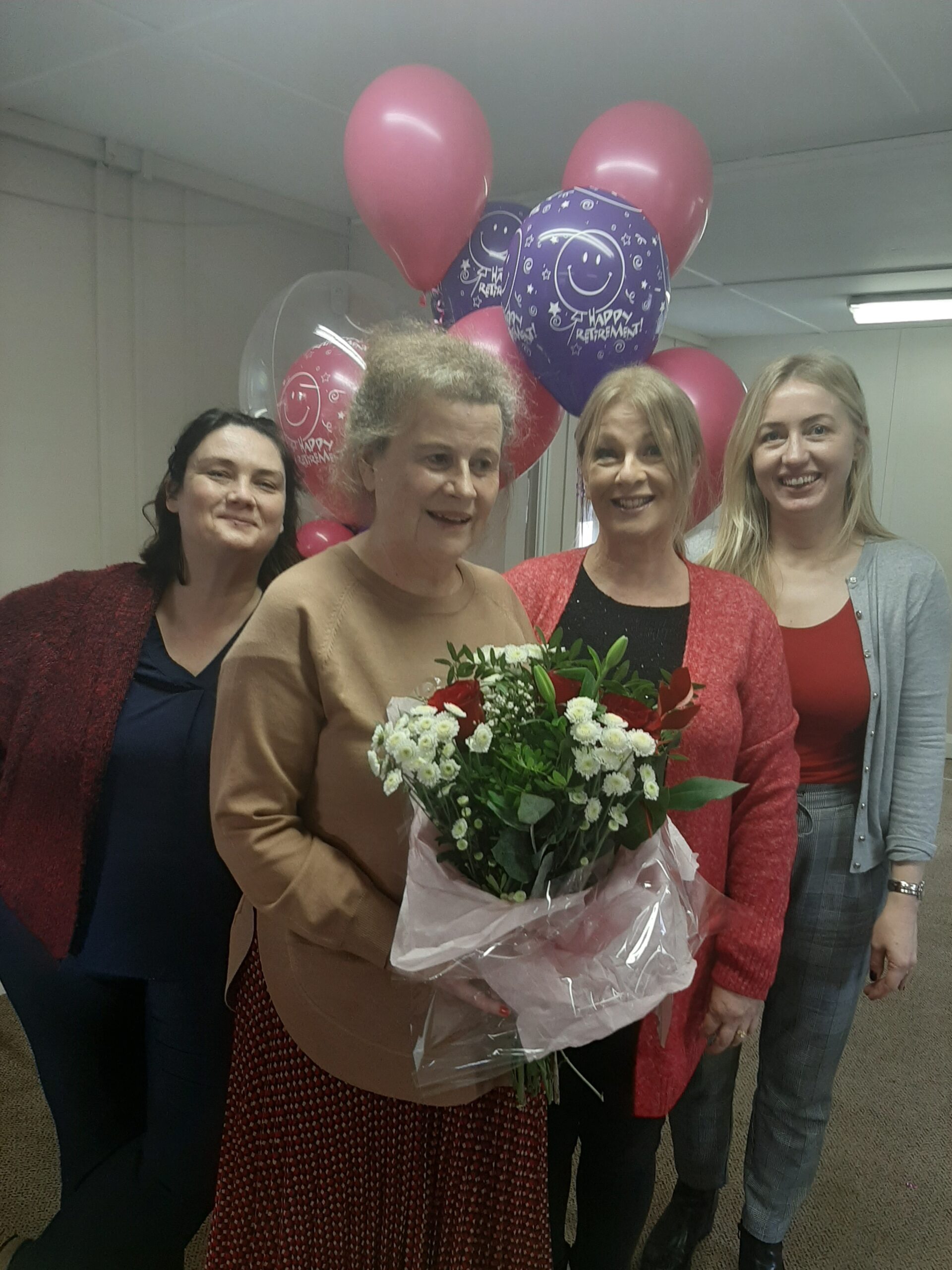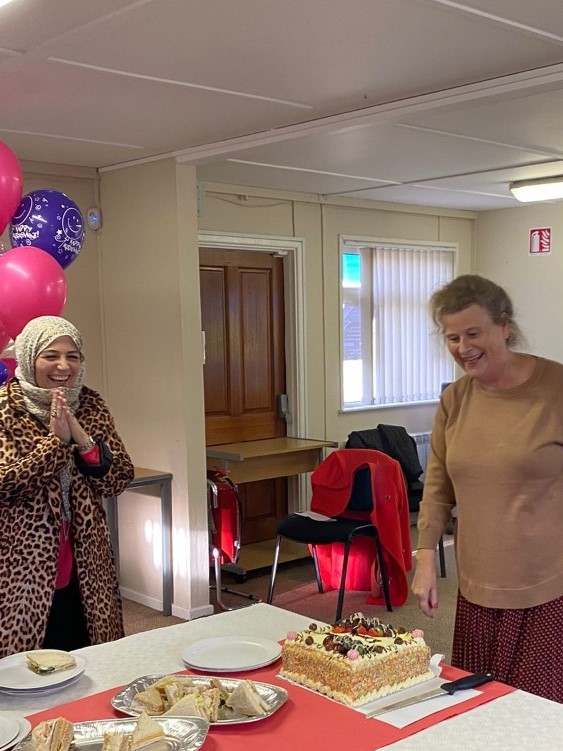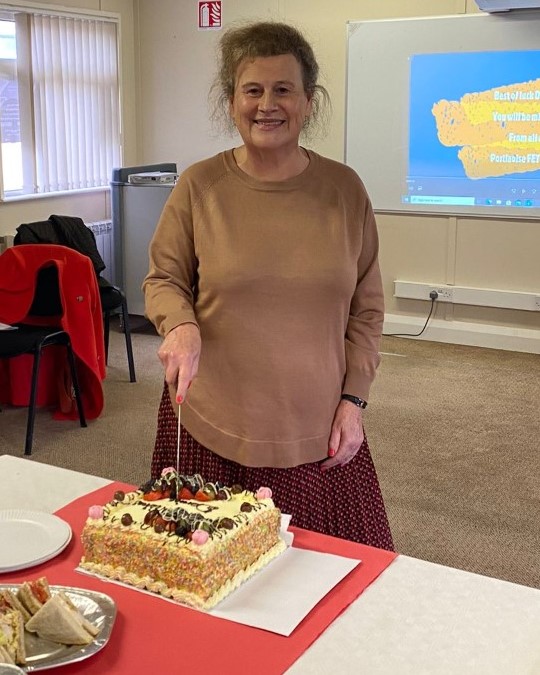 SEE ALSO – Juvenile arrested following weekend 'stabbing' incident in Portlaoise