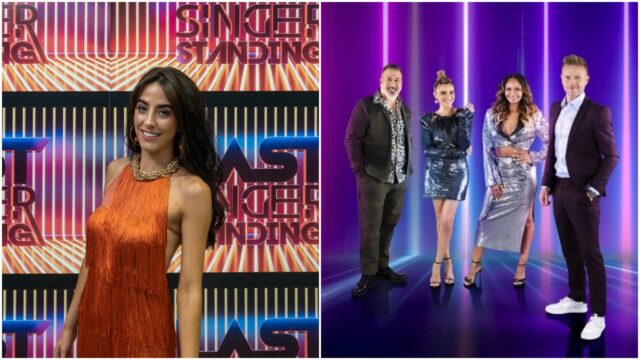 Another talented Laois woman is set to feature on RTE this Saturday as she goes in search of glory in a new reality singing competition that could see her win €25,000.
Doireann O'Connor from Ballyroan will be on the sixth episode of Last Singer Standing, which will air on RTE this Saturday evening.
She follows in the footsteps of Portlaoise's Anna Bergin who appeared in episode one and reached the final sing off where she just lost out on the audience vote.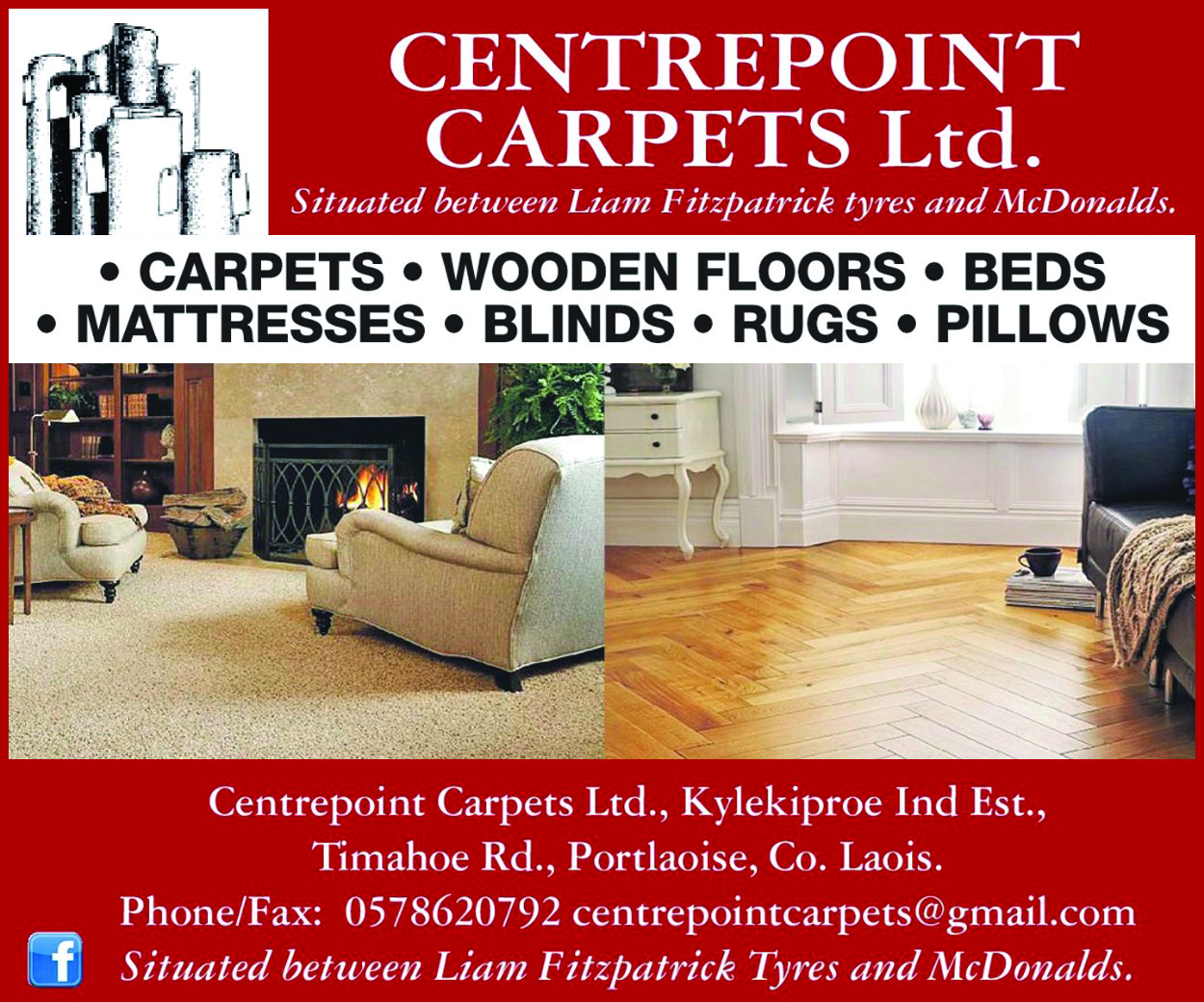 While Laois are guaranteed to have at least one person in the final after the stunning Rachael Farrell appeared on episode 3 and won it. 
Hosted by Nicky Byrne, the judges on the show are Nadine Coyle, Joey Fatone and Samantha Mumba.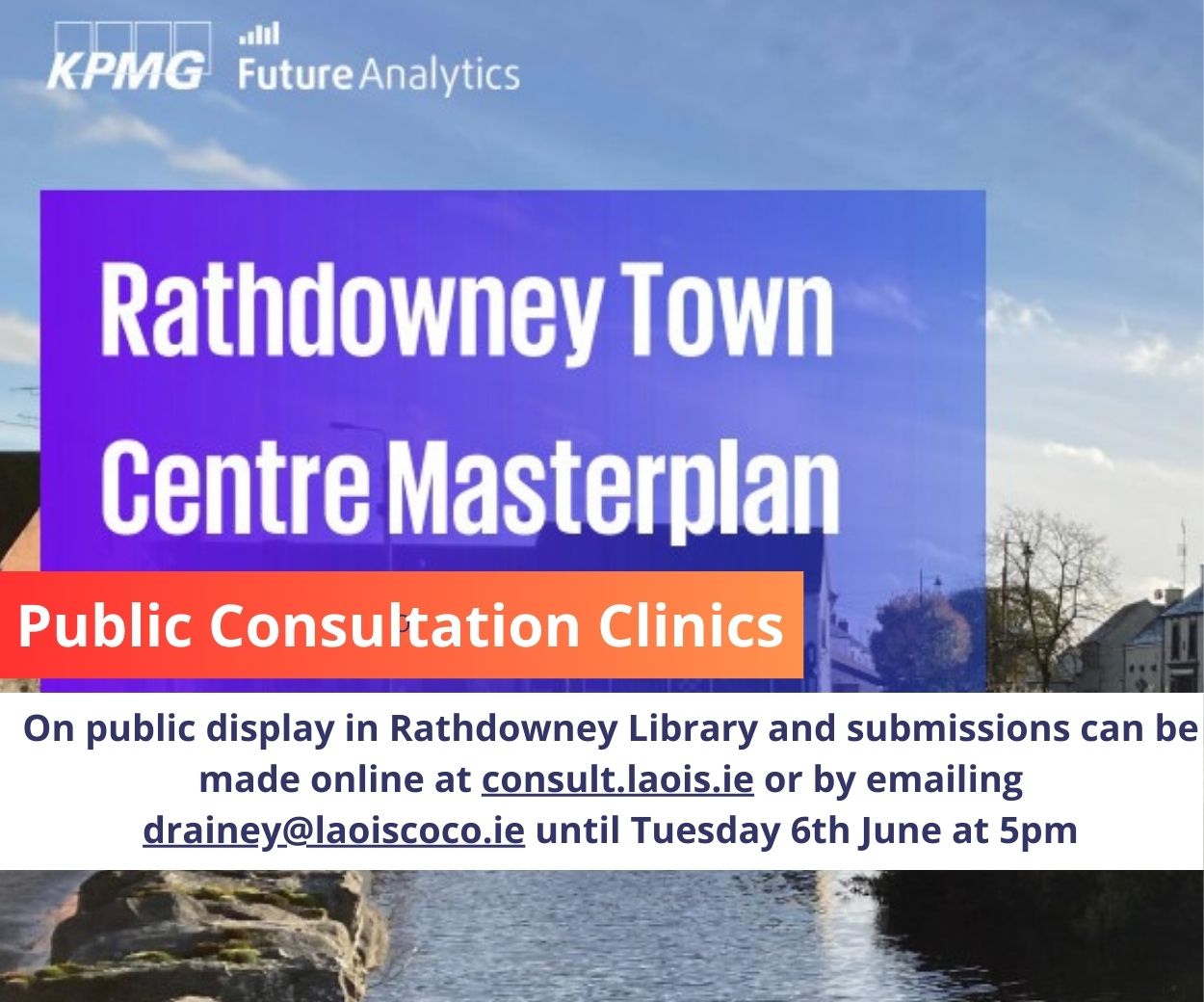 A teacher by profession, Doireann is no stranger to performing and has been singing, acting and dancing pretty much all of her life.
Speaking to LaoisToday, Doireann said: "I have always been into singing, acting, dancing and the arts all of my life.
"Because I was the baby in the family, I was always kind of the performing monkey who was trying to get my brothers and sisters to sing and dance along with me.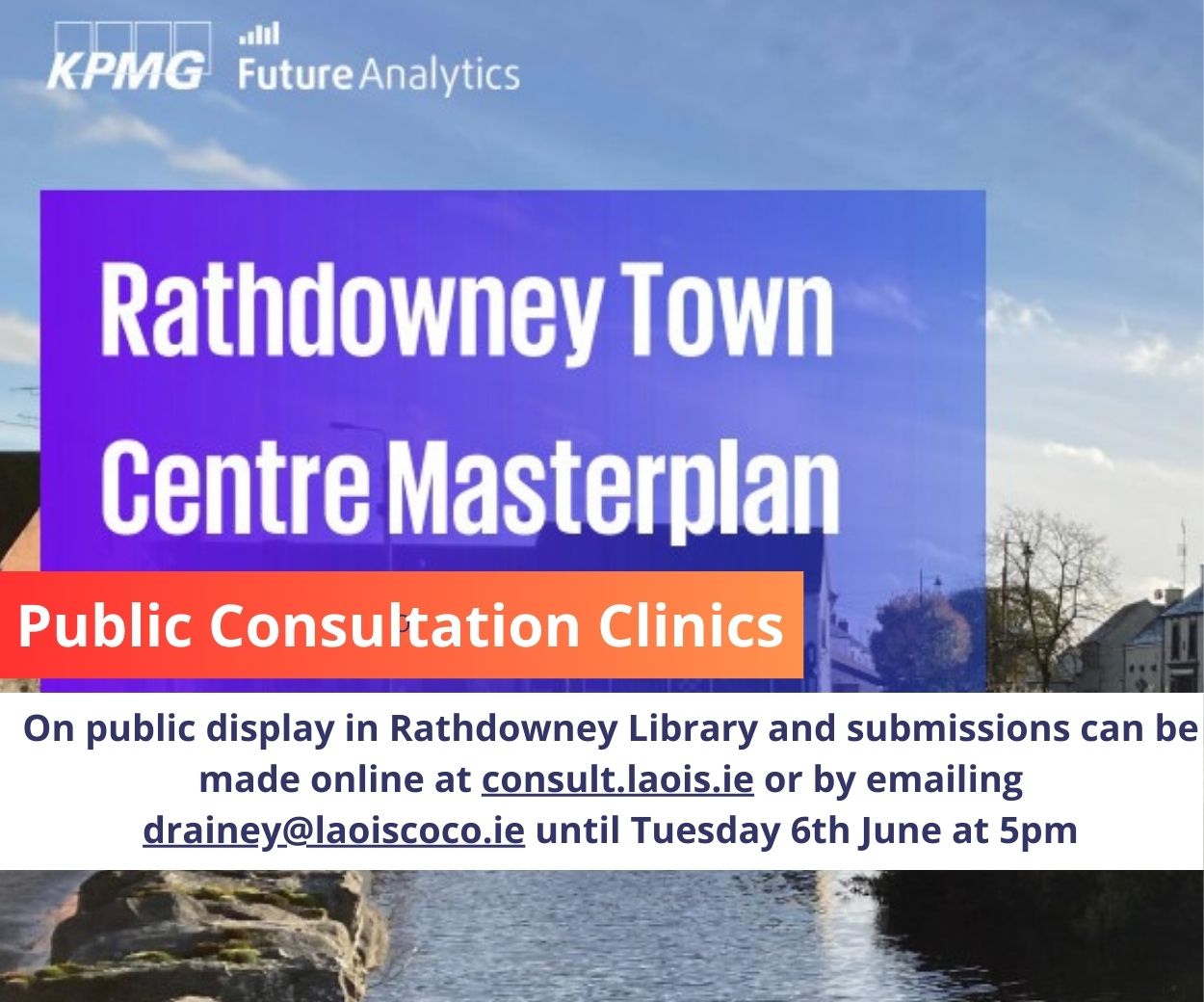 "After I finished school, I did a BA in Irish Music and Dance in college. I also did a course on musical theater in the Gaiety as well.
"After I graduated, myself, Mairead Carroll and Jo Jo Salmon set up Soulbeats which was a three piece band.
"We did gigs in different places and then extended that to a five piece over the years.
"Music was always my passion but my daddy said I needed to get a pensionable job so I went back and did a Masters in Education to become a teacher.
"That was all online so I was still able to do gigs as well as some random bits of acting and presenting thrown in too."
Doireann is currently performing with a wedding band called Black Tie but this is the first time she has ever appeared on reality TV.
She said: "My friends and family are great for sending on links to different applications and when I saw this, I thought it sounded a bit different and I would love to do it.
"I've never been on anything like this before so it was a whole new experience for me which I enjoyed.
"It was great craic and really good to get to know the other contestants. I was standing very close to the judges and they were lovely.
"It was nice to be involved but it was nerve-wracking because you just didn't know what was going to happen – whether you would get a song that you knew or not.
"I'm full time with Black Tie, a wedding band that I joined in the middle of the pandemic. It is madness at the moment because people are getting married every day of the week which is great.
"So I was lucky that it worked out that I was available for filming when they were doing so."
The show itself requires contestants to face off against each other in a test of singing ability where a Star Singer is selected at random initially and then there are three rounds on each episode where the singers go up against each other.
The overall winner of each episode goes forward to the grand final in the concluding episode in Week 8 in December.
Should Doireann get through this week then we won't see her again until the grand final.
While she couldn't reveal how she gets on, Doireann says she thoroughly enjoyed the experience and will be slightly nervous when watching it all back this weekend.
She said: "I'm looking forward to it as much as I can – but I'm one for coming out with outrageous statements now and again so that has me a bit terrified.
"I hope they edit it well because I didn't realise I was into Nicky Byrne until I saw him in real life and every time I looked at him, I forgot what I was going to say!
"So I am nervous but I am certainly looking forward to it all anyway.
Last Singer Standing continues on RTÉ One on Saturday, November 27, and airs at 8.35pm.
SEE ALSO – Laois man sells Limousin heifer for record €18,000 at prestigious Carrick-on-Shannon sale