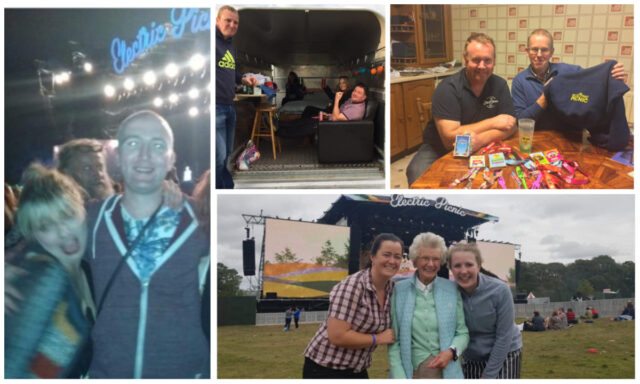 For the first time since 2019, Laois's favourite festival will return to Stradbally this week.
After a three year Covid-19 enforced absence, the Electric Picnic resumes in Laois.
70,000 revelers are set to descend upon the county – with about 10,000 of them due in on Thursday night.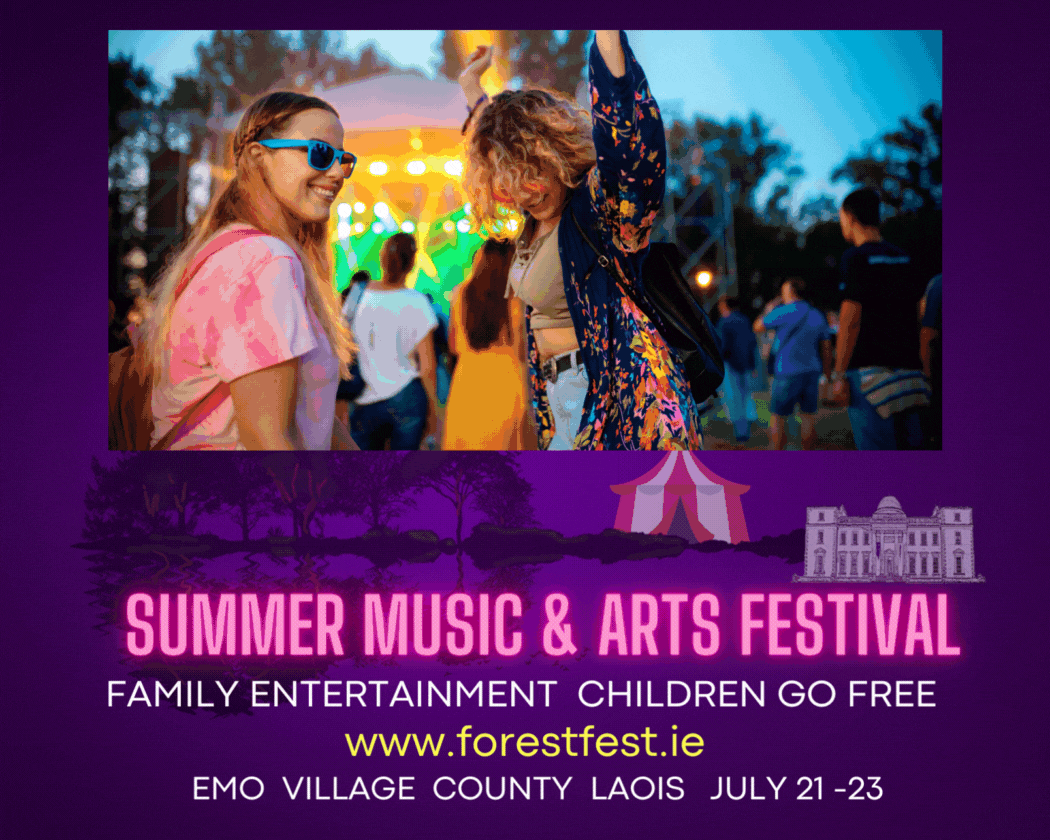 The action will get underway on Friday and will continue until Sunday evening.
Ahead of the resumption of the festival, we will take a look back at some of our favourite stories from our five years of coverage.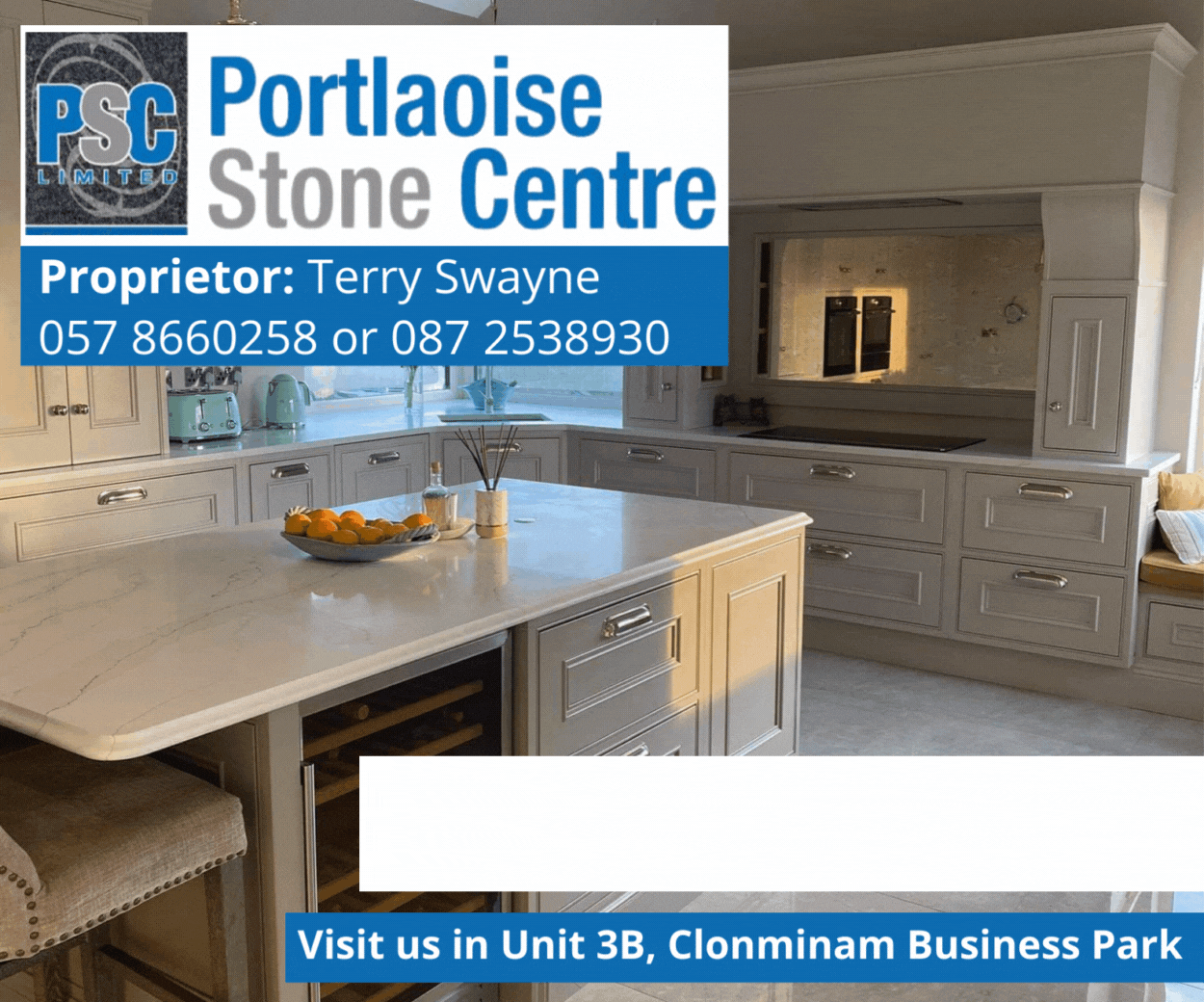 Check them out below:
They say you are only as old as you feel – and this Laois woman certainly proves that theory!
Laois woman Maureen O'Callaghan made her first ever trip to the Electric Picnic Music Festival in 2019 – at the grand age of 92!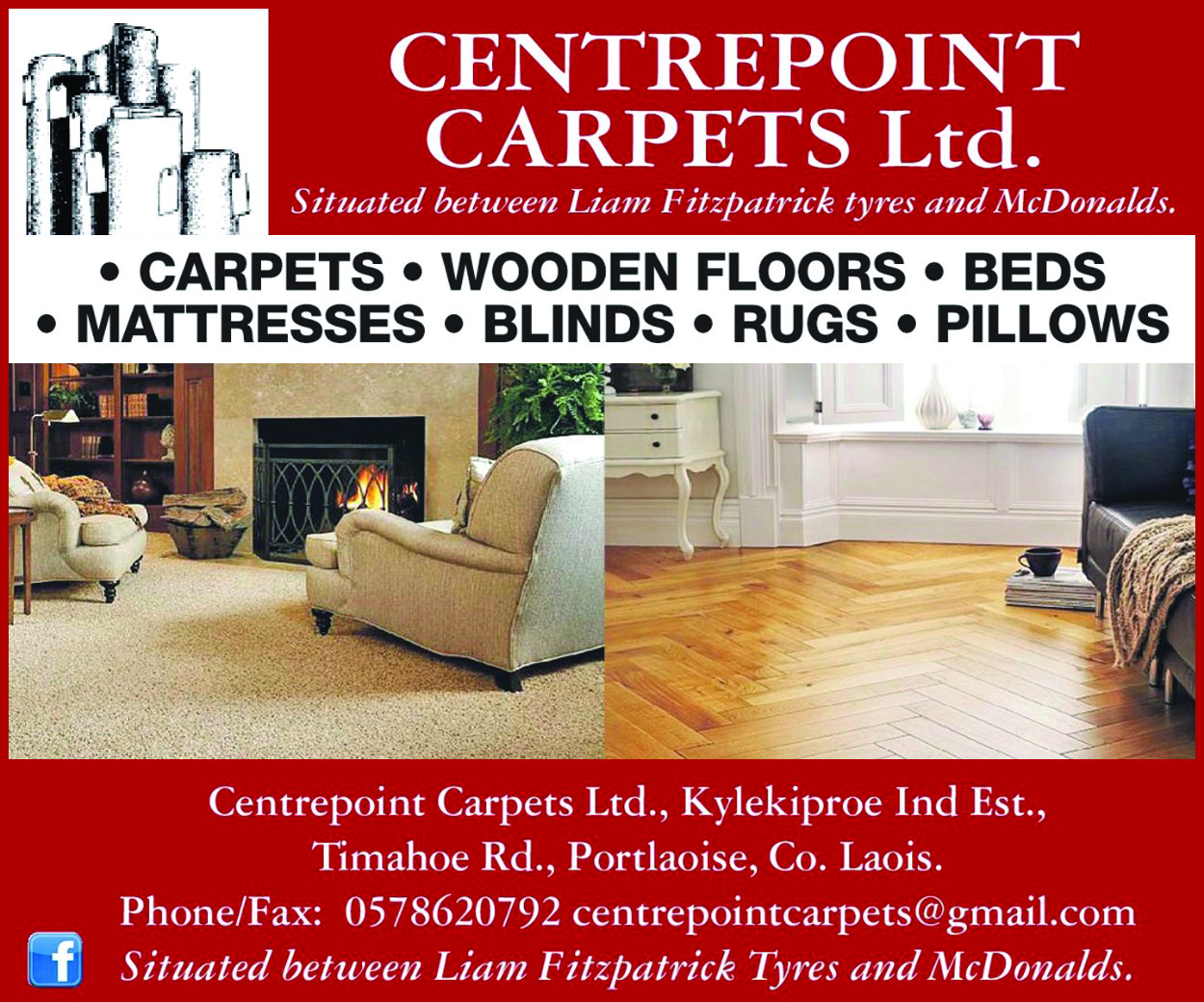 Anybody who knows anything about Stradbally, will either know or at least heard of Austin Watt Clancy.
Austin is famous for his wit and humour and since the advent of Facebook, he has been unleashed on people far and wide.
This story of community spirit and helping total strangers will warm your heart.
Clare Murphy, Jane Fraser and Paudie Quirke were making their way home on the Monday after the 2018 Electric Picnic when their campervan broke down in Timahoe.
And the trio ended up staying in the village overnight where they were fed by the local shop owners, given beverages in the local pub and had their vehicle repaired by some local handymen.
Richard Dunne, son of Dick Dunne from Dunne's pub, is a music nut who has been to every single Electric Picnic.
He is also a Tour de Picnic officiando and has taken part in every cycle since its creation – and will do it once again this year.
The things people do at Electric Picnic have to be seen to be believed.
Some stay in tents, some in caravans or camper vans, some glamp, some book in to hotels, and many locals head home to the comfort of their own beds. One group of Laois friends, however, went a step further with their novel accommodation in 2017.
Friends Johnny and Aisling Bracken from Portnahinch – between Portarlington and Mountmellick – put a 4ft bed into a cattle trailer along with a couch, a breakfast bar, a couple of stools, some lighting and a gas cooker.
Kelly Lou Cakes is an established bakery & café in Portlaoise with high acclaim from both customers and national critics.
We spoke to owner Kelly Ging about her experiences at the Picnic as part of our Electric Picnic & I series back in 2017.
Electric Picnic weekend always throws up some brilliant stories and it was no different in 2017.
On the Friday night, local band Pogueology played at the festival for the first time. But it didn't go according to plan with their gig having to be cancelled after only only 15 minutes.
But every cloud has a silver lining. The publicity did no harm at all and they got another slot on the Salty Dog stage on the Sunday night before Jack L came on.
In our 2019 Electric Picnic and I series, we chatted to our own LaoisToday photographer Julie Anne Miller.
Julie won't be with us this year as she's still Down Under – but we'll do our best to keep the coverage up in her absence!
Two Stradbally men say they were the first through the gates back when it all kicked off in 2004.
Steeped in the farming community of Stradbally, Bobby Miller and Brendan Hennessy swapped their farming clothes for festival rigouts that weekend, and little did they know they would be two of the first people to grace the now famous arena of the Picnic.
Sylvester Phelan is a well known shop owner and business man around the area of Stradbally.
But for those who are once a year pilgrims to the Electric Picnic, his shop, the Grand Stand, will be the first port of call for a good hangover cure.
From tea and coffee, to water and power packs, Sylvester has got you covered when it comes to Electric Picnic essentials, and he let us have a peek into what the festival means to him.
In the 2019 edition of the Electric Picnic and I series, we caught up with now retired local county councillor Mary Sweeney.
She was Cathaoirleach of Laois County Council in 2013 when the festival celebrated its 10th birthday and was invited onto the main stage to cut the birthday cake with FatBoy Slim no less.
It's not everyday you get a phonecall asking if you might like to perform at the Electric Picnic, especially when you're 17 and in secondary school.
But that is exactly what happened to Cian Mac Gearailt back in 2018.