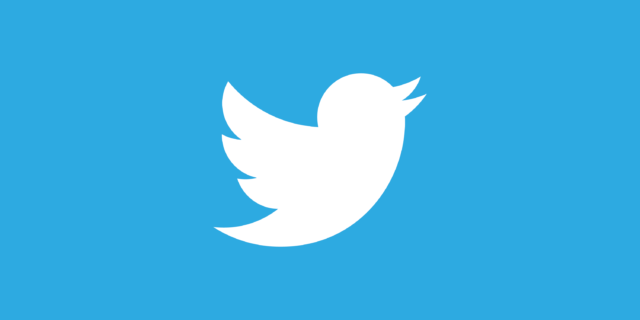 We've picked our the top Tweets from Laois people and the best comments of the week on our Facebook feed.
Ross Munnelly threw it back to Laois's tremendous Leinster Final in 2003.
The King delivered the Leinster Championship to LS 14 years ago today! Always a pleasure to spend time with the greatest of them all ?⭐️⚽️ pic.twitter.com/HK2igCQbgk

— Ross Munnelly (@RossMunnelly) July 20, 2017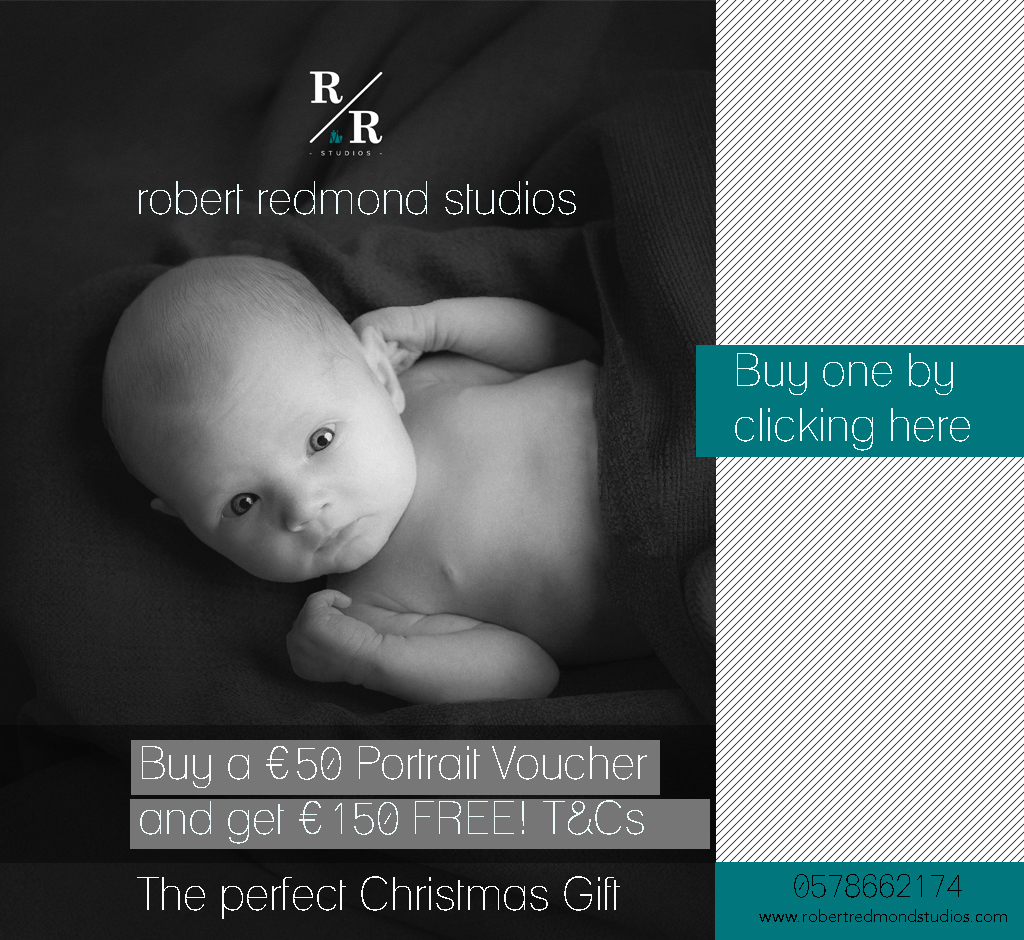 … And a brilliant comment by none other than Colm Parkinson
Two good ones…Micko usually had that look on his face when he saw me https://t.co/85tzxu2o5t

— Colm Parkinson (@Woolberto) July 20, 2017
Avocados seem to be a fashion statement at the moment, but people surely aren't actually eating them are they? They taste like gruel

— Dean Cullen (@TheCulll) July 19, 2017
A little boy in the shop just got the hiccups and his Granny said "that's from looking into that iPad"

— Aurora Borealis? (@EadineW) July 10, 2017
Big Portlaoise group part of First K & L Diocesan Pilgrimage after Mass at the Grotto this morning. pic.twitter.com/BFJ7dfwFex

— Portlaoise Parish (@PortlaoiseParis) July 19, 2017
My favourite Irish myths are:
– Oisín and Tír na nÓg
– The Children of Lir
– Affordable car insurance for those under the age of 25

— Siún Lennon (@Crocs_Wi_Socks) July 19, 2017
My mam spends all day around pregnant woman delivering babies, then comes home and watches One Born Every Minute cmon

— a greased Scotsman (@IWearAKilt) July 18, 2017
On Laois's famous Leinster final win 14 years ago this week…
On the dumping epidemic in Laois…
With a tough week for Laois football, there was talk about bringing positivity back into the county.
On thanking the Garda after a man was arrested after helicopter chase near Ballybrittas.
Roghan had this to say as the Laois GAA executive put concerns over players drinking to manager
And finally, ending on a good note, there was praised the hard-work of Laois U-17s in their match against Dublin.