NEWS
Scam
The week began with a sophisticated phone scam using a local number.

Report of gun seizure
There was shock in Portlaoise after reports of a gun being seized from a car by gardaí.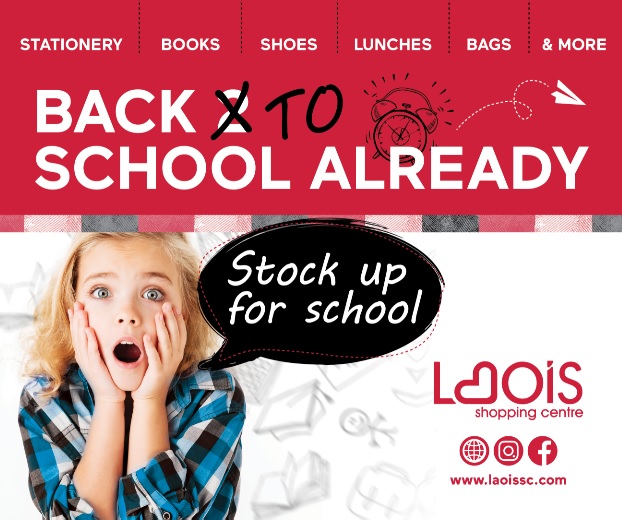 Astroturf plans
There was a positive news story for the Mountrath area as the local GAA club sought planning permission for an astroturf pitch
Portlaoise to gain from Dublin's housing shortage?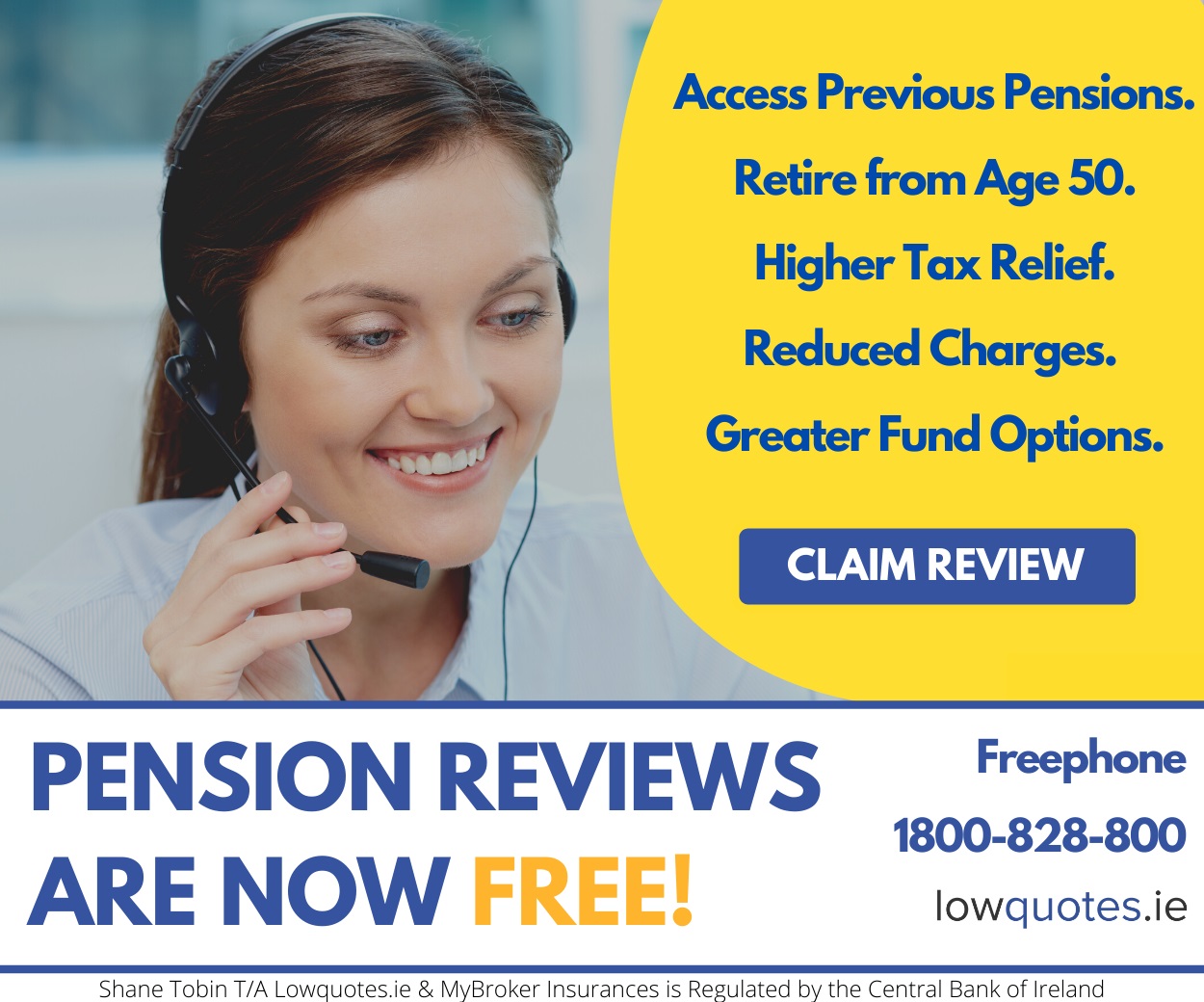 Auctioneers claimed that Dublin's pain could be Portlaoise's gain on housing.
Extra Electric Picnic day
The news that Electric Picnic is to add an extra day was enthusiastically received.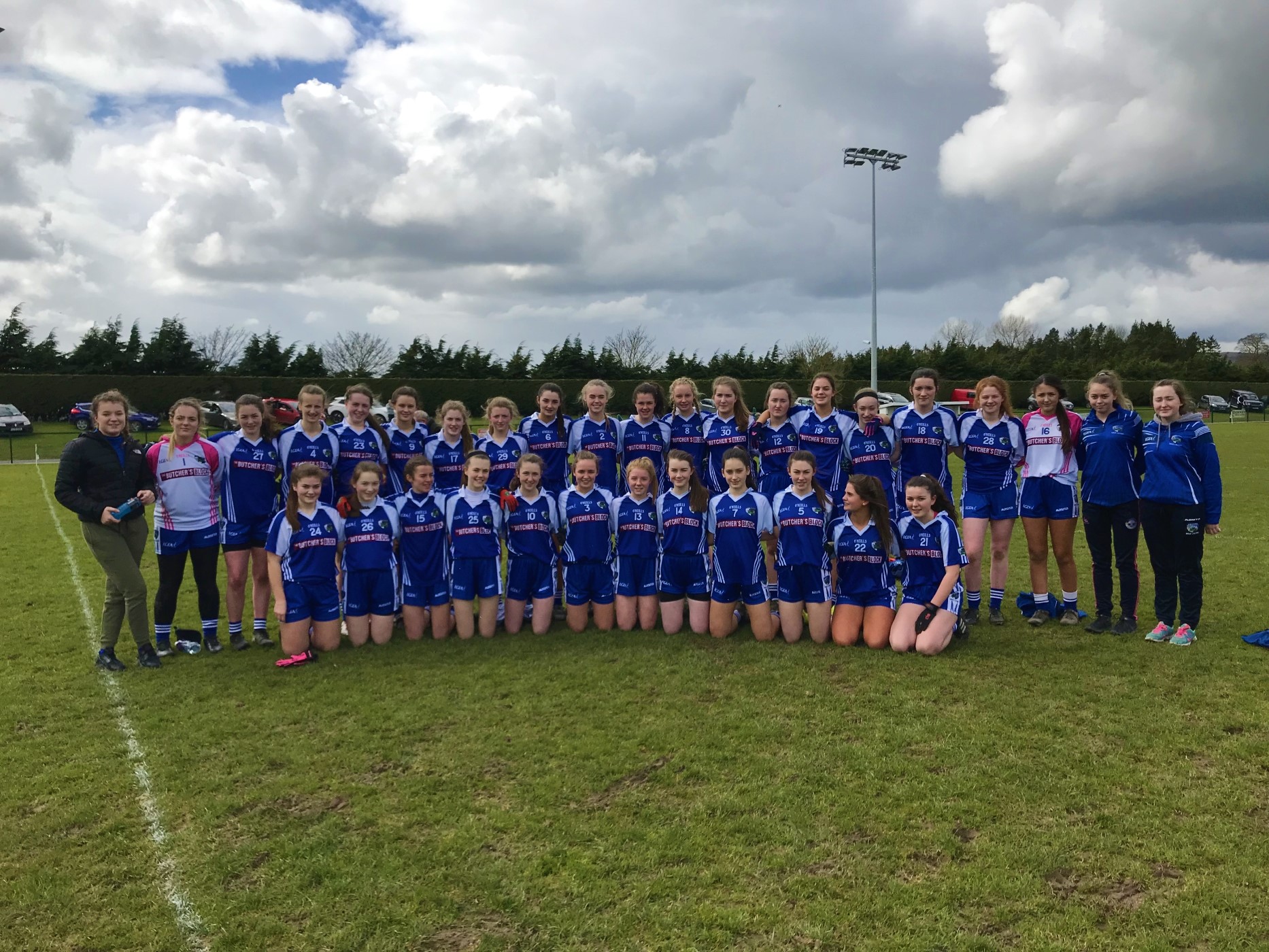 SPORT
Ladies U16 football
At the start of the week, the Laois Ladies were aiming for the U16 Leinster Final
West Leinster hockey success
Abbeyleix scored a memorable success in hockey during the week.
Horse with Laois connections ready for Aintree
Laois had a special interest in the 2018 Grand National.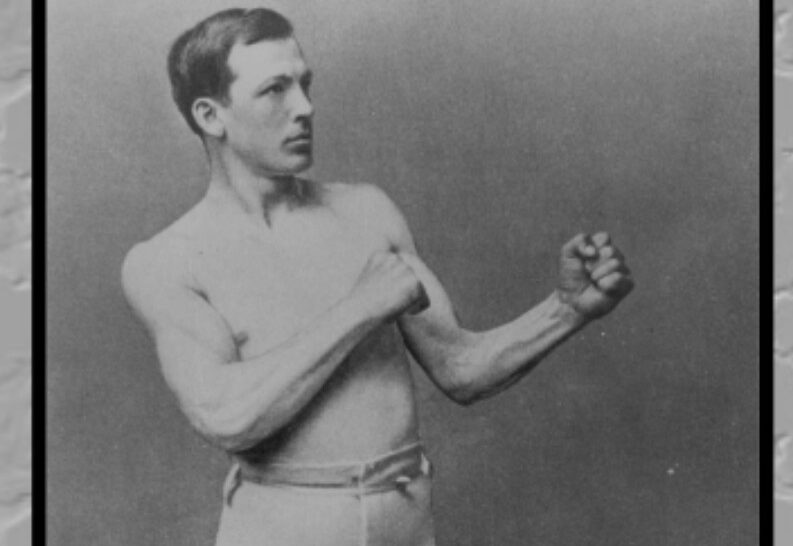 WE ARE LAOIS
Laois prizefighter who made it big
There was a fascinating story this week about a Laois prizefighter who travelled to America in the 19th century and enjoyed fame as a prizefighter.
Raheen student on college life
In our This is what I am studying series, we got an insight into student life in UCD.
2003 Towns Cup milestone recalled
Our Moment in Time recalled a glorious Towns Cup semi-final victory for Portlaoise.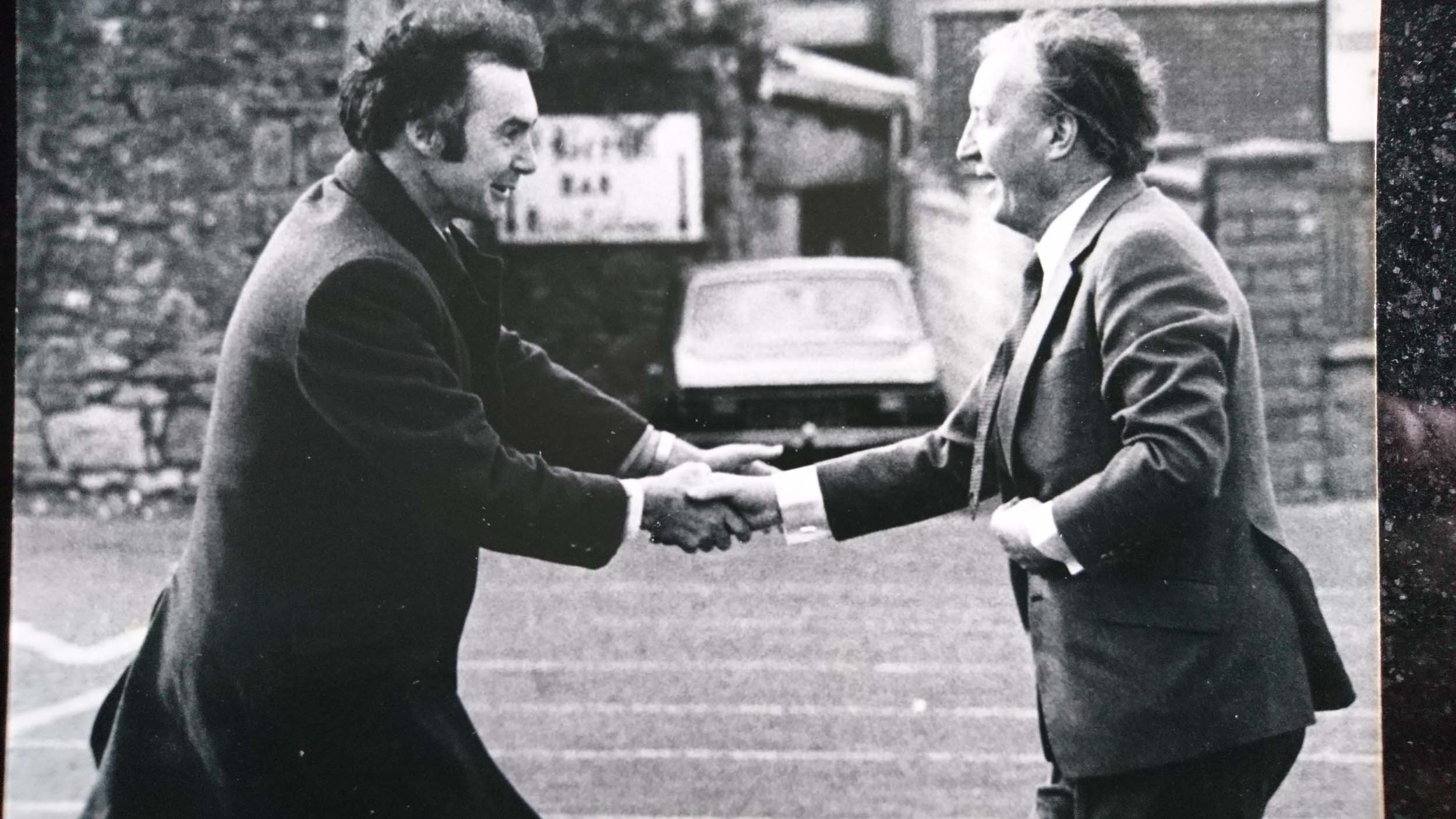 COLUMNISTS
Final farewell to Jerry Lodge
The much-deserved send-off for the late Cllr Jerry Lodge was discussed by your columnist John Whelan.
Fr Paddy: Remove any 'fear of holiness'
In his column, Fr Paddy discussed the papal document written in a personal tone, to remove any "fear of holiness."