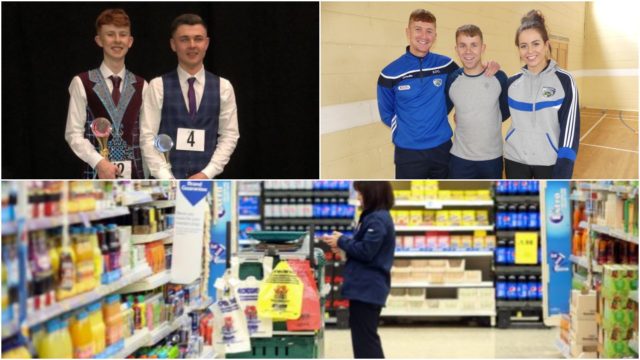 As part of a running series, we bring you this week's 'Good Week/Bad Week'.
To see who has had a good or bad week, we look at different news stories happening in Laois and involving Laois people. Most importantly, it's all a bit of fun.
GOOD WEEK FOR…
Sean Burbage and Conor Kilmartin 
Great excitement for the dancers as Riverdance and the Papal Visit calls for these young Laois teenagers.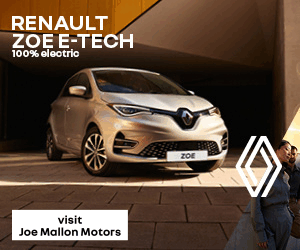 Grainne Hogan
Laois Rose Grainne shines on stage at Rose of Tralee, a fantastic week for herself and Laois people.
SA Summer Camp
First SA Summer Camp a huge success, hosted for it's first year by Laois Footballer Stephen Attride.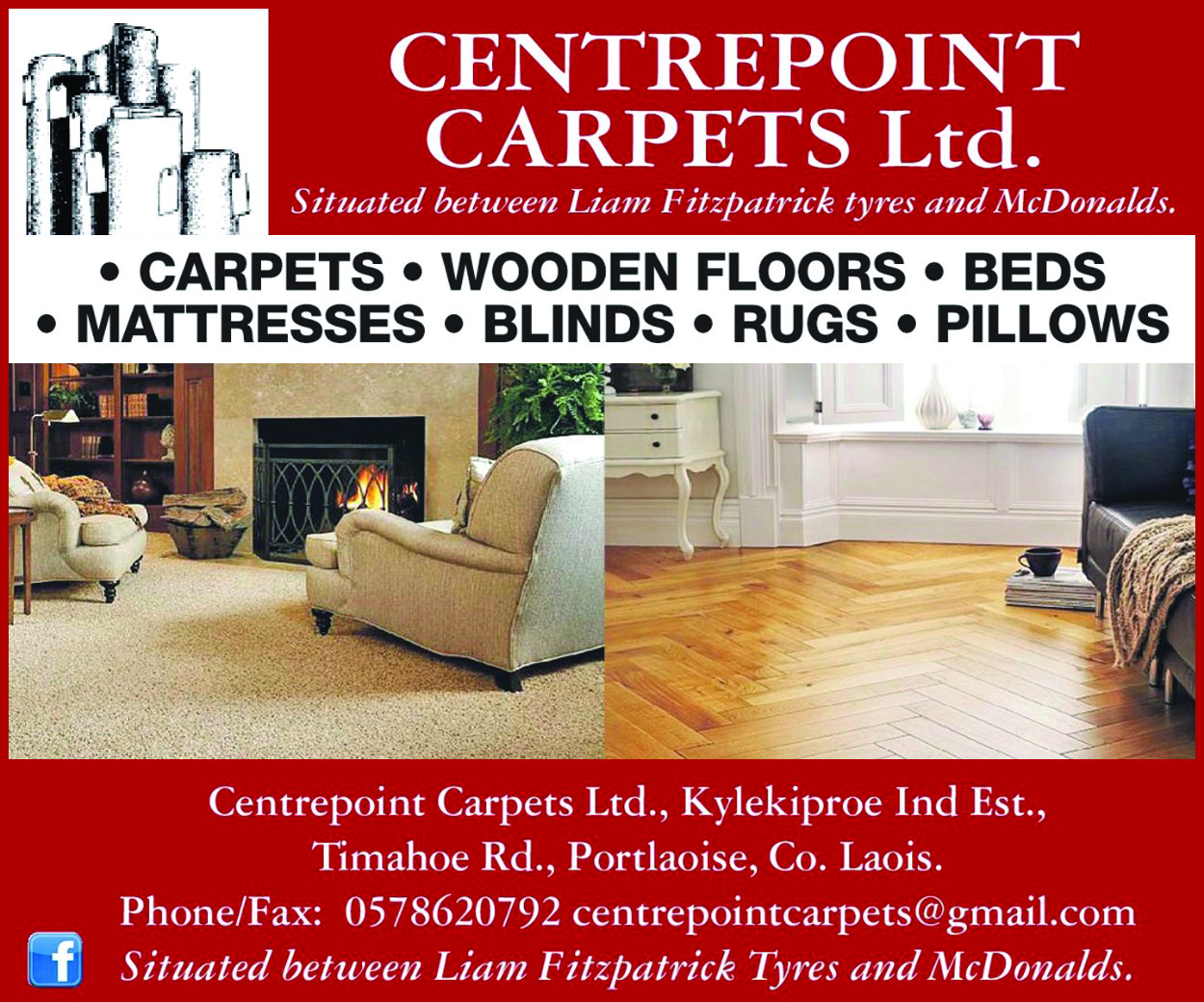 Tesco
Good news for Tesco lovers as the Major supermarket chain to open store at Electric Picnic.
Cuddy Sports
Successful week for the hurley makers as they are The Laois link to the Limerick captain's All-Ireland success
Paddy Donovan
Gold for Laois man Paddy Donovan at World Handball Championships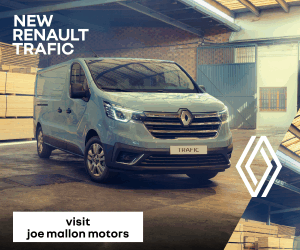 Portlaoise Ladies AFC 
Another stellar week for the team as the Portlaoise Ladies stun Naas AFC with second half comeback to seal spot in Cup final
BAD WEEK FOR…
Publican's in Laois 
Revenue have published figures which show a Huge drop in the amount of pubs in Laois.
Grain Growers
Grain growers call again for minimum price of €250 per tonne for malting barley amid continued claims of being 'ripped off', more bad news for farmers.
SEE ALSO – Our guide to what's on in Laois at the weekend