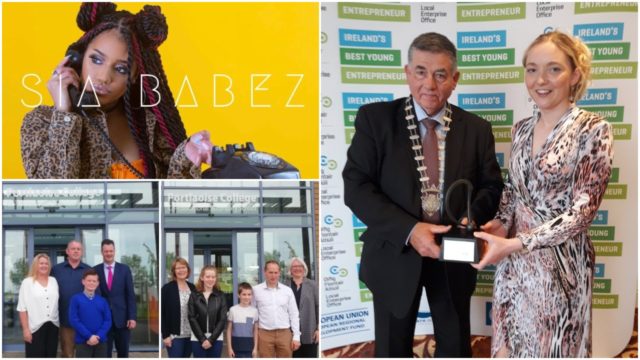 As part of our now well-established running series, we bring you this week's 'Good Week/Bad Week'.
To see who has had a good or bad week, we look at different news stories happening in Laois and involving Laois people. Most importantly, it's all a bit of fun.
GOOD WEEK FOR…
Oisin Fitzpatrick and Amy Kennedy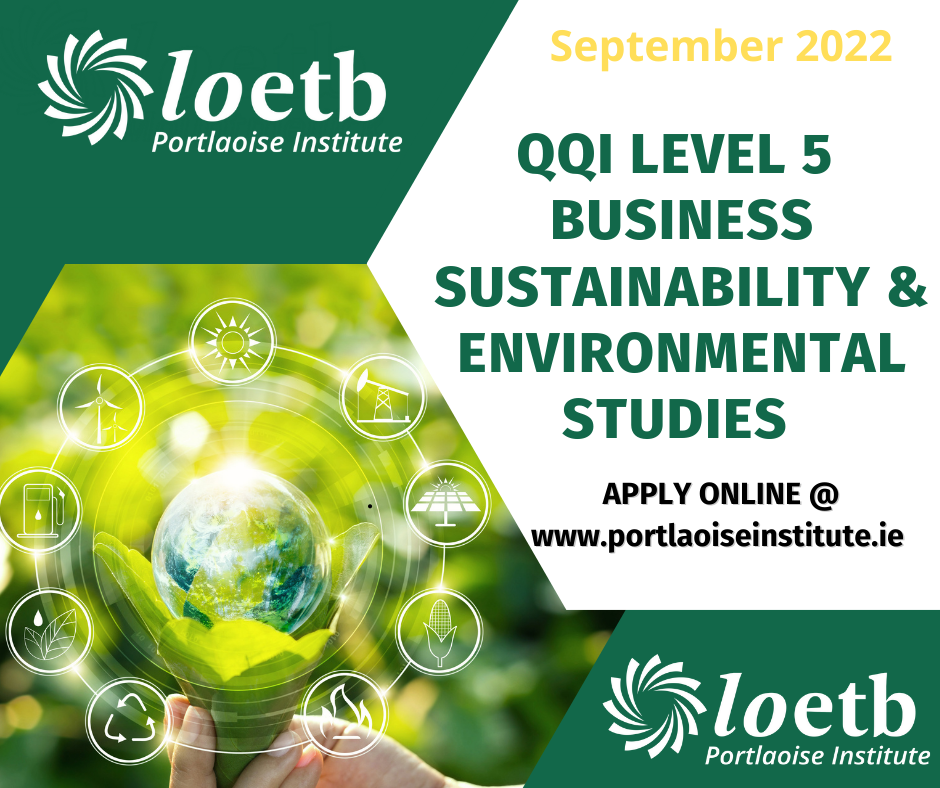 Oisin and Amy were the two lucky Laois students who won a  €1,000 scholarship each to secondary school
Sia Babez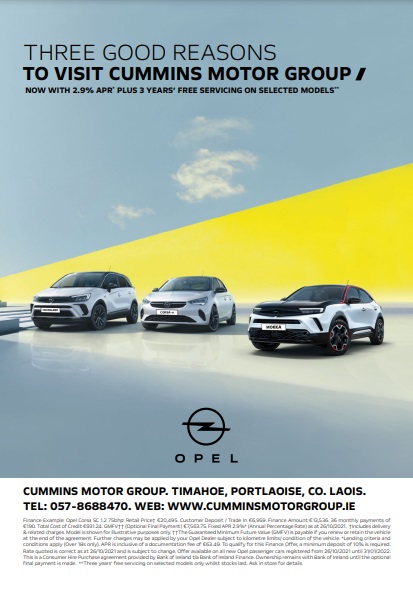 Seorsia Jack, who goes under the stage name of Sia Babez, is only 17 years old but is set to film a music video this weekend. The young singer from Portlaoise has been signed by a management company.
Dr Diane Cooper 
Laois woman Dr Diane Cooper was named Regional Winner in the Best Business Idea category at the Best Young Entrepreneur of the Year Awards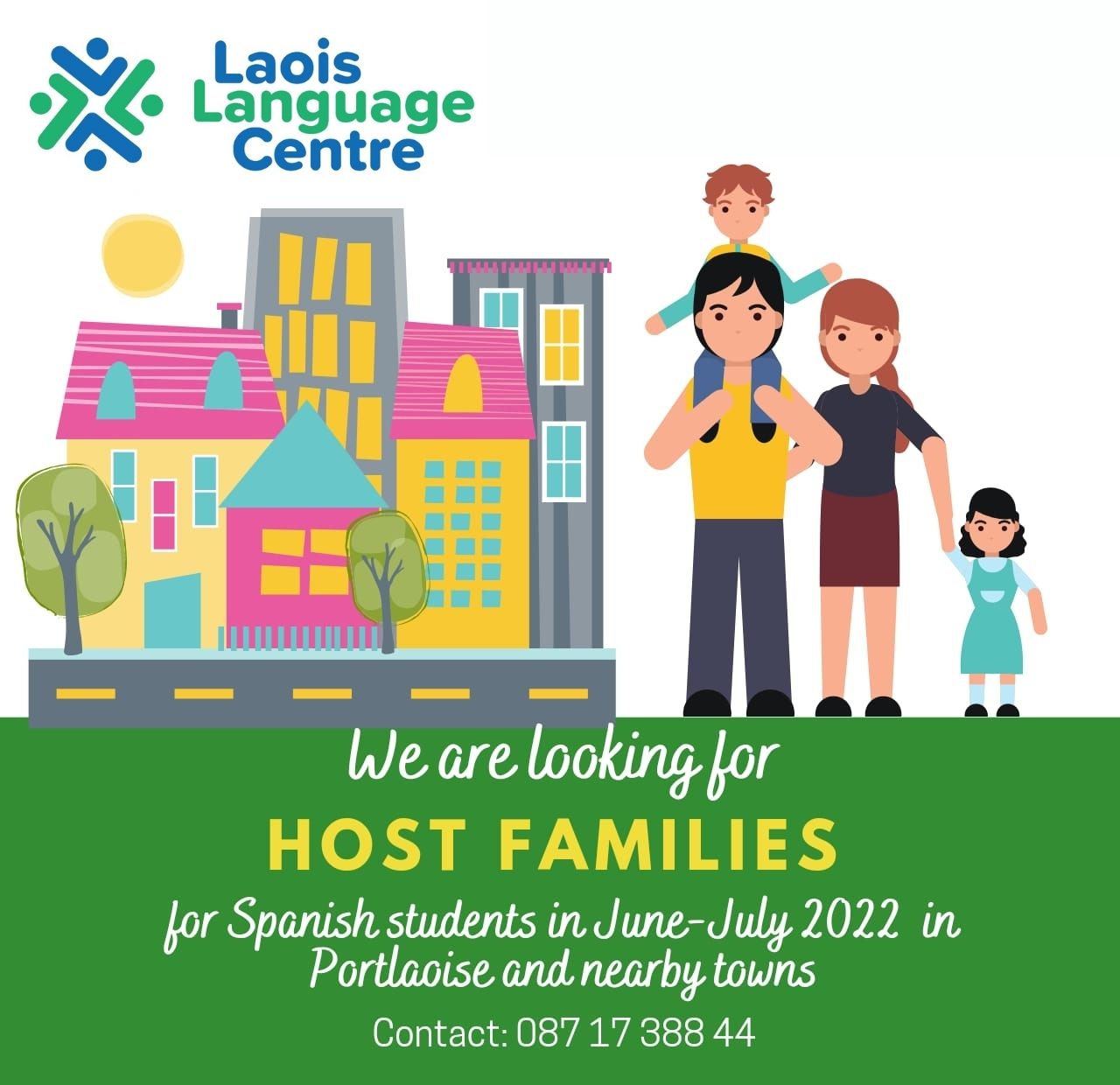 BAD WEEK FOR… 
Rosenallis
The Festival of the Mountain, which has taken place in Rosenallis every summer since 1962, will not go ahead this year with organisers citing a lack of interest.
Main Street Portlaoise
Two eateries have closed on Main Street Portlaoise in the past few weeks
SEE ALSO – Laois man among new Garda recruits