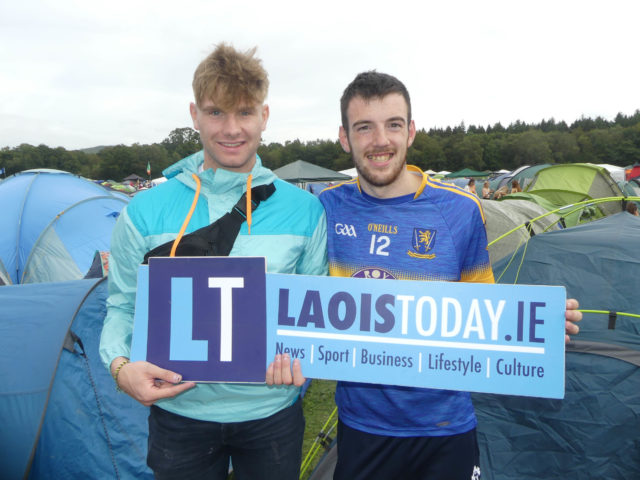 Brought you in association with Expert Laois
Electric Picnic is over for another year – and all of us here at LaoisToday are very sad about it.
We are struggling to readjust to normal life after a weekend spent in blissful joy in a field in Stradbally where we danced and sang to our hearts content.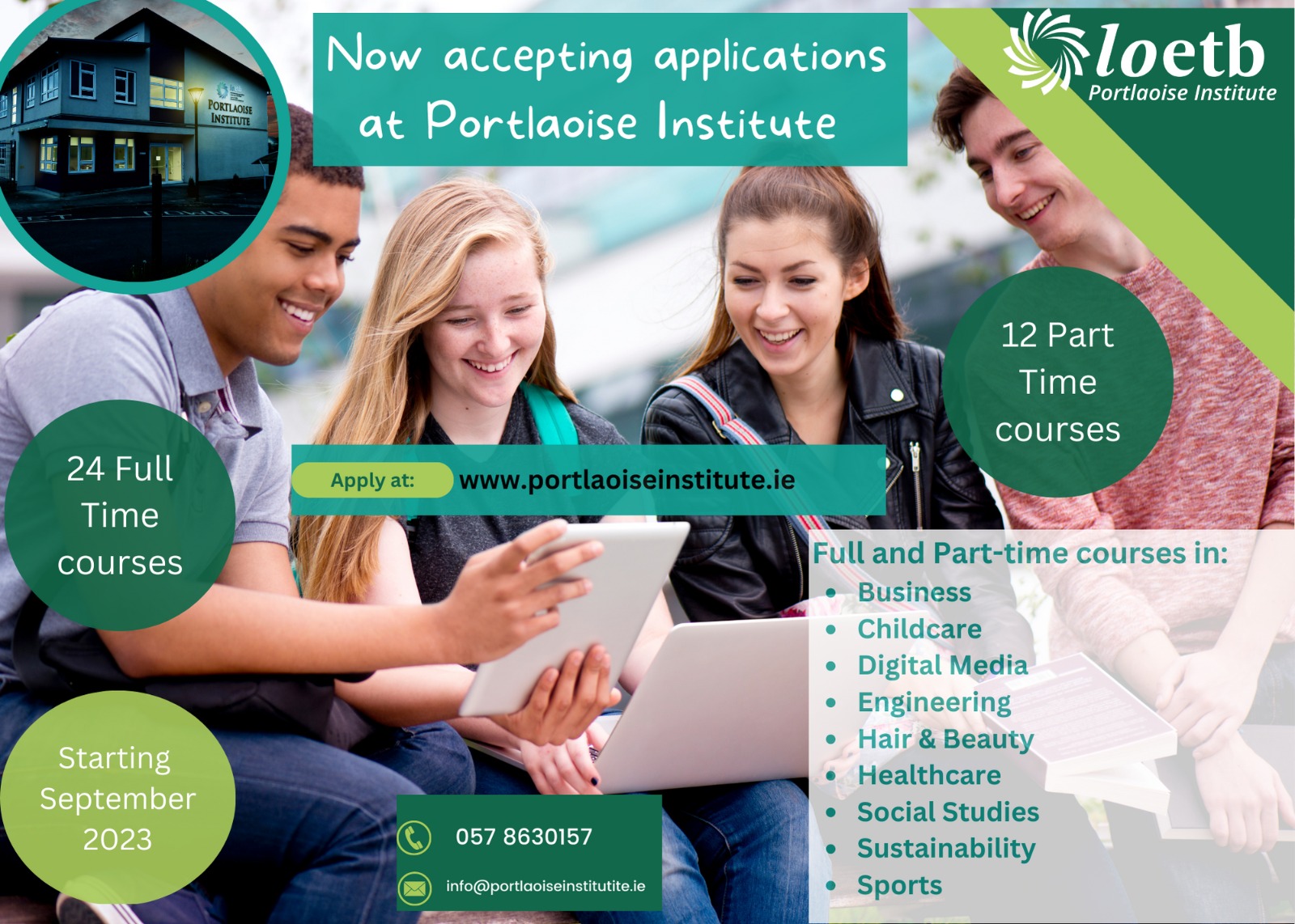 But the comforting thing seems to be – we are not alone.
A look on Twitter shows us that many of you too are finding it difficult to go back to the life you lived before EP.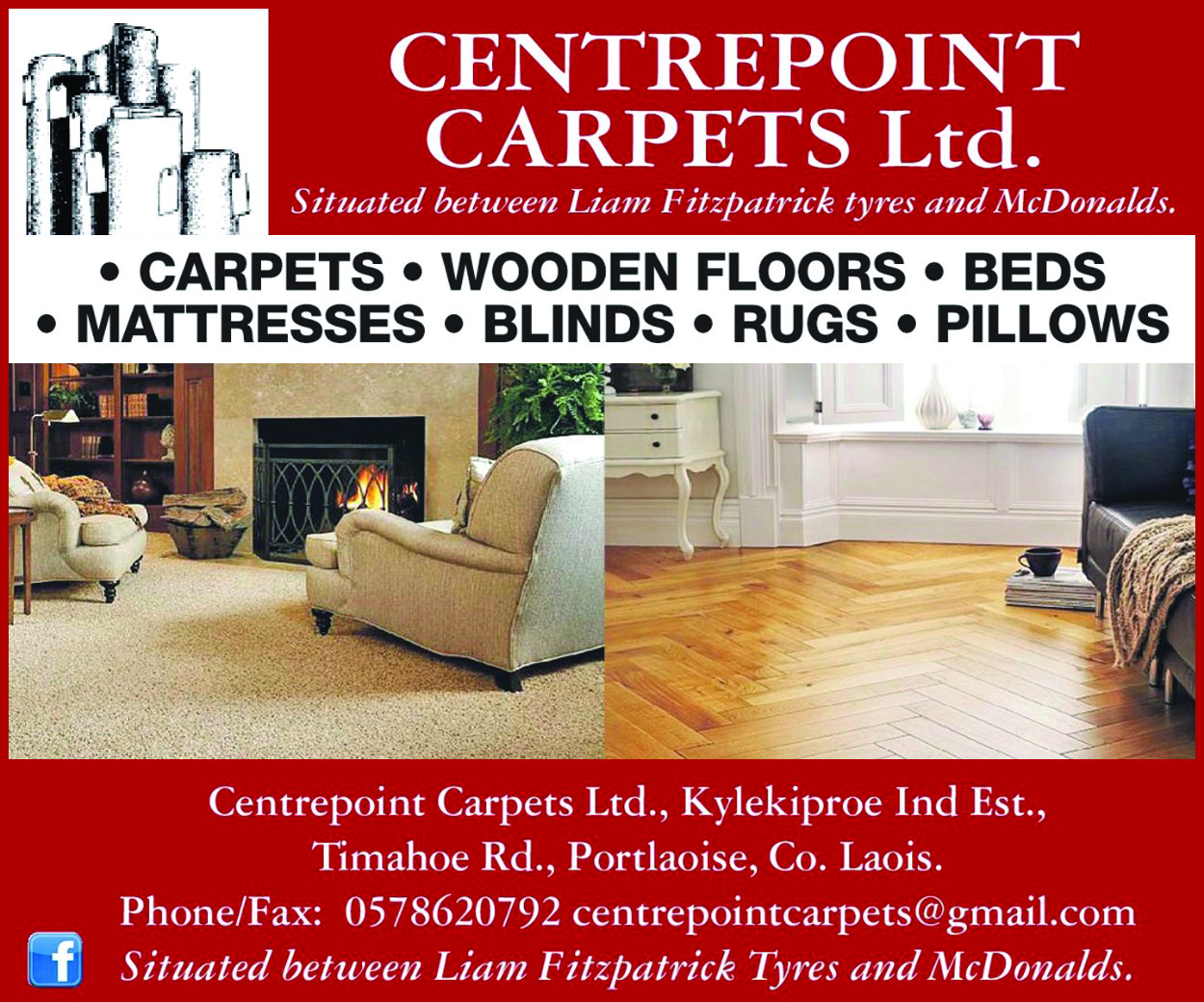 And why wouldn't you be – after a simply incredible weekend!
The rain stayed away as the sun shone brightly and although it was a bit chilly at times – nobody minded one bit!
On Friday, Billie Eilish, Hozier and Dermot Kennedy were among the big acts on the main stage while local singer Curtis Walsh also performws in the Three made by Music area while the locally organised Golden Egg Holistic Sound Meditation was among the early evening attractions in the Body and Soul area.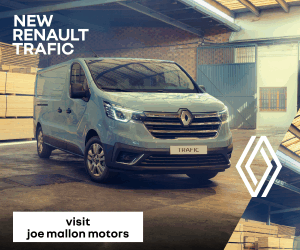 Then on Saturday, Years & Years, Gerry Cinnamon, The Strokes and The 1975 were among the top acts on the bill that evening.
While on Sunday, Kodaline and Jess Glynne stole the show before Florence and The Machine brought the house down with the final performance on the main stage of the weekend.
Anyway, check out all of the best Tweets from the aftermath below: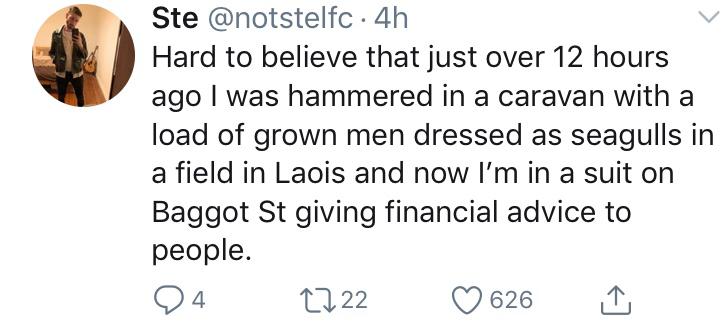 The Monday after EP should become a national holiday

— Chris O Sullivan (@cosullivandunne) September 2, 2019
Best quote of the weekend at EP was overhearing some Dublin girl say "the amount of fucking culchies here", whilst standing in the middle of a field in Laois…

Like, what did you expect??

— Janye Mest (@Jack_McCormacKk) September 2, 2019
Smash hits were the unsung hero's of the picnic

— Paudie (@podgemcdonald) September 2, 2019
The amount of people that went out of their way at EP to compliment my outfits was the sweetest thing ever pure strangers with the best intentions I live for this shit

— Megan Byrne (@ByrneMegann) September 2, 2019
My EP Monday blues tips….
Drink 2 litres of water
Order a curry
Apply a thick layer of Sudocrem to your whole face and sleep in it.

Be graaaaand tomorrow

— Dublin Girlo (@dublin_girlo) September 2, 2019
An @EPfestival proposal 7 years after he asked me out ina tent atAny Warhol @singalongsocial @Heineken pic.twitter.com/8vjKlG22dD

— Sean (@SeanCarroll191) September 1, 2019
When I die,bury me in Jimi Hendrix.

— Tadhg Murray (@Tadhg_27) September 2, 2019
So what level of #ElectricPicnic come down are you on?
I can't sleep and am considering downloading the Lidl delivery app just to get bundies to have a burger.

— Nicola Bardon (@NicolaBardon) September 2, 2019
The @electricpicnic is great but needs to clean up its act on plastic, abandoned tents, manky toilets, public urinating, & return to reusable drink beakers like this one by Ros Larkin which is from an earlier #EP @LaoisToday @CAugustenborg @IvanYatesNT @LaoisCouncil @AMKellyDJ pic.twitter.com/k1GSx0sV1N

— John Whelan (@SenJohnWhelan) September 3, 2019
SEE ALSO – Details announced for lost item recovery from Electric Picnic