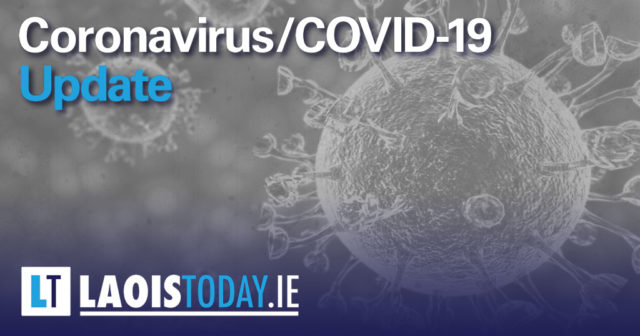 Due to the sheer volume of notices in relation to the Coronavirus, we can't do an individual story on each one.
So we are compiling a daily bulletin that includes updates from various community groups, clubs and organisations.
The noticeboard will be published on LaoisToday and shared on our social media every evening.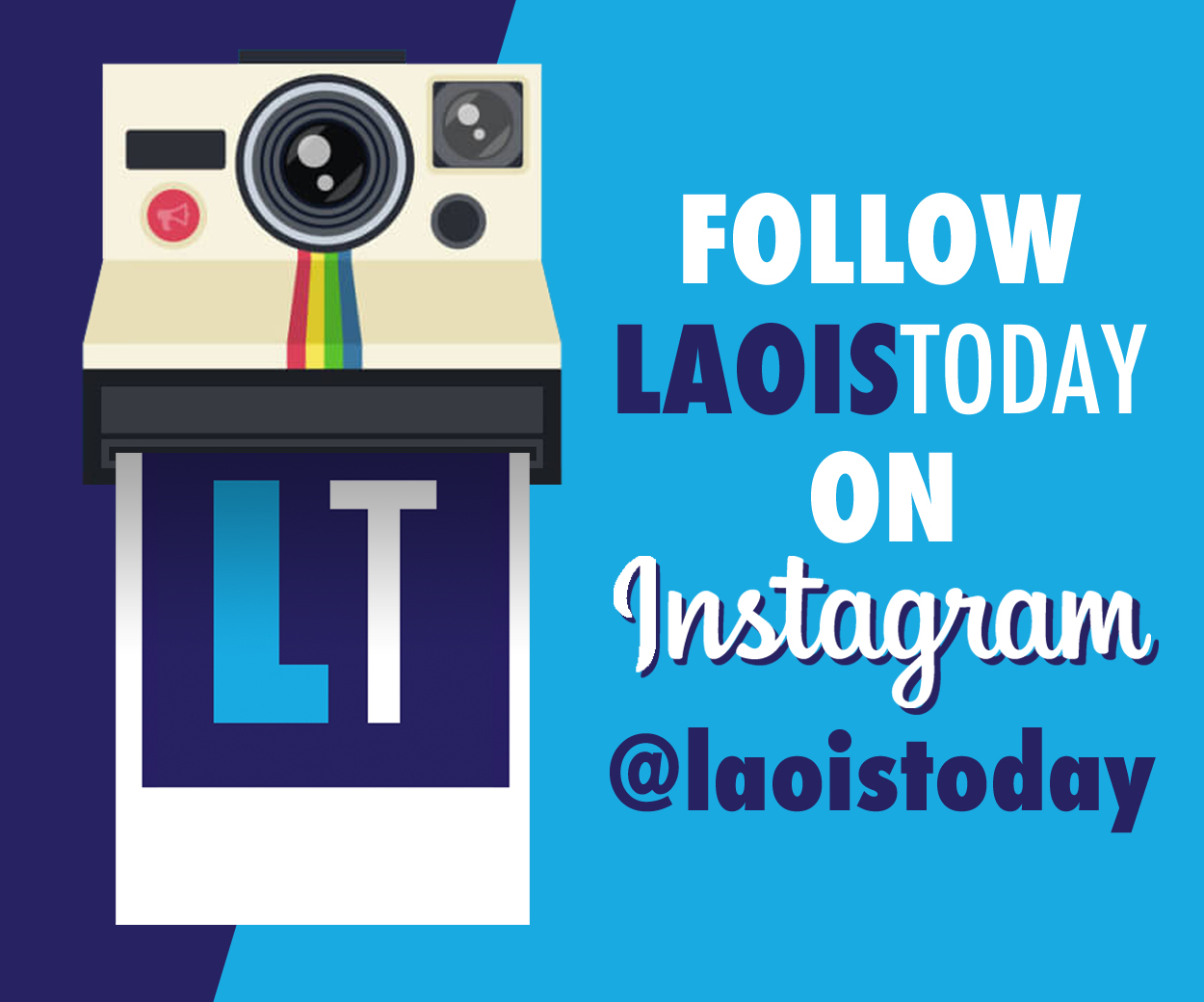 402 new cases; 13 more deaths
A total of 402 new cases of Coronavirus have been diagnosed in Ireland today.
This is an increase on the 3,447 cases from yesterday and takes the overall total to 3,849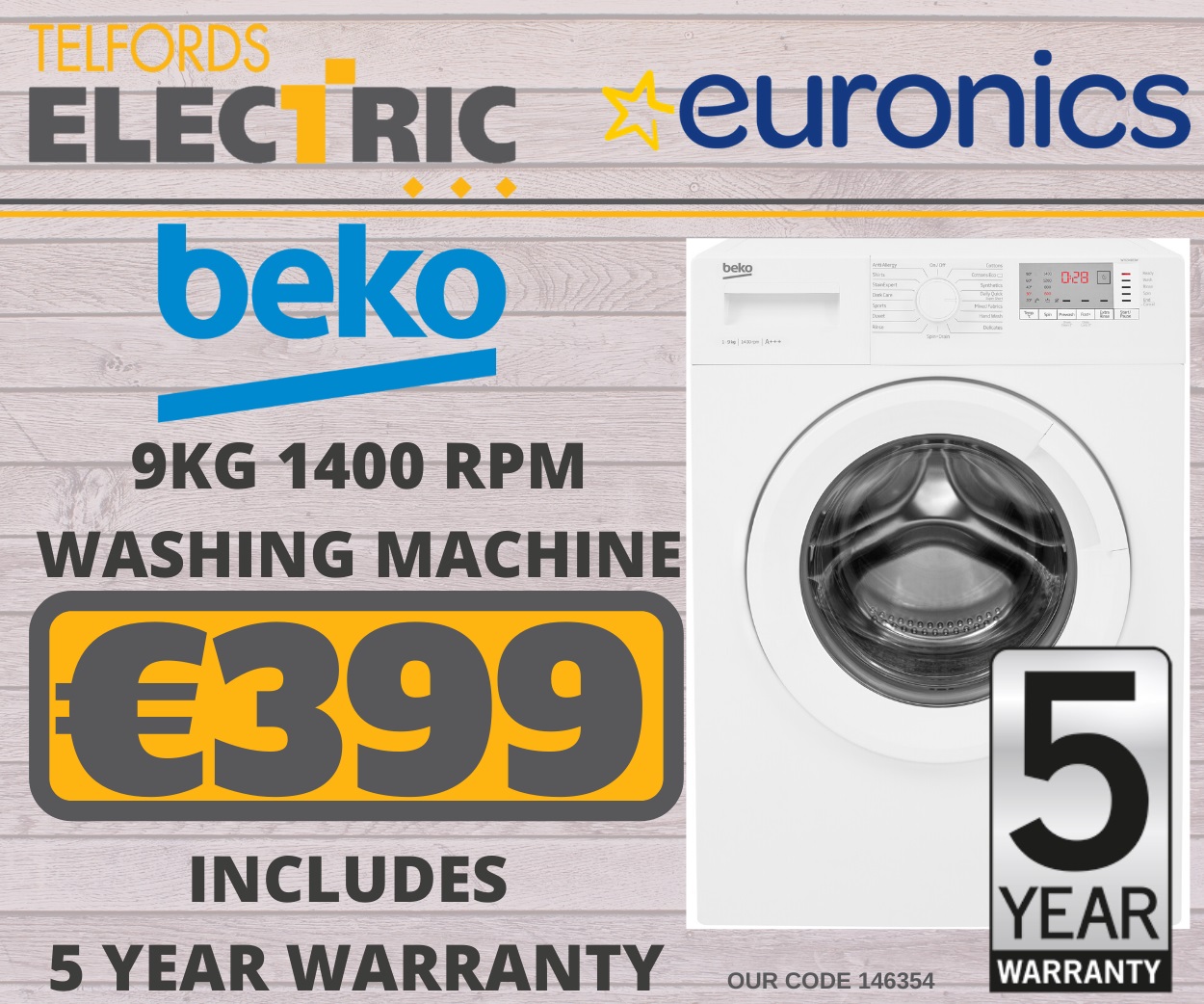 While now 98 people have died from the disease – an increase of 13 from yesterday. The average age of the people who have died is 82.
You can read Alan Hartnett's evening update here.
---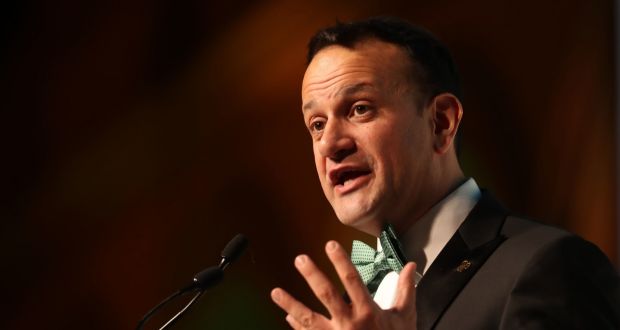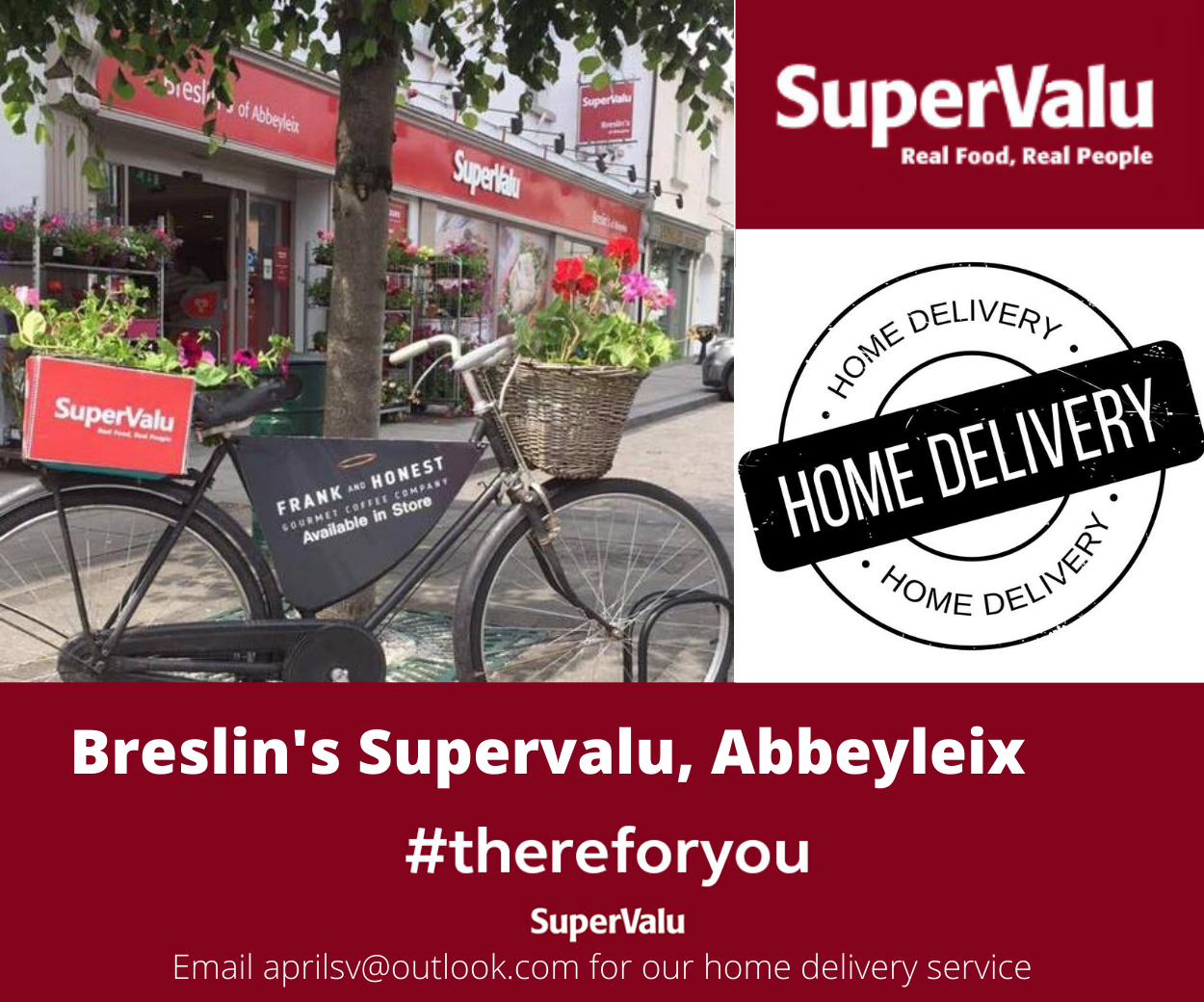 End of next week before decision on restrictions
Taoiseach Leo Varadkar has said it will be towards the end of next week before a decision can be made on the additional travel, work and social distancing restrictions announced by the Government last Friday.
Leo Varadkar was speaking after chairing a meeting of the Cabinet Sub-Committee on Covid-19, which was held to review the impact of the measures.
He said the surge has not yet come and is only starting now, adding that while progress is being made on flattening the curve, it is not enough.

Tax revenues down 20% on March of last year
The latest exhequer returns reveal tax revenues last month were nearly €1 billion lower than March last year – a decline of over 20%.
The decline in tax revenue is primarily down to a steep decline in VAT receipts which are half the level they were this time last year.
An Exchequer deficit of €2.5 billion was recorded in the first quarter of 2020. This compares to a deficit of €966 million in the same period last year.

State exams to go ahead by 'hook or by crook'
Plans are being drawn up to ensure both the Leaving Certificate and Junior Certificate exams will go ahead this year, the Taoiseach has said.
Speaking today, Leo Varadkar said Minister for Education Joe McHugh and the State Examinations Commission are drawing up options to allow the State exams to be held.
Mr Varadkar said there are a "number of options" and Minister McHugh is working to ensure that "by hook or by crook" the exams take place.
---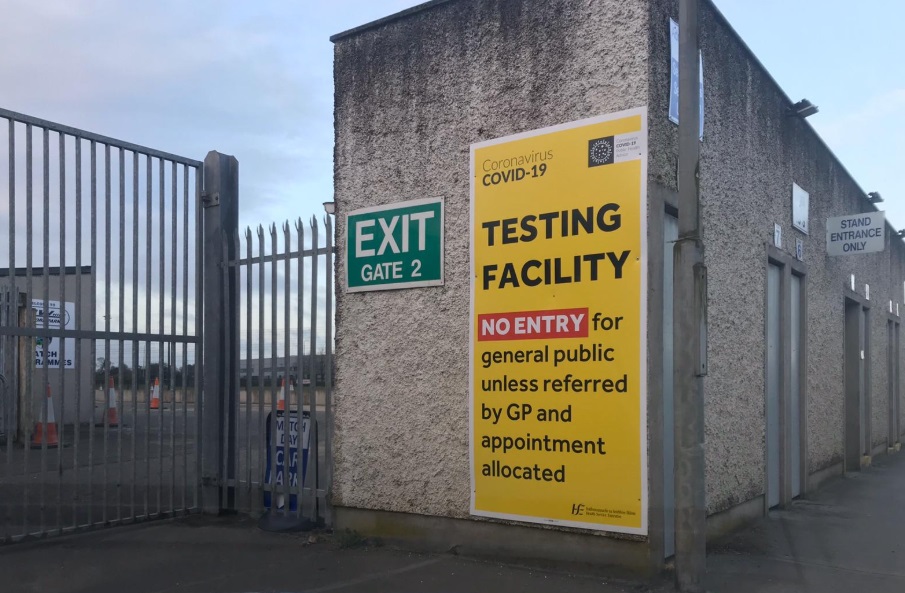 No Coronavirus tests carried out in Laois GAA grounds a week after drive-thru set up
No Coronavirus tests carried out in Laois GAA grounds a week after drive-thru set up
Eight days ago, Laois GAA announced that the LOETB Centre of Excellence beside MW Hire O'Moore Park was going to be used as a drive-thru testing facility.
Passers by could see the ground being transformed into a testing facility and that work was completed, more or less, after that announcement on March 24. It is also understood that Laois GAA agreed to provide the facility to the HSE about a week earlier, around St Patrick's Day, March 17.
From the road it appears that six or eight testing bays have been set up, similar to what is in operation in Tullamore. They are located directly behind the O'Moore Park stand in the car park of the Centre of Excellence.
However, the gates to the grounds remain locked and not a single test has been carried out.
You can read the story in full here. 
---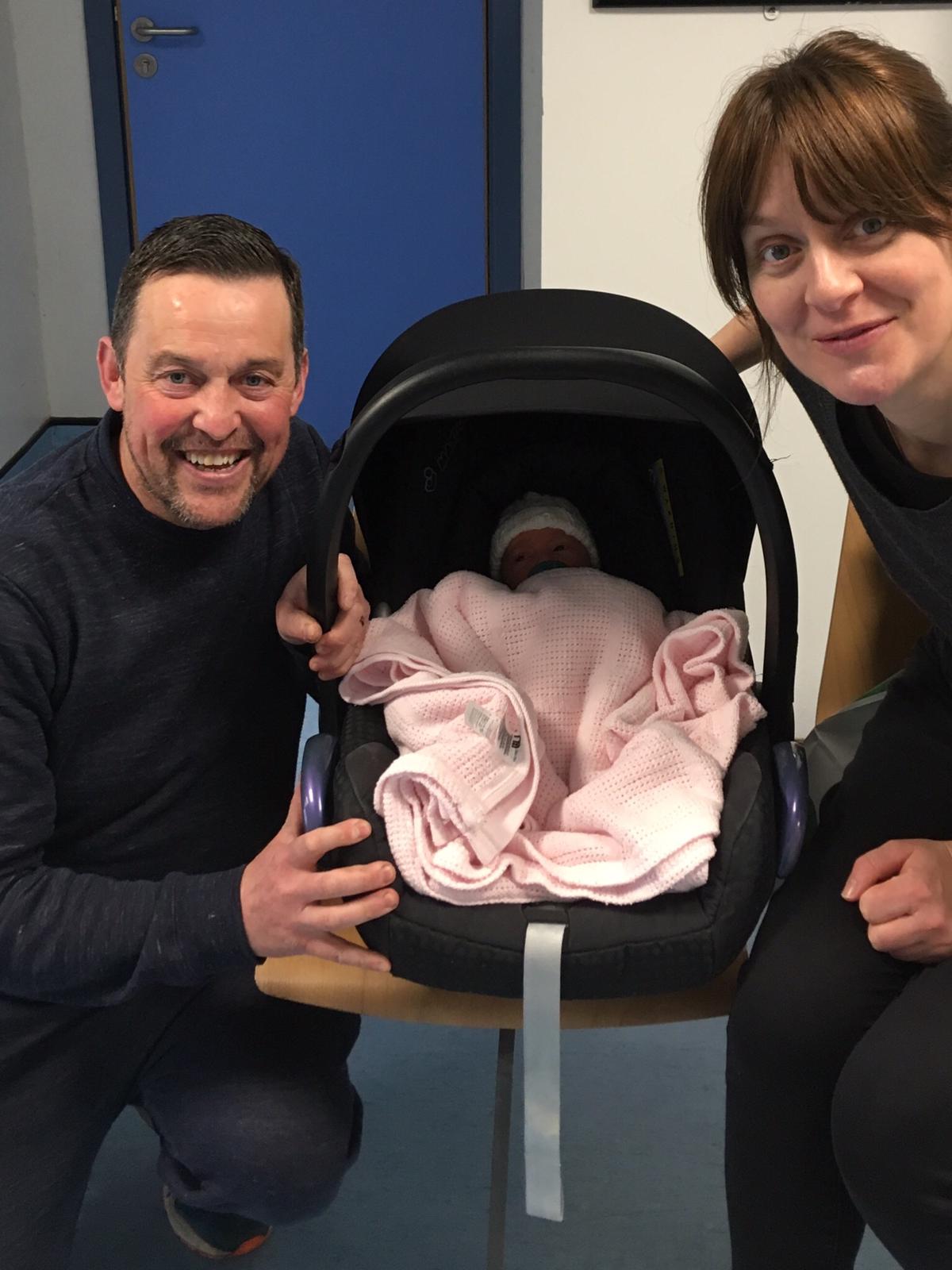 Laois parents hail local Garda and Portlaoise Hospital as baby daughter comes home
A Laois Dad and Mam have praised the compassion and kind nature of a local Garda following the birth of their daughter.
John and Teresa O'Neill, from Portlaoise, had baby Jana more than two weeks ago in Portlaoise Hospital.
However, as Jana arrived into this world a little early, after 34 weeks to be precise, she had to spend the first couple of weeks of her life in the care of the nurses and doctors in Portlaoise.
Due to the Coronavirus outbreak, Dad John was not allowed into the hospital at all to visit Jana and before she returned home for the first time yesterday, he had not seen his daughter since the day she was born.
You can read Alan Hartnett's full story here.
---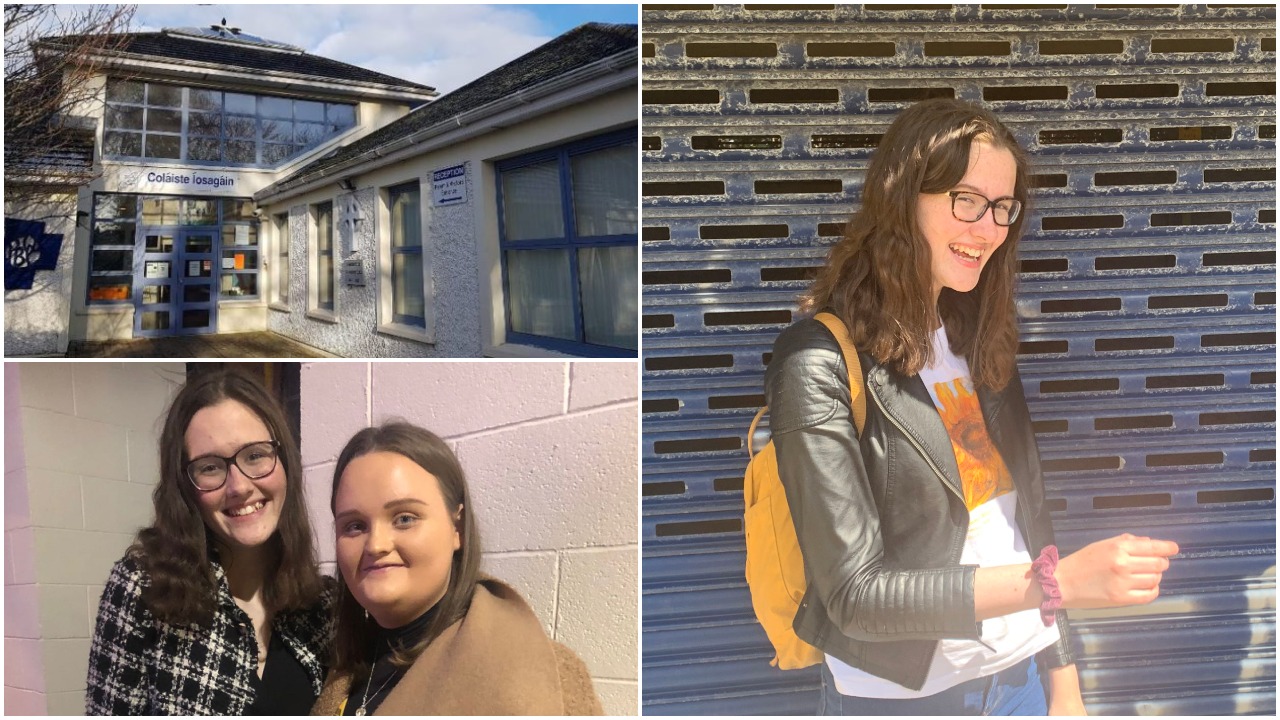 Studying during Coronavirus: Colaiste Iosagain student on prepping for state exams in a pandemic
Portarlington native Emma Dunne, a Leaving Cert student in Colaiste Íosagáin, is the latest to tell us how she is managing her study schedule at this unusual time.
"I have attempted to maintain a routine at home," she says. "To be honest, it has proved very difficult for me. In all of this uncertainty, I find it hard to treat days like a normal school day.
"At first, I tried following my school schedule at home but it was very challenging for me and stressed me out more than anything. At the moment, I am trying to do at least 4 hours of schoolwork a day in an attempt to stay on track."
You can read the full piece here.
---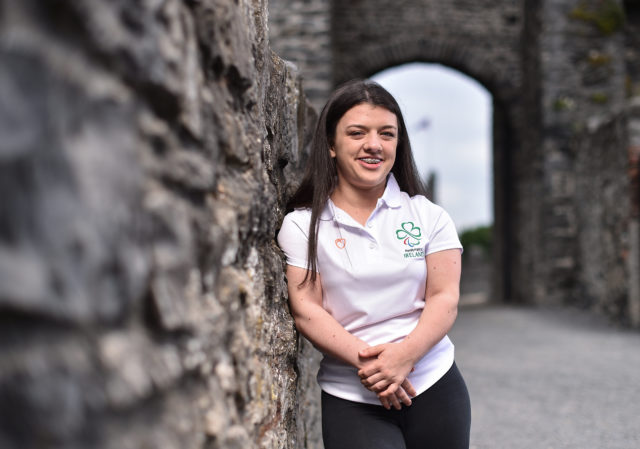 Paralympic hopes put on hold for Portarlington swimmer Nicole Turner
Portarlington native Nicole Turner had her sights set not just on competing in the Tokyo 2020 Olympics later this year but of also finishing in the medal places.
But with the Coronavirus outbreak the Paralympics along with the Olympics have been cancelled and rescheduled for 2021.
Our reporter Megan Shiel spoke to Nicole about how she's managing her training now and what it means for her studies as she had deferred 5th year to concentrate on her training.
We can confirm that the 2020 Punchestown Festival is now cancelled. We would like to reassure all clients that we operate a full refund policy and will be in contact by email. For full statement please visit: https://t.co/VLngZhZZBS pic.twitter.com/iJGK1OH5LJ

— Punchestown (@punchestownrace) April 1, 2020
Wimbledon, Punchestown, Fairyhouse all cancelled
And the sports events continue to fall by the wayside.
The Fairyhouse Easter Racing Festival which includes the Irish Grand National has been cancelled as has the Punchestown festival which is always at the end of April. And with it so has the remainder of the National Hunt Season.
Wimbledon has also been cancelled this year as has Ireland's Euro 2020 (or is 2021) Qualifier against Slovakia.
---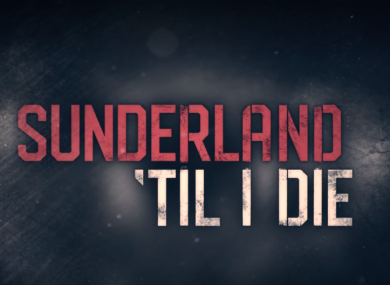 Netflix recommendation – Sunderland Til I Die
With all the time we all have the search for things to do and things to watch continues.
If you're into sport, then we'd highly recommend the Netflix documentary Sunderland Til I Die, a fly on the wall documentary following the fortunes of League 1 soccer side Sunderland in the third tier of the English league.
This is the second series after season 1 followed their disastrous relegation from the Championship.
There's no shortage of drama again as new owners, a new executive, a new manager, plenty of new players attempt to get the club promoted again.
Season 1 was really well-made and thoroughly enjoyable. Here's hoping Season 2 will be the same.
SEE ALSO – WATCH: Laois mammy pulls off cruel and hilarious April Fool's prank on kids