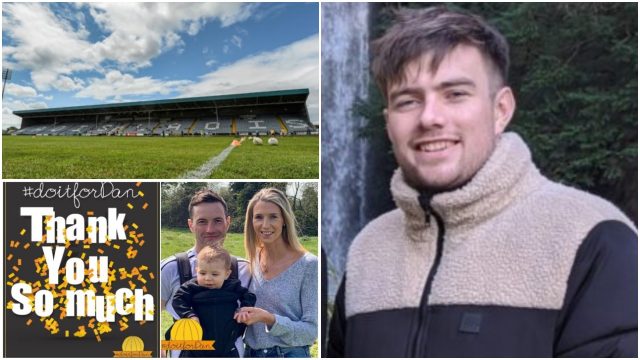 1 – 'Do It For Dan' organisers believe they have almost reached €2.1 million goal
49 days after the Do It For Dan campaign was launched – organisers believe they have almost reached their €2.1 million goal.
2 – Gardai find drugs valued at over €1.2 million in rural part of Laois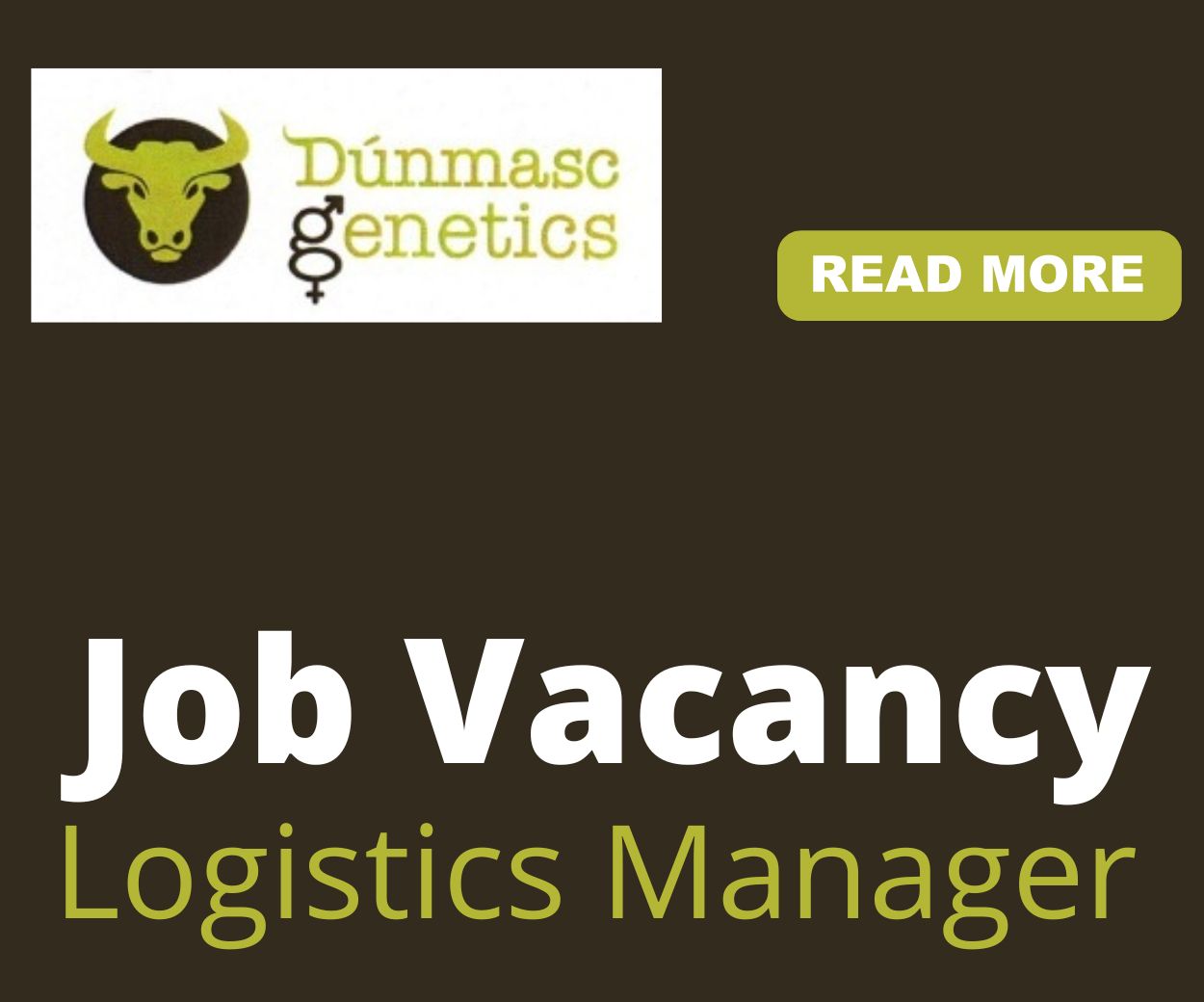 Gardai made a stunning discovery of over €1.2 million worth of cannabis herb in a ditch on the Laois-Carlow border last Friday evening.
3 – Conor Stapleton: What it's like getting a cancer diagnosis – and why staying in is so vital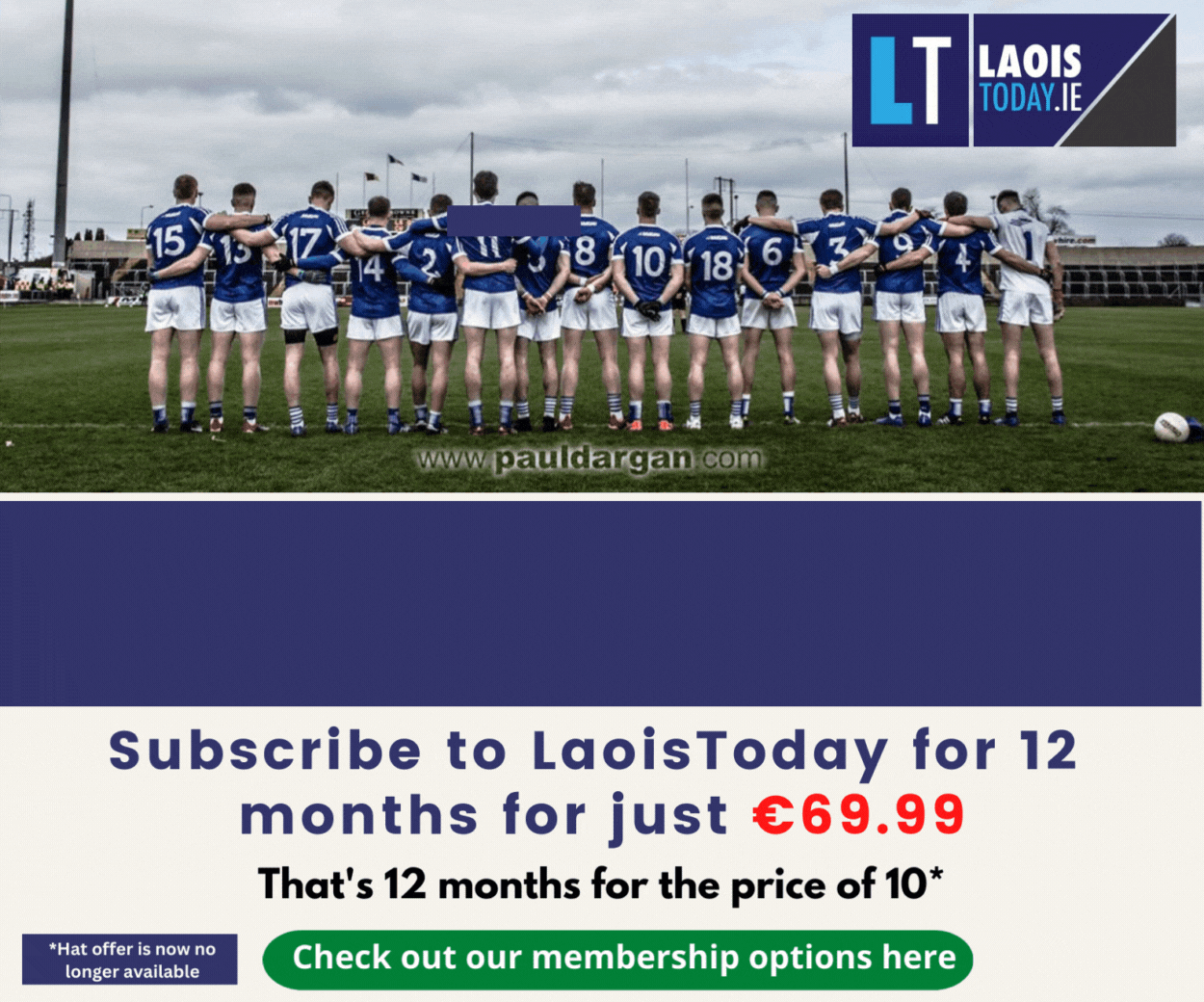 Each day, many families receive life altering news; the good and the bad. My news came five months ago, in the form of a text from my doctor's secretary.
4 – Tributes paid to Laois child care worker following sad passing
Tributes have been paid to a Laois child care worker who sadly passed away Tuesday. Stradbally woman Nina McEvoy died following an illness and she is fondly remembered by those who knew her.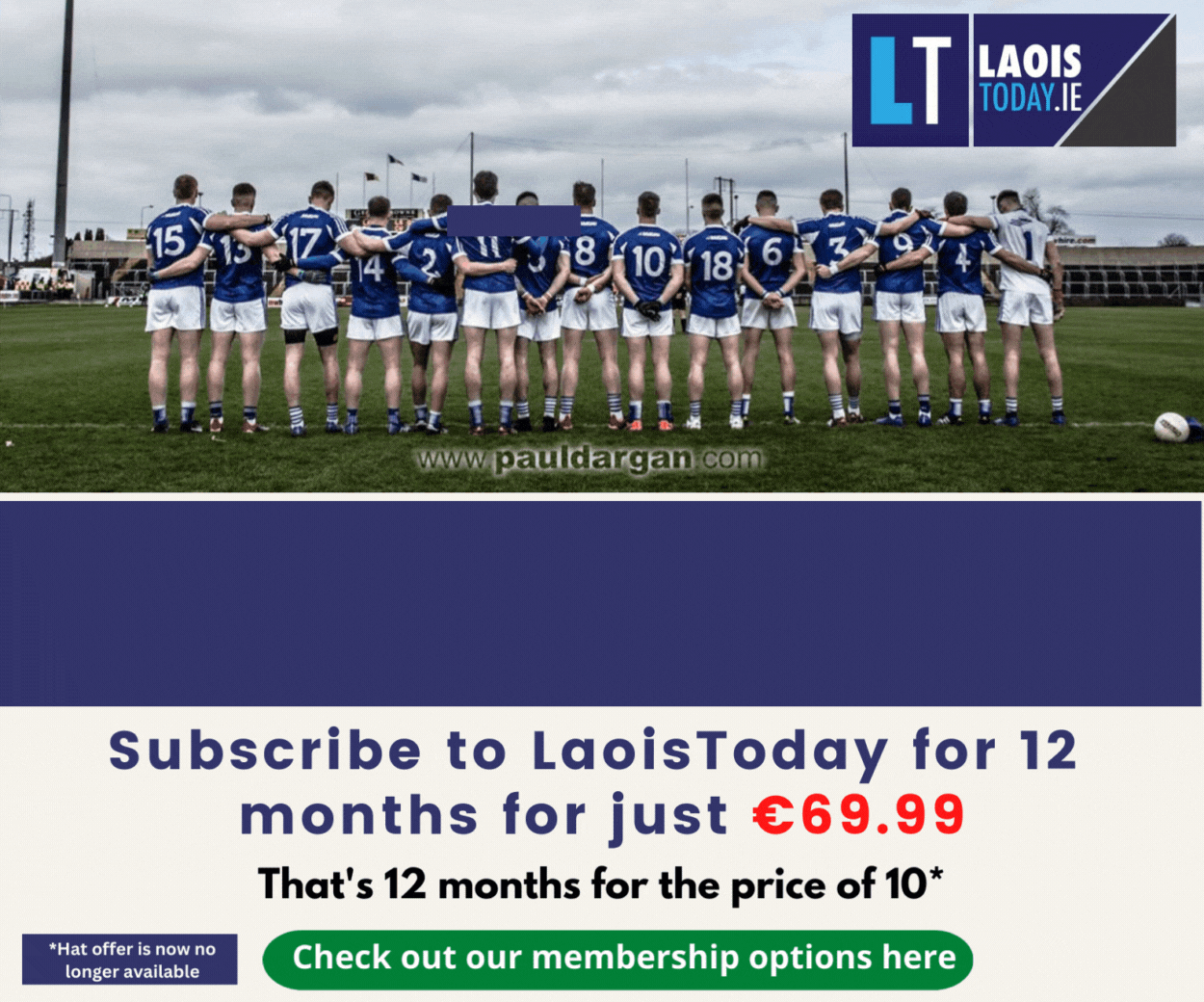 5 – Laois parents open up about difficulties of having a premature baby in a pandemic
The arrival of the Coronavirus has changed just about everything in how we live our lives – even how we operate after we've had a baby.
6 – HSE agree relocate staff to Laois nursing home following plea for help
Valerie Moore, the General Manager of Oakdale Nursing Home in Portarlington has confirmed, that following a meeting Wednesday morning, arrangements are now in place for the HSE to relocate staff to the home.
7 – Drunk driver who killed young Laois boy released from prison
The Irish Daily Star is reporting that Portlaoise man Finbarr O'Rourke, 41, was released from Shelton Abbey prison in Wicklow last Thursday – four years and a half years into his sentence.
8 – Gardai launch investigation after Laois woman in mid-40s dies in Tullamore hostel tragedy
Gardai have began an investigation following the unexplained deaths of two women in Tullamore in Offaly. One of the two women who sadly passed away is believed to be from Portlaoise.
9 – Football championships to be brought forward, leagues to be cancelled – Laois GAA reveal plans for how season might progress
Laois GAA have informed the clubs of the county that there is "a strong possibility" that the senior and junior football championships may be brought forward to the weekend of July 9 if current restrictions are lifted and games are allowed to go ahead in July.
10 – Sporting Memories: Chris Conway on minor success, 2004 disappointment, highs, lows and Arles-Kilcruise
The Arles-Kilcruise man made a huge contribution to the Laois jersey over the years though an impressive senior career was pock-marked with more than his fair share of injuries and sickness at the wrong time.
SEE ALSO – Bumper Bank Holiday weekend of entertainment on the LaoisToday Facebook Live