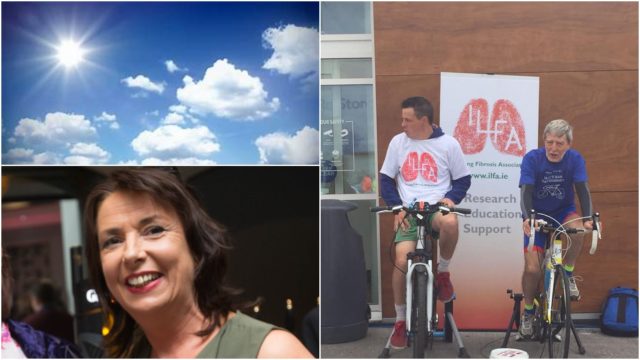 As part of a running series, we bring you this week's 'Good Week/Bad Week'.
To see who has had a good or bad week, we look at different news stories happening in Laois and involving Laois people. Most importantly, it's all a bit of fun.
GOOD WEEK FOR…
Weather
Heatwave predicted for Laois this bank holiday weekend is one story that lifted the rain cloud from our head's this week.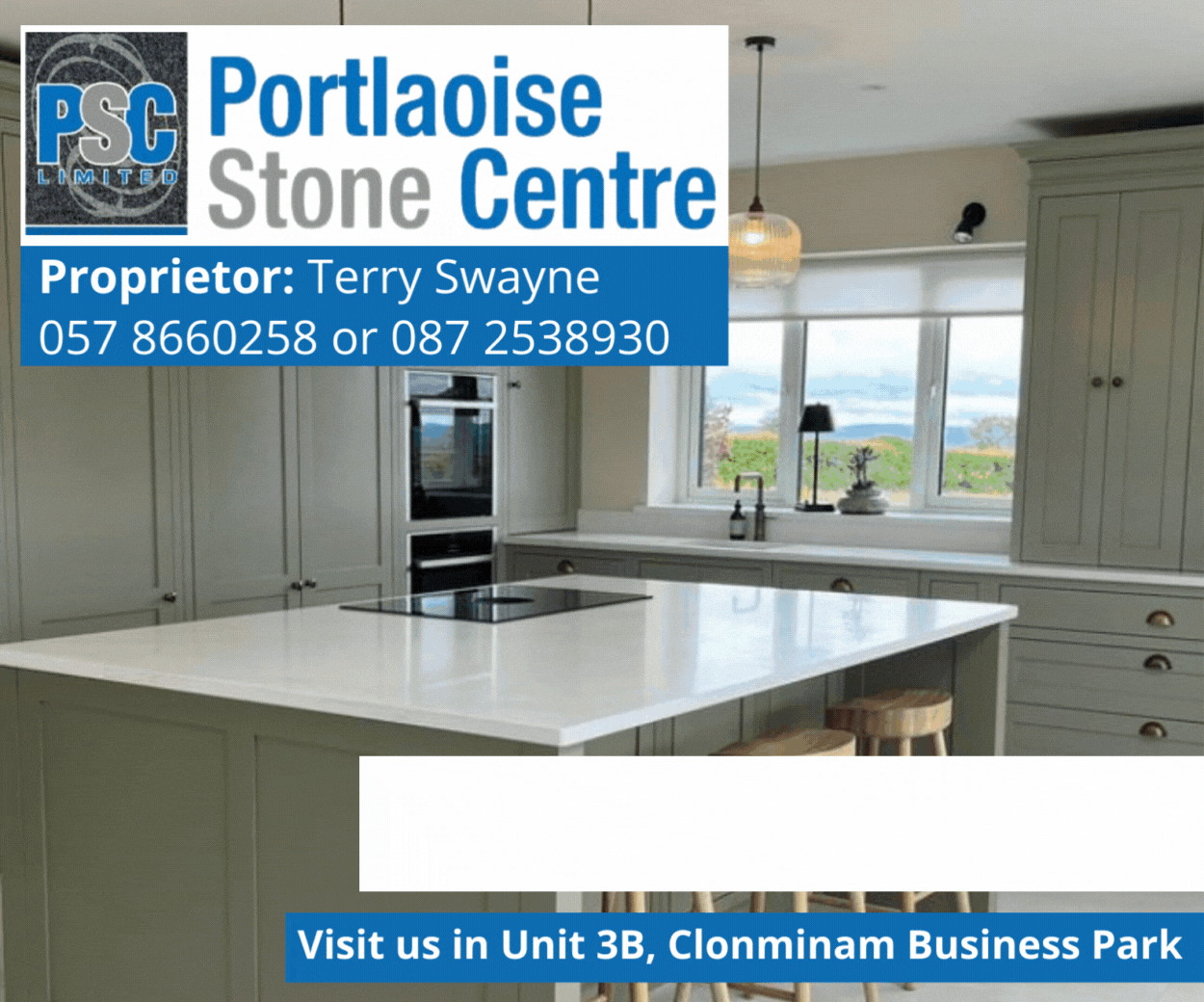 One Laois Designer 
"It's such a huge honour," Laois designer delighted to put her stamp on Papal visit makes for once in a lifetime news this week.
Pauline Madigan 
Warm council welcome as Pauline Madigan takes her seat making it a great week for Fianna Fail.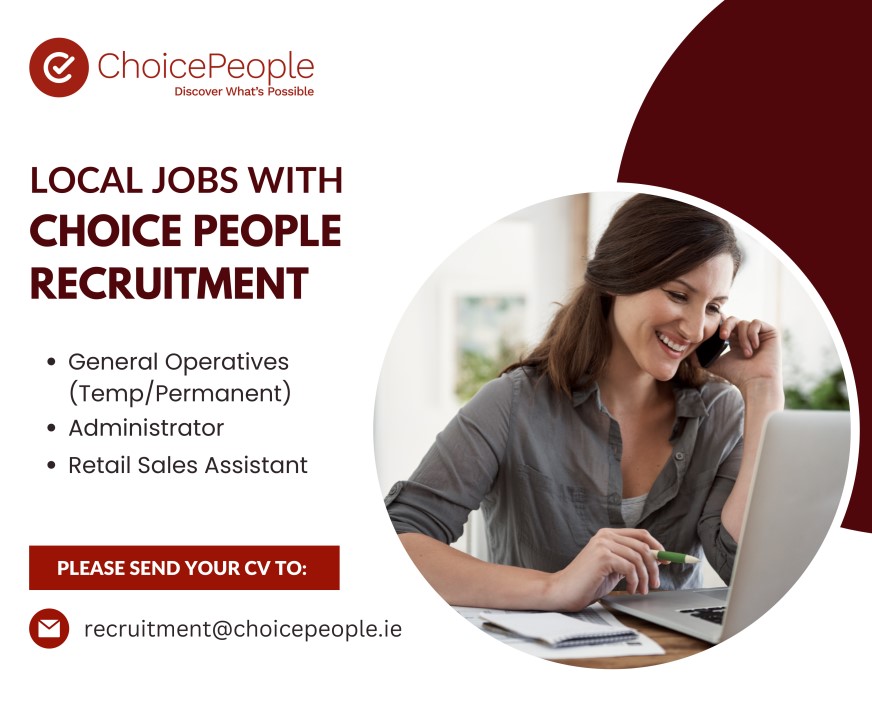 Jordan Percy 
It's a good week for the visually impaired Laois teen who is not letting lack of sight keep him from his passion for wrestling
Rathdowney Easyriders
Laois charity organisation ready to cycle 220km for charity make it a great week for the Irish Lung Fibrosis Association.
Men in Laois
It's a wonderful week for any Laois man who fancies himself a looker as Laois's Hottest Men is back … and we want your nominations!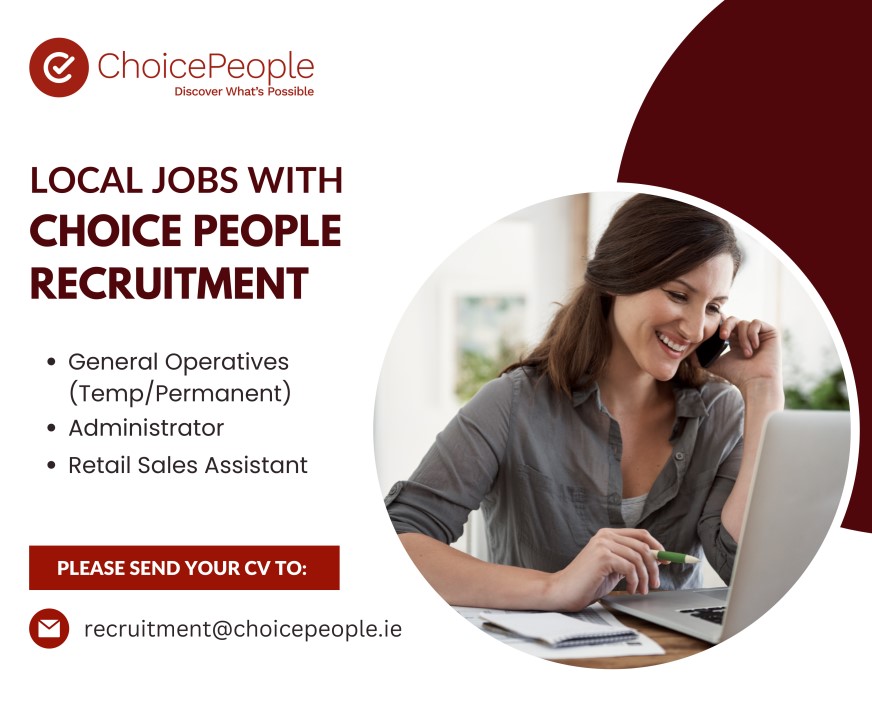 BAD WEEK FOR…
Brendan Howlin 
A Portlaoise-based Labour county councillor has called for a leadership contest within the party, and on Brendan Howlin to resign
Rathdowney-Erril 
Clonad dumped last year's beaten finalists Rathdowney-Errill out of the championship in Shanahoe this week.
SEE ALSO – In Pictures: Medals galore for Buggie School of Irish Dancing at Leinster Fleadh Cheoil